The Garretson Middle School dance scheduled for tomorrow (April 13) has been cancelled due to the forecasted winter storm.

ACT Cancellation Notice: The April 14 administration of the ACT, scheduled to be given at Brandon Valley High School, has been canceled due to inclement weather. ACT will follow up with more info.

Unfortunately Mother Nature wins again! The JH Track Meet scheduled for tomorrow (April 11) at Tri-Valley has been Cancelled. As of now, the Varsity Meet in Menno is still on, we will keep you posted if anything changes!

Because of the impending forecast for Saturday we are Postponing the Jesse James Track Meet. Date and time TBD!
Garretson Schools will run 2 hours late today, April 9 due to road conditions.

Blue Dragons represented at USD Building Bridges! Native Hip Hop artists inspired and encouraged students through story telling and music. Mitakuye Oyasin.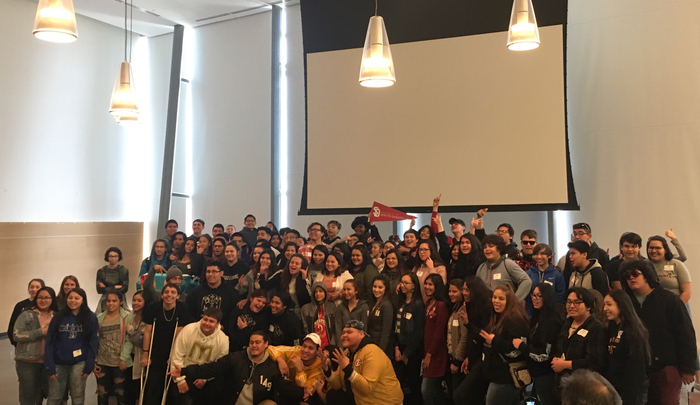 The weather this year is tough! Be sure you're checking our events page on the website for up-to-date schedule changes. The April 9 JH Track meet and the April 12 JH Golf meet have both been cancelled!

Post It Positive!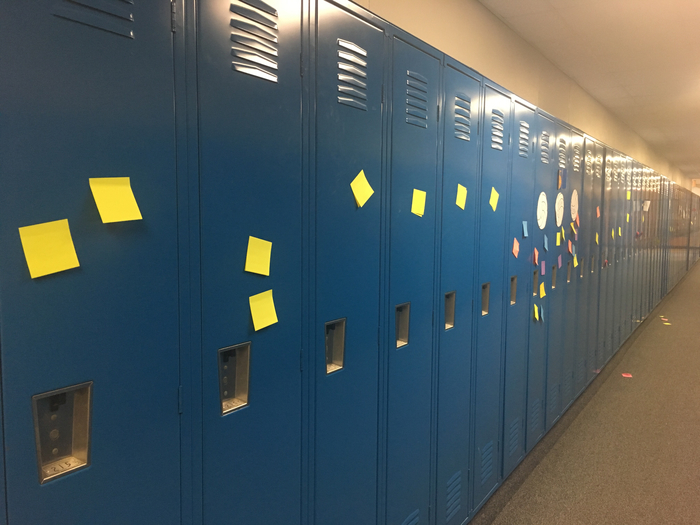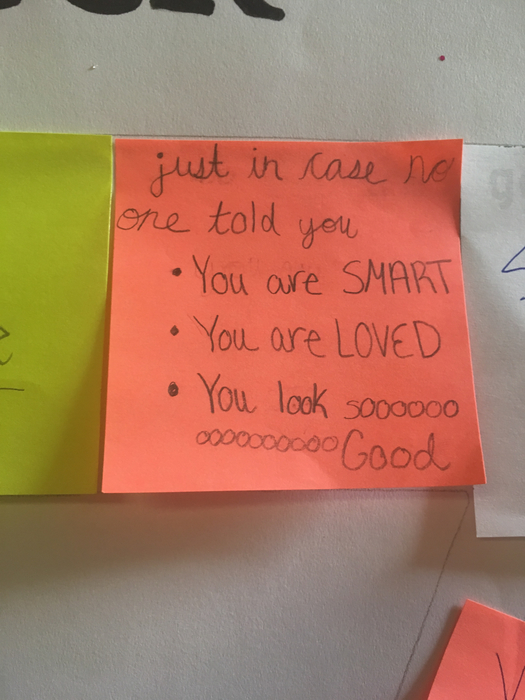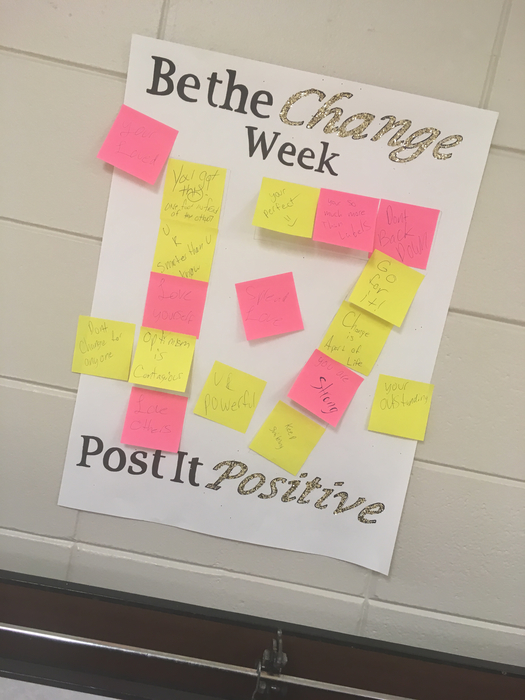 Its been a "historical" night with GHS Culture Club!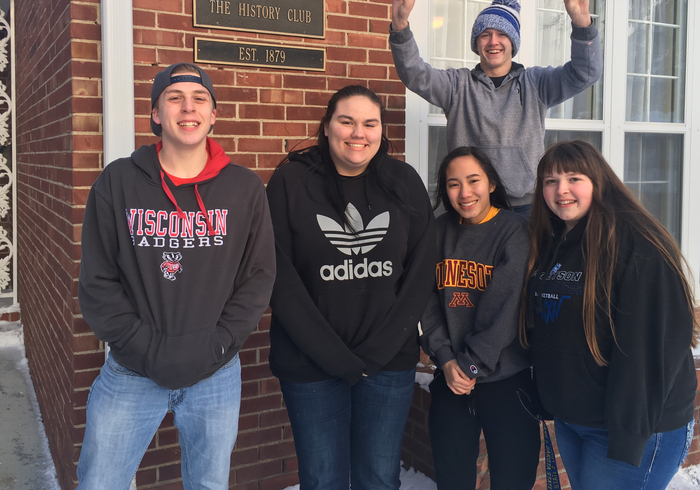 The SD Golf Classic, to be held in Mitchell on Friday, April 6 has been postponed to Monday, April 16.

Be The Change!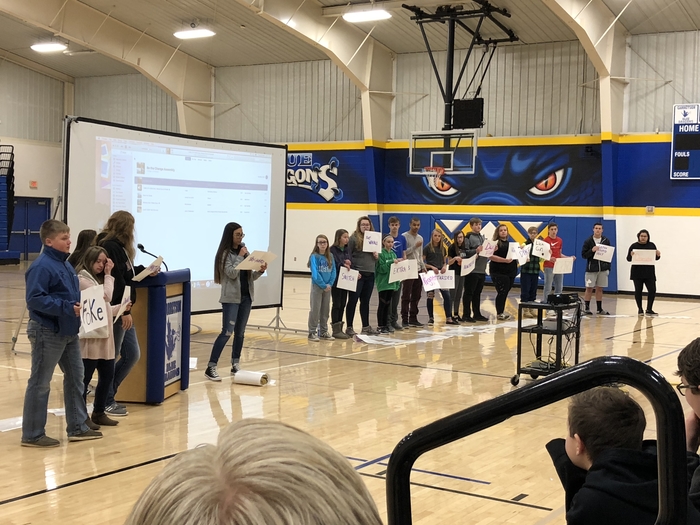 The JH Track meet scheduled for Flandreau on Thursday, April 5 has been CANCELLED – There will NOT be a make-up date

GHS Culture Club was welcomed to a world of spices at Shahi Palace!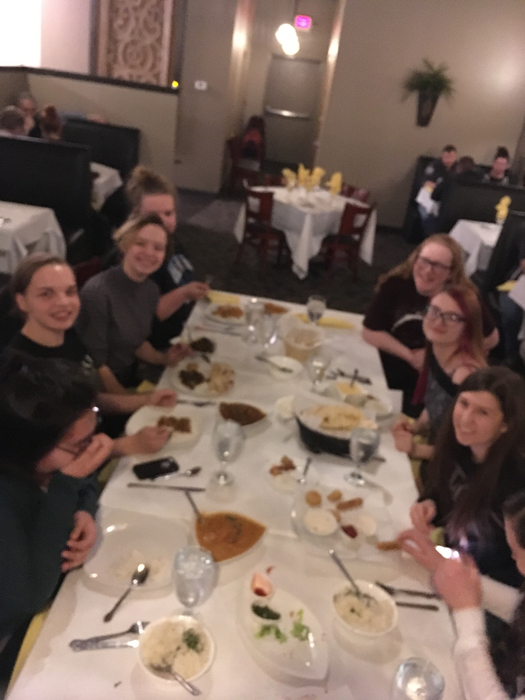 West Central Track Meet Scheduled for Tuesday April 3, 2018 has been Cancelled (not postponed)
The track meet scheduled for April 3 @ West Central has been cancelled. There is no make up date.



ATTENTION! Garretson School will be host Athletic Physicals on April 18th, at 8:30 am. All 6th-11th graders who are participating in sports for the 2018-2019 School Year are invited. The cost is $25.00 per student, and you can pick up the forms in the office or find them on the Garretson Website under Documents>Athletic Forms.


PTO's Pastries With Parents is a success!