The parking lots at the school (both east and west) will be closed Monday and Tuesday, July 26 and 27 for maintenance. If you need something at the school on those days, please park on the street. We appreciate your flexibility as we seal and repaint the lots!

The Fall Athletic/Parent Meeting will be held Monday August 2, 2021, at 6:30 in the New Gym. Following this meeting the Soccer, Football, Cross-Country, and Volleyball Coaches will hold meetings to discuss their individual sport seasons and answer any questions that athletes or parents may have.

Concussion Testing Garretson High School will again offer Concussion Testing for our athletes in grades 7-12. We recommend those 7th & 8th grade students participating in athletics take the Impact Concussion Test every year, and 9-12 students take the Impact Concussion Test every 2 years. When: Thursday July 29, 2021 Where: Garretson High School Computer Lab Times: 9:30 Juniors and Seniors 10:30 Sophomores and Freshmen 11:30 7th & 8th Graders Administer: Athletic Trainer John Shape Cost: $10.00 (checks payable to Orthopedic Institute) If you have questions whether your son or daughter tested last year contact Mr. Steckler.

Oh the places they will go! 32 Blue Dragon Official Final transcripts are being sent out to 14 different colleges and Universities! 13 to SDSU 4 to Lake Area Technical College 2 to Augustana University 2 to Southeast Technical College 2 to USD Community College USD, USF, DWU, SD Mines, Bemidji University, Haskell Indian Nations University, St Cloud University, Buena Vista University, and Northwestern College too! 6 SD Opportunity Scholarships being sent off too! Love Your Minds!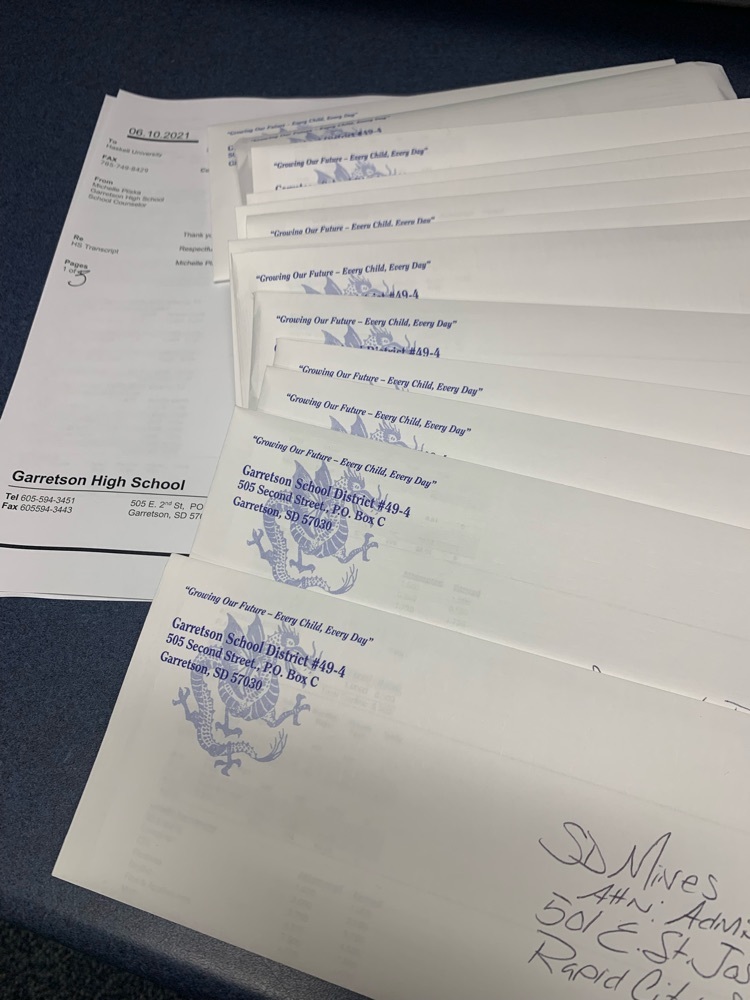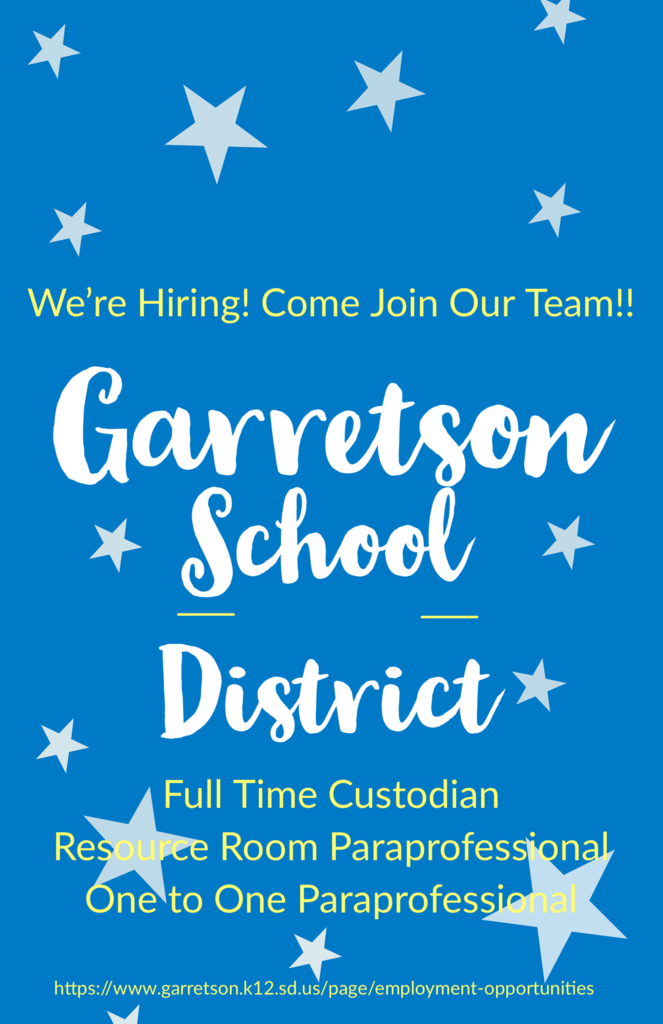 We are seeking a head wrestling coach to lead the blue dragons to new heights! Please share with anyone who may be interested!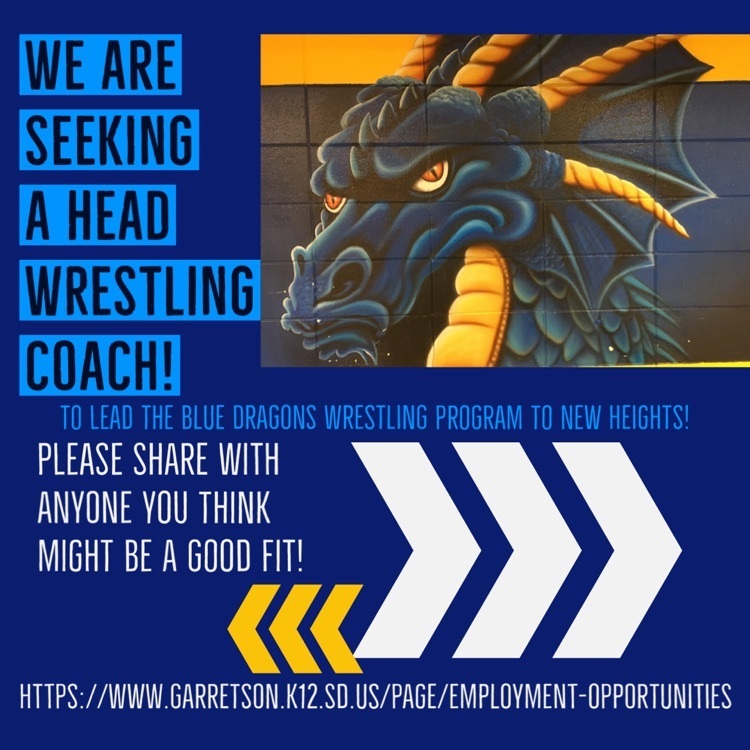 In the final day of the Class A State Track & Field meet, Cooper Long competed for the boys in the 400 meter dash. Competing for the girls were Molly Hulscher, Madden Lardy & Oliviyah Thornton in the shot put and Lily Ranschau in the 300 hurdles.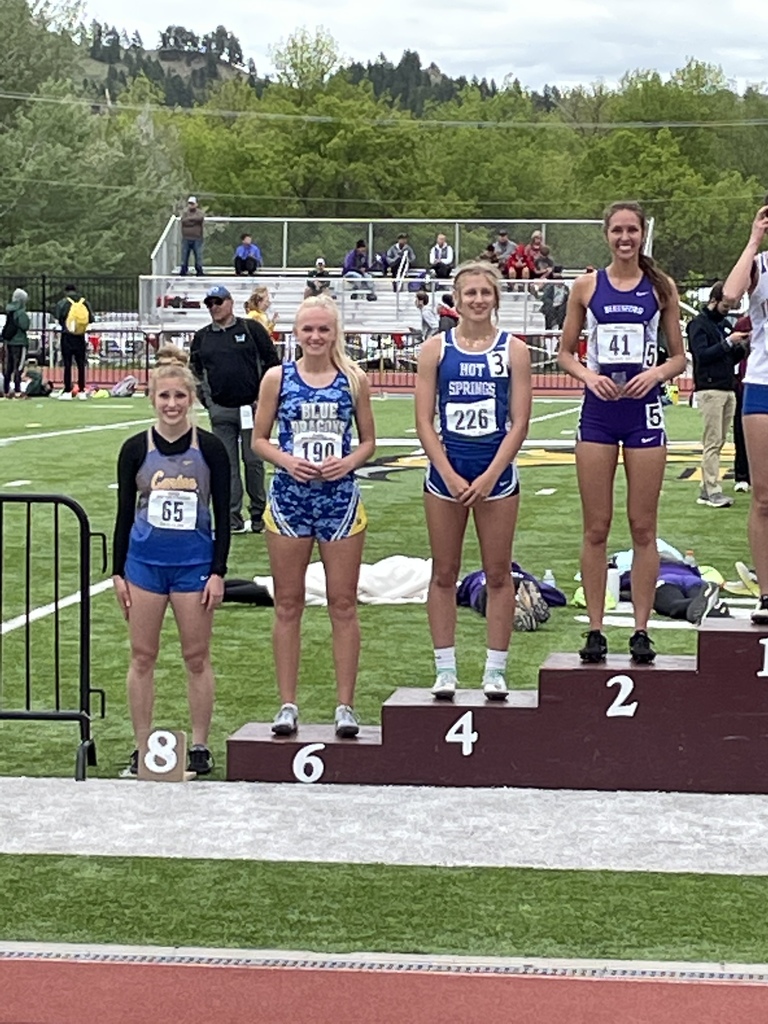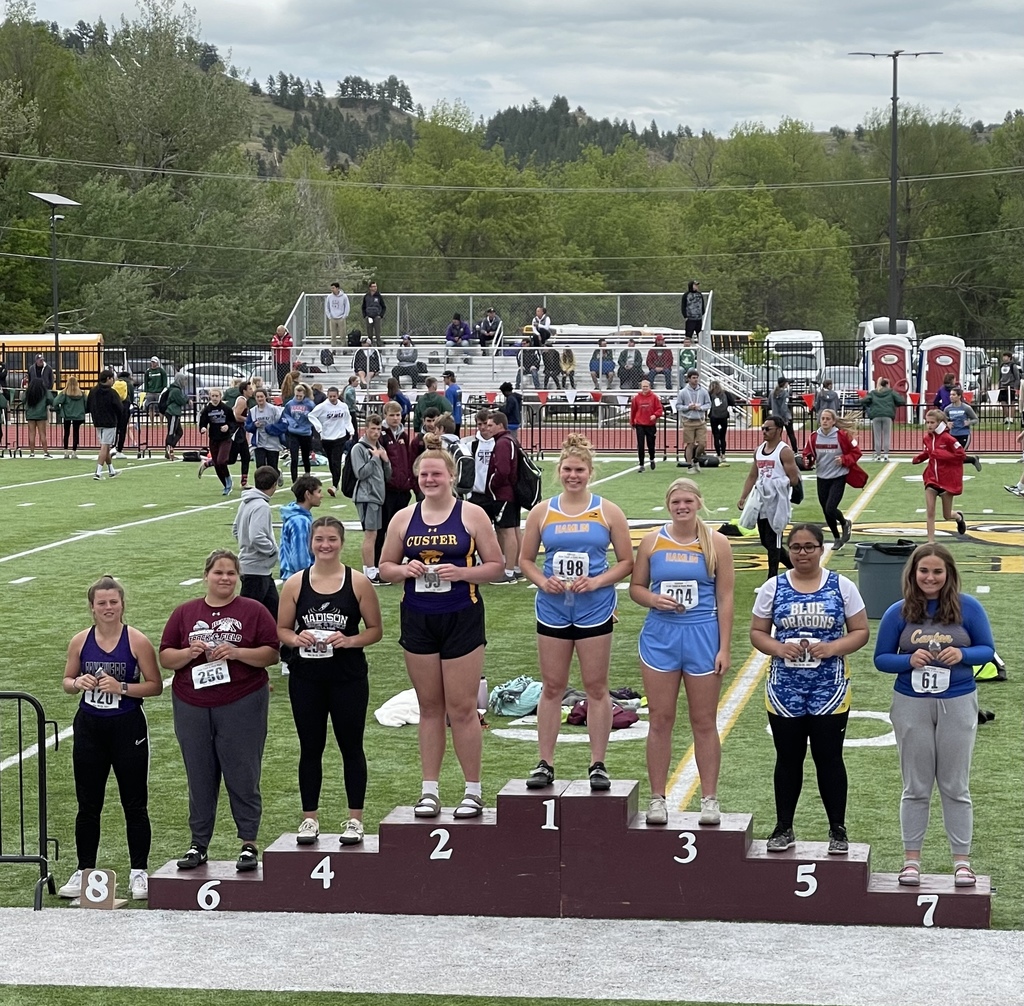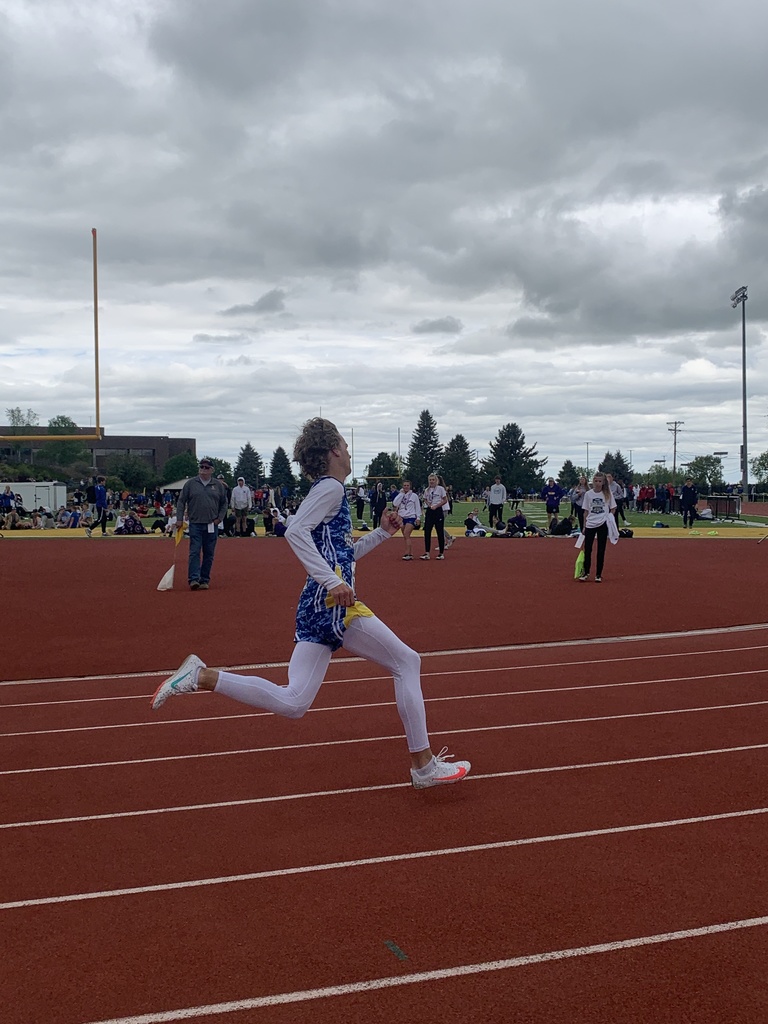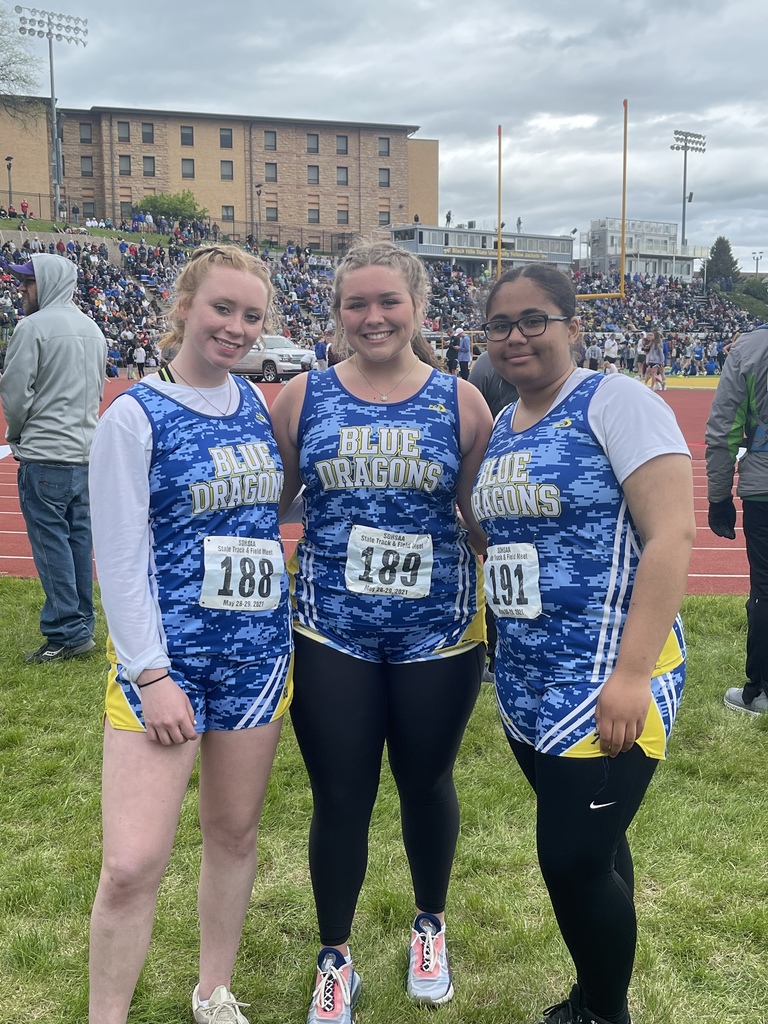 The 4th graders had their field trip this past Monday and are ready to Kayak into 5th grade!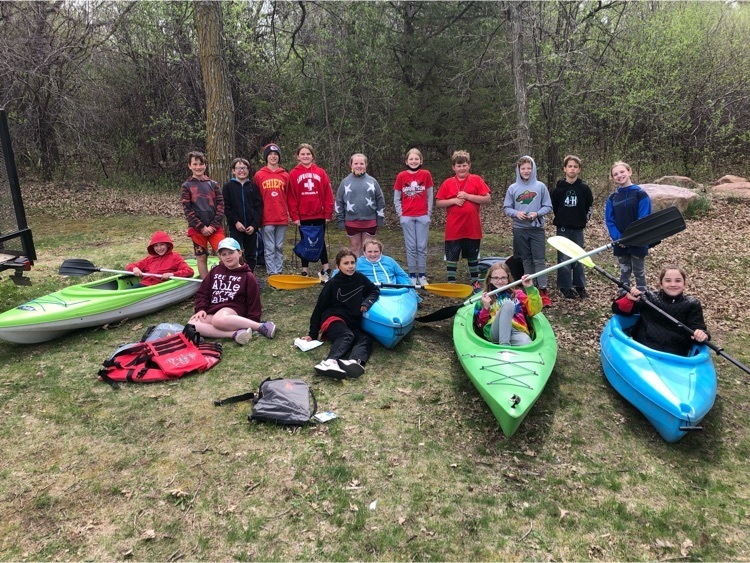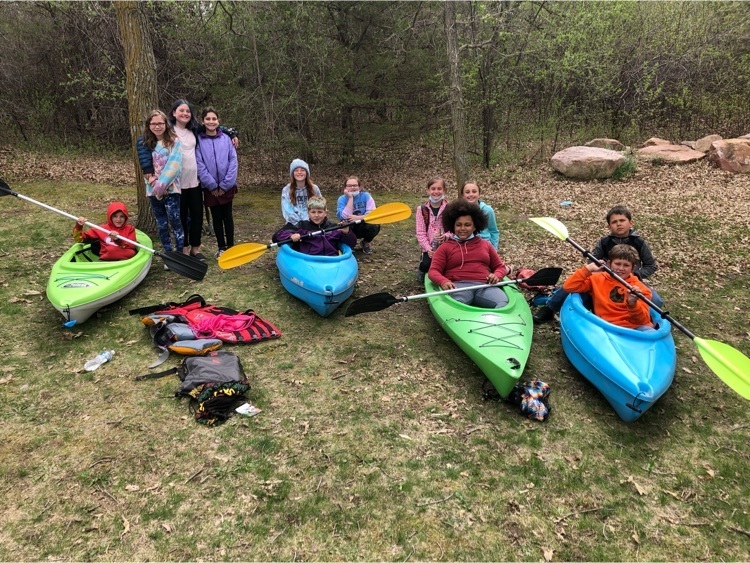 Competing in the first day of the state track & field meet today were the boys 4x8 and 4x2. Competing for the girls were the girls 4x8, 100 hurdles (Lily Ranschau), High Jump (Logan Bly). Day two tomorrow!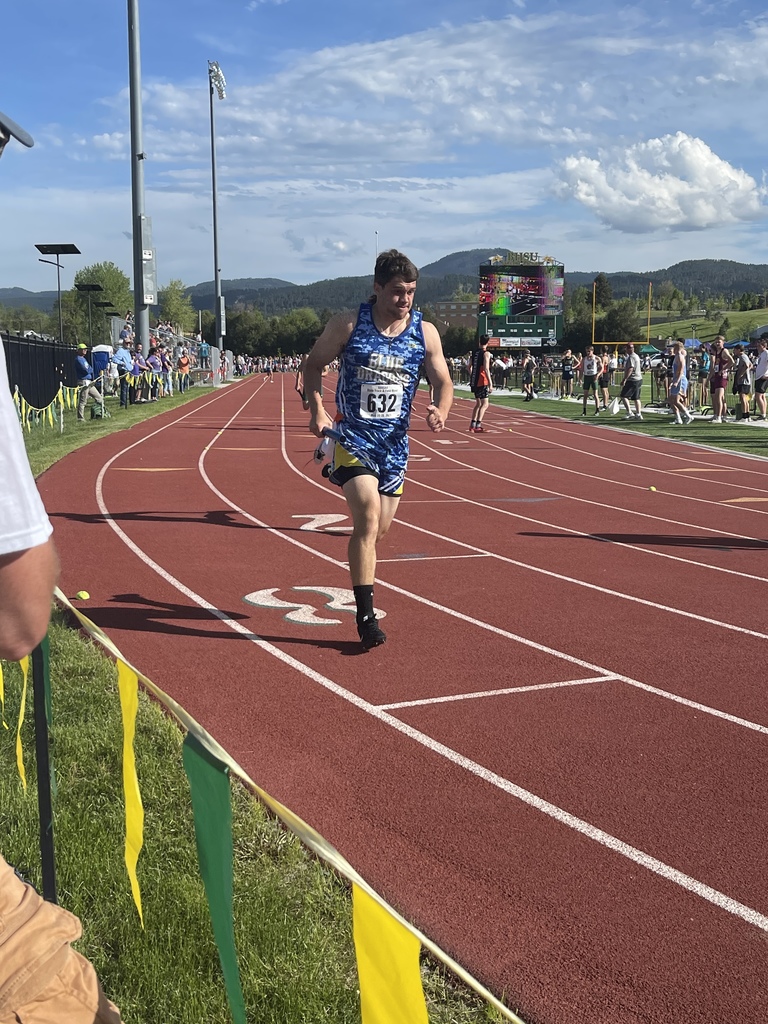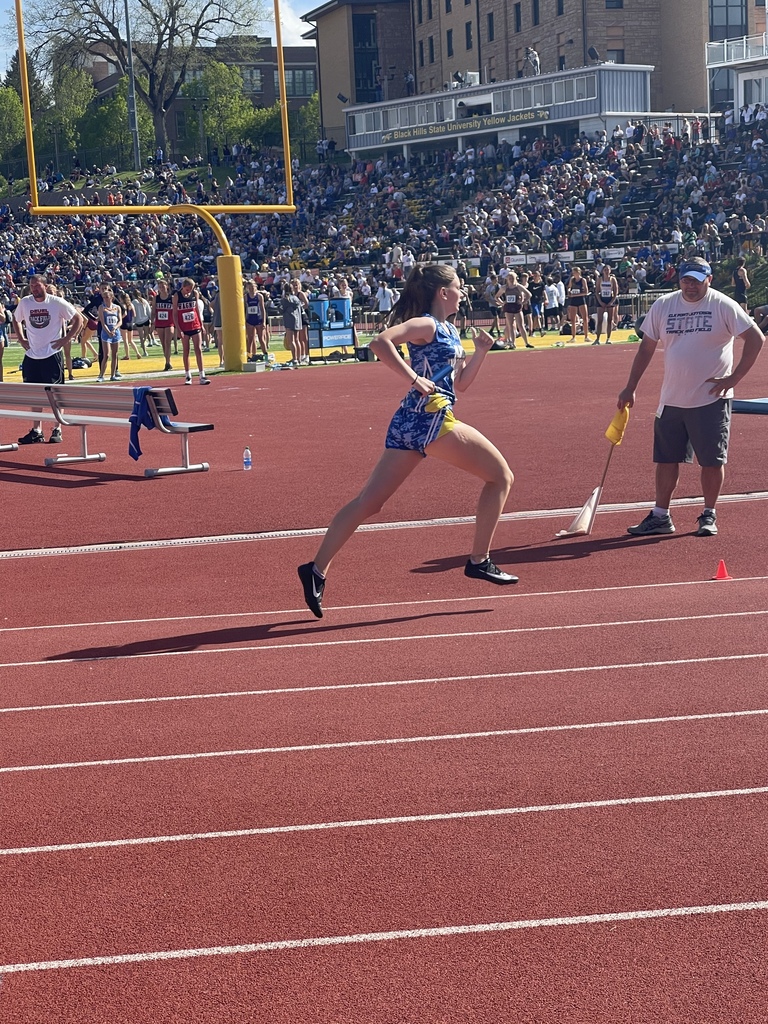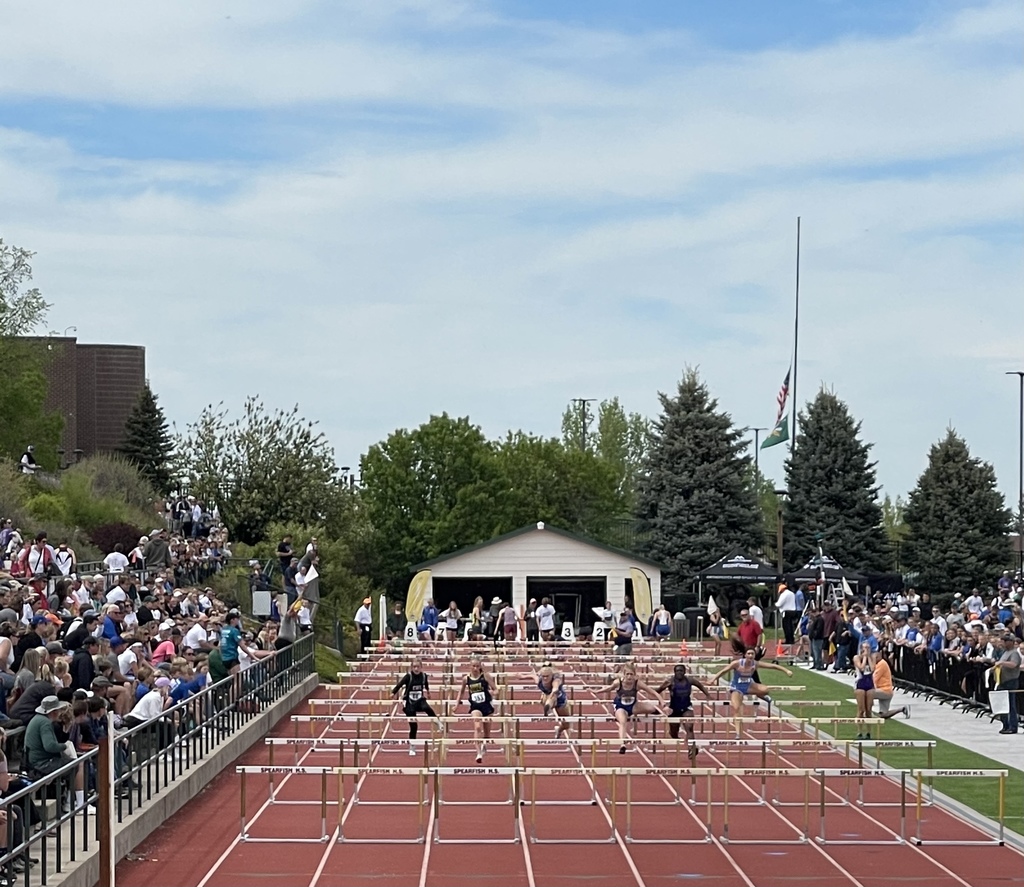 Thursday May 20, 2021 Region 3A Track Meet Tri-Valley Note Time Changes: Running Events 12:30 – 3200 M Relays followed by a Break 1:30 – 100M Hurdle Finals followed by the remainder of the running events The Field Event Schedule remains the same 11:00 am Girls Discus Boys Shot Put Boys Long Jump Girl High Jump Girls Triple Jump 12:15 Boys Discus Girls Shot Put Girls Long Jump Boys High Jump Boys Triple Jump

Garretson High School Graduation – 2021 Below is information for the Garretson High School Graduation – Class of 2021. TIME: 1:00pm. Doors (northwest entrance) will open to the public at 12:00pm. Graduates please arrive at 12pm and enter the northwest entrance. GRADUATE TOTES: Will be located in the commons which will be available from 12pm-12:45to drop off cards and gifts for graduates. PICTURES: Graduate pictures can be taken prior to graduation in the commons and old gym. COVID-19 Precautions: • Face coverings strongly recommended • Spectators must leave the venue promptly upon completion of the ceremony – there will be no formal receiving line after graduation.
Unofficial Opt Out Election results are in. 357 total votes were cast. Those votes were counted four times, and each time the total was 179 votes for "yes" and 178 votes for "no". Results do not become official until after the County Auditor reviews the election book and the school board takes action to canvass and accept the results. Thanks to everyone who came out to vote today!
Today is Opt Out Election Day! Polls opened at 7:00 this morning and will remain open until 7:00 PM this evening. Don't forget to stop at the American Legion building today to vote!

The Parker Track Meet Scheduled for Saturday May 8, 2021 has been CANCELLED.

YOU matter to us! Drive to arrive! Driven to inspire! - Kara Filler GHS TATU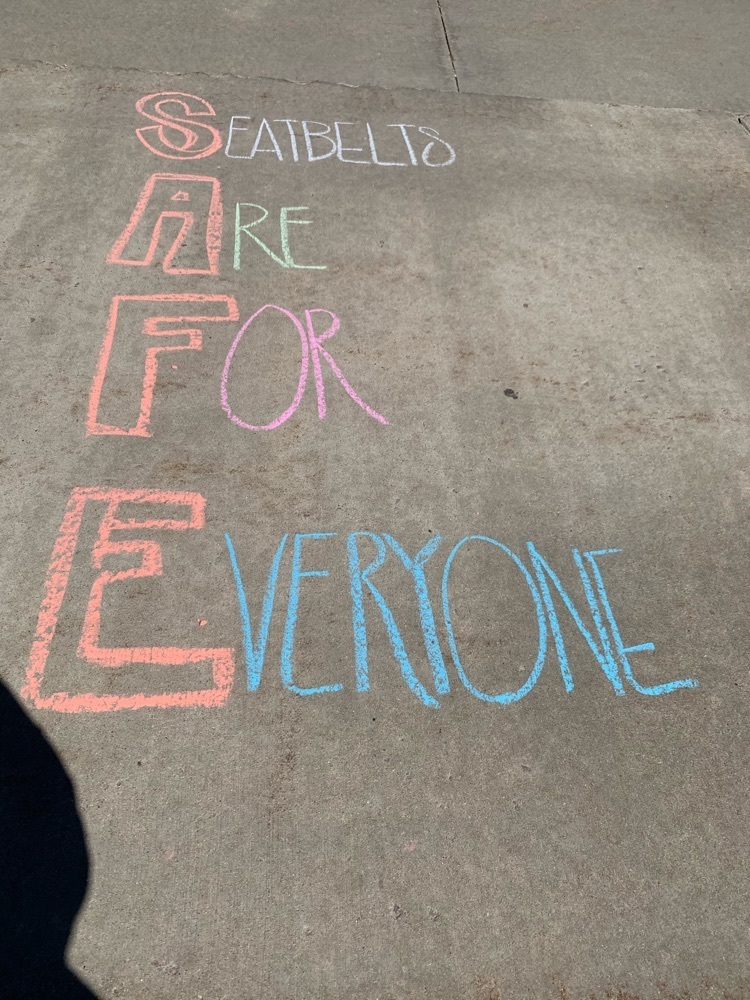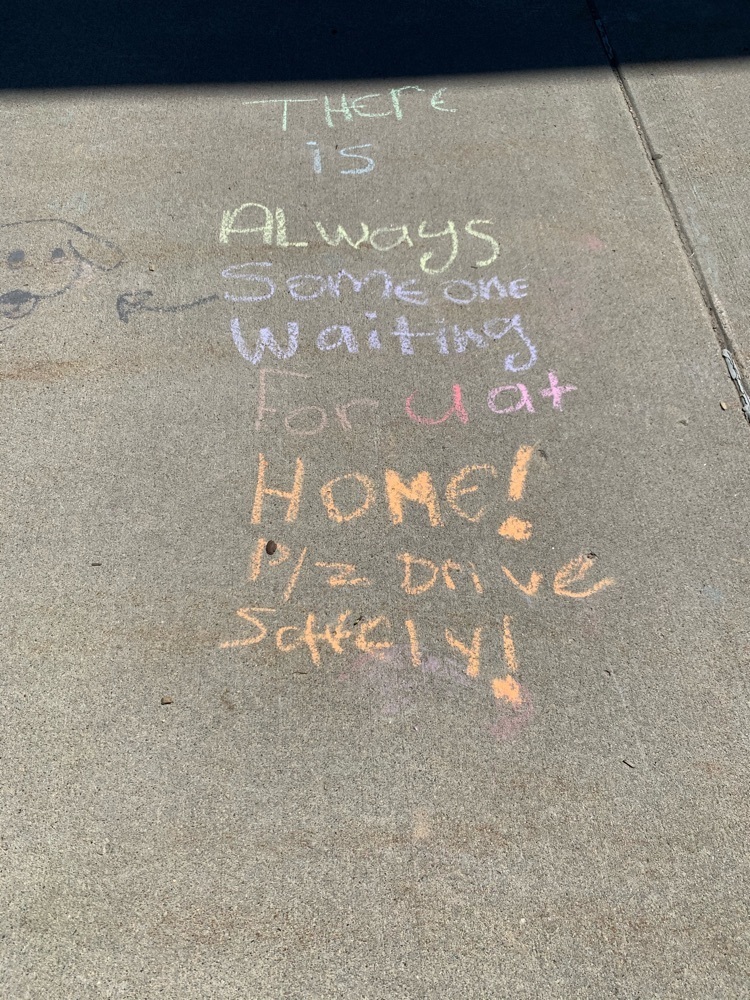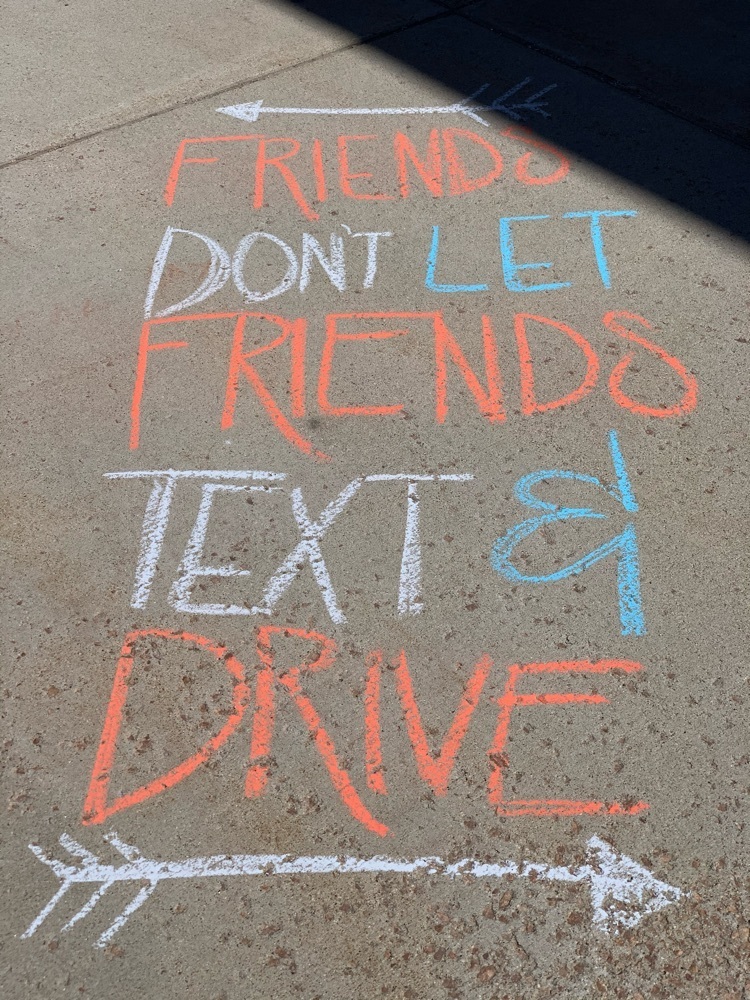 The last day Garretson High School will be offering Athletic Physicals to students in grades 6-11 for the 2021-2022 School Year is Wednesday May 5th (9:00-3:30). The cost of each physical is $15.00 (make check payable to Garretson High School). Forms are available in the High School Office or print from our school website under Documents/Athletics. Athletic Screening Form must be filled out and signed. Interested students must sign up in the High School Office

The Garretson Golf team will be the DJs TODAY for Dells Empire Country Radio form 7-7. Check it out by downloading the Dells Empire Country App, or listening online!