Congratulations to Coach Dennis Northrup, South Dakota's Volleyball coach of the year!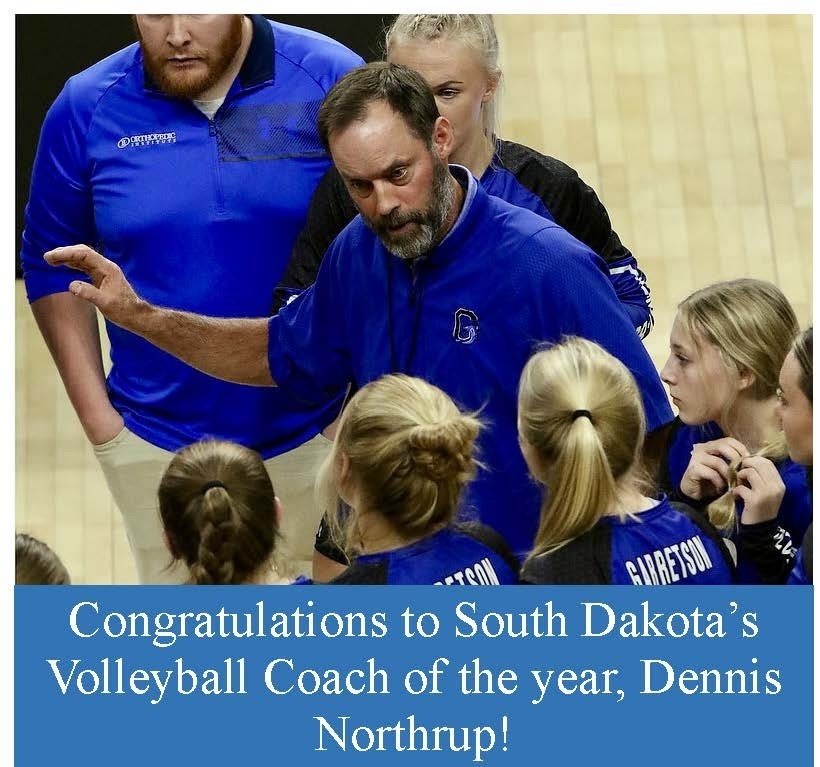 Oh, the places they are going! Class of 2023 Final Transcripts are ready to be mailed! 1 Air Force 1 University of Nebraska -Lincoln 1 NSU 1 Mitchell Technical College 1 USF 2 DWU 3 DSU 4 SDSU 8 Lake Area Technical College Make it work!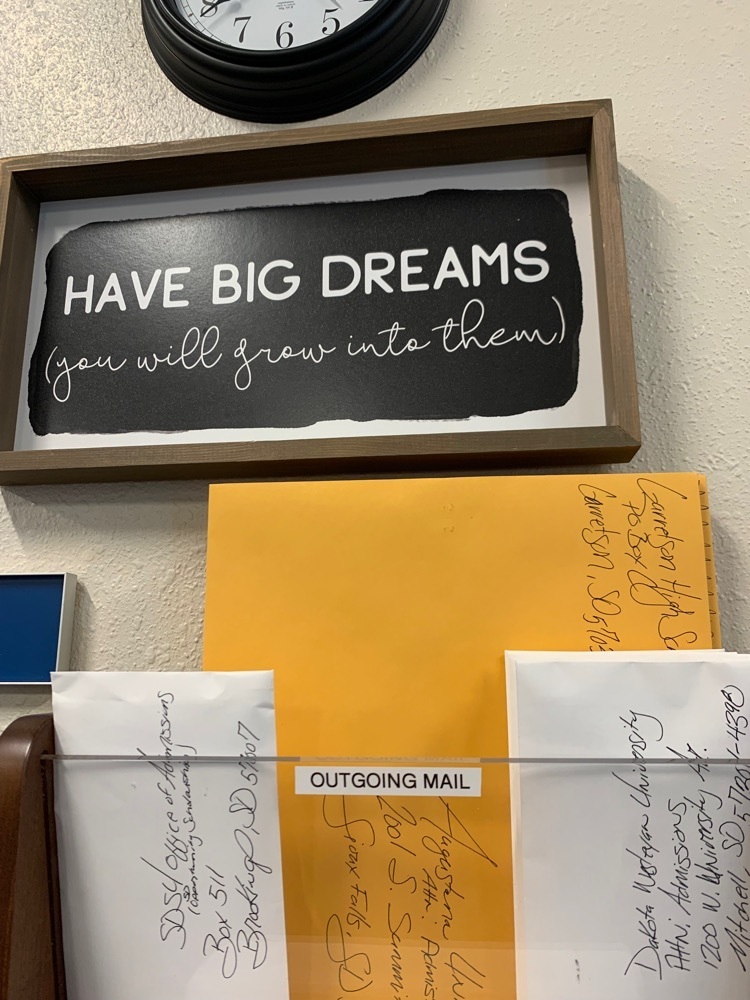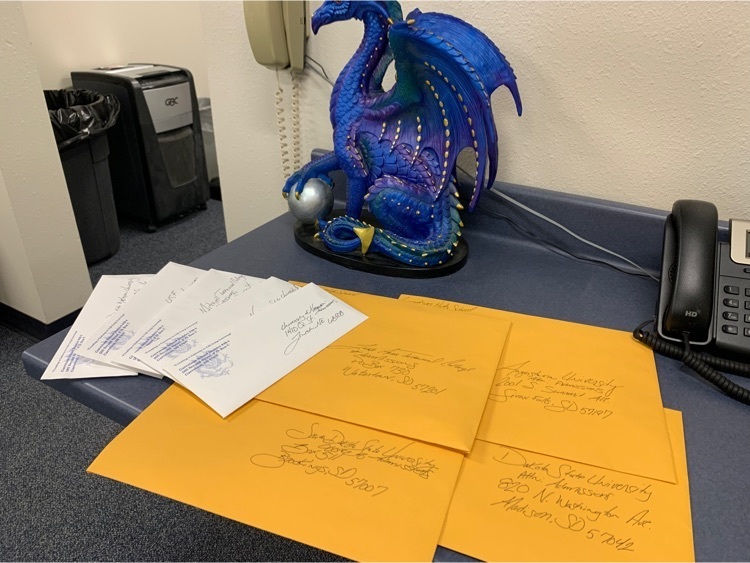 Thanks Sioux Falls SkyForce for coming out today! 🏀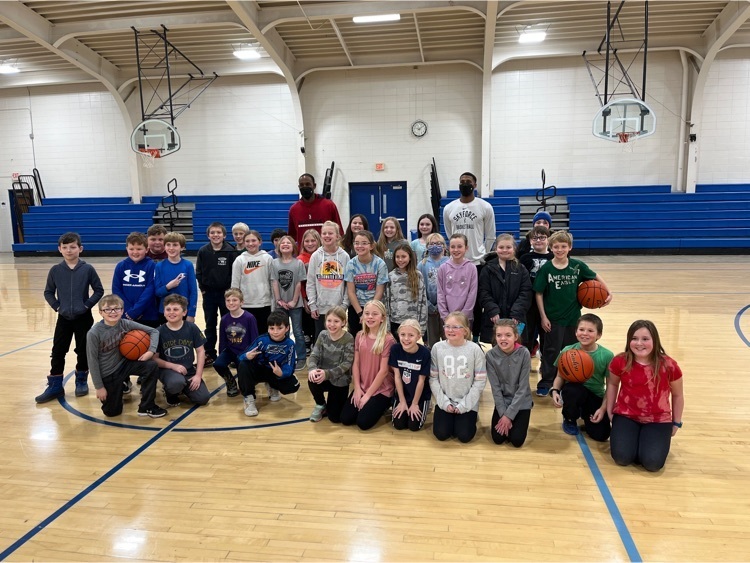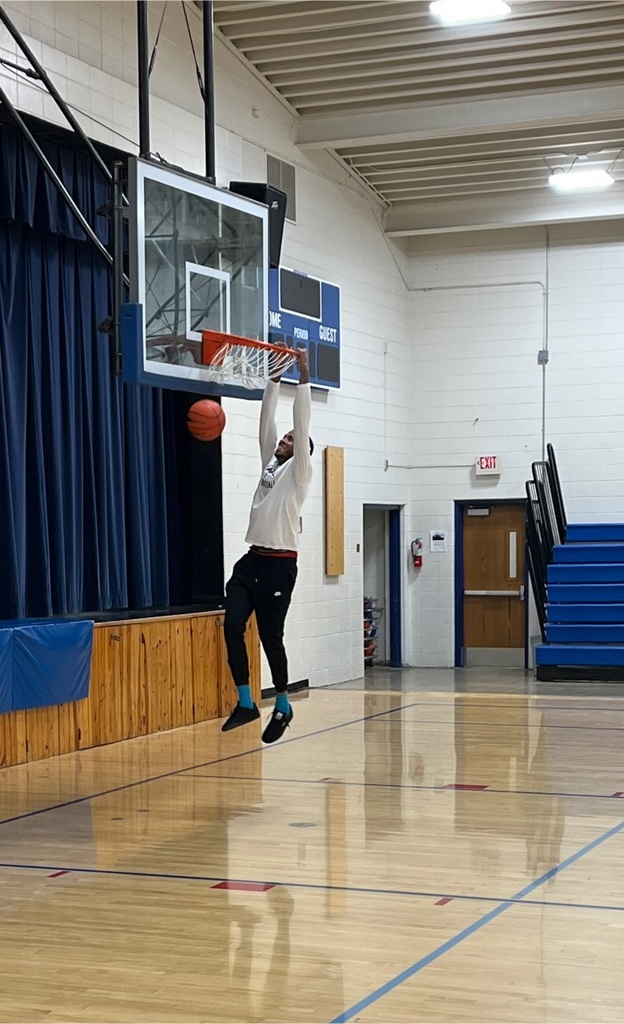 Our 4th grade spelling bee competitors! 🐝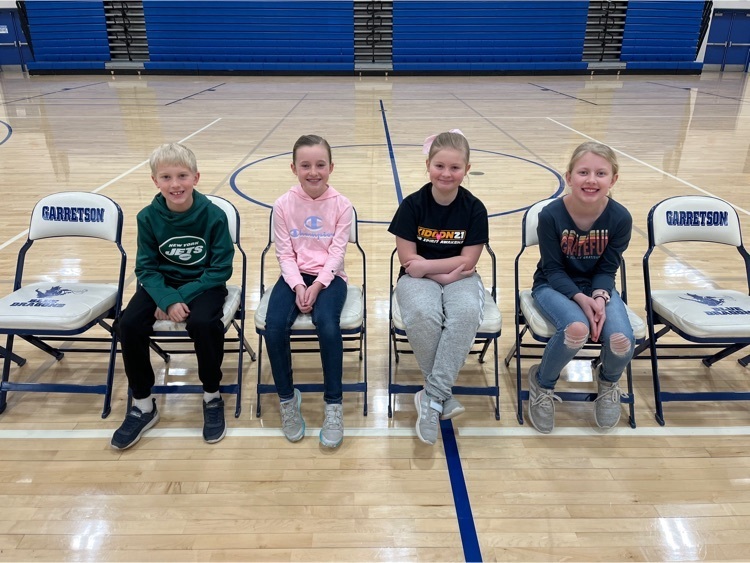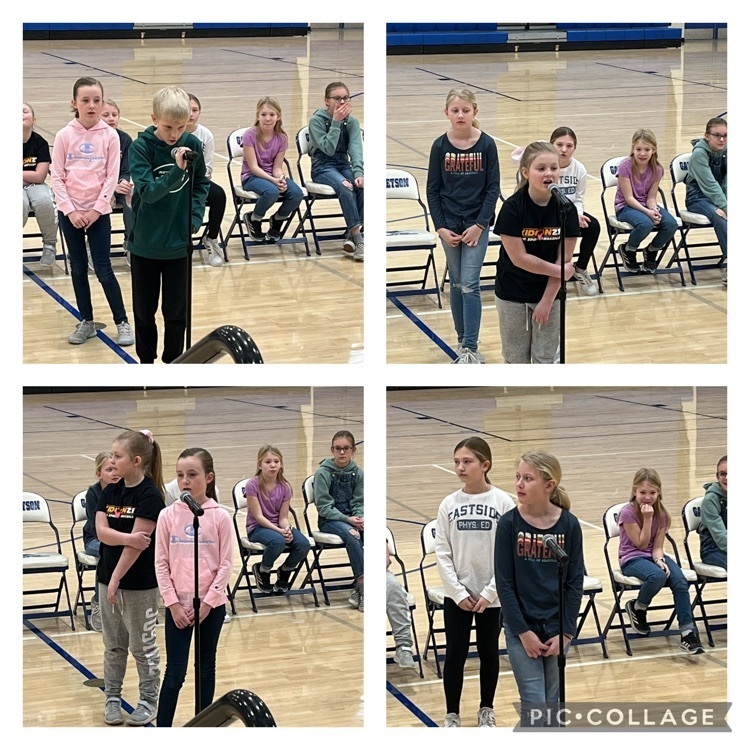 FYI! Food service pricing will be coming back for the 2022-2023 school year. Funds cannot be added through the Parent Portal until the students are "active" online, but we wanted to make sure parents plan ahead before next school year begins. Thanks!
An Important Announcement from the Garretson School District!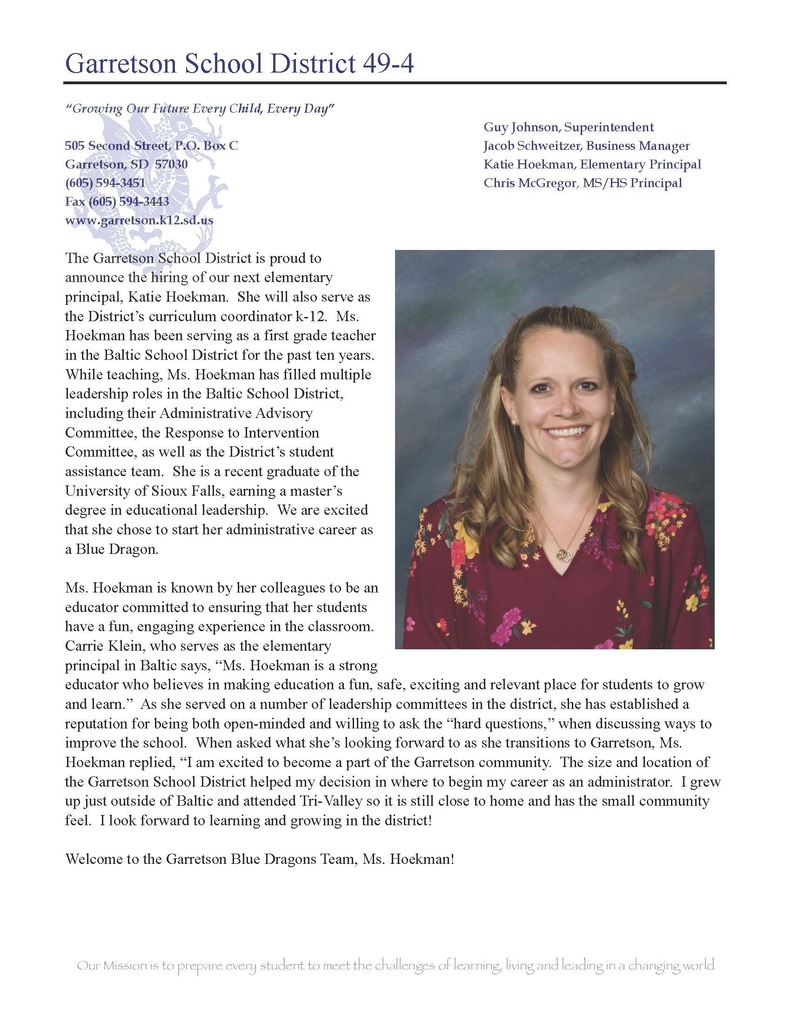 Congratulations to the Blue Dragon athletes who competed in the State Track Meet this weekend! Lily Ranschau placed 2nd in the 100 meter hurdles and breaks the school record with a time of 15.63!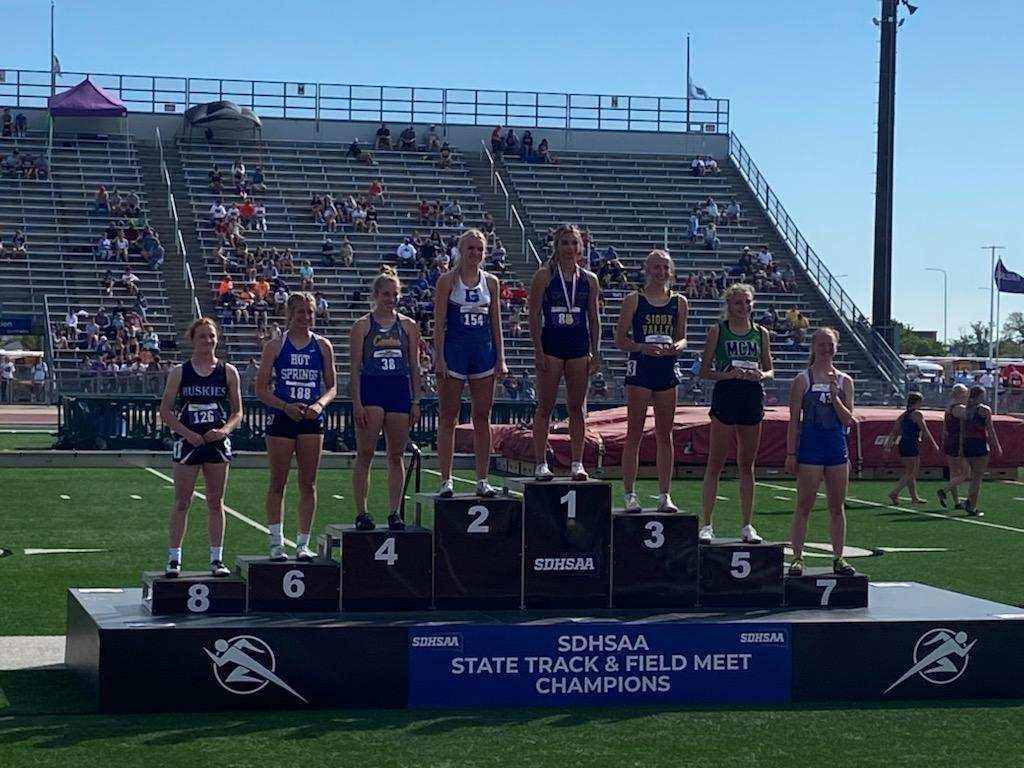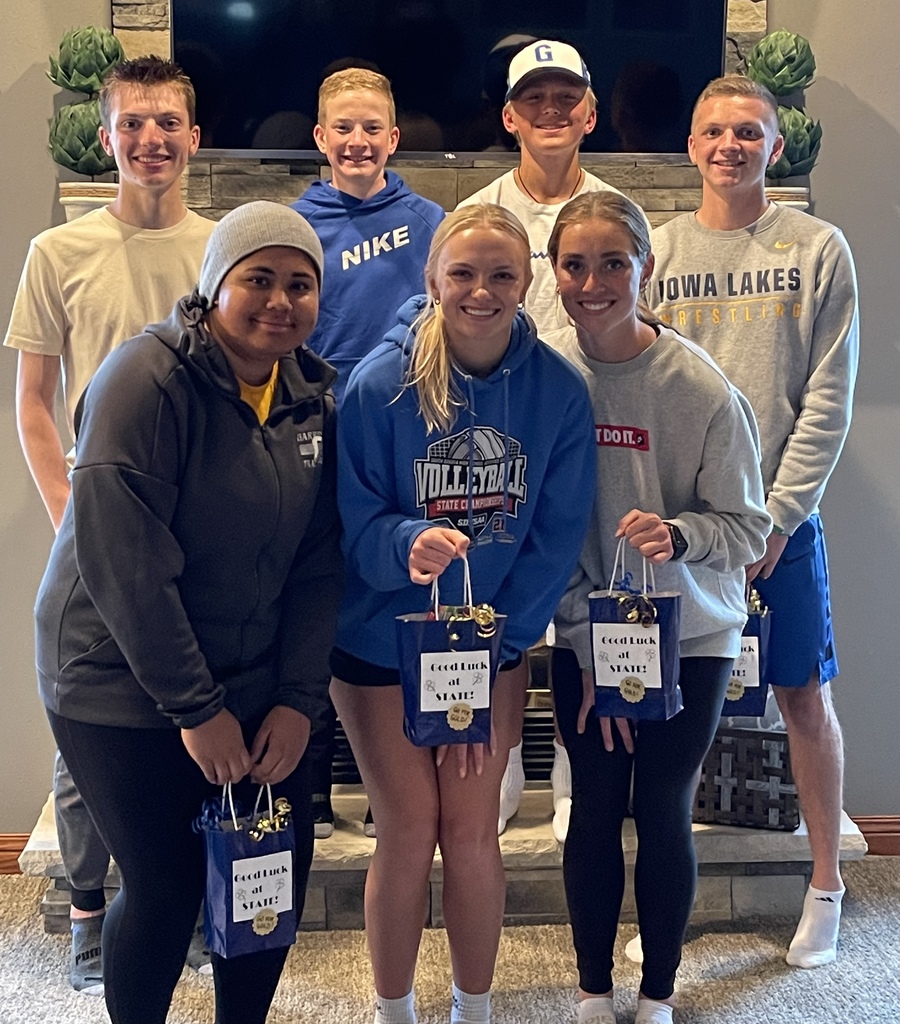 The O.I. Sports Performance Program will again be offered by Garretson High School. This program is designed to give the athlete gains in power, agility, speed, and strength; four key pillars of athleticism. Cost of the program is $250.00 plus 6.5% sales tax, includes 28 training sessions. The program runs from June 6 - July 28, 2022. Each athlete that signs up for the program and attends 85% of the 28 workouts (24 workouts) will be reimbursed $100.00. If you have questions about the reimbursement plan, please contact Mr. Steckler at Garretson High School. Online registration at:
https://clients.mindbodyonline.com
*Search "OI Performance" *Click on "continue to site without logging in" Note: If you have previously created an account with us, you can proceed with logging into your Mindbody account to purchase the membership *Next in upper right-hand corner of the screen, click on "online store" *Under services scroll down and select "Garretson Summer Program" *Continue through instructions until you get to screen that says "Create an Account" *Please enter your e-mail address, and then under 1. Contact Information, enter YOUR ATHLETES information Registration Questions please contact Allie Daly at
adaly@oiperformance.com
or (605)271-7130

SCHEDULE CHANGE The Region 3A Varsity Track Meet Thursday May 19, 2022, originally scheduled to be run at Madison will now be run at Lennox: ALSO NOTE TIME CHANGES 9:00 a.m. Field Events 10:00 a.m. Running Events.

SCHEDULE CHANGE The Varsity Track Meet scheduled for Thursday May 12, 2022, at Beresford has been POSTPONED: The make-up date is Monday May 16, 2022 at Beresford: 12:00...Field Events 1:00...Running Events

Did you know? Consider this information about melatonin and energy drinks when talking with your student. #MentalHealthAwarenessWeek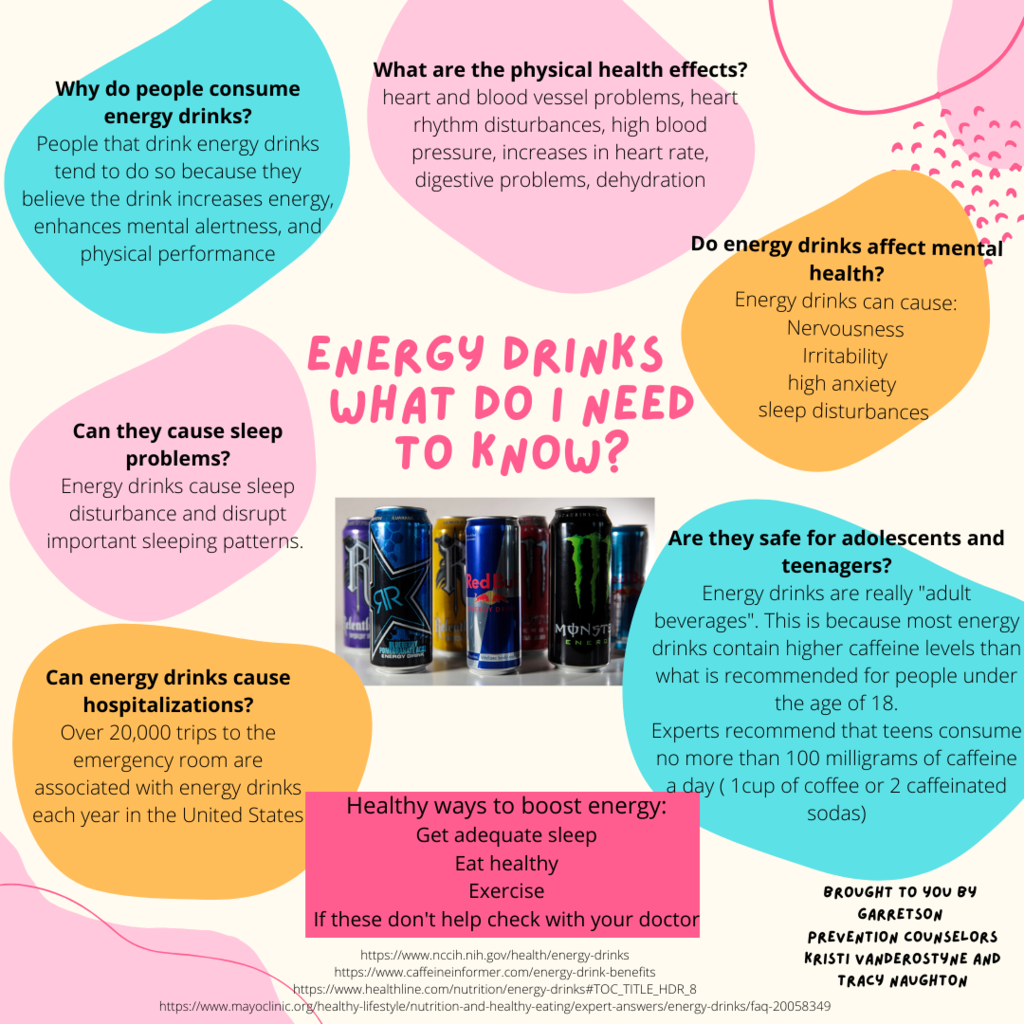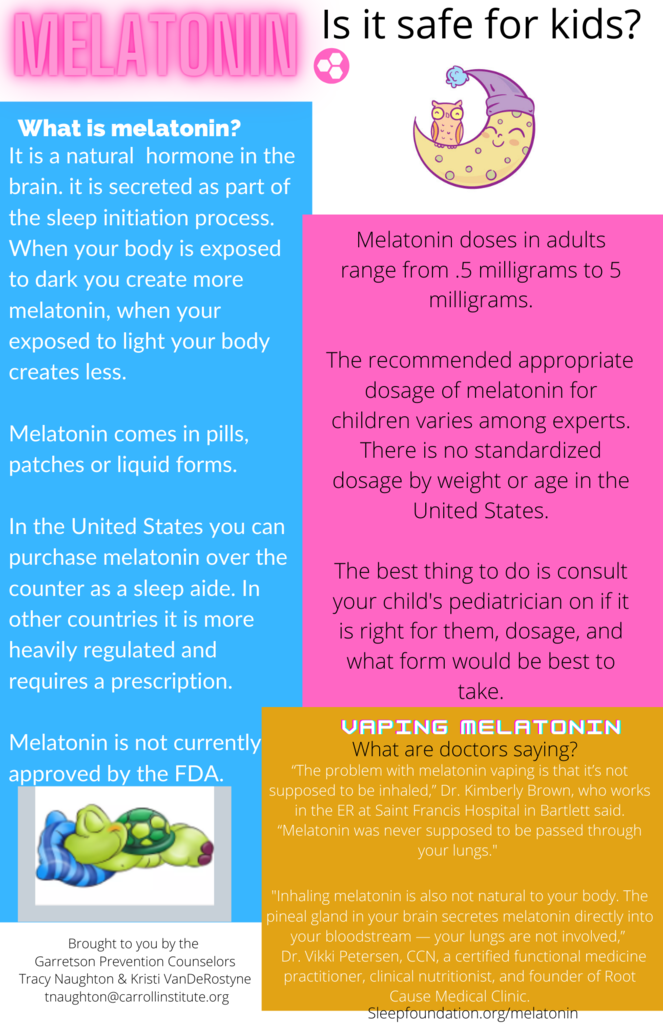 It's Mental Health Awareness Week! Gratitude is a free & effective way to tend to your mental health. Let's practice gratitude today! Consider sharing your gratitude during Teacher Appreciation Week and Mental Health Awareness Week and every day! We appreciate all Blue Dragons!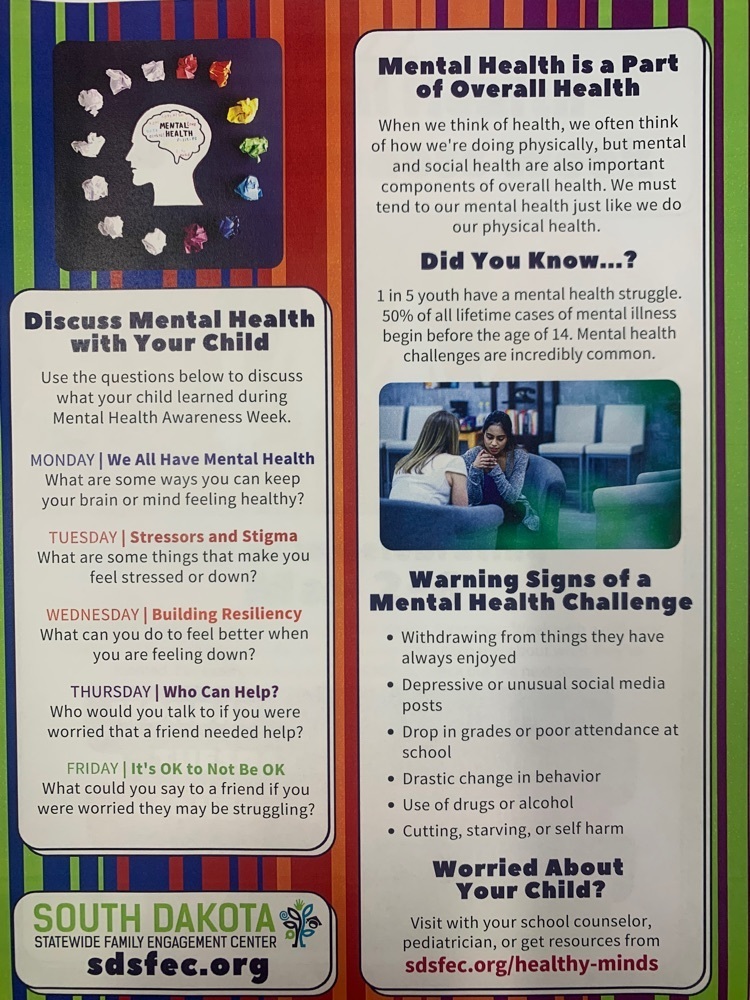 As we wrap up the school year, this is the perfect time to order your time capsule for 2021-2022. Yearbooks are for sale. You can place your order online at ybpay.lifetouch.com . The school code is 13650222 or you can just search for Garretson, SD.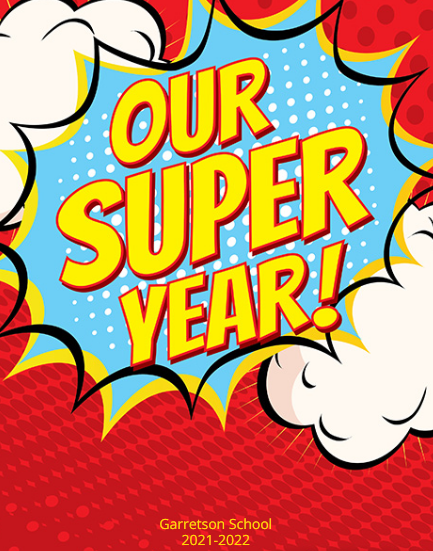 Reminder: The Academic Awards Night is tomorrow night, Thursday, May 5th at 7:00 pm. in the Old Gym.

Its May!! That means the end of this school year is right around the corner. Check out the Spotlight section on our home page to see our graduating seniors future plans. You can check out all of the seniors by clicking the "Senior Future Plans" button underneath the gallery on the homepage.

The Garretson School District has an exciting announcement!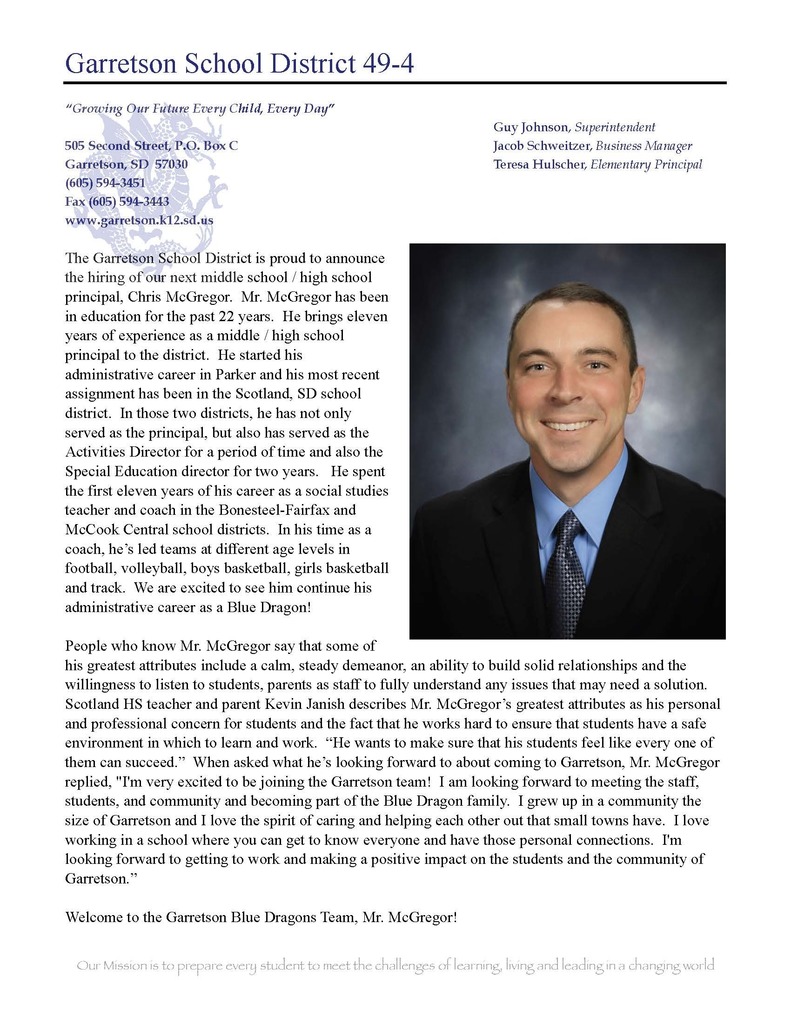 SCHEDULE CHANGE The Varsity Track Meet scheduled for Friday April 29, 2022, at Tri-Valley has been CANCELLED.
Did you know that Mrs. Stoltenberg and Mrs. Mueller are retiring at the end of the year? Mrs. Mueller has been making a difference in our middle school science classroom for the past 26 years. Mrs. Stoltenberg has been making a difference in our school for 40 years!!! Our students made an awesome hallway poster to honor their work in the district. Congratulations Julie and Kari!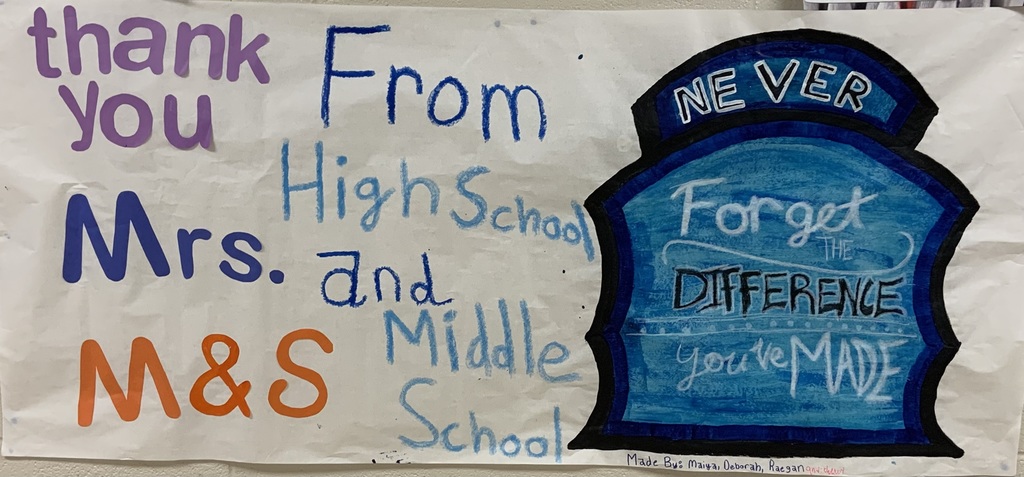 Garretson High School will be offering Athletic Physicals to students grades 6-11 for the 2022-2023 School Year Thursday April 28...9:00-12:00. The cost of each physical is $15.00 (make check payable to Garretson High School). Forms are available in the High School Office, or you may print them from our school website under Documents/Athletics. Athletic Screening Form must be filled out and signed before the Physical. Physical sign-up sheet is located in the High School Office.