Unofficial opt out election results: 622 votes cast, 344 yes votes, 277 no votes. The opt out has passed!!
It's Election Day! Polls will be open at the Legion in Garretson until 7:00 PM for registered voters to vote on the opt out. Don't forget to vote!
The Garretson School District is pleased to announce a few changes in our coaching lineup! Jacob Heumiller will move into the Head Boy's Basketball coach position for the next year. Coach Tad Heitkamp will continue to work with the program as an assistant coach, and Coach Cory Buchholz will be moving into the 7th and 8th grade coaching position. Coach Heumiller is excited to accept the challenge of his new role, and we look forward to seeing his impact on the program! In the soccer program, 5th grade teacher Denyelle Ageson will step into the assistant coaching role. We know that she will bring a sense of excitement to the program with her willingness to work hard and her positive, encouraging nature! Best of luck to each of you in your new roles!

Sign-up for Rooms through our Garretson School App. Another invite will be sent to Guardians today! The Garretson App is a one-stop-shop for communicating with teachers, checking for events, locating breakfast/lunch schedules, and check out happenings around the district!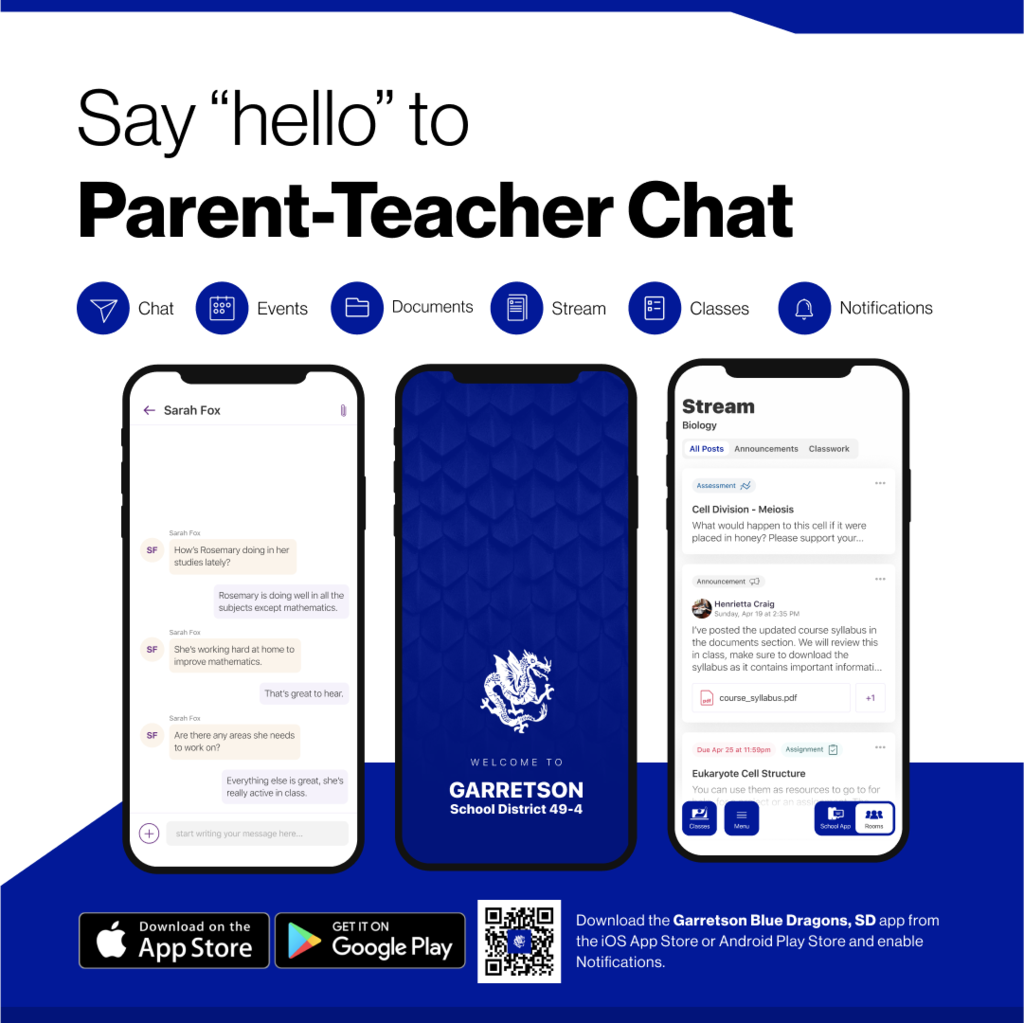 Garretson Schools will run two hours late today, March 13th due to the drifting overnight and many of our roads being in poor condition. We are hopeful that there will be plows out in these two hours to make more of them passable. If you know your road is impassible, please contact your bus driver to let them know. Busses will run where possible.
This week we celebrated Read Across America week with a Read - A- Thon in the gym with elementary and high school students. The kids loved getting to share their favorite books with all their friends. We can't wait for next year!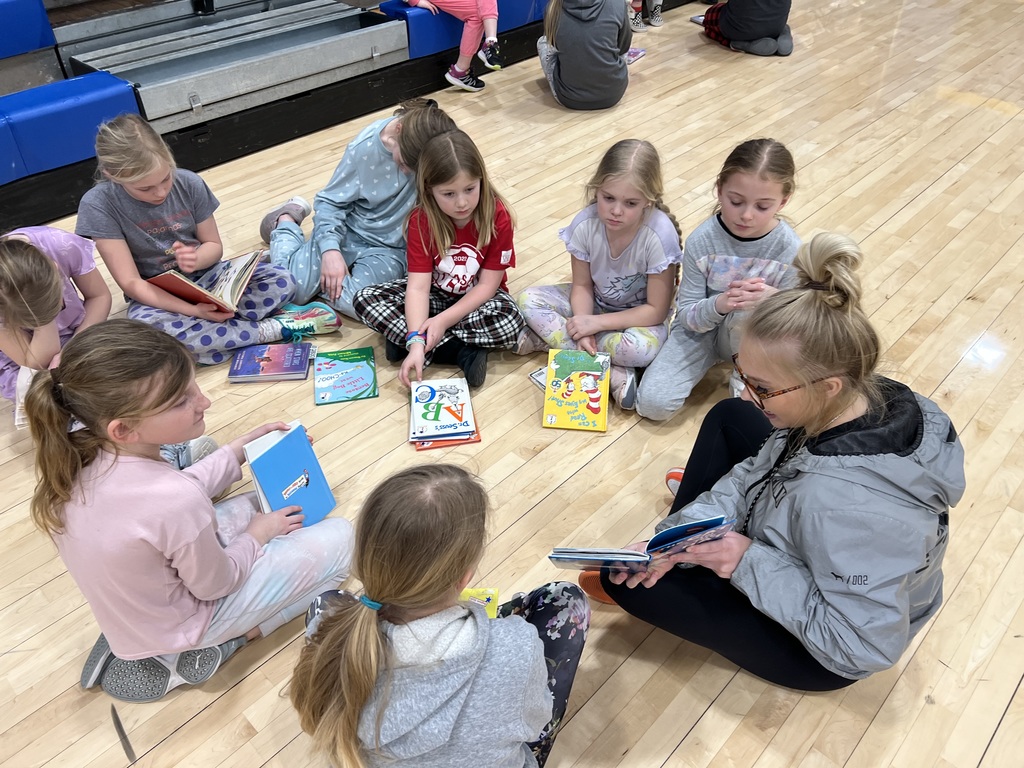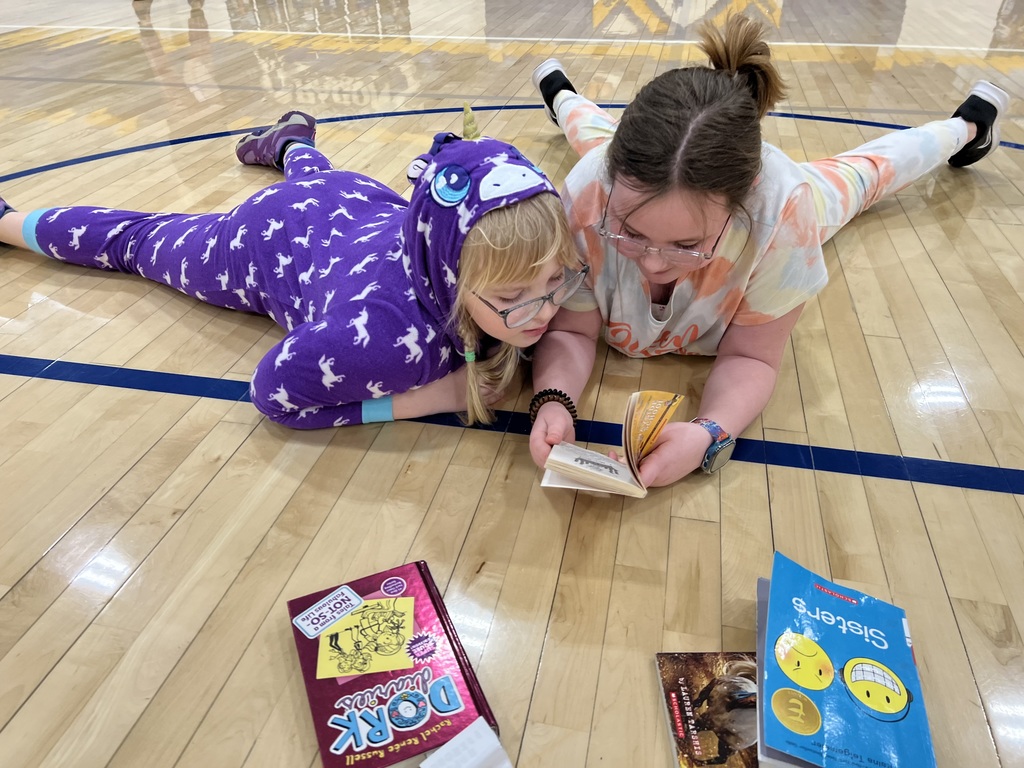 Thank you FFA for the Petting Zoo! It's always a big hit.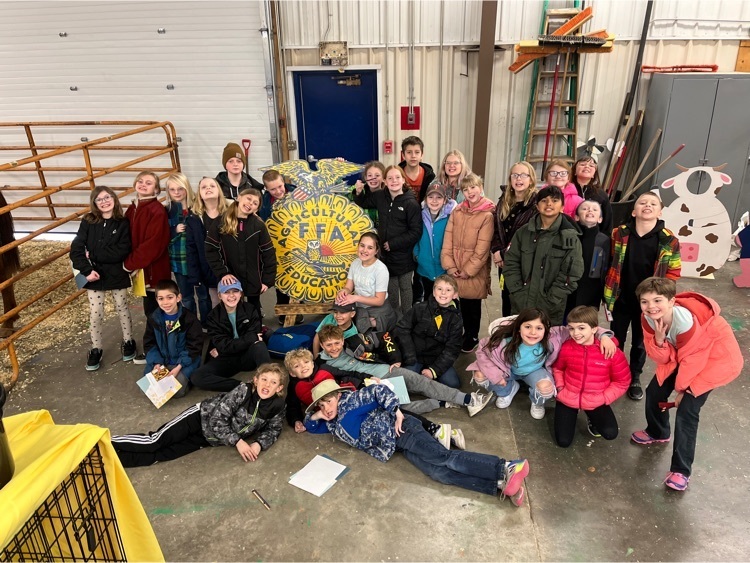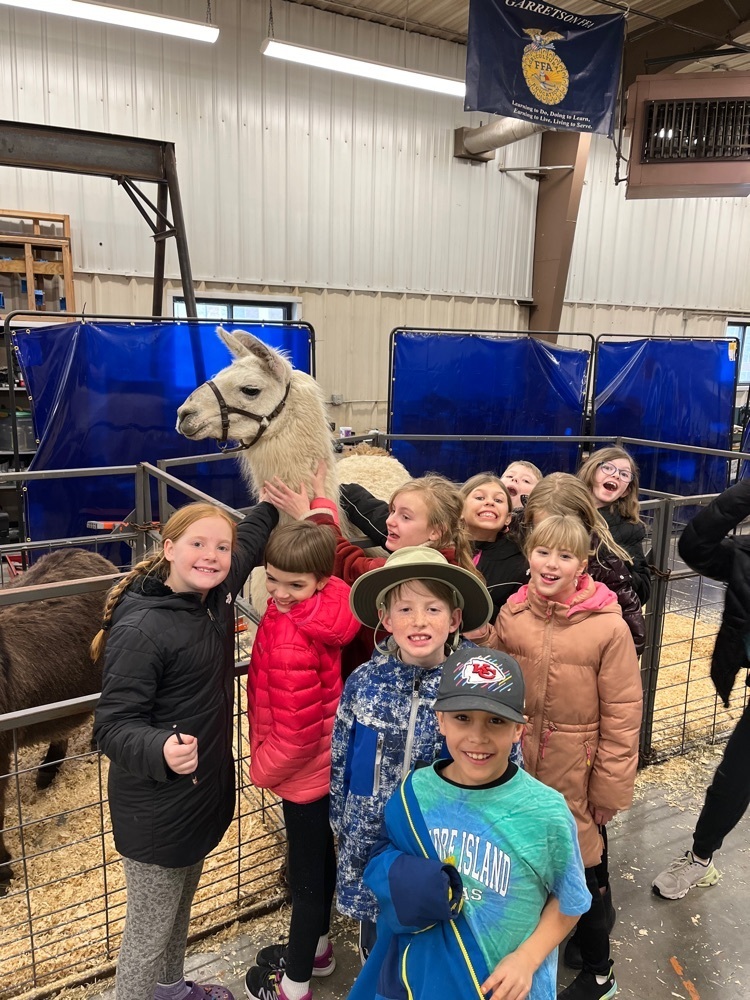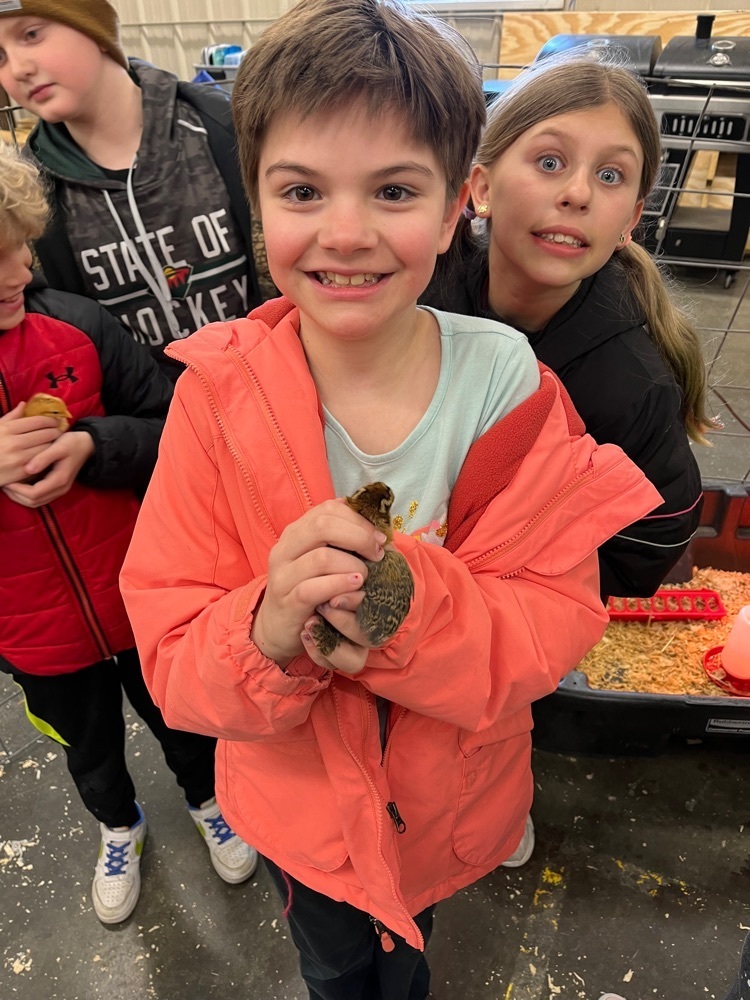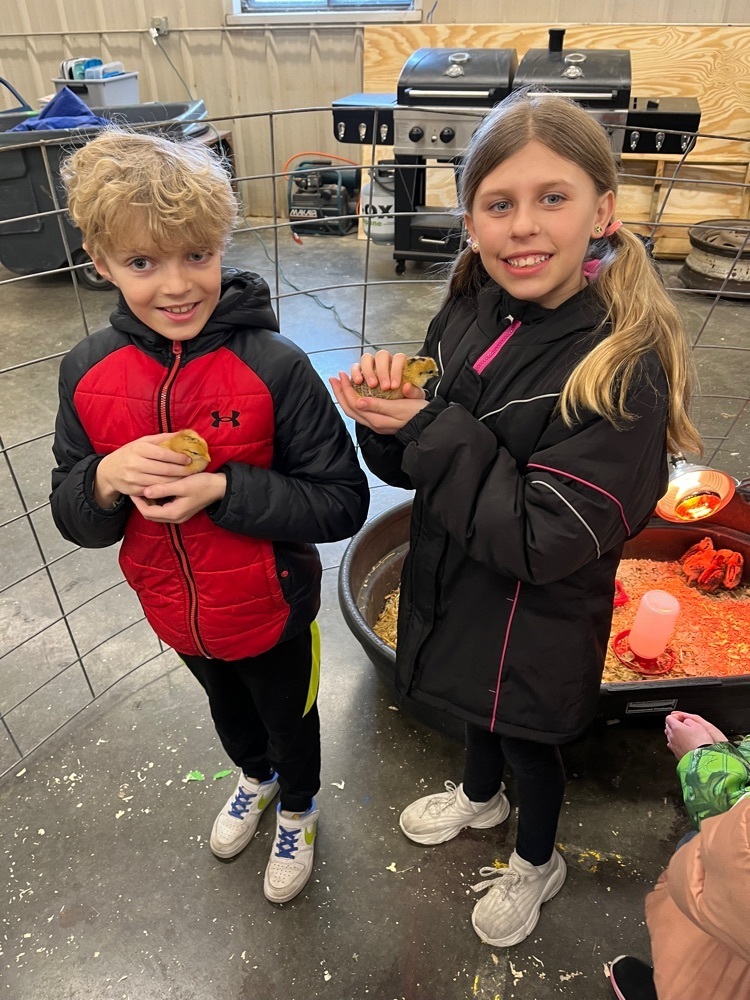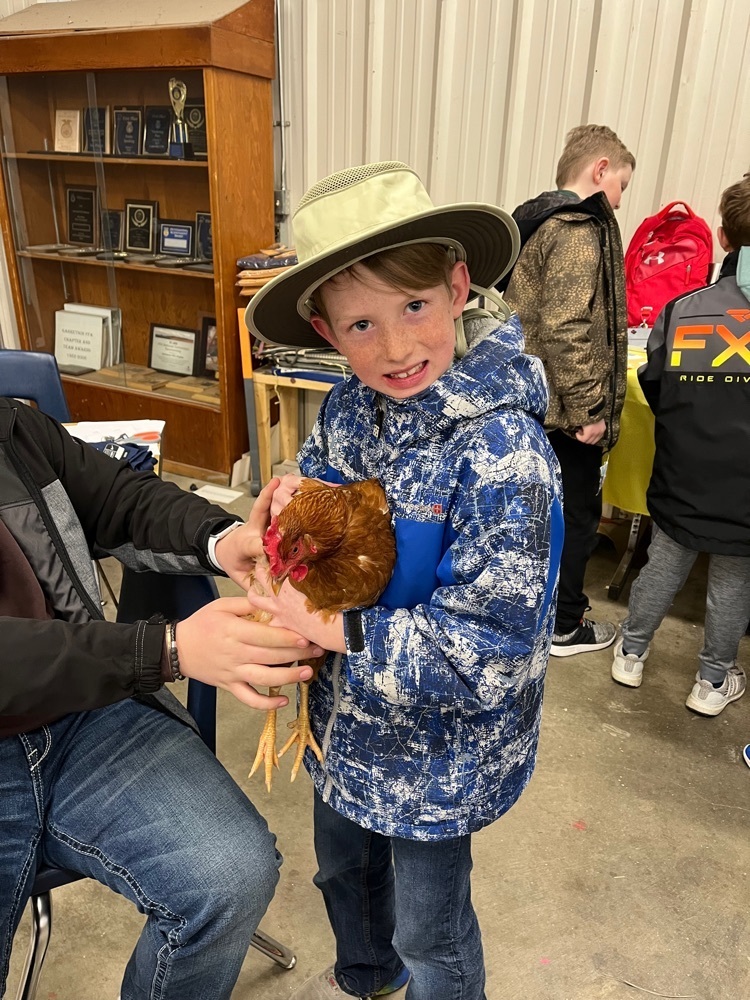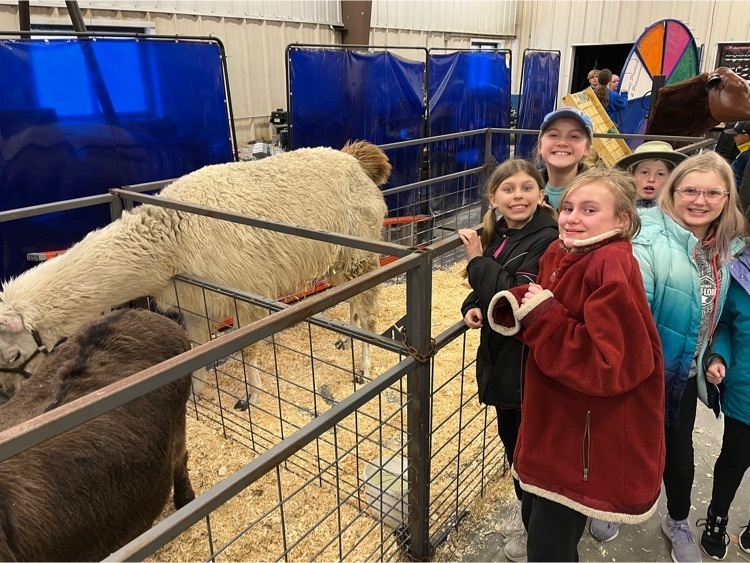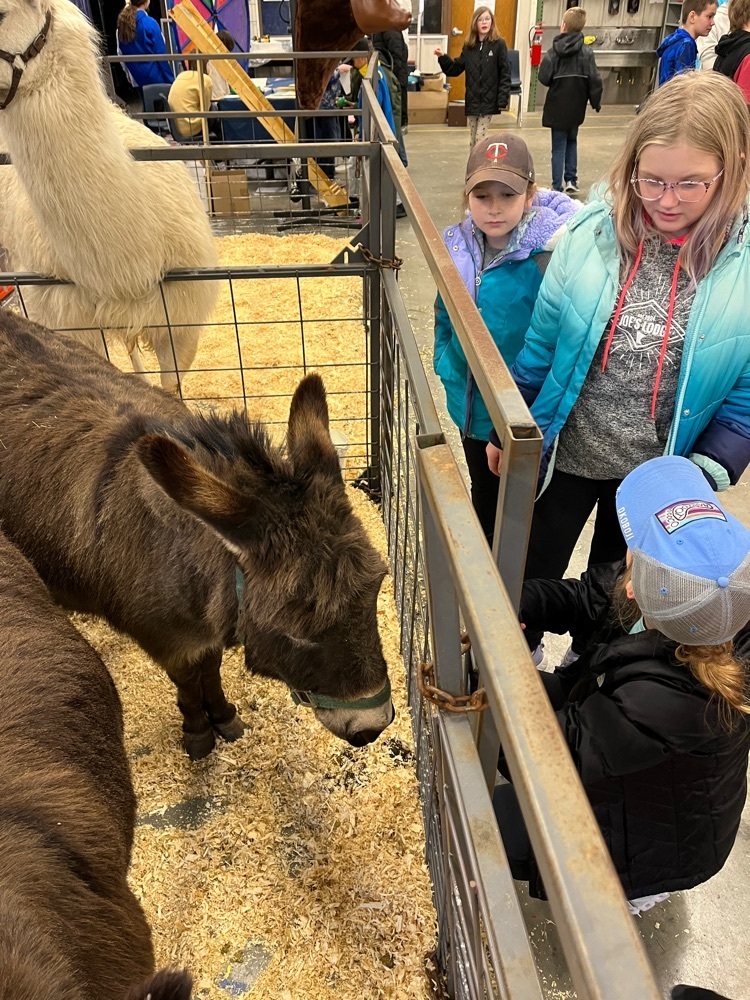 The SDMEA (South Dakota Music Education Association) held their Middle School All-State Band Concert on March 3-4 in Huron. Congratulations to Caiden Maack and Anna Ebbing!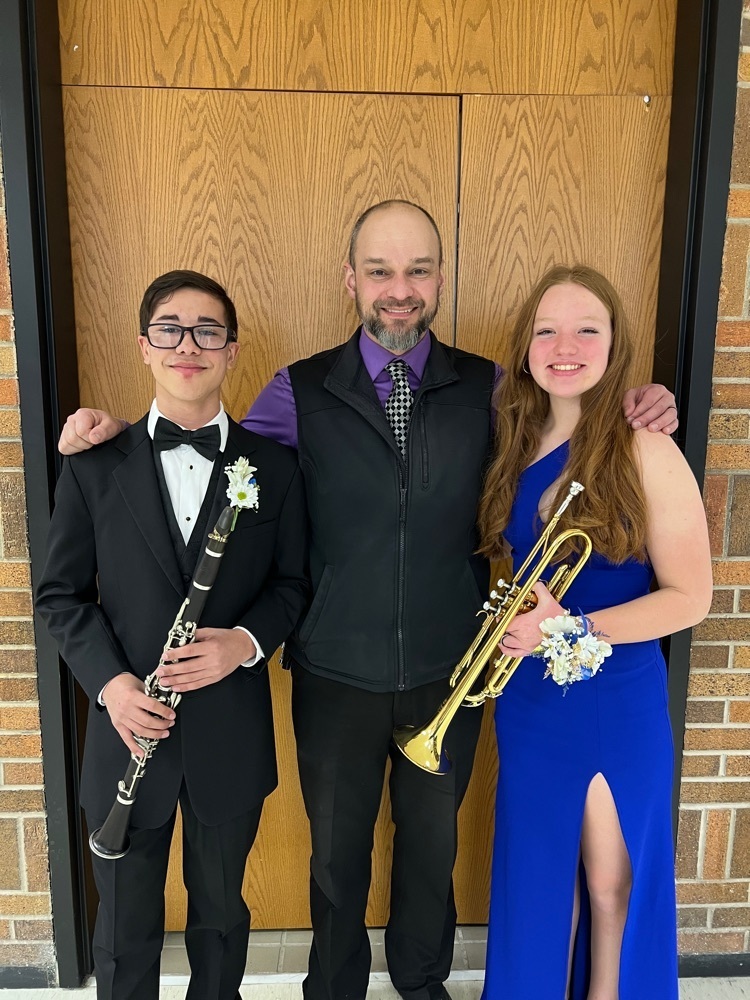 Congratulations to Logan Bly on being invited to play in the 3-Class Shootout All-Star Game in Salem. The game is Saturday, March 25th!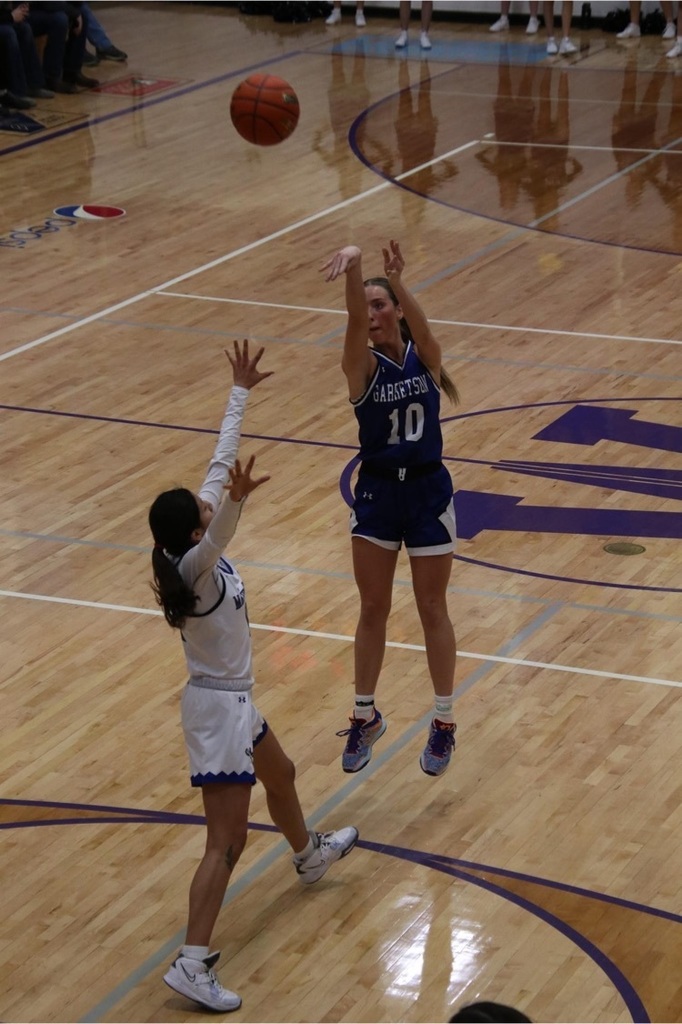 The 8th grade girls enjoyed a day at STI for Women in Science!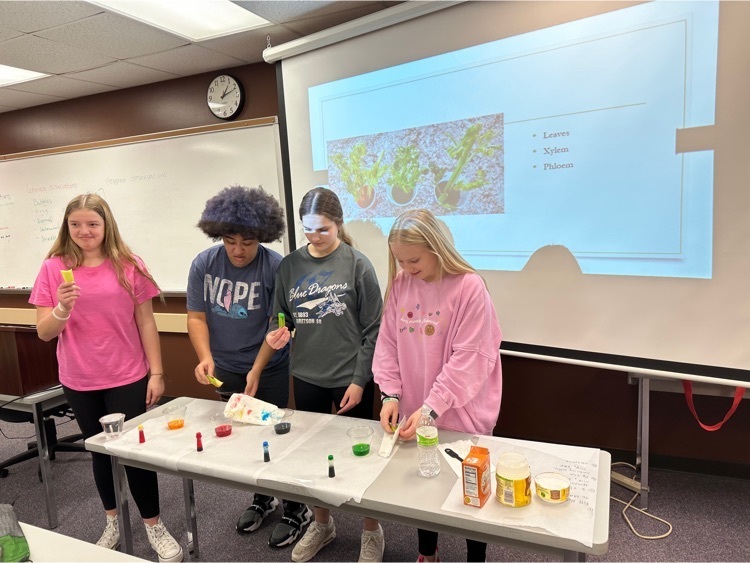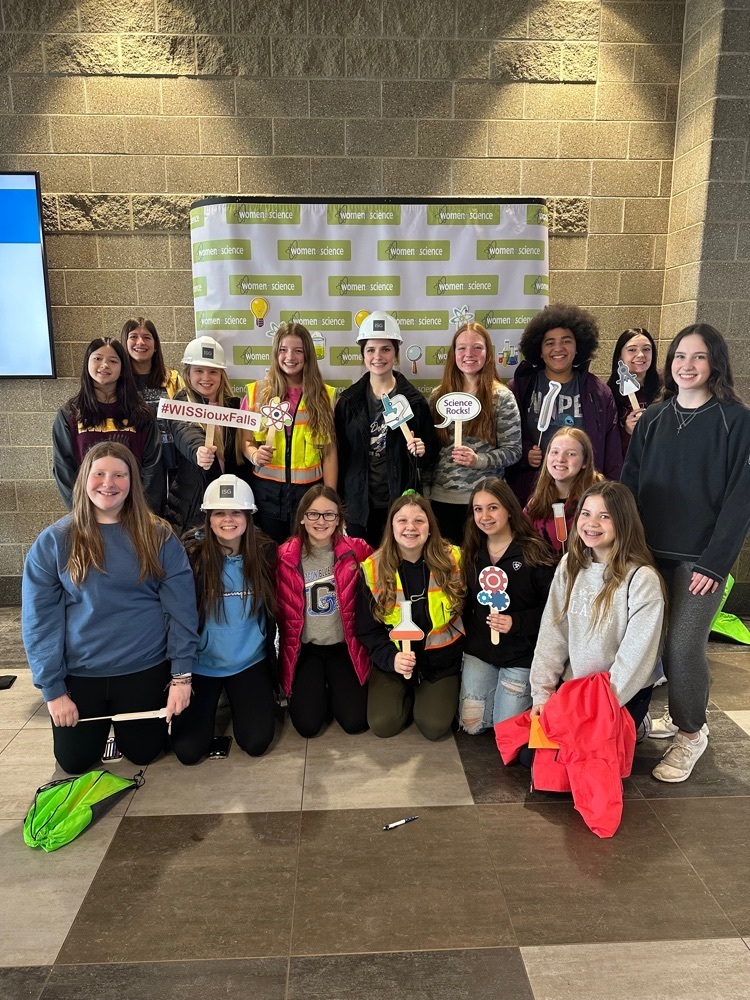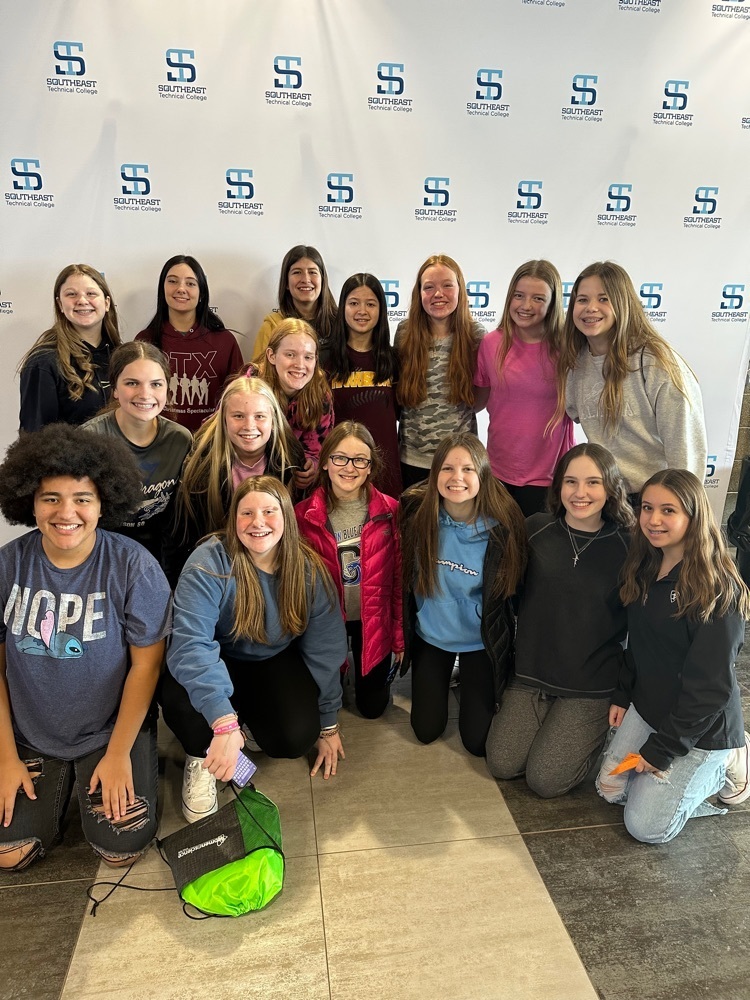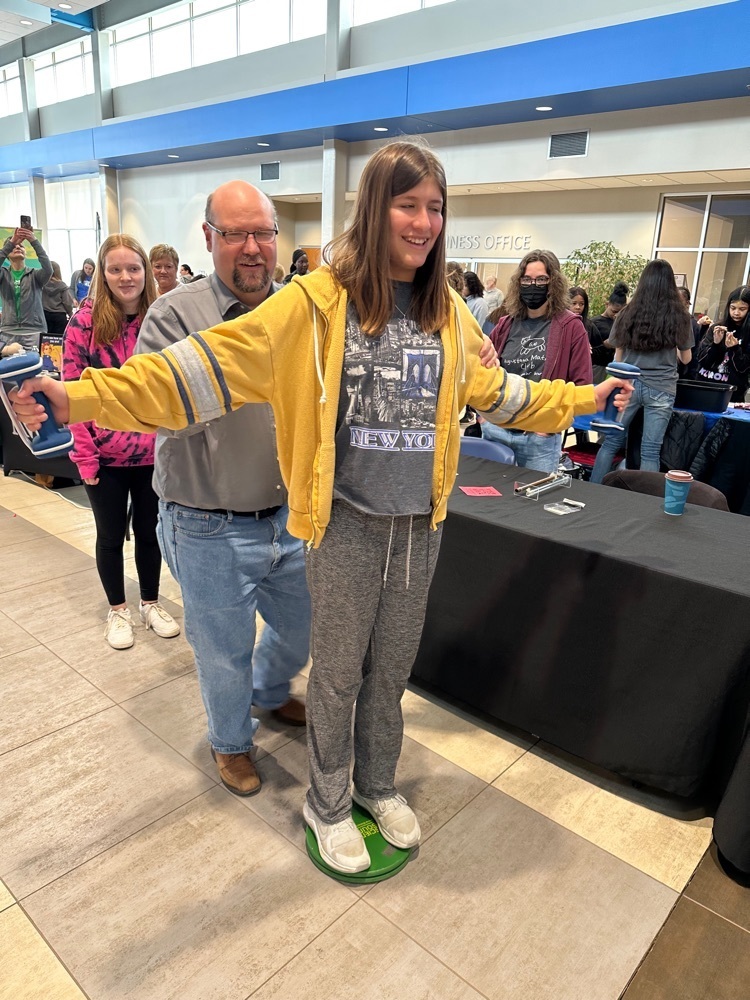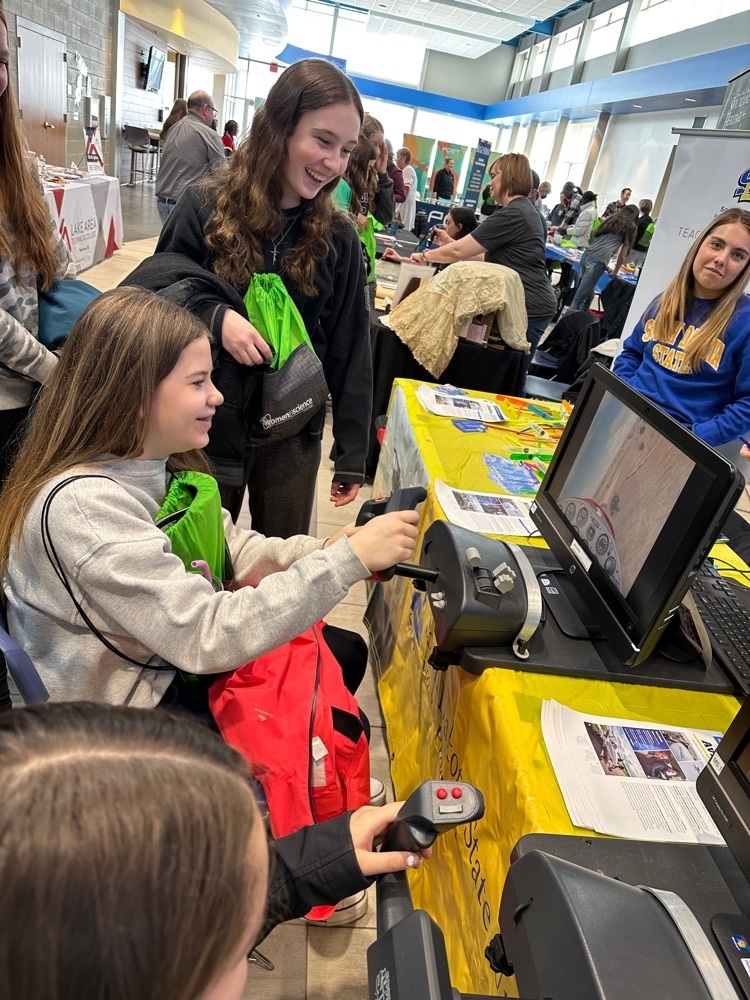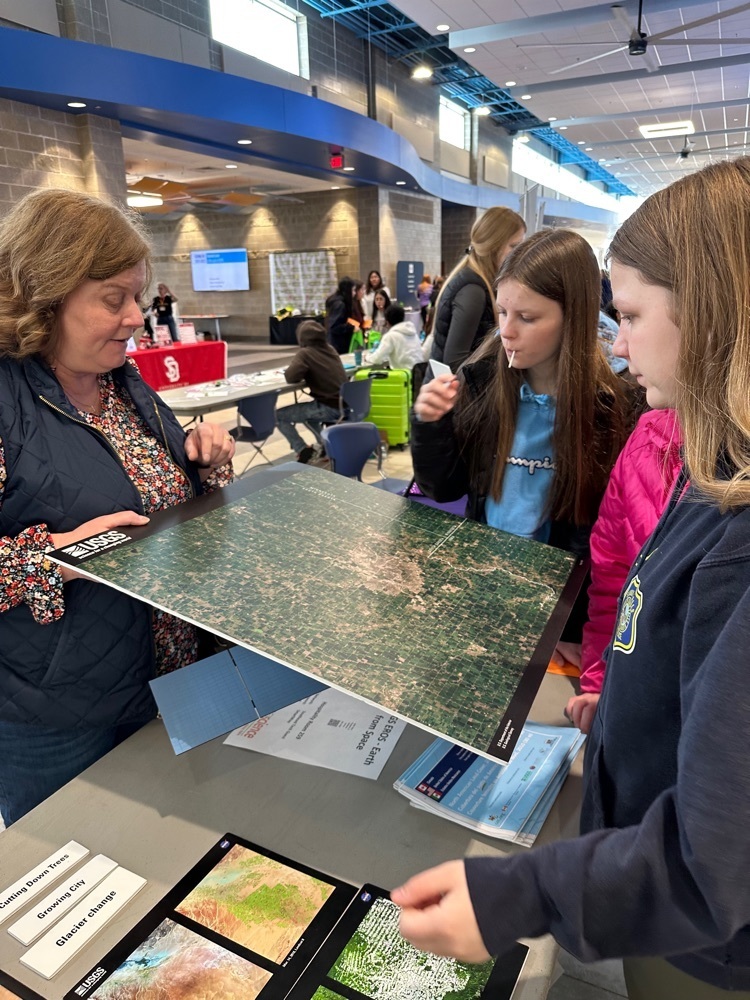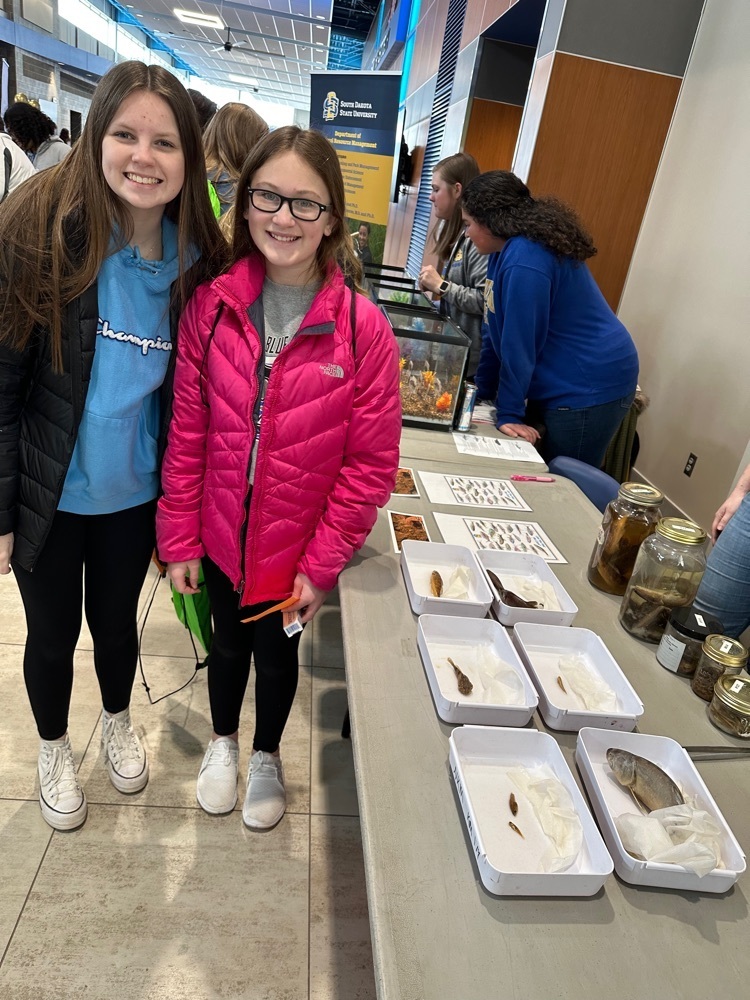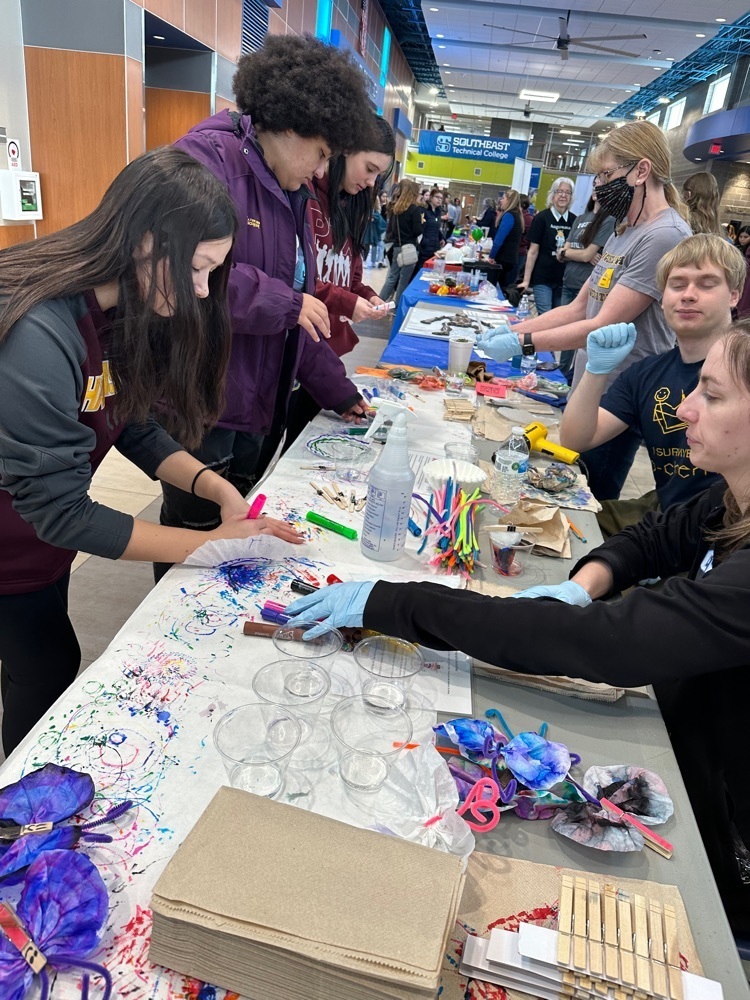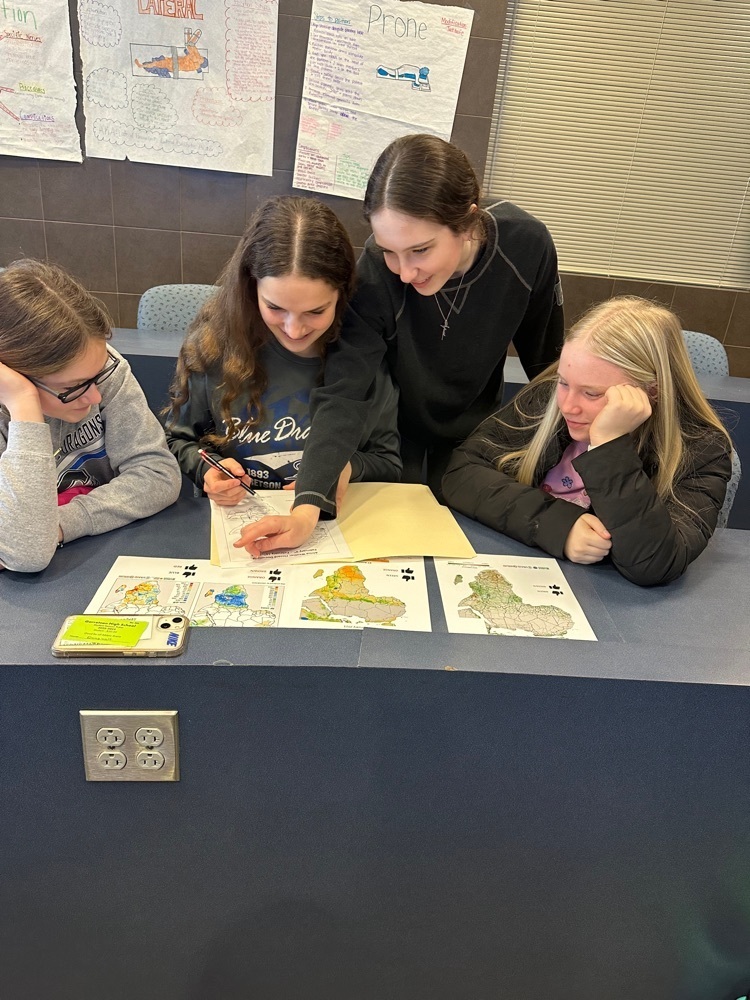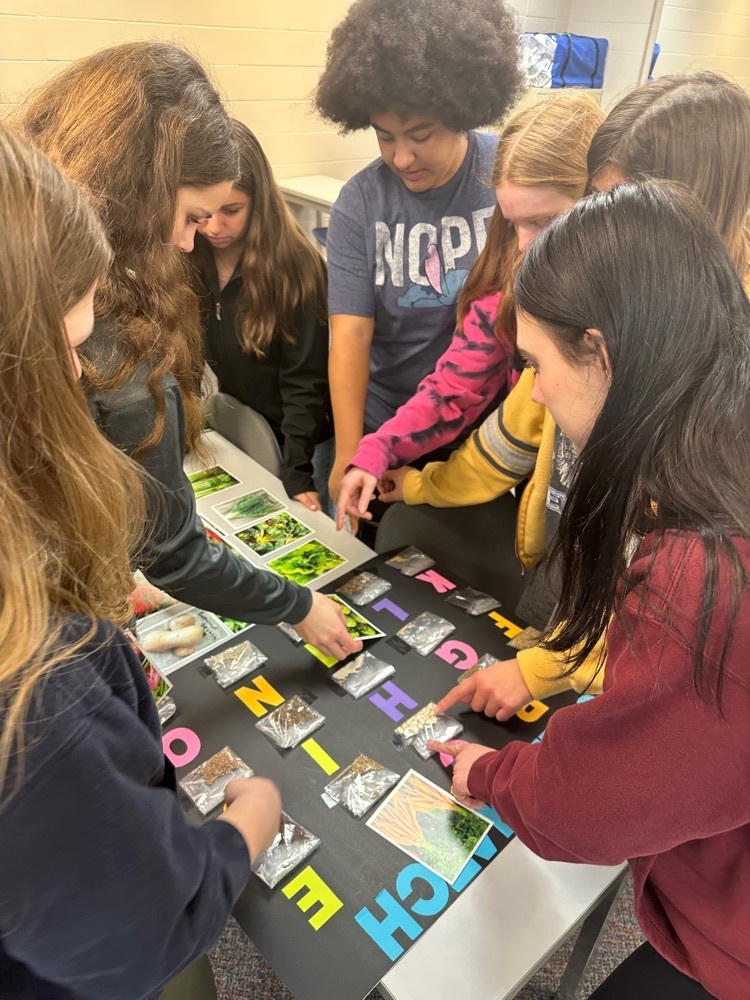 8th Grade Leadership and Science Field trip Thank you to the Outdoor Campus, Army National Guard and EROS for an incredible day of learning! Thank you parents for raising such incredible students! They represented us well! Trevor caught the first and Jackson caught the most.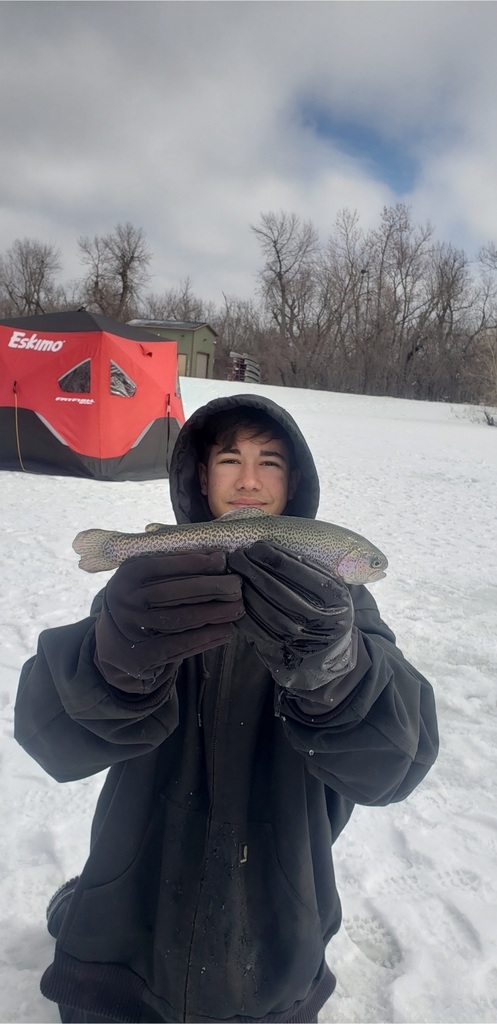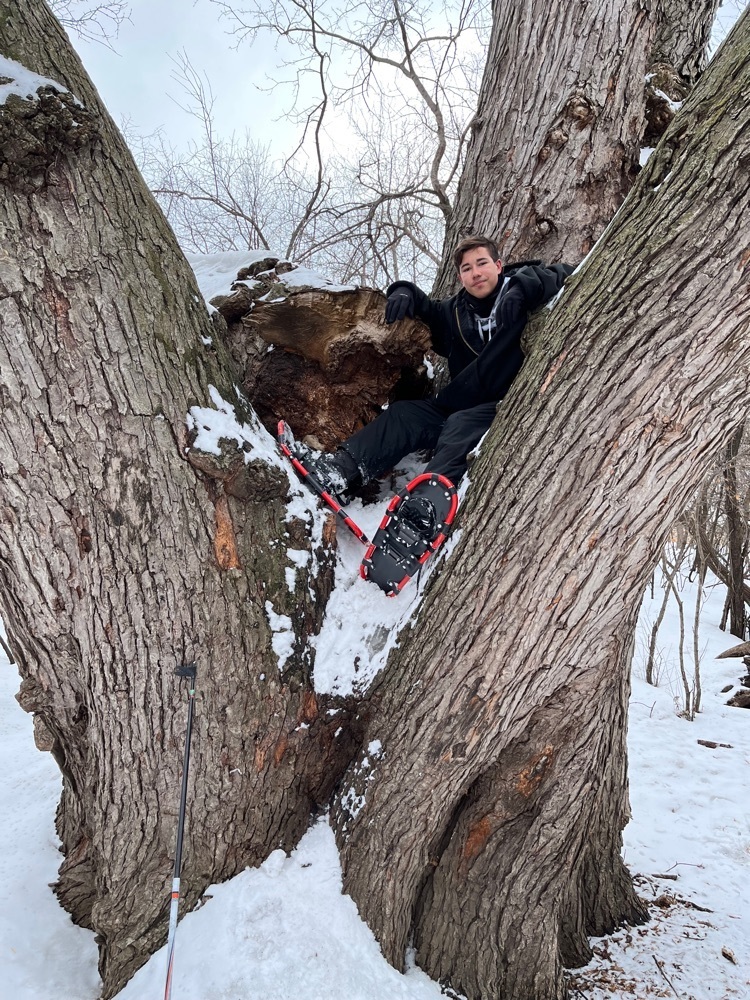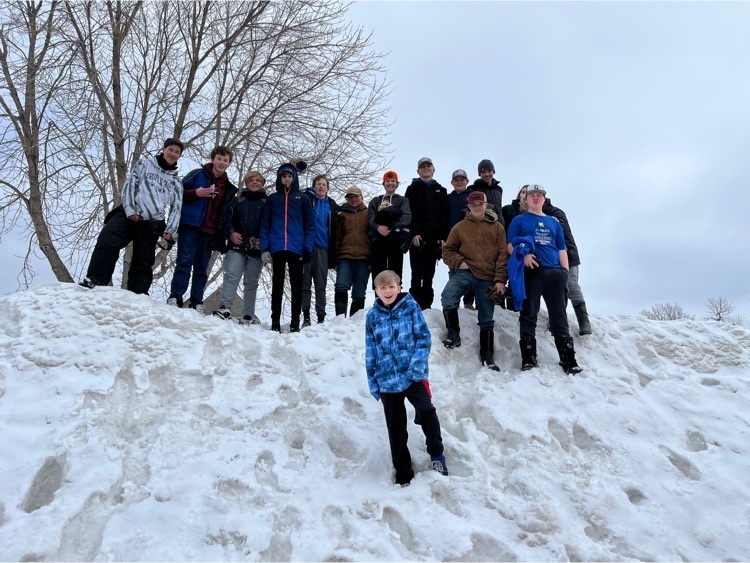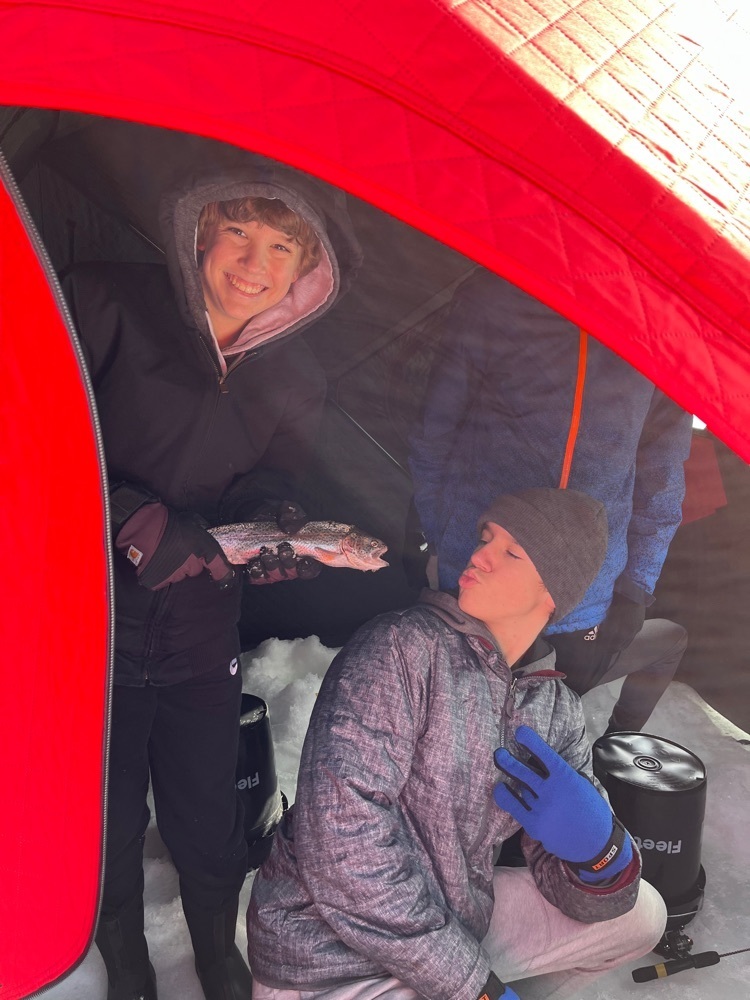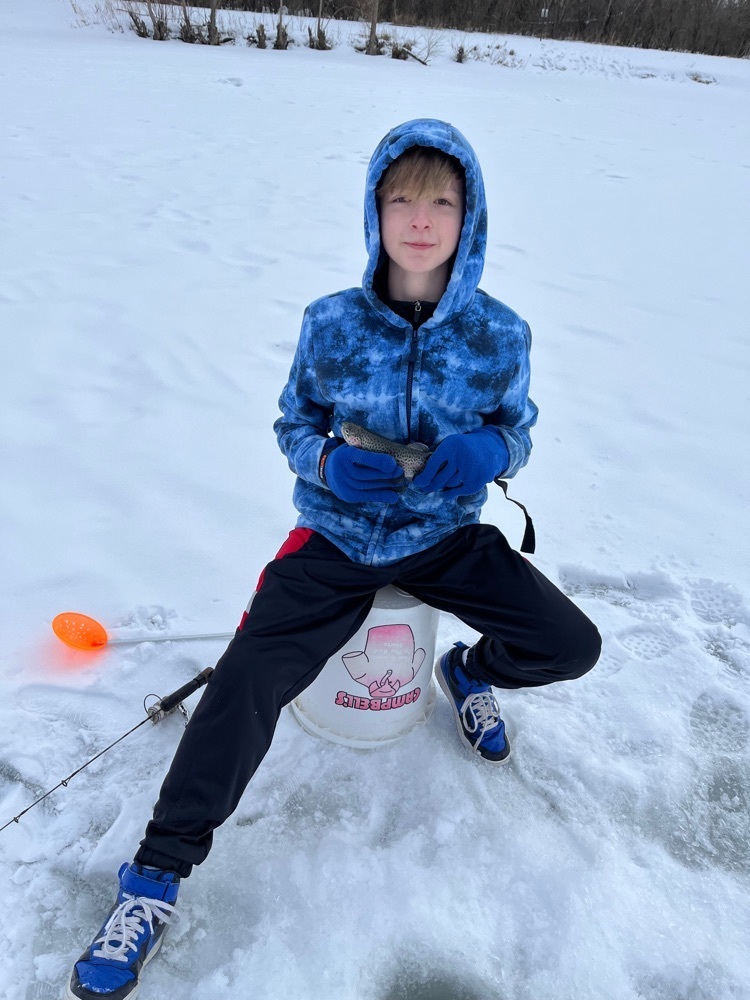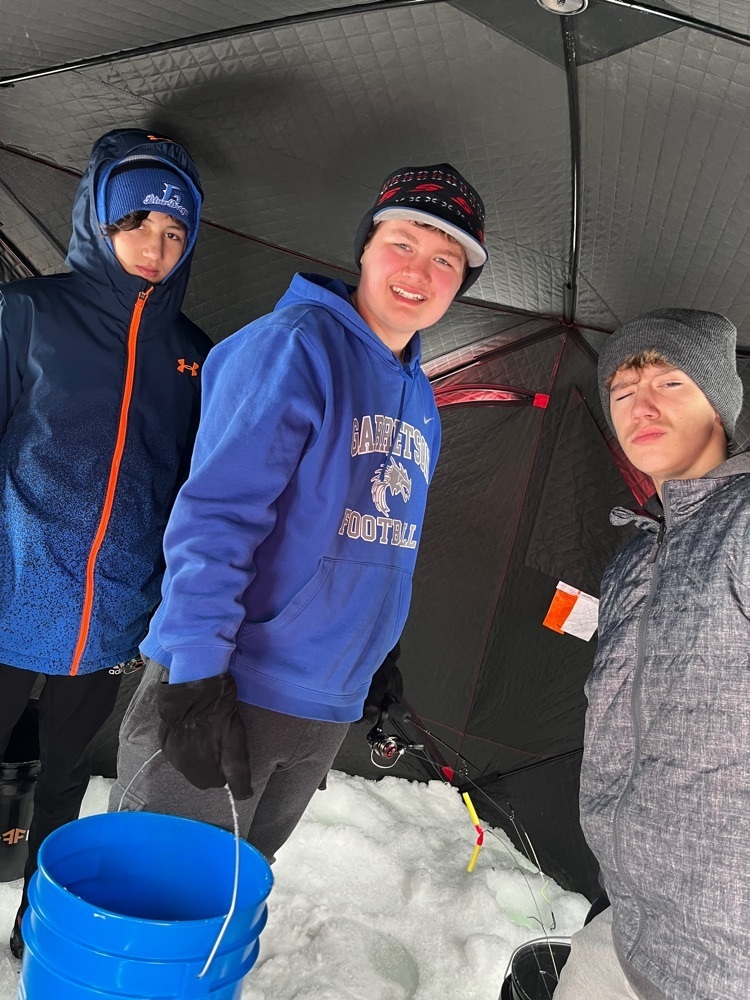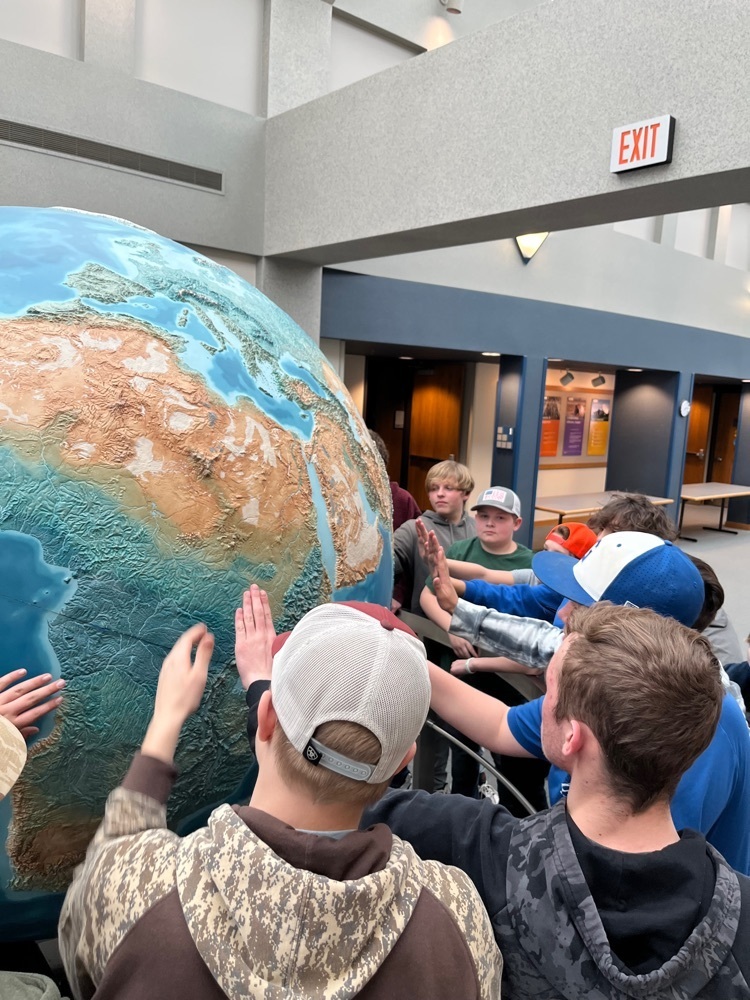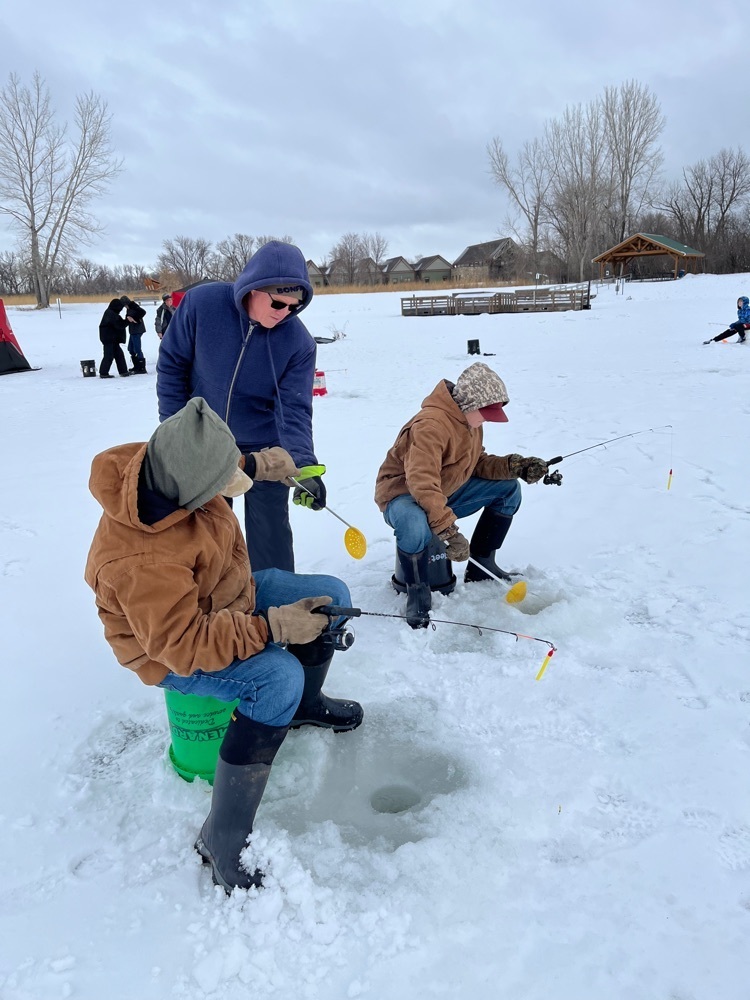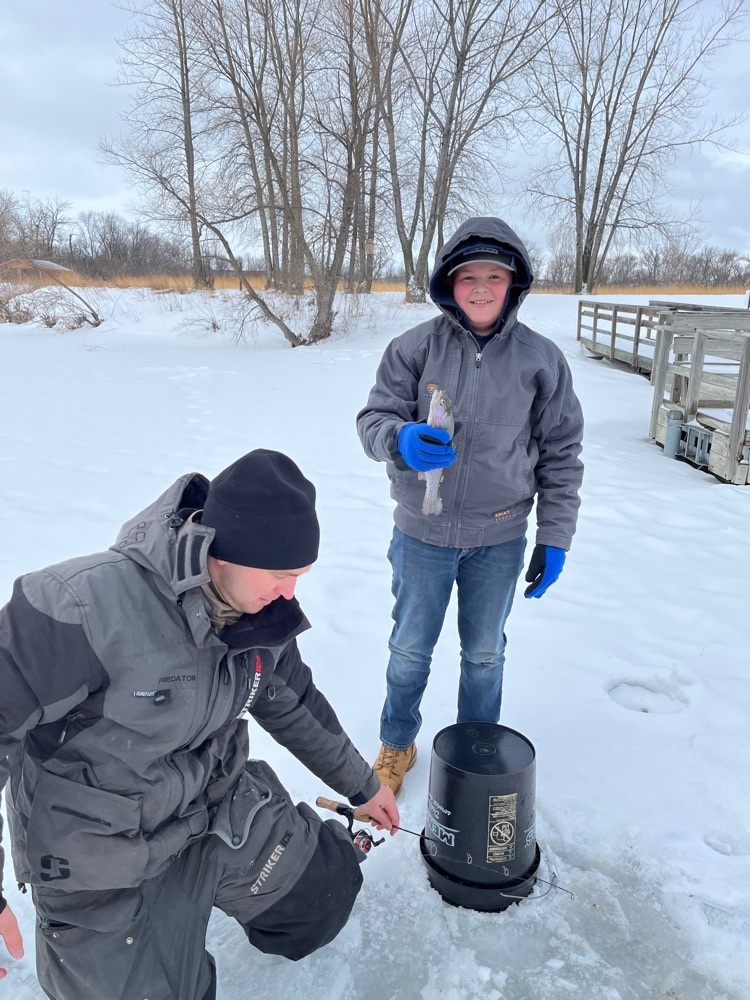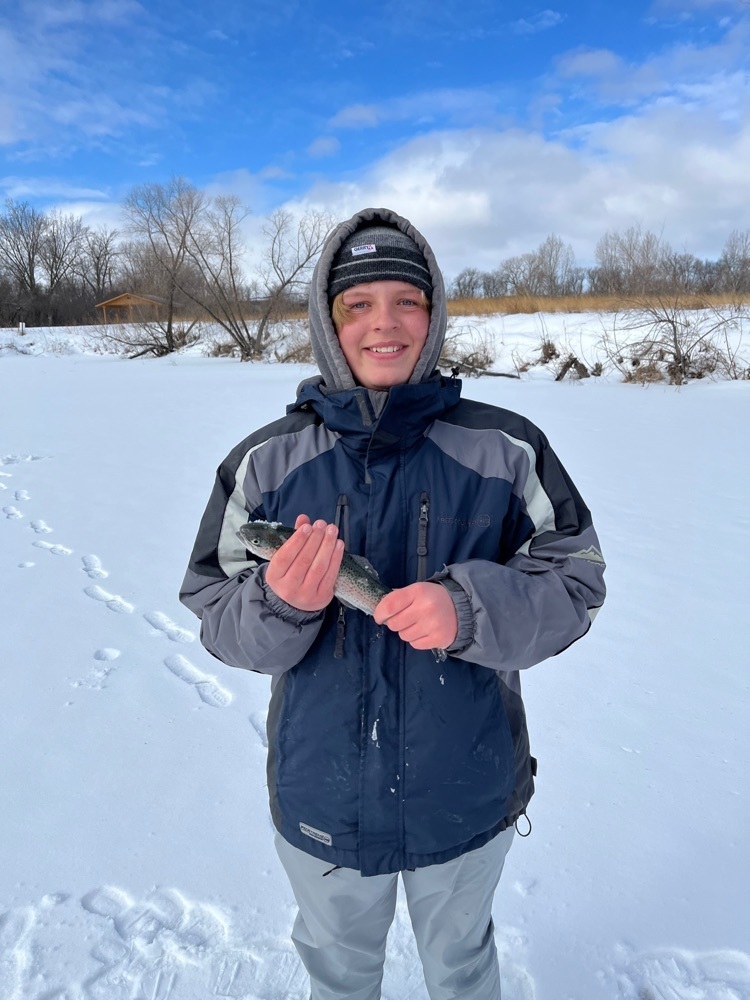 The video from the Informational meeting on Monday Night is now on YouTube. The microphone wasn't working right, so we had to use the computer mic, which isn't as nice. We will also run this on the local channel a few nights as well Here is the link:
https://youtu.be/vXpLYNJ-RQU

Wellness Wednesday with Hurdle Life Coach Foundation at GHS! We learned the 4P's: Positive People Pursuing Possibilities! How do we do that? G-UTS: Getting Uncomfortable To Succeed HOPE: Helping Other People Excel Who knew being healthy could be so popular? #WellnessInSchool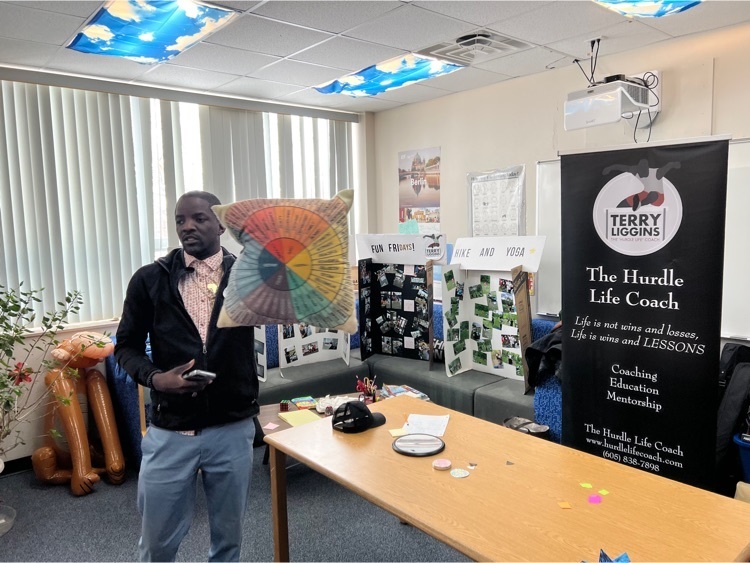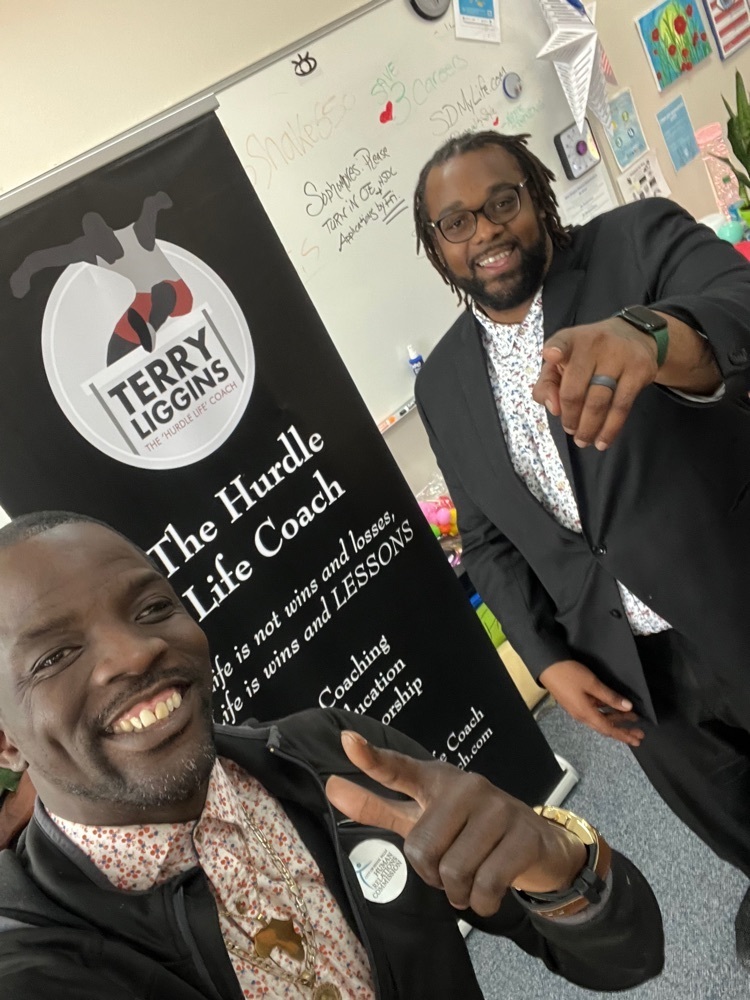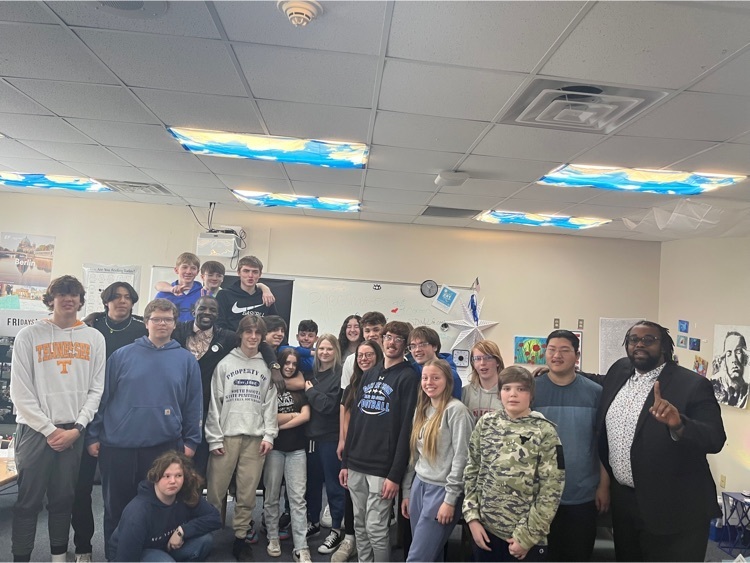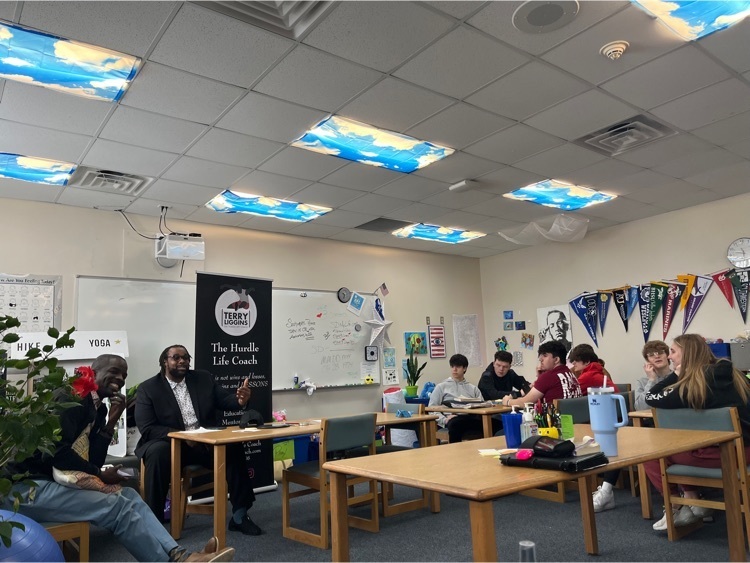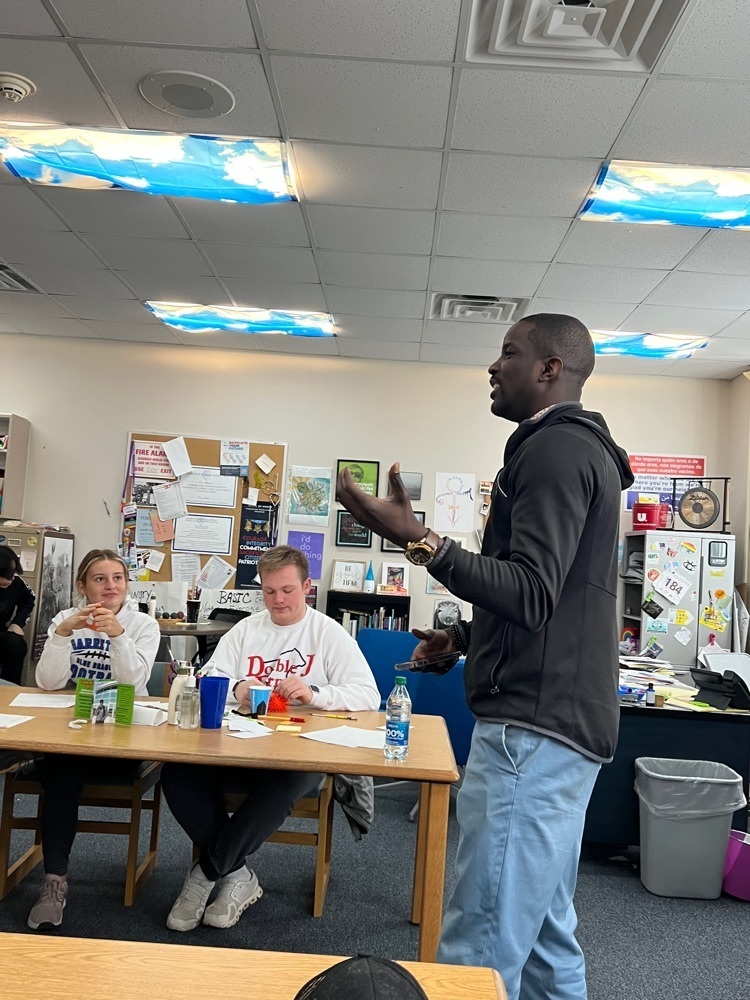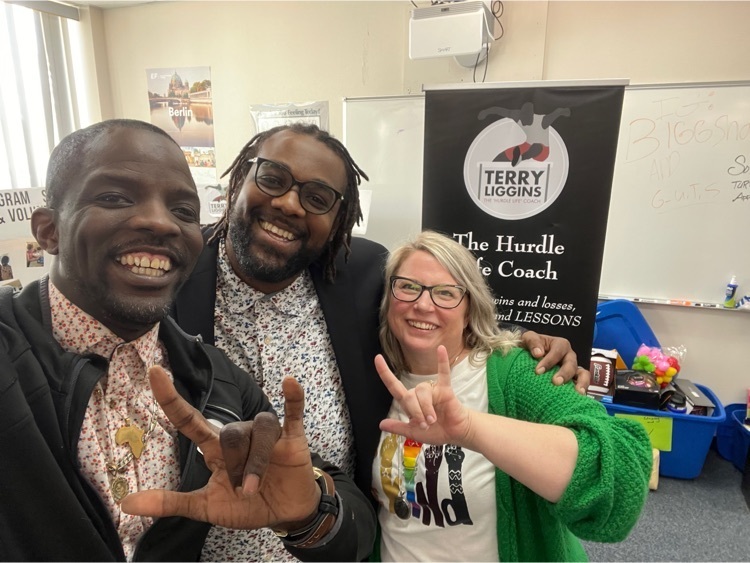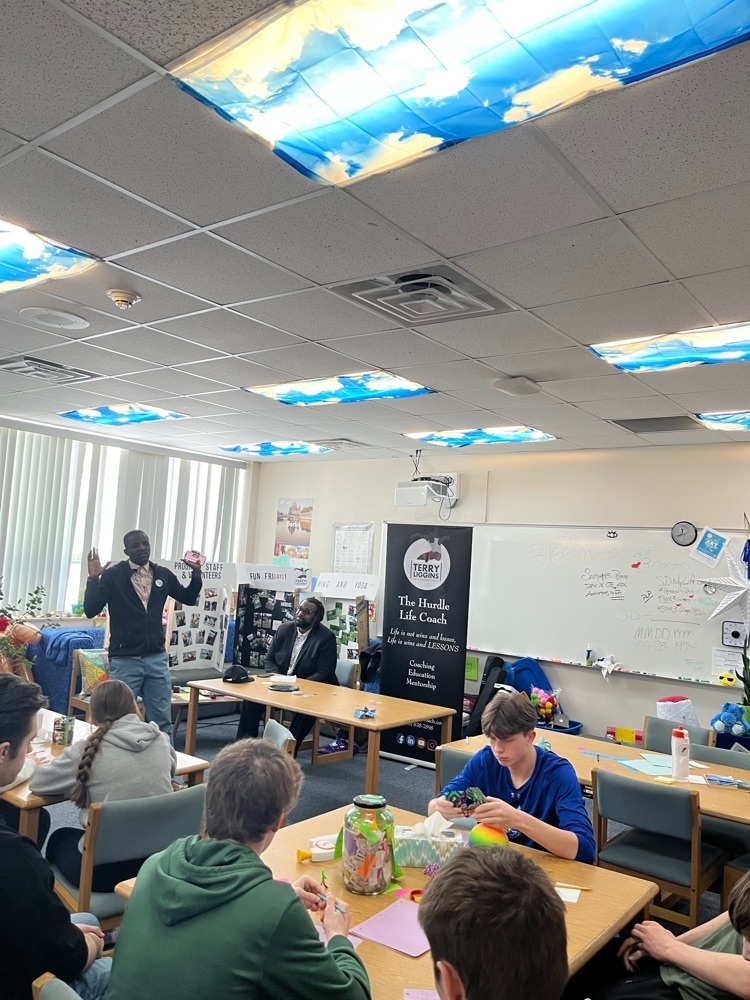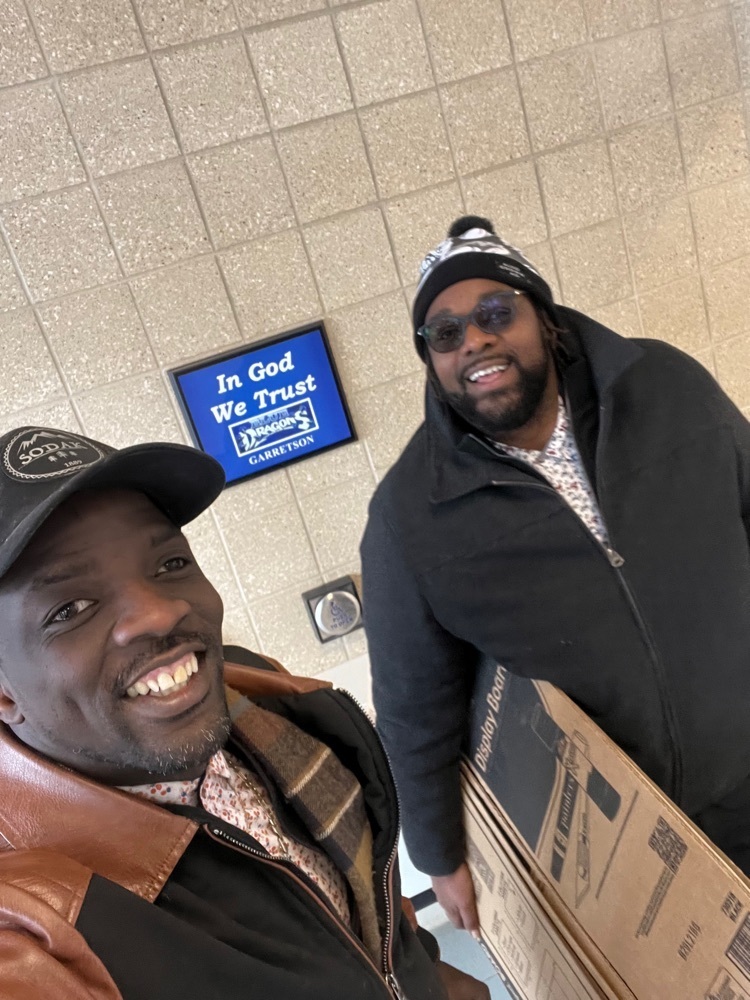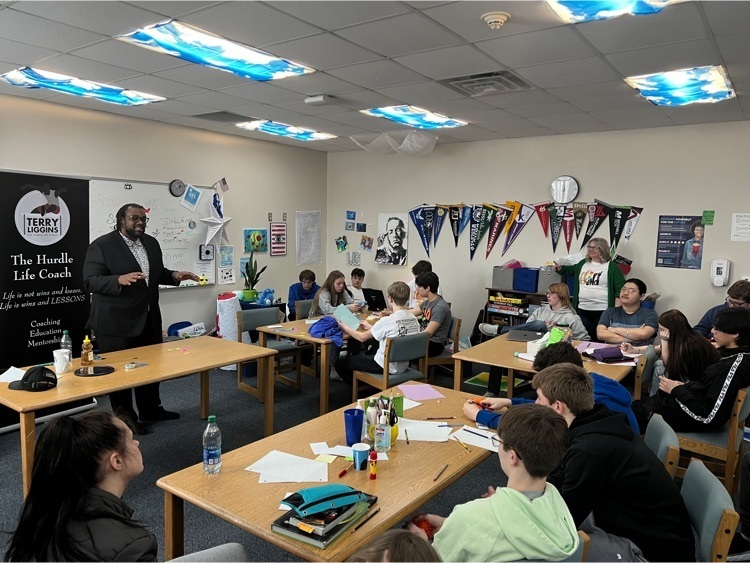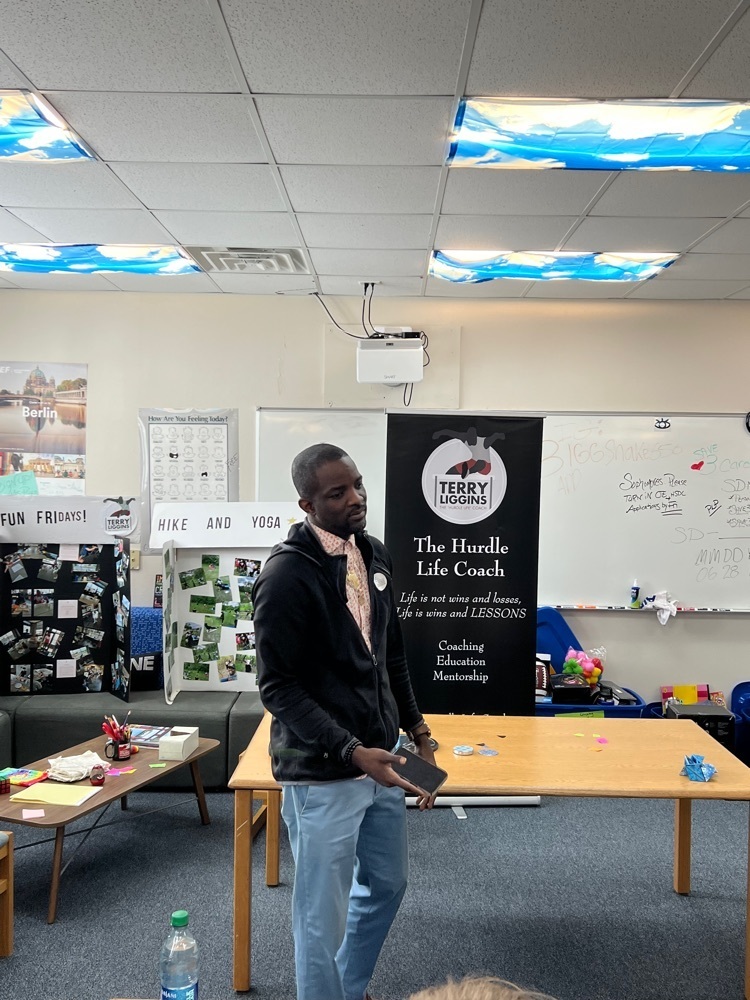 We do have enough students to justify taking a fan bus to the SoDak 16 GBB game in winner tomorrow night. The bus will leave from the school at 2:00 in the afternoon. Students should bring a snack for the ride, and enough money to purchase a ticket ($4) and any concessions they may desire. Parents, if your child needs to be picked up after the bus returns, we will remind them to contact you about 30 minutes out of Garretson on the return trip. GO BLUE DRAGONS!!!