Reminder... Academic Awards Banquet is tonight at 7:00!

The Parker Track Meet on Saturday May 5, 2018 will be held at Lennox starting at 9:30. Parker is upgrading their Track Complex, and the Complex won't be available until the 2018-2019 School Year.

Just breathe! Our next generation of caretakers in the making at SCRUBS Camp.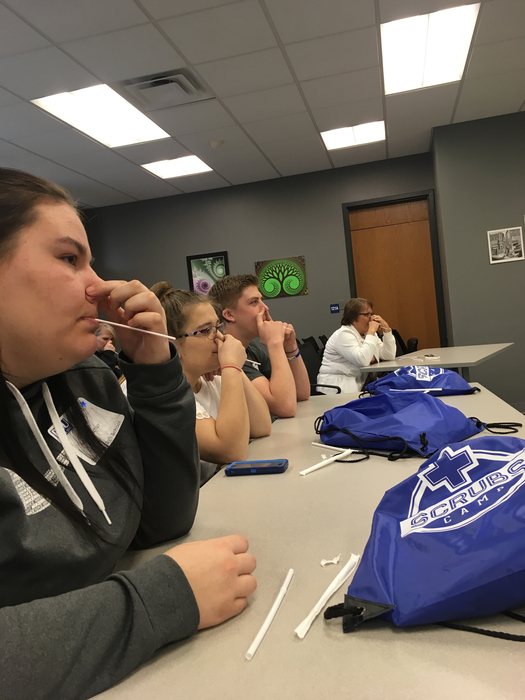 15-16 year old baseball meeting will be at 12:30 tomorrow!

There is a meeting for 15-16 year old baseball tomorrow (Sat. April 28) at the baseball field. Parents please attend with your child so they get registered. Registration in due Monday. If you can not make it, please contact Scott at 605-940-0650. Thanks!

The Jesse James Track Meet will be held this Friday (4/27) Field Events start at 2:00 and Running Events Start at 3:00! The forecast is looking like a perfect SPRING day!

Check out the last newsletter of the 2017-2018 school year! Happy May!

Happy Administrator Assistant Day! The School would be lost without you two! The school staff and students thank you!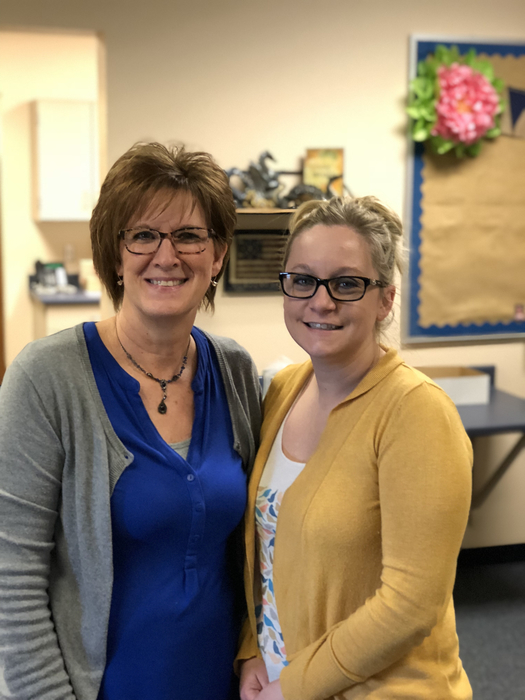 The JH Track Meet scheduled for today at Beresford has been Postponed. No make-up date has been determined.

The Varsity Track Meet scheduled for today at Salem (Danielson Relays) have been Cancelled.

Holy buckets! Great day of hands on science today in Mr. Furness' and Mrs. Mueller's classes.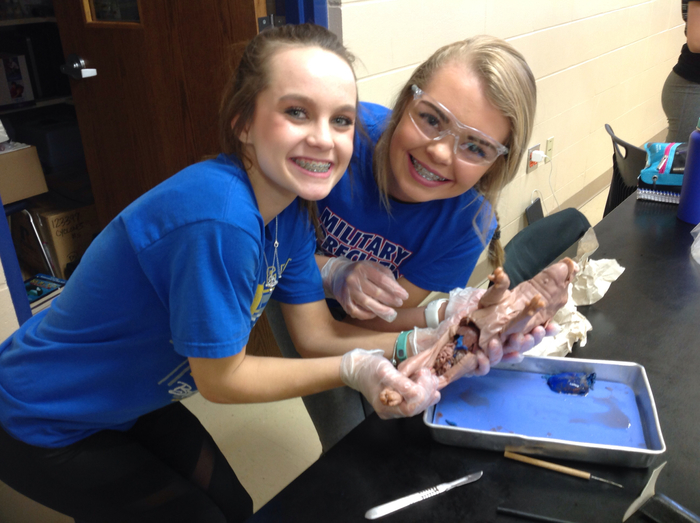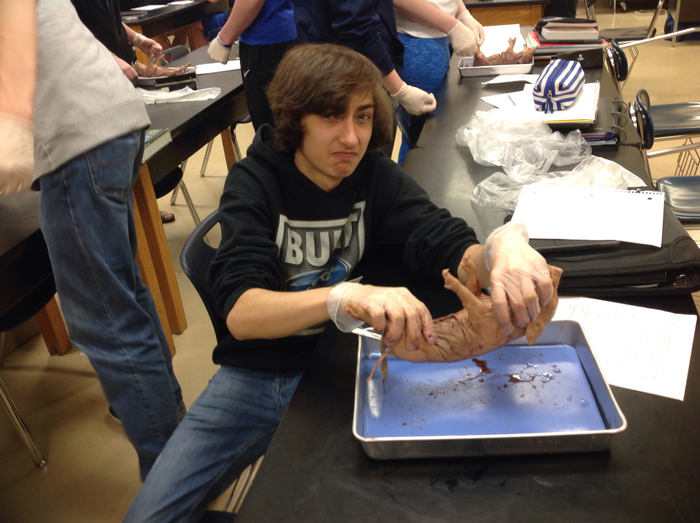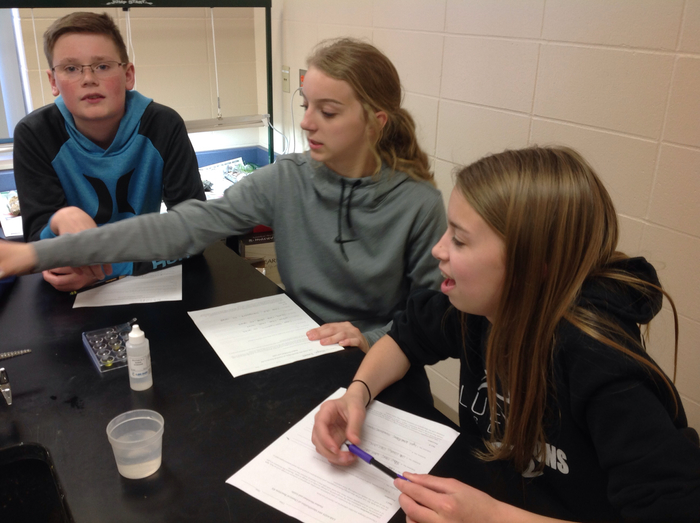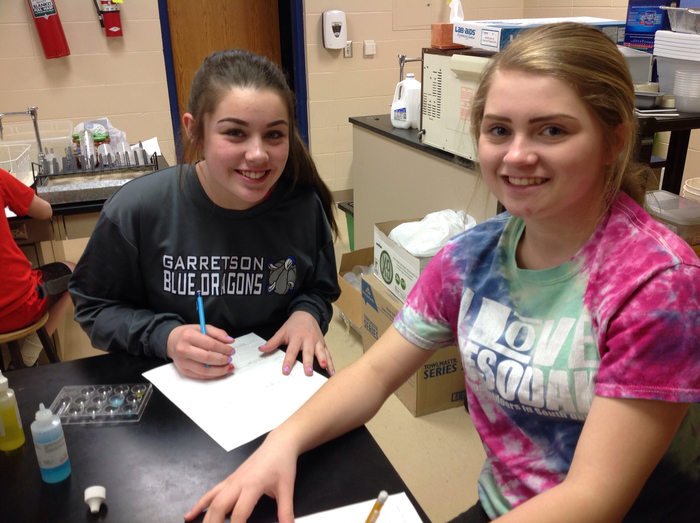 Another day of fantastic demo speeches. So cool seeing students in their own elements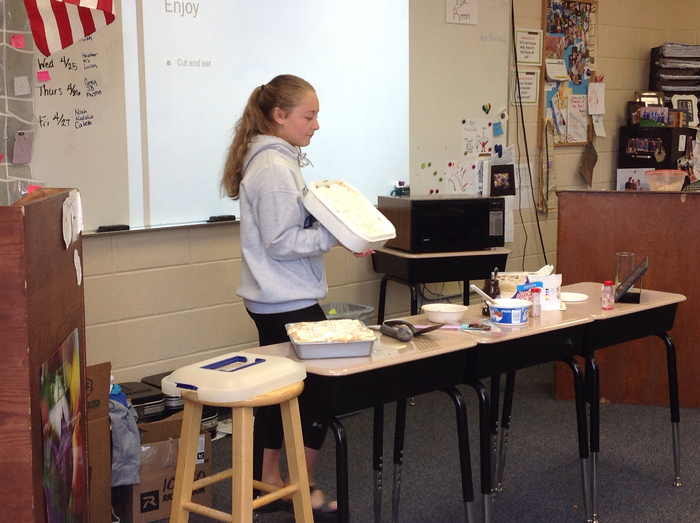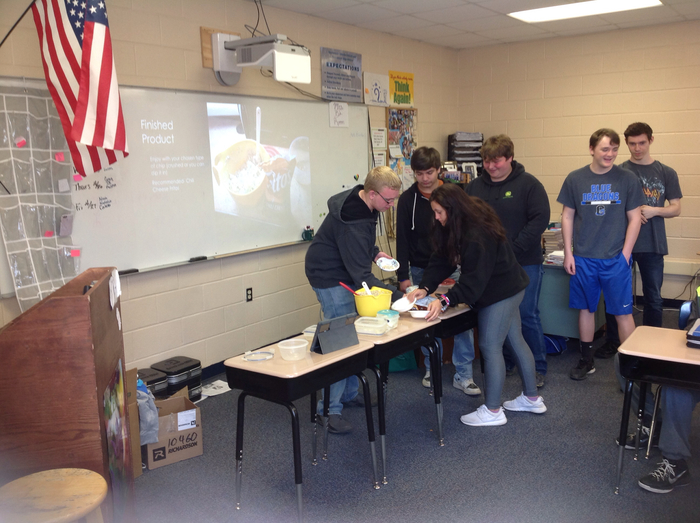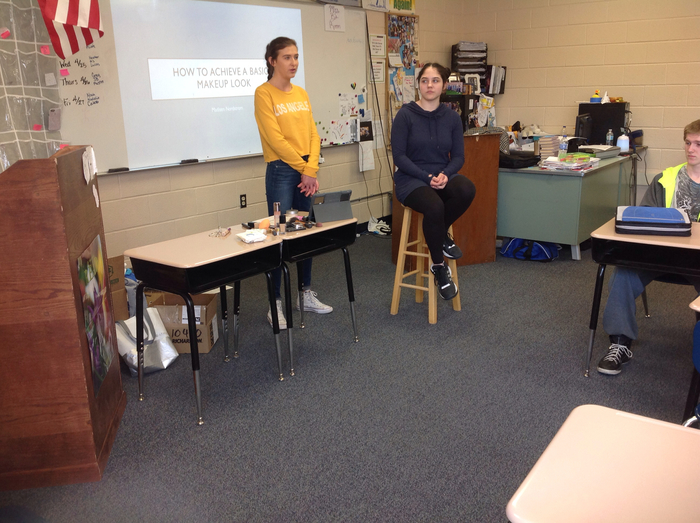 The JH Track Meet scheduled for Chester Monday April 23, 2018 has been Cancelled. We're in the process of determining if anyone would be capable of hosting a JH Meet on Monday the 23rd.

If interested in participating in Warwick Workouts, you can pick up a form in the office, or click the link for info:
http://5il.co/36en

The Varsity Track Meet scheduled for Saturday April 21, 2018 at Chester has been Cancelled

The following activities have been Cancelled this week: Flandreau Golf Meet scheduled for Thursday April 19, 2018. Garretson JH Track Meet scheduled for Thursday April 19, 2018


Beresford Track Invite on Tuesday, April 17th has been postponed due to weather. The Chester Golf Meet has also been cancelled for that day.

Due to the weather, the Kindergarten & 1st Grade Field Trip to Brookings is Postponed!