The JH football game in Chester has been postponed due to the prediction of thunderstorms this afternoon. The game will be played tomorrow at 4:00 in Chester.

GMS Student Council advised their classmates to BE RESPECTFUL and BE RESPONSIBLE to BE FREE. #FreeSitFriday

The Marching Blue Daragons rocked the Tri-State Music Festival in Luverne today!!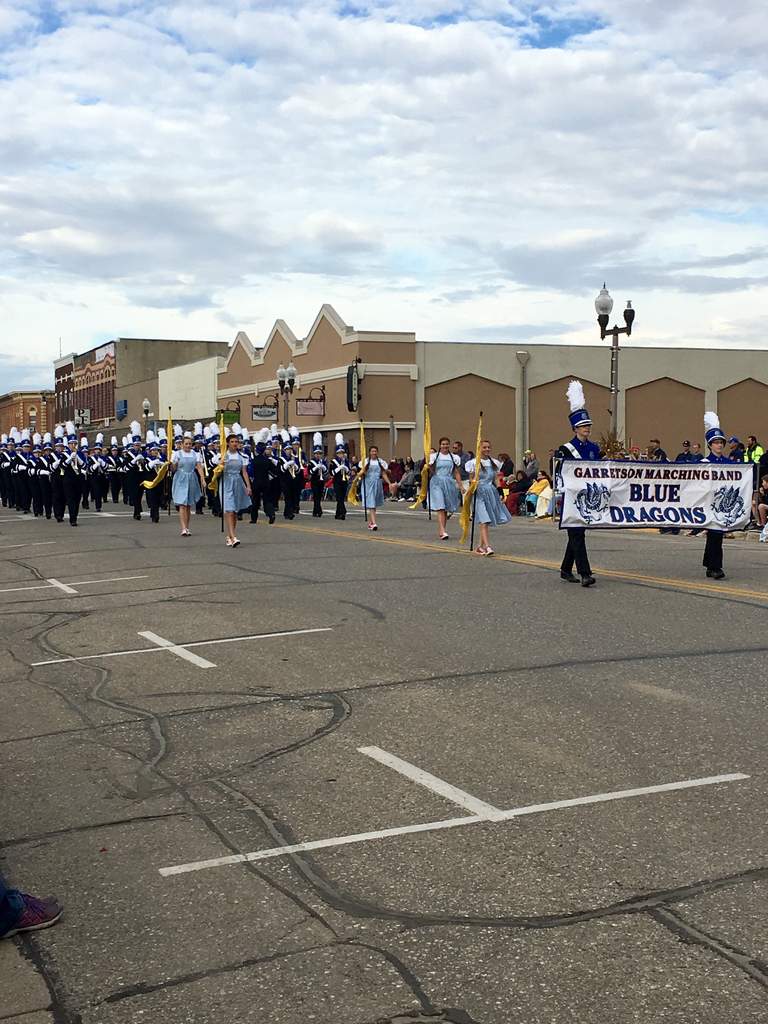 ‪I don't think I'm in Kansas anymore!‬ ‪Congrats to the Garretson Marching Band for a 1st Place Performance today!!!‬

Today's Cross Country meet in Hartford has been Cancelled. We will now be going to the Sioux Valley Meet tomorrow (9/26). Start time is 4:30, Bus time is 2:30.

The Darrel Horacek Invitational Cross Country meet @ West Central for this afternoon has been cancelled due to course conditions.

Varsity Football tonight vs. Baltic! Kickoff at 7:00; Gates open at 6:00. Hope to see everyone there!

There is an issue with the Student/Parent Portal. This isn't affecting everyone, but many cannot access. We are working on this issue, and appreciate your patience!

PTO Meeting! Monday, October 9 at 6:45 PM In the commons; Childcare is available.


Future Blue Dragons! GO BIG BLUE!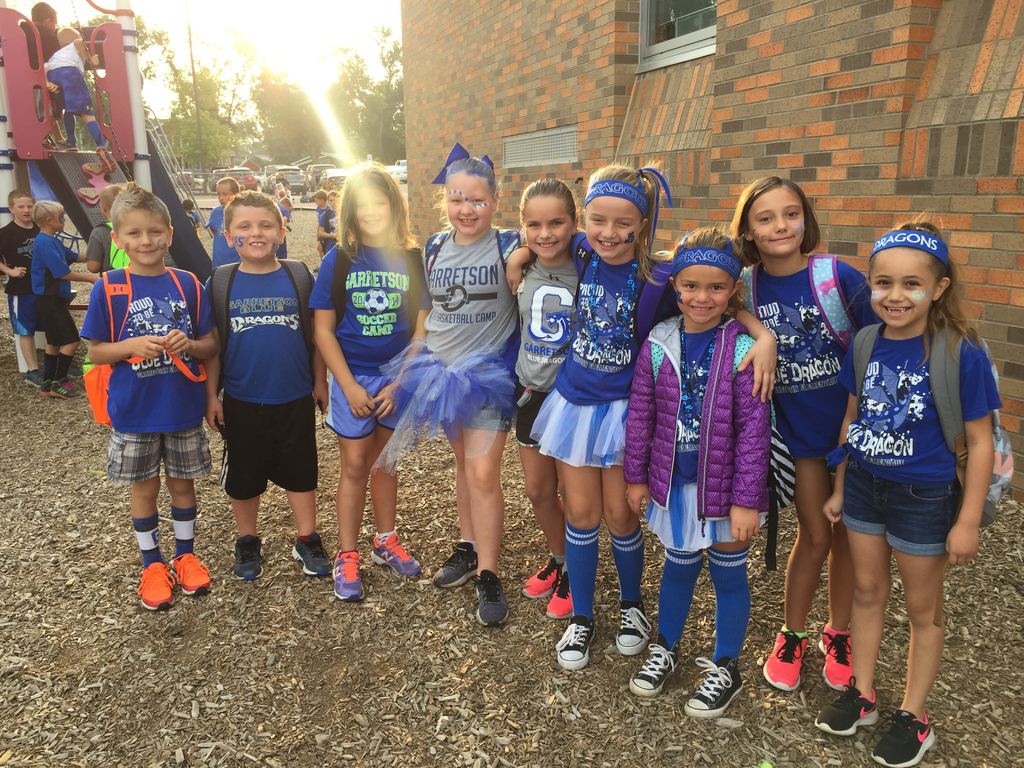 FYI! Pep Rally has now been moved from Main Street to the West Gym at the school, immeditely following the parade.




Meet our Garretson Middle School Student Council!