Purple Heart Veteran Ordell Winterton shares lunch with elementary students. Garretson School is celebrating ALL veterans throughout the week, culminating with a Veteran's Day program at 2:30 on Friday, November 10th.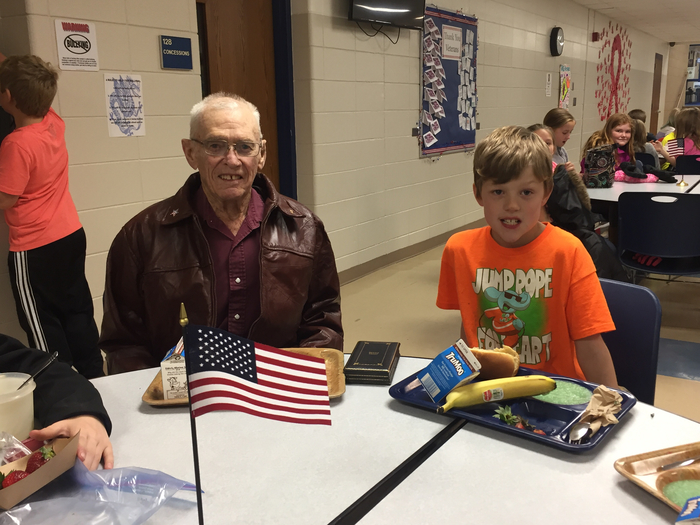 Android users! The athletics tab issue has been fixed. Check it out, and email
Matt.schrank@k12.sd.us
if you still have issues!


Great News! You Can Now Check Your Students Lunch Accounts Online & by Downloading the MyPaymentPlus Mobile App! See the attachment on how!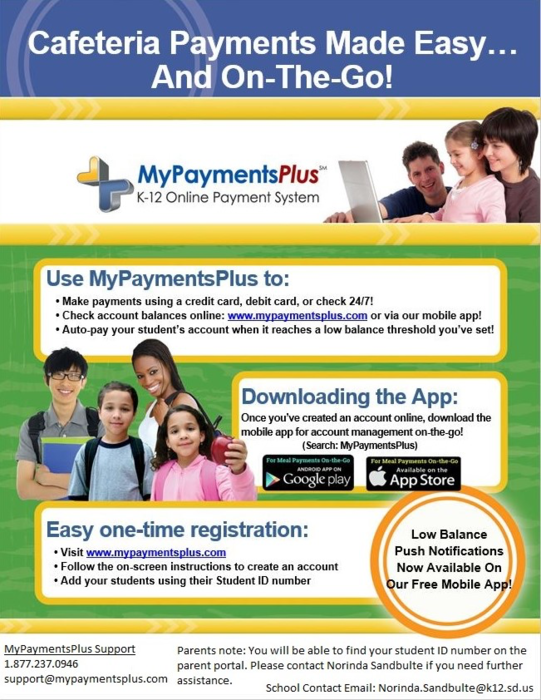 Our students are learning to make a difference in a world of differences! GHS Culture Club travelled to USD to listen and learn from journalist Tom Brokaw and Russian expert Robert Legvold.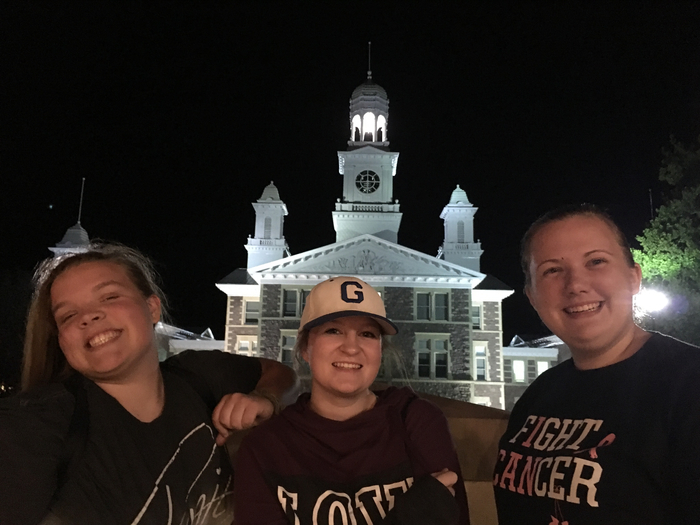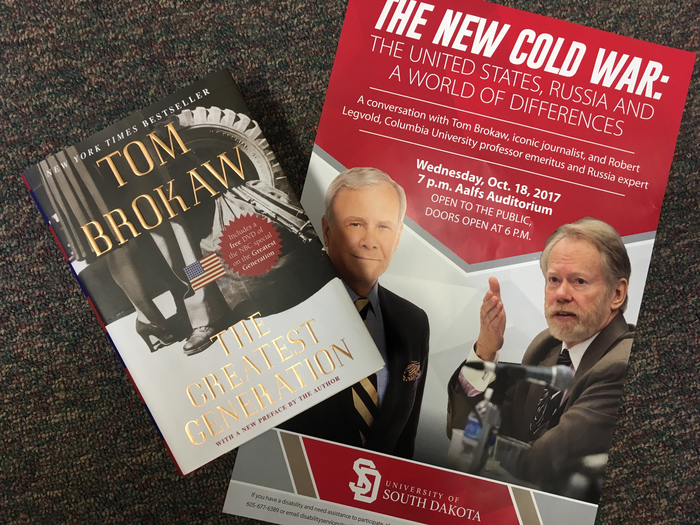 Android users (Samsung phones). There will be an update sent out to your phones that will fix the Schoo app. This will be done by early next week. Sorry for the inconvenience!

If you go under the Community Tab on the website. You can find the link to the PTO Fundraiser.

Active and creative learning as students go on their own journeys to answer questions about Canterbury Tales, a novel about journeys.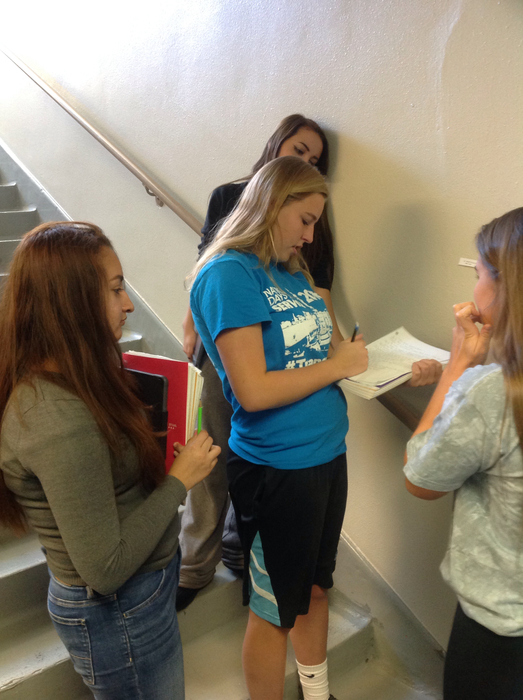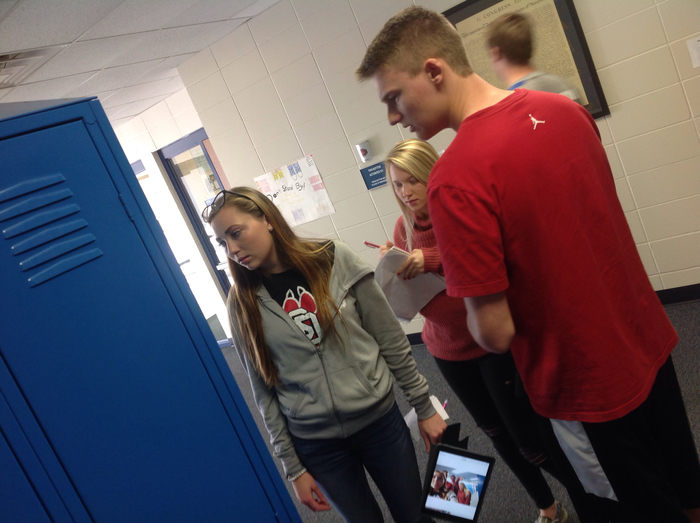 There will be a Flu Shot Clinic on Nov.2 from 2-8pm in the Library. Check in will be in the main entrance. Most Insurances will be accepted with a $0 Copay. $25 Cash Pay Rate

GHS Culture Club's 1st Outing! USD's Center for Diversity and community hosted students for a screening of the film Detroit.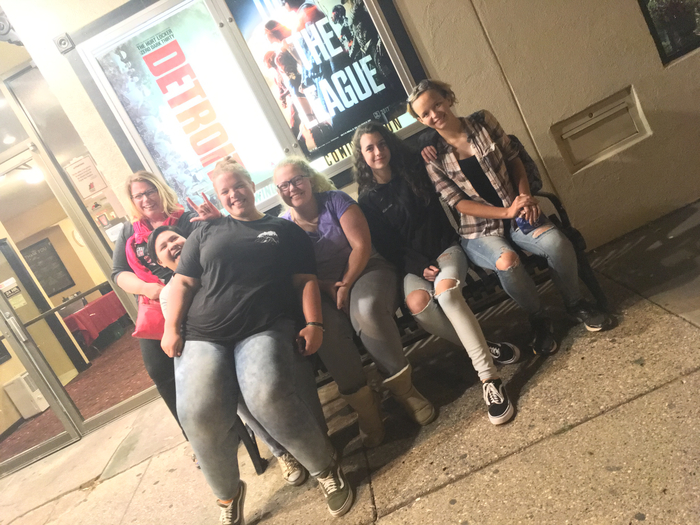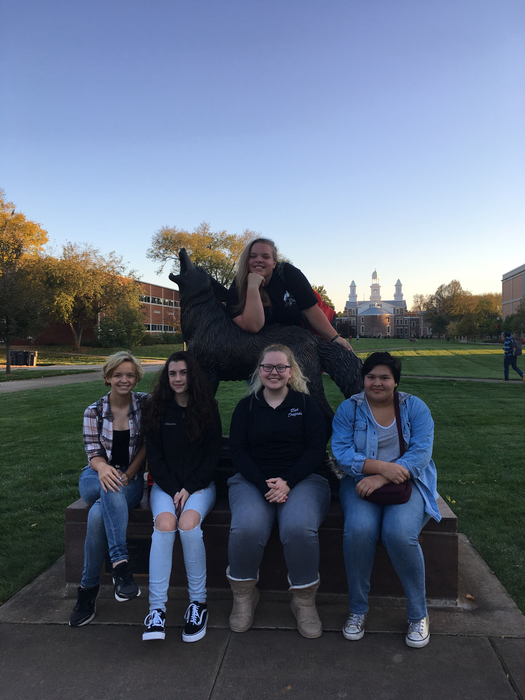 Escape room style learning with breakout boxes and literature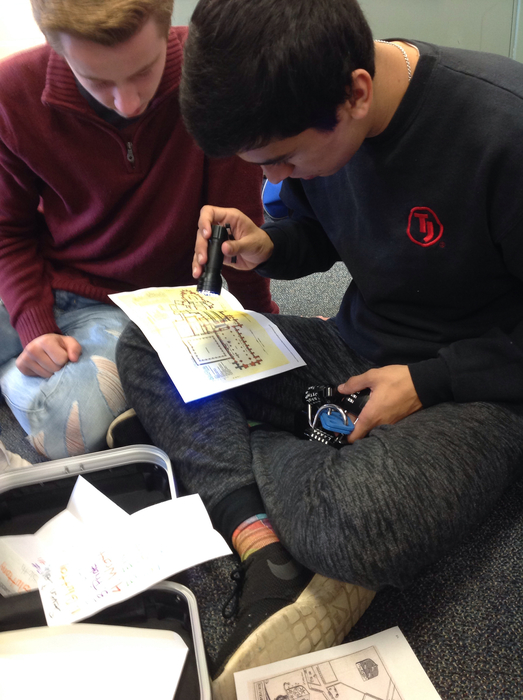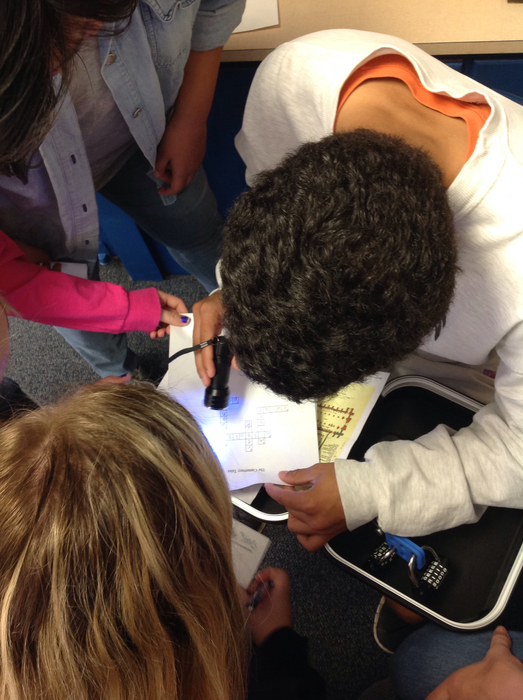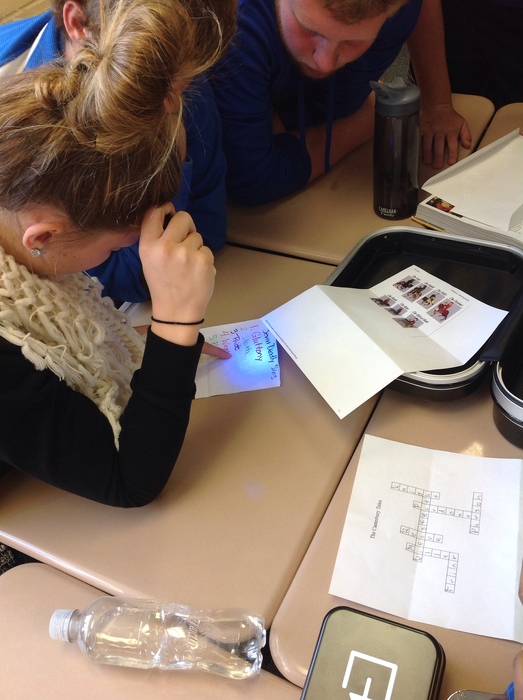 There will be a tailgate supper at the ballpark in Canistota before Friday's football game. They begin serving at 5:30. Proceeds go to Canistota's post prom group.
Due to the weather forecast for tomorrow, the Blue Dragon Booster Club tailgate before the football game has been cancelled. Game time remains 7:00, with gates opening at 6:00.
The JH football game in Chester has been postponed due to the prediction of thunderstorms this afternoon. The game will be played tomorrow at 4:00 in Chester.

GMS Student Council advised their classmates to BE RESPECTFUL and BE RESPONSIBLE to BE FREE. #FreeSitFriday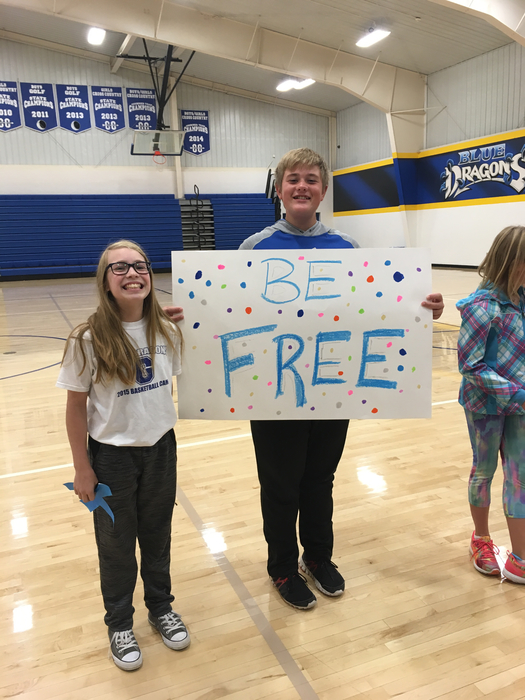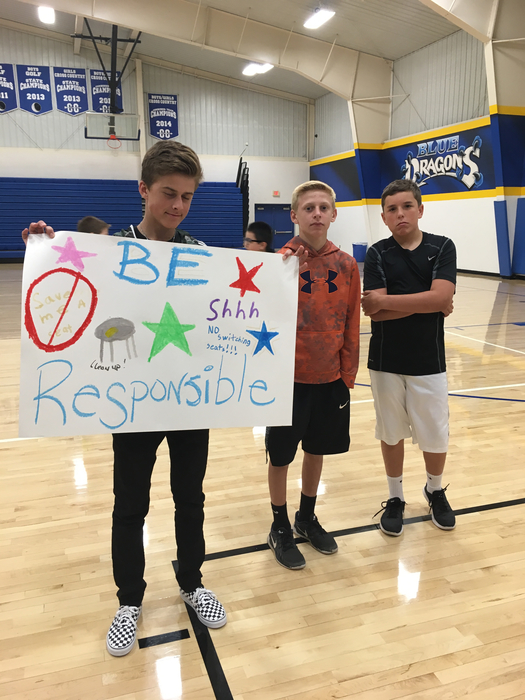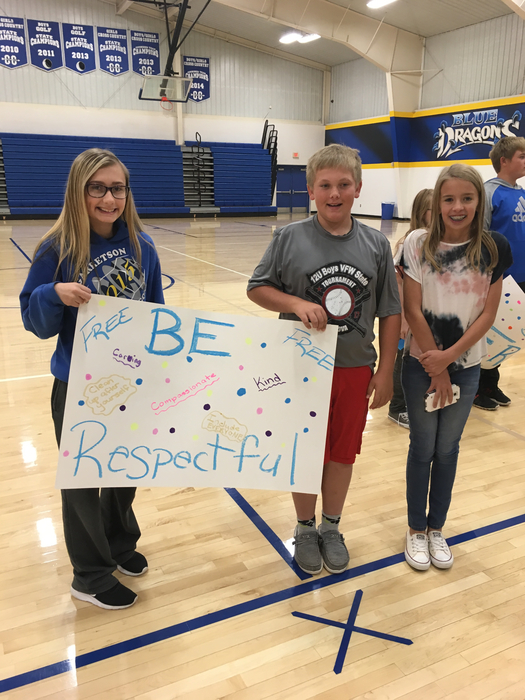 The Marching Blue Daragons rocked the Tri-State Music Festival in Luverne today!!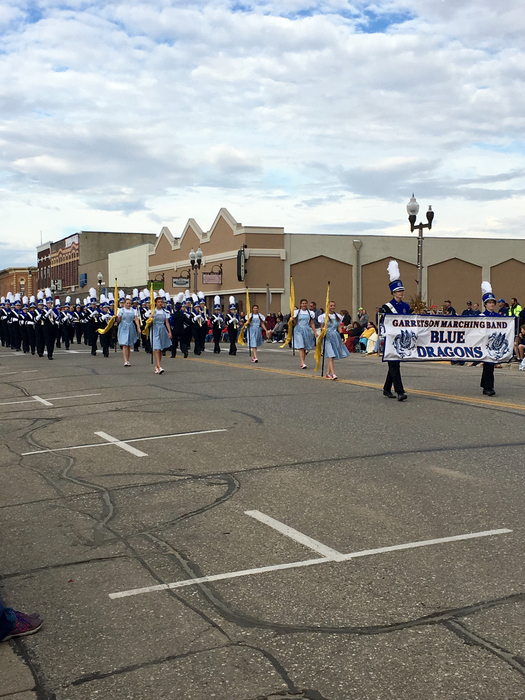 ‪I don't think I'm in Kansas anymore!‬ ‪Congrats to the Garretson Marching Band for a 1st Place Performance today!!!‬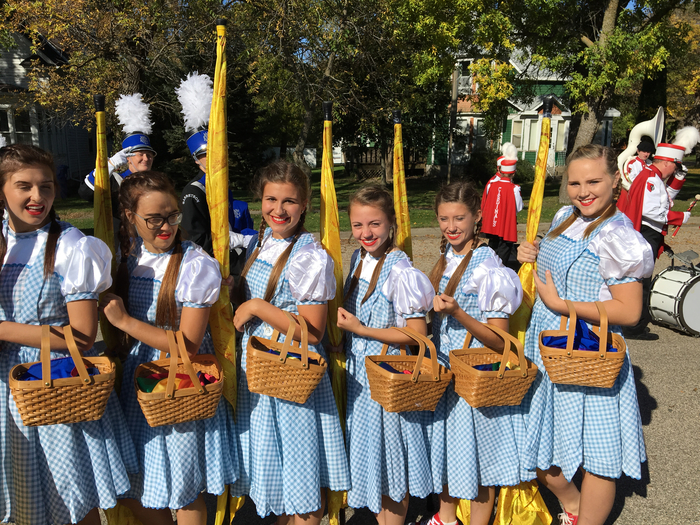 Today's Cross Country meet in Hartford has been Cancelled. We will now be going to the Sioux Valley Meet tomorrow (9/26). Start time is 4:30, Bus time is 2:30.