After school activities are cancelled for today, 12/21. There will be no games or practices. Students are urged to drive safely home after school!
Tonight's Basketball doubleheader v. Tea Area has been postponed. We will work with them to find another make up date to play the games.

Thursday Nights Basketball Doubleheader vs Tea will go as follows: 4:00: Boys "C" game Old Gym 4:00: Girls "JV" game New Gym 5:15: Girls "C" game Old Gym 5:15: Boys "JV" game New Gym 6:30: Girls Varsity 8:15: Boys Varsity

The Garretson Christmas order is in. Please stop by the office to grab your items or you can arrange a special pick up through Mrs. Buchholz.

The Christmas Apparel/Merchandise order is here! Please stop by the office to pick up or arrange other options with Mrs. Buchholz

Back from repair! Be sure to check out the Garretson Event Channel! Christmas Lights from 2003, Student of the Month, and Basketball tonight

Schedule for tomorrow night! 4:00 7th GBB: Old Gym 5:00 8th GBB: Old Gym 4:00 JV GBB: New Gym 5:15 JV BBB: New Gym 6:30 Varsity GBB: New Gym 8:00 Varsity BBB: New Gym

Basketball vs Tri-Valley on Friday will go as follows: 4:00 pm: Boys "C" (MS gym) Girls "JV" (HS gym) 5:15 pm: Boys "JV" (HS gym) Girls "C" (MS gym) 6:30 pm: Girls Varsity 8:30 pm: Boys Varsity

Reminder: For Any PreK-5th Graders Interested in Youth Wrestling, There is Practice and a Parent Meeting is Tonight at 6:00! Parents meet in the Commons.

The JH/JV Wrestling in Flandreau has been Cancelled due to the forecasted Weather!

The Youth Wrestling Parents Meeting and Practice has been changed from Dec. 12 to THIS TUESDAY, Dec. 5 at 6:00. Thank You!

The Winter Sports Apparel order is in! You can pick up your order drom Mrs Buchholz, she can send it with your child, just let her know.

There is a slight change in the December Calendar that was sent out with the Newsletter. The monthly School Board and PTO Meetings are on Monday Dec. 11 starting at 5:45, NOT Dec. 18. Attached is an updated calendar. Thanks!
http://5il.co/2dnp



If you get a phone call from Little Rock, Arkansas. There is a good chance it is from the Garretson School! Thanks!

Cars 3 showing for PTO Movie night tonight at 6:30!

The guest readers for the Title I Family Reading Night are ready!!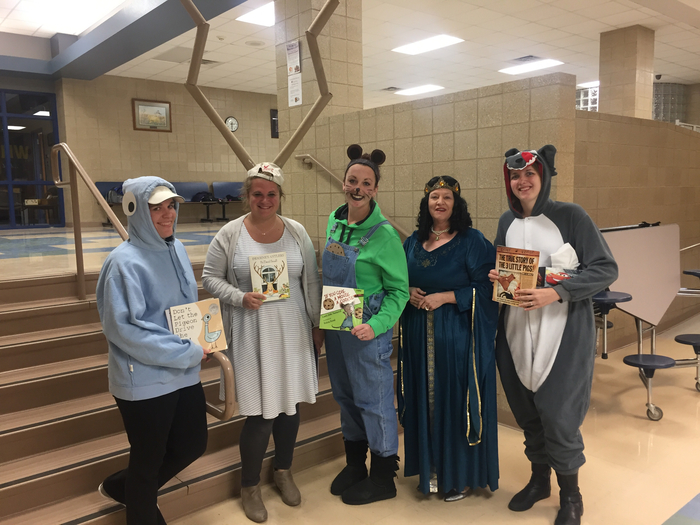 The PTO would like to thank you for the support of our recent fundraiser. We are looking forward to making improvements to our playground. We would also like to invite everyone to attend our free movie night on Friday, November 17 at 7:00. We'll be showing Cars 3. Please join us on Monday, December 11 for our next meeting at 6:45 in the school commons.