Senior athletes reading with kindergartners this morning. What a great impression for our youngest Blue Dragons.
Great opportunity for high school and elementary to build relationships. Thanks seniors for reading to some eager and excited 1st graders this morning.

GMS Student Council took a mini field trip to the Garretson Food Pantry to deliver non-perishables. Without enough food, many people feel the effects of short-term hunger, like headaches, nausea and the inability to concentrate. Thank you for teaching us how Garretson takes care of each other Kris! #WeScareHunger
The BOOK FAIR books have arrived!!! Friday sales after school and Monday sales during conferences! Come support our library!

There will be a Community Pep Rally tomorrow (Friday) starting at 2:45. Tomorrow nights football game will be broadcasted on radio stations FM 94.5 KPLO Pierre & FM Q107-3 KORN Mitchell. It will also be on Alliance Channel 230! Reminder, Activity Tickets are not accepted, $5/Students & $7/Adults. Good Luck Team and Coaches! Go Big Blue!!!! Cheer Loud & Proud Garretson!

Just a reminder that the PTO fundraiser packets and money are due today. Thank you for supporting the Garretson PTO!

We scare away hunger! Our GMS Student Council will be collecting non perishable food items while trick or treating on October 31. Please consider donating to their cause when they come around knocking. 8th grade squad leader, Autumn, set their squad goal for 500 items! 7th grade 150 items! 6th grade 100 items! ALL items will be donated to the Garretson food pantry. #WeScareHunger #SquadGoals

What is your reason why? These guys found good reason and applied! #WhyApply #IApplied College Application Week!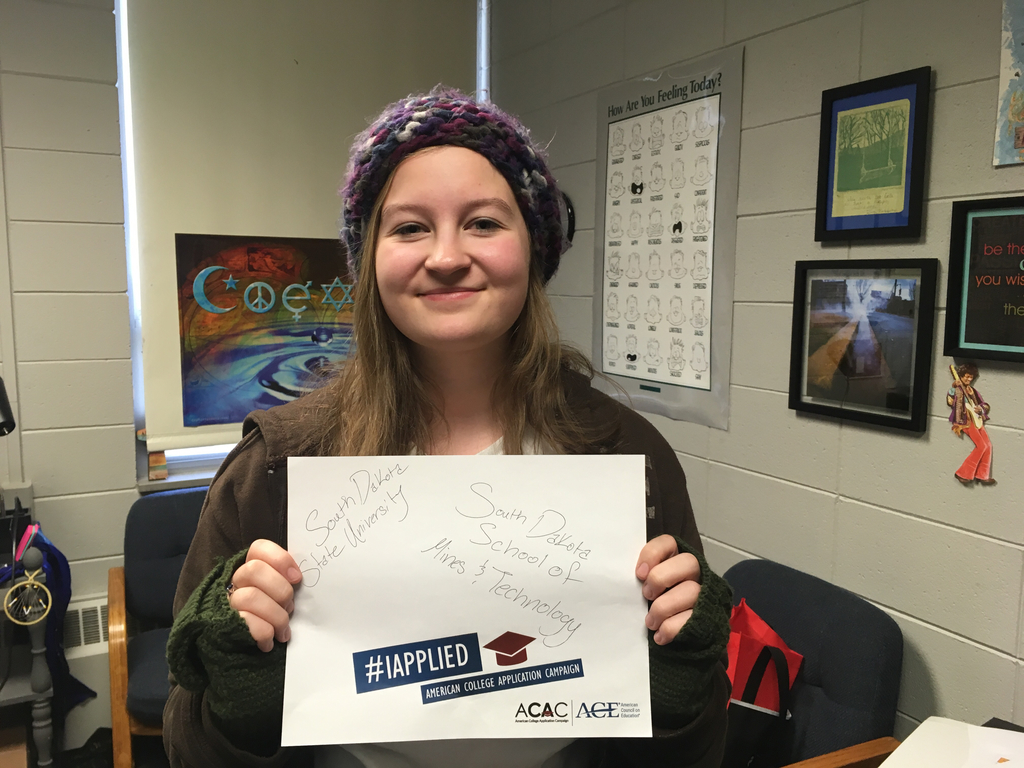 It's SD College Application Week! Colleges consider more than just a students grades and test scores for admissions. Your character counts. Tell your story today. #WhyApply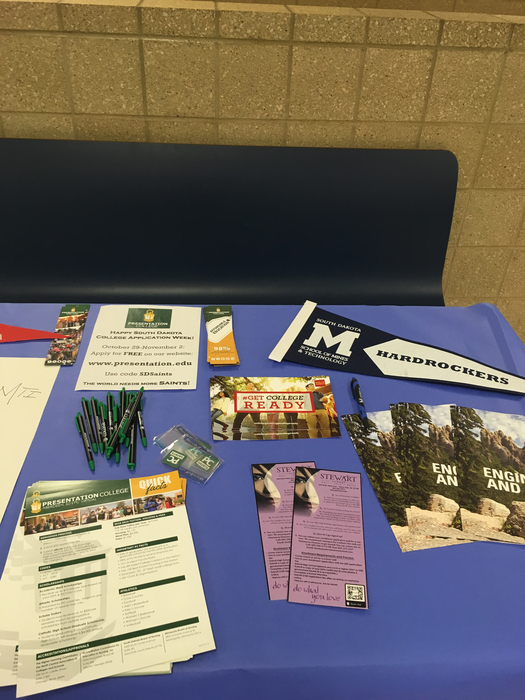 Congrats on last night's WIN Blue Dragon Football! We advance to the 9AA Semifinal Playoff game which will be at home next Friday (11/2) at 7:00 against Kimball/White Lake. Keep It Up Dragons! GO Big Blue!

GHS represents at TATU training!TobaccNO Don't chew, join TATU VAPE is NOT an ESCAPE from addiction.

Just a reminder that activity tickets are not accepted at tonight football game. Adults $7 Students $5. SD HS Activities Association states that noise makers and posters are also not allowed. Good Luck Dragons! Go Fight Win!

Tomorrow Night's Playoff Game against Webster will available to watch on Alliance Channel 230. It will also be broadcasted on Classic Hits Radio Station 106.3 or listen online at
http://streamdb3web.securenetsystems.net/v5/KVHT
GOOD LUCK BLUE DRAGONS! GO FIGHT WIN!
Going on our own journey around the school while studying Canterbury Tales and it's corresponding journey!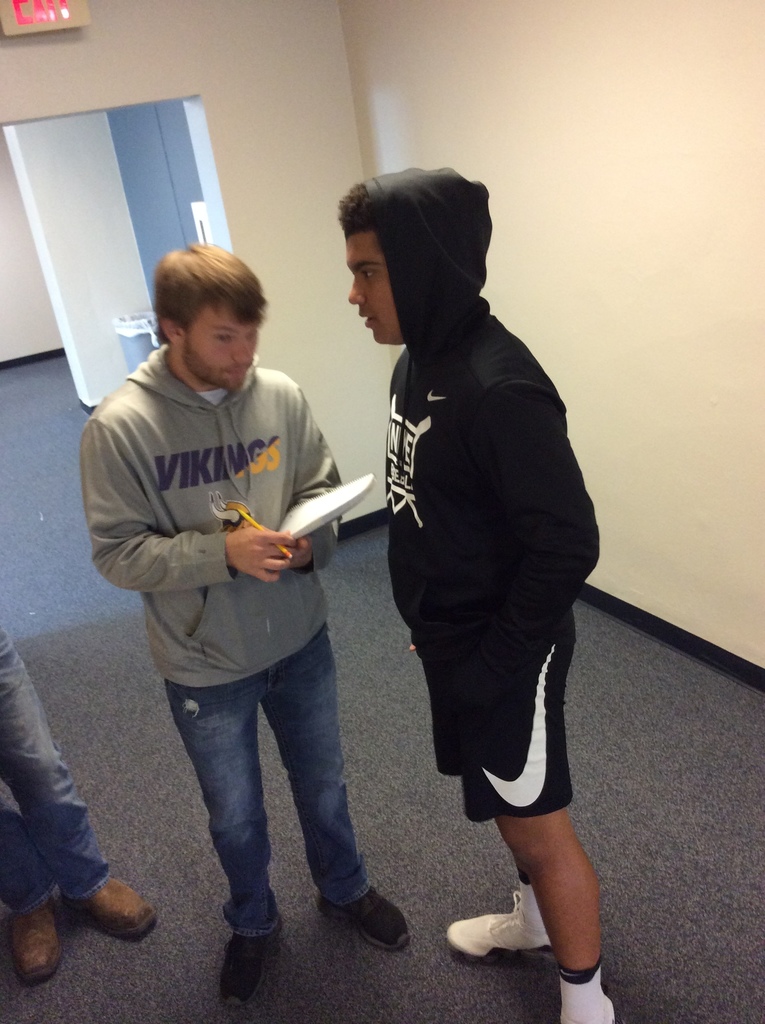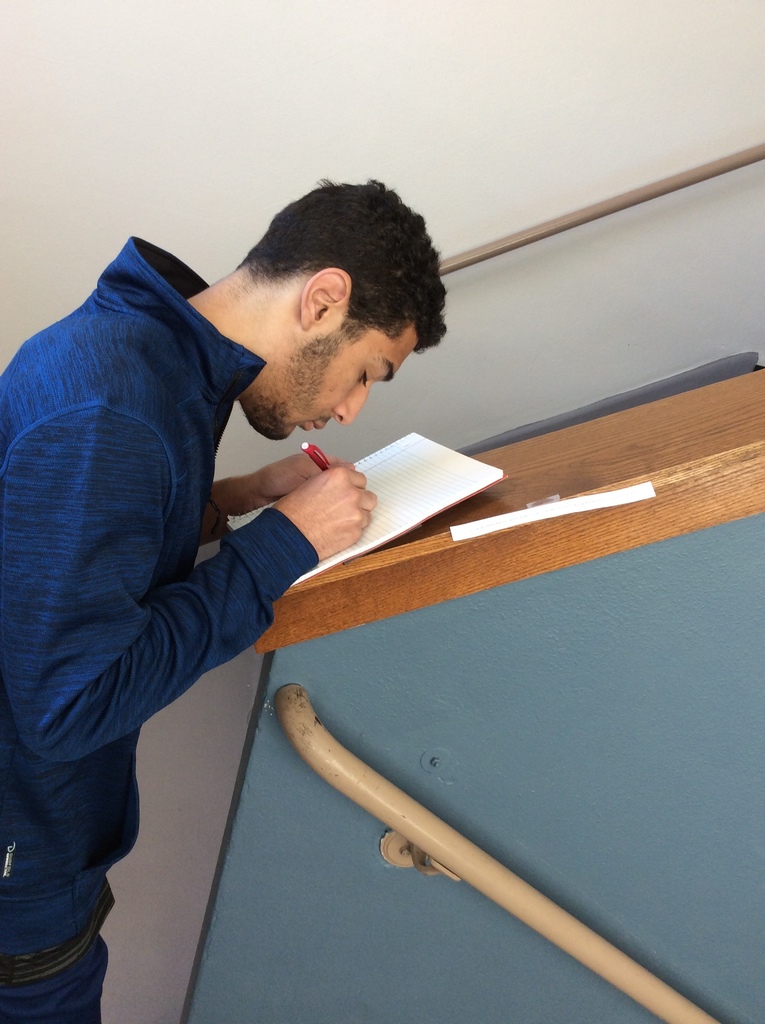 We are still experiencing some technical difficulties with our gymnasium video feed. Tonight's volleyball game will not be available on our alliance channel. Our goal is to get tomorrow nights action!

Congratulations to Kyley Greenhoff who was named to the Girls Class A Soccer All-State Team!

There is a Community Pep Rally for State Cross Country and Football today at 3:00 in the new Gym! The Class of 2022 is serving a Chili Feed located in the basement of Zion Church starting at 5:00pm (Free Will Donation). SD Activities Association states that Activity Tickets CAN NOT BE ACCEPTED at tonight's Football Playoff game. Admission prices are $7 for Adults & $5 for Students. Good Luck Athletes and Coaches, GO BIG BLUE!