SCHEDULE CHANGES Because of mother nature the following Track Meets have been CANCELLED Thursday April 6 Flandreau Junior High Track Meet CANCELLED Tuesday April 11 Jack Rasmussen Relays (Salem) CANCELLED Thursday April 13 Tri-Valley Junior High Track Meet CANCELLED

Garretson High School will be offering Athletic Physicals to students grades 6-11 for the 2023-2024 School Year... Friday April 14, from 9:00-3:00, Wednesday April 19 from 9:00-1:30, and Wednesday May 3, from 9:00-1:30. The cost of each physical is $15.00 (make check payable to Garretson High School). Forms are available in the High School Office, or you may print them from our school website under Documents/Athletics. Athletic Screening Form must be filled out and signed before the Physical. Physical sign up sheet is located in the High School Office.

Grand March on Saturday is at 6:00 PM! Come out and check out Prom.

Wellness Wednesday: Fitness and Wellness with Blessed Vargas CPT/CNC/USAP Making wellness a priority in high school is a great way to set yourself up for success in college and beyond! Physical Wellness will boost energy, better sleep, better digestion, and promote cardiac health. It decreases stress effects, regulates mood, and improves cognitive functioning. And you can do it all in cowboy boots, jeans and a big buckle! Or is that just a small town SD thing? #WellnessInHighSchool #selfcare #proud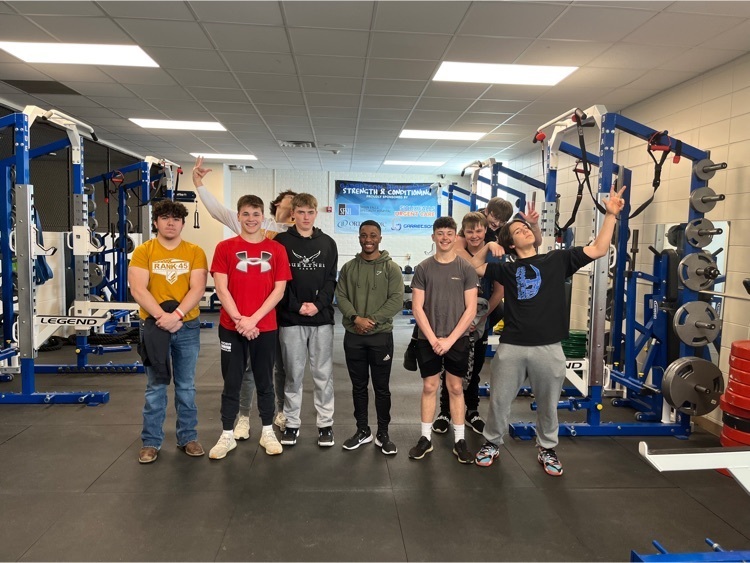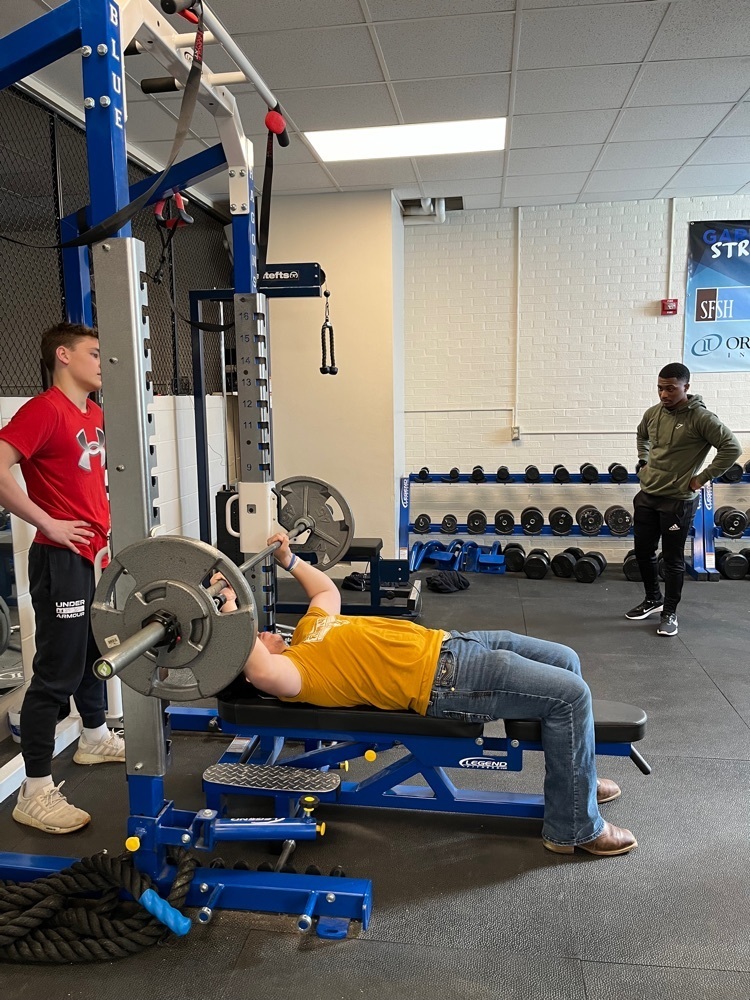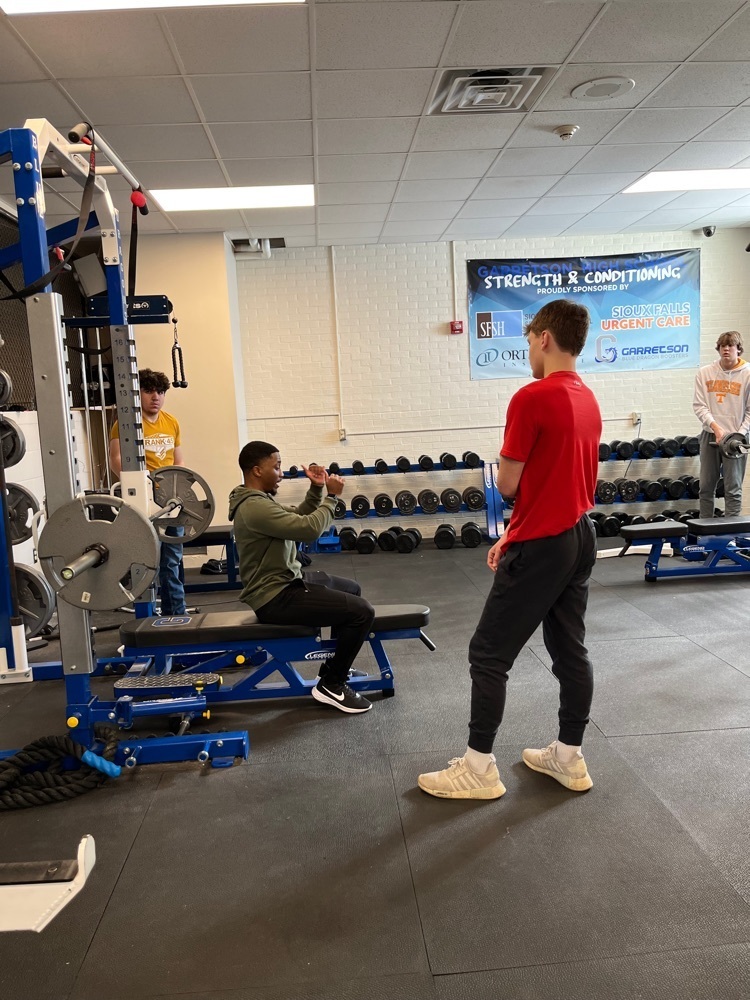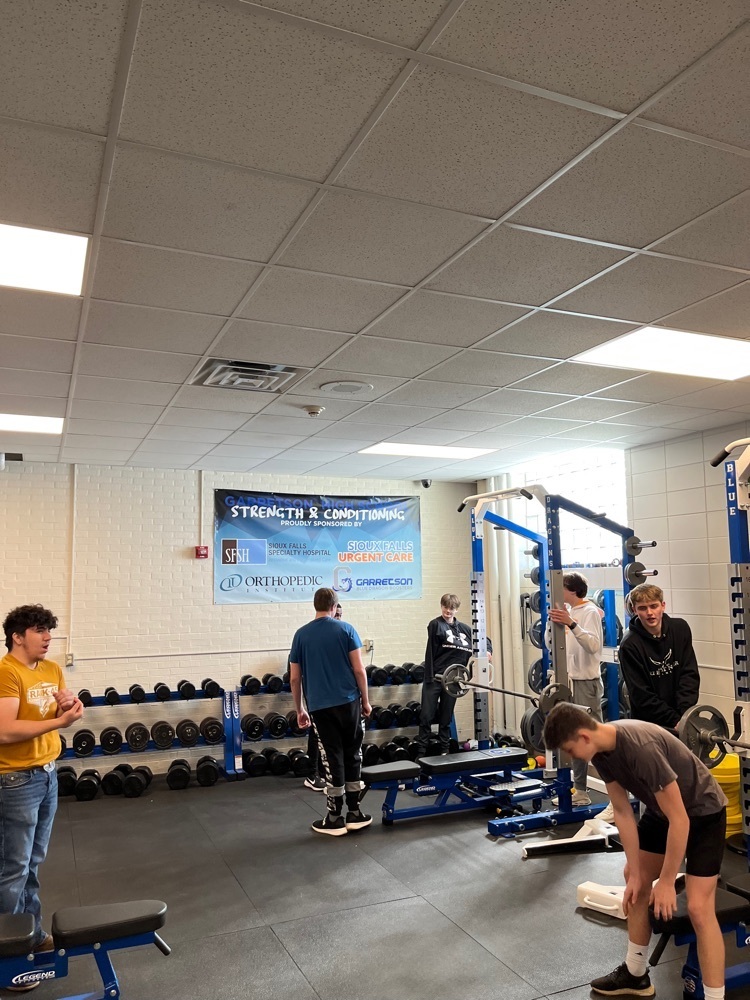 No 5th grade band activities today. Normal schedule will start tomorrow sorry for the late notice



SCHEDULE CHANGE The Varsity Track Meet scheduled for Tuesday April 4, 2023 at West Central has been POSTPONED. No make-up date has been announced at this time.

Blue Dragons represented at the SD Students Against Destructive Decisions conference! They lived up to their core values: Student Led Leadership Action Inclusion Shine on Blue Dragons! #YourStoryMatters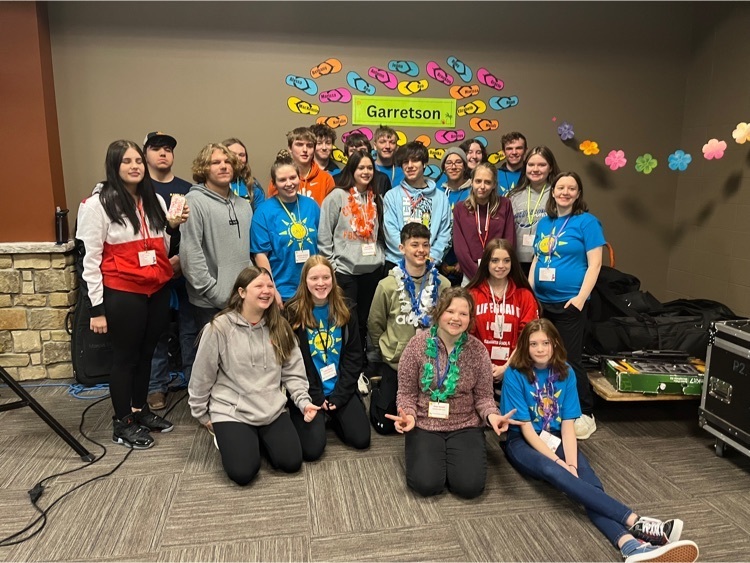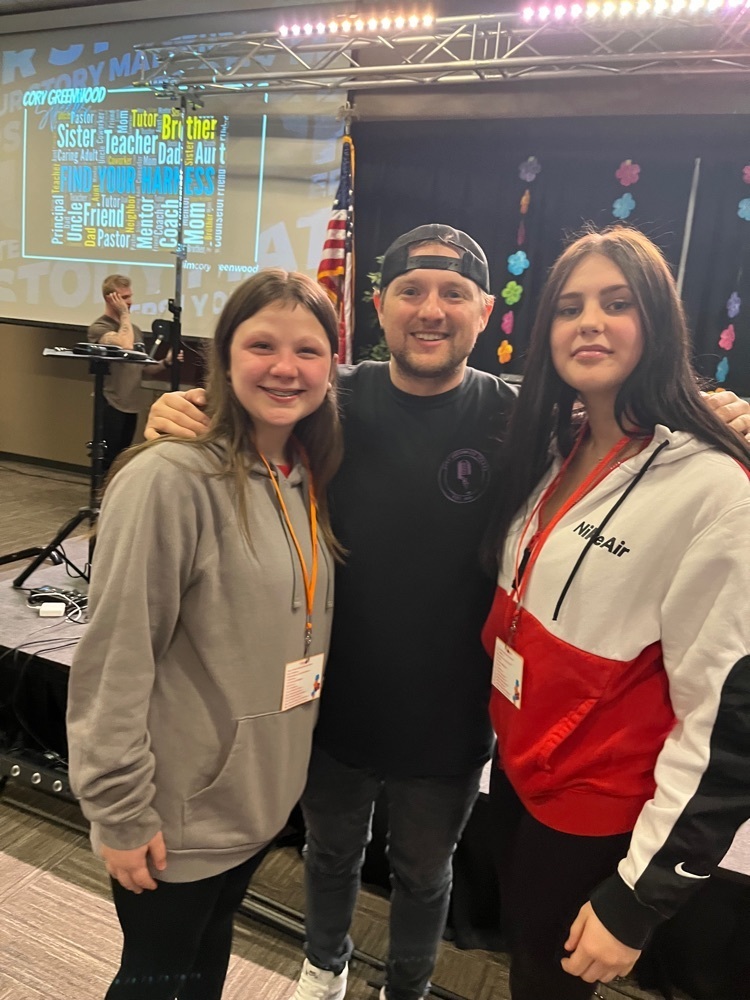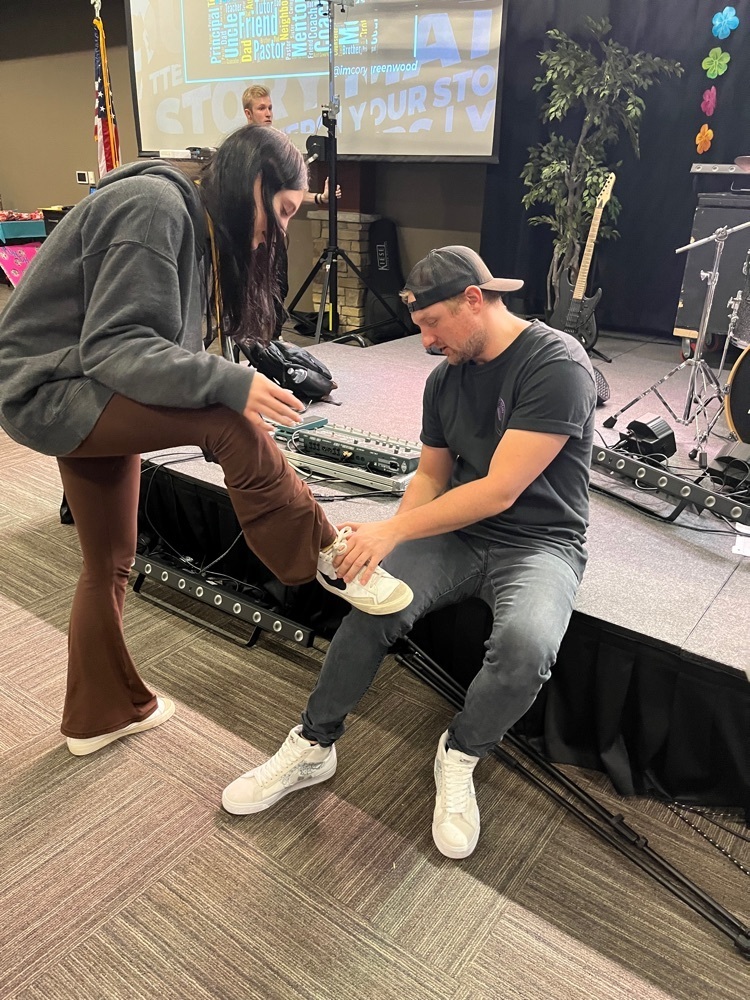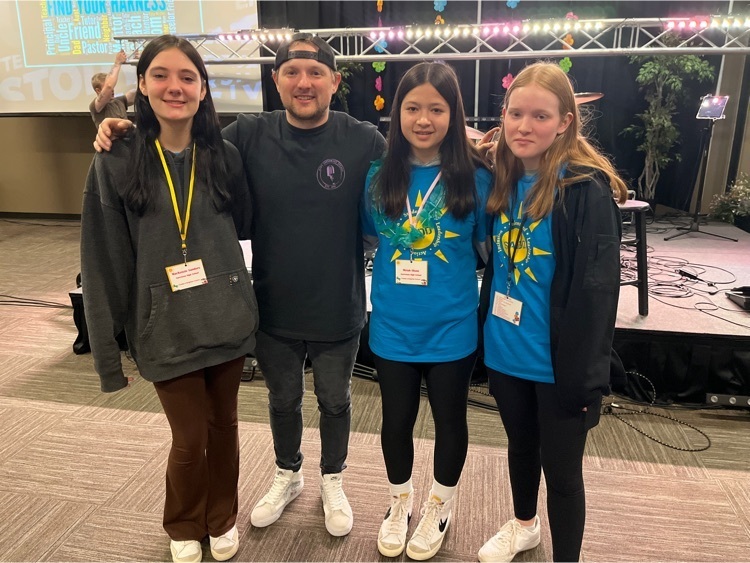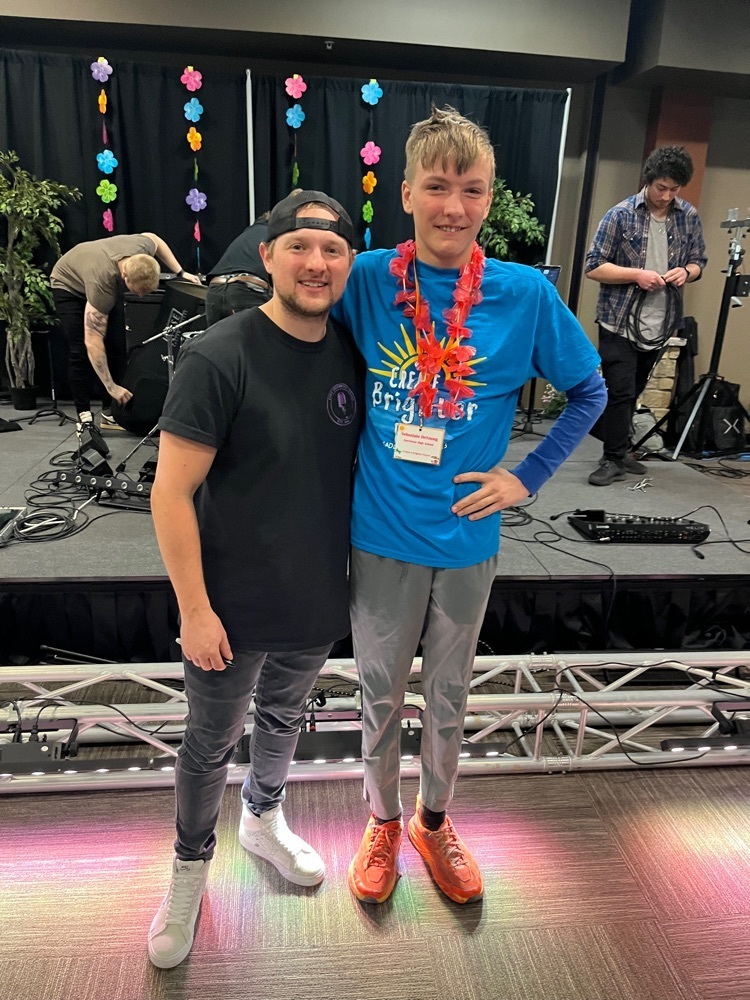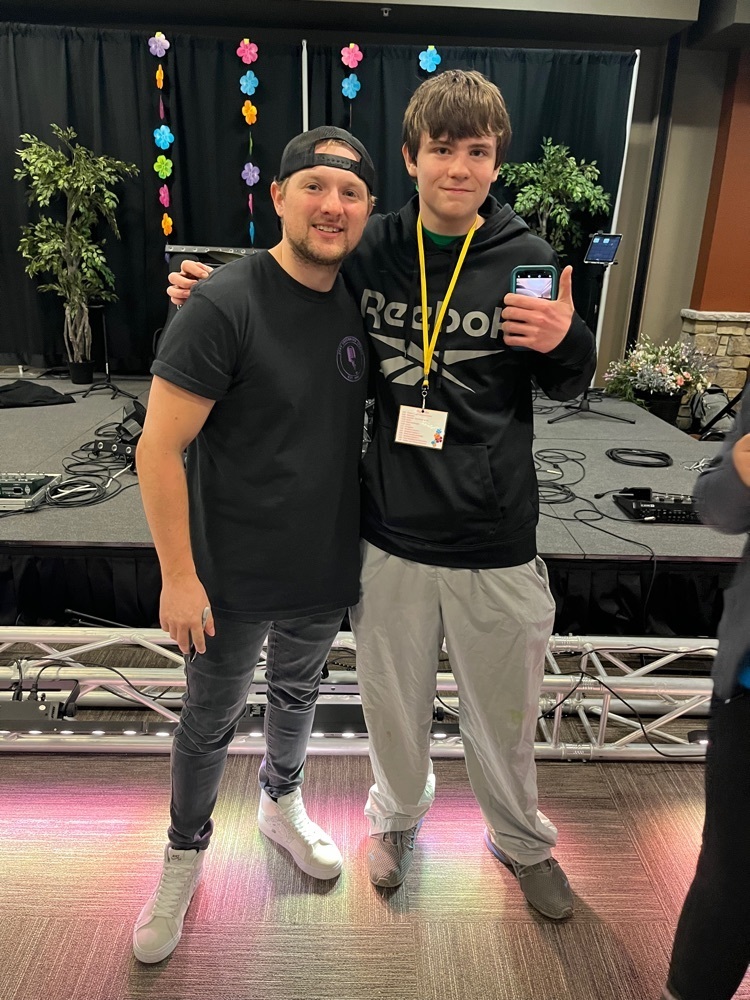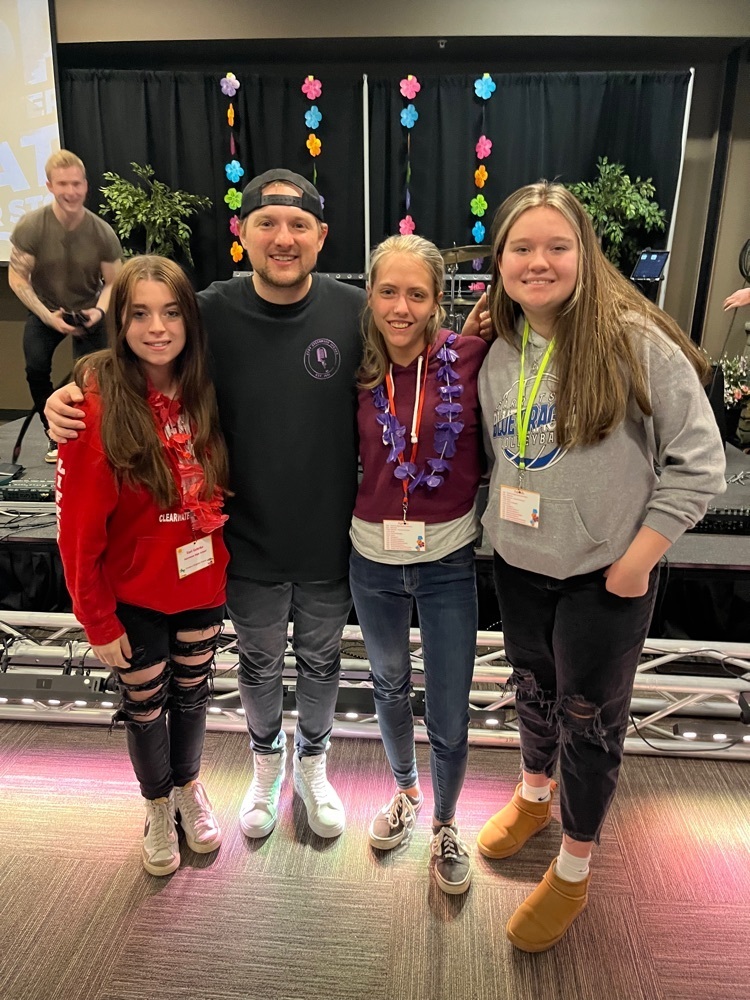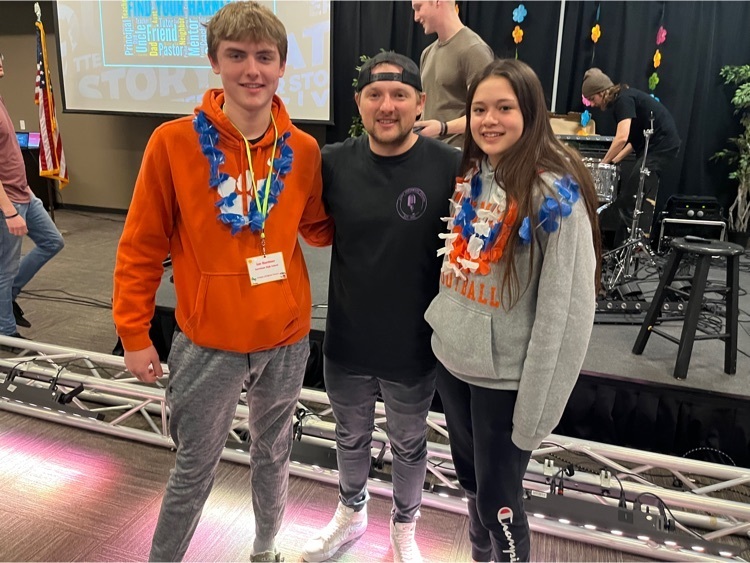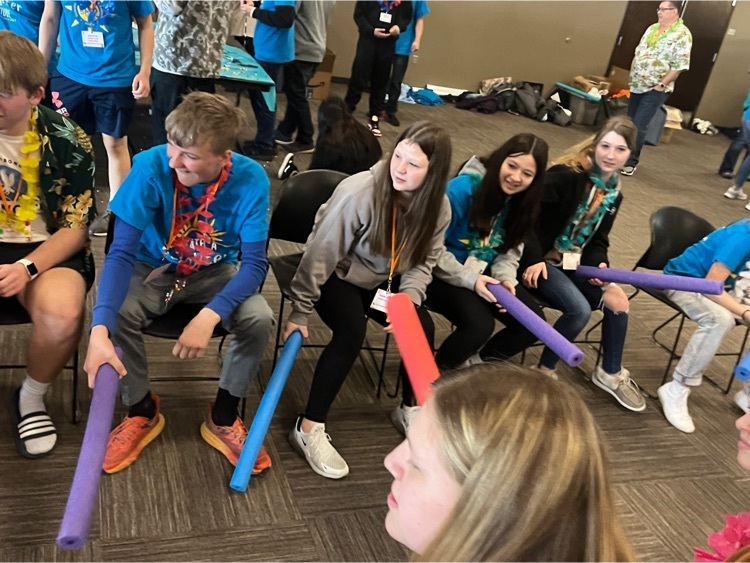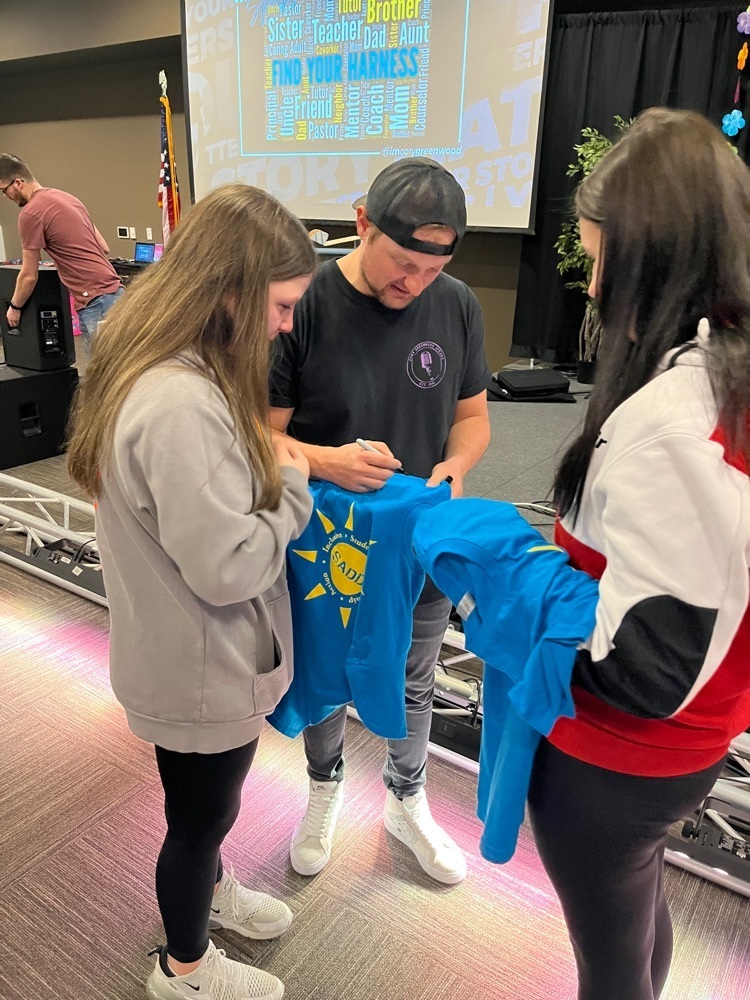 The "official" vote count for the opt out election is in from the County Auditor's office. 622 votes were cast, 344 "yes" votes and 278 "no" votes. Thanks to all in the community to took the time and made the effort to vote in the election.
Unofficial opt out election results: 622 votes cast, 344 yes votes, 277 no votes. The opt out has passed!!
It's Election Day! Polls will be open at the Legion in Garretson until 7:00 PM for registered voters to vote on the opt out. Don't forget to vote!
The Garretson School District is pleased to announce a few changes in our coaching lineup! Jacob Heumiller will move into the Head Boy's Basketball coach position for the next year. Coach Tad Heitkamp will continue to work with the program as an assistant coach, and Coach Cory Buchholz will be moving into the 7th and 8th grade coaching position. Coach Heumiller is excited to accept the challenge of his new role, and we look forward to seeing his impact on the program! In the soccer program, 5th grade teacher Denyelle Ageson will step into the assistant coaching role. We know that she will bring a sense of excitement to the program with her willingness to work hard and her positive, encouraging nature! Best of luck to each of you in your new roles!

Sign-up for Rooms through our Garretson School App. Another invite will be sent to Guardians today! The Garretson App is a one-stop-shop for communicating with teachers, checking for events, locating breakfast/lunch schedules, and check out happenings around the district!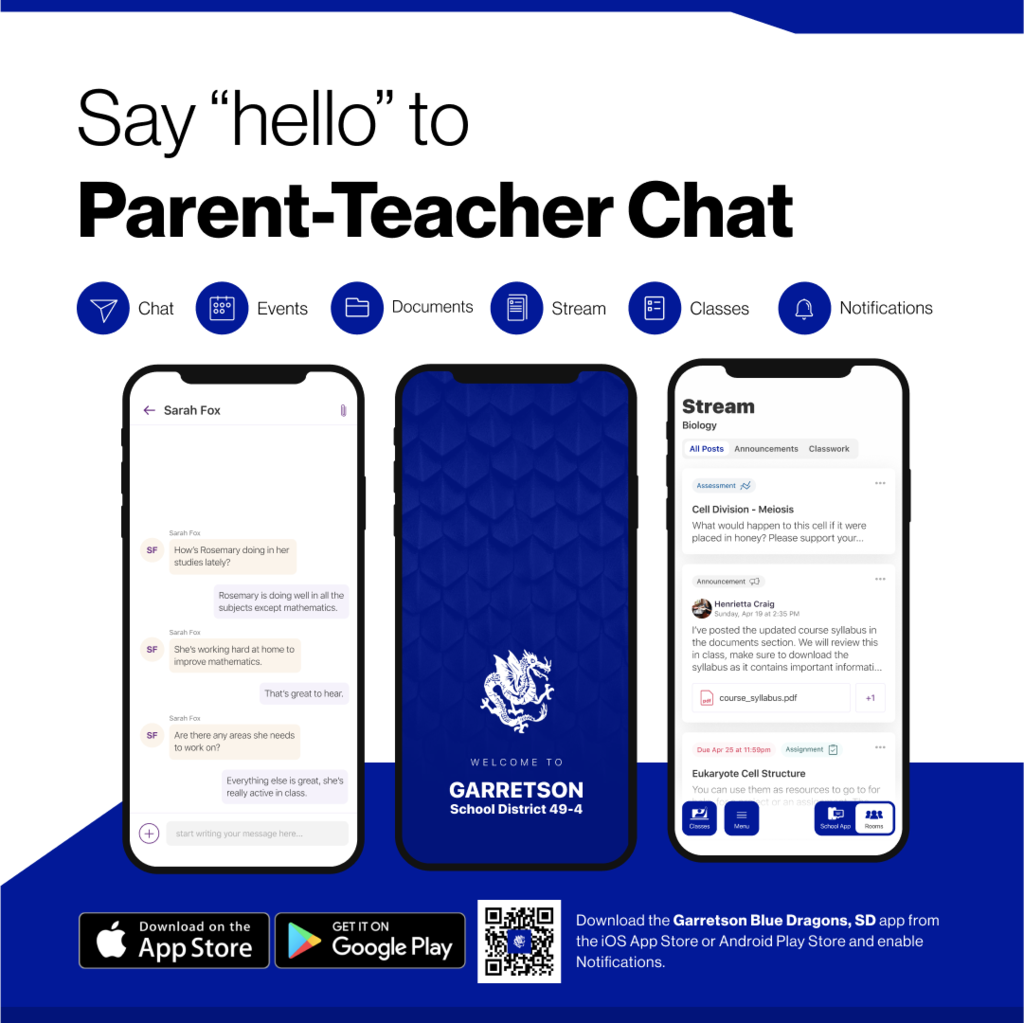 Garretson Schools will run two hours late today, March 13th due to the drifting overnight and many of our roads being in poor condition. We are hopeful that there will be plows out in these two hours to make more of them passable. If you know your road is impassible, please contact your bus driver to let them know. Busses will run where possible.
This week we celebrated Read Across America week with a Read - A- Thon in the gym with elementary and high school students. The kids loved getting to share their favorite books with all their friends. We can't wait for next year!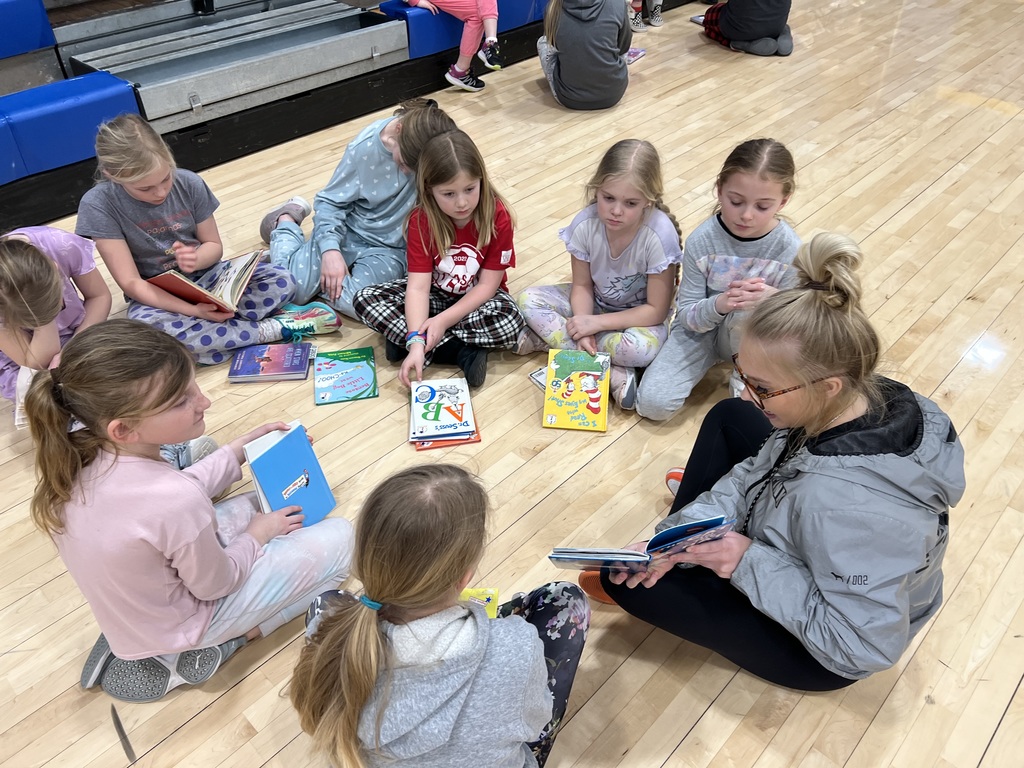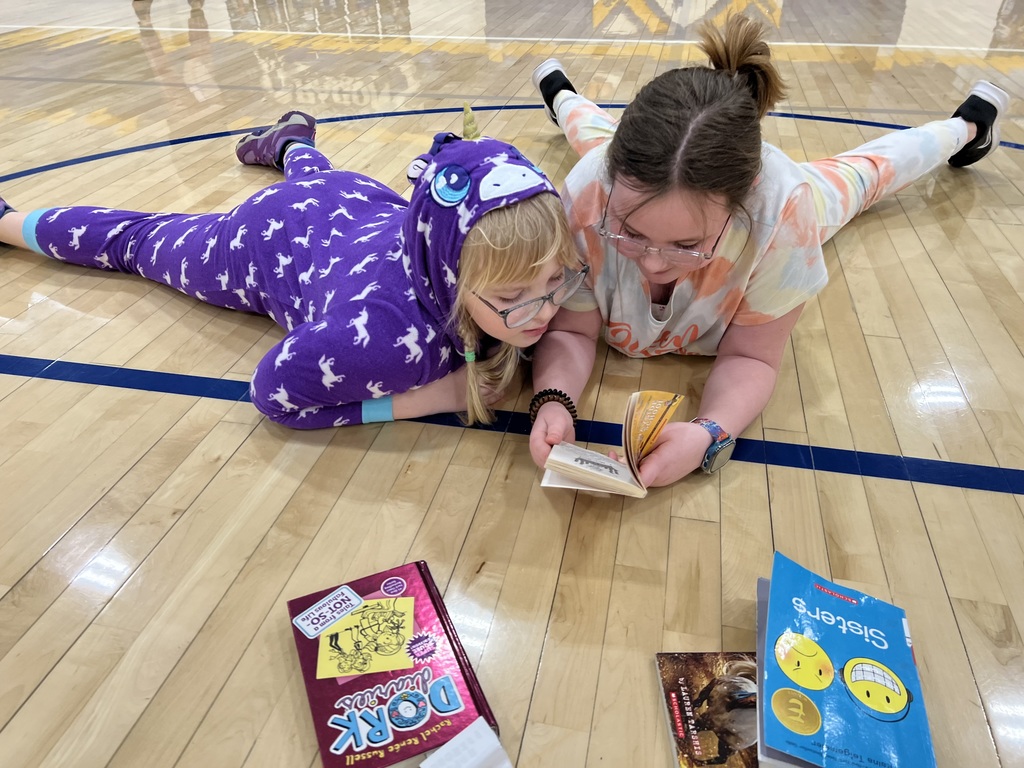 Thank you FFA for the Petting Zoo! It's always a big hit.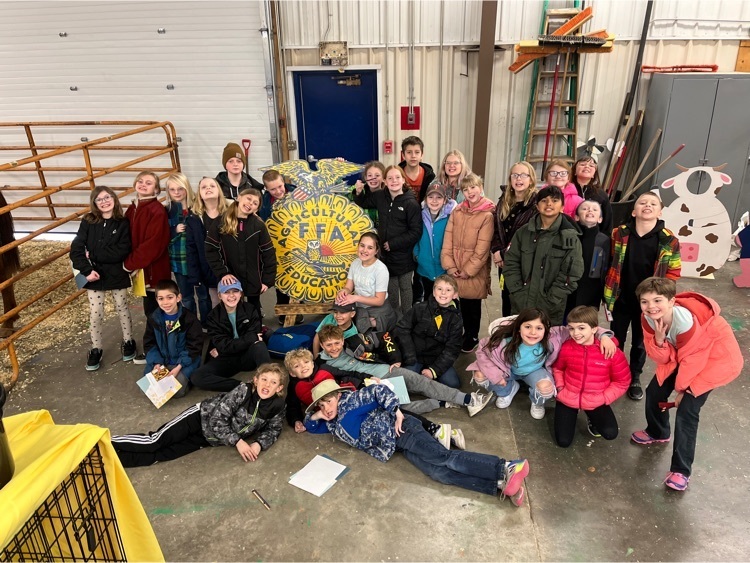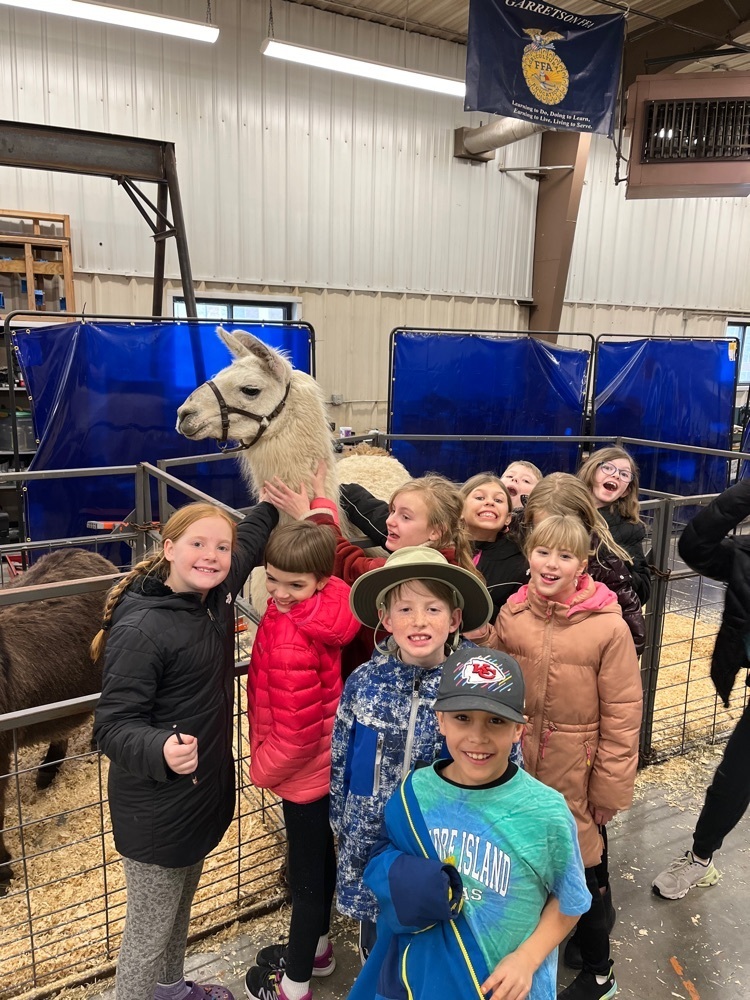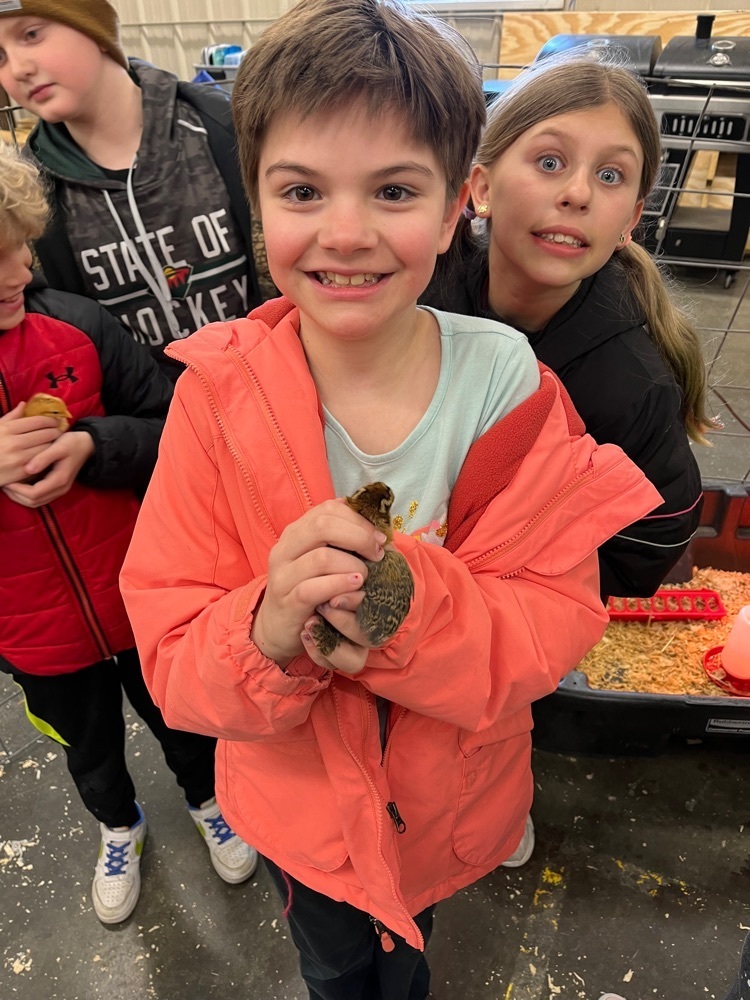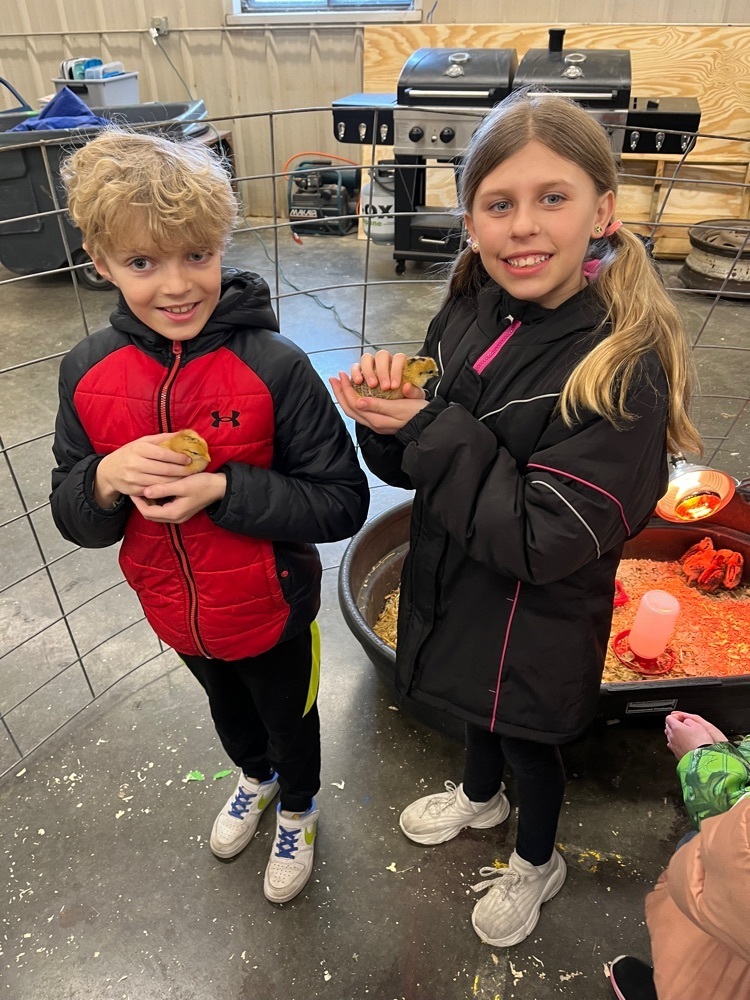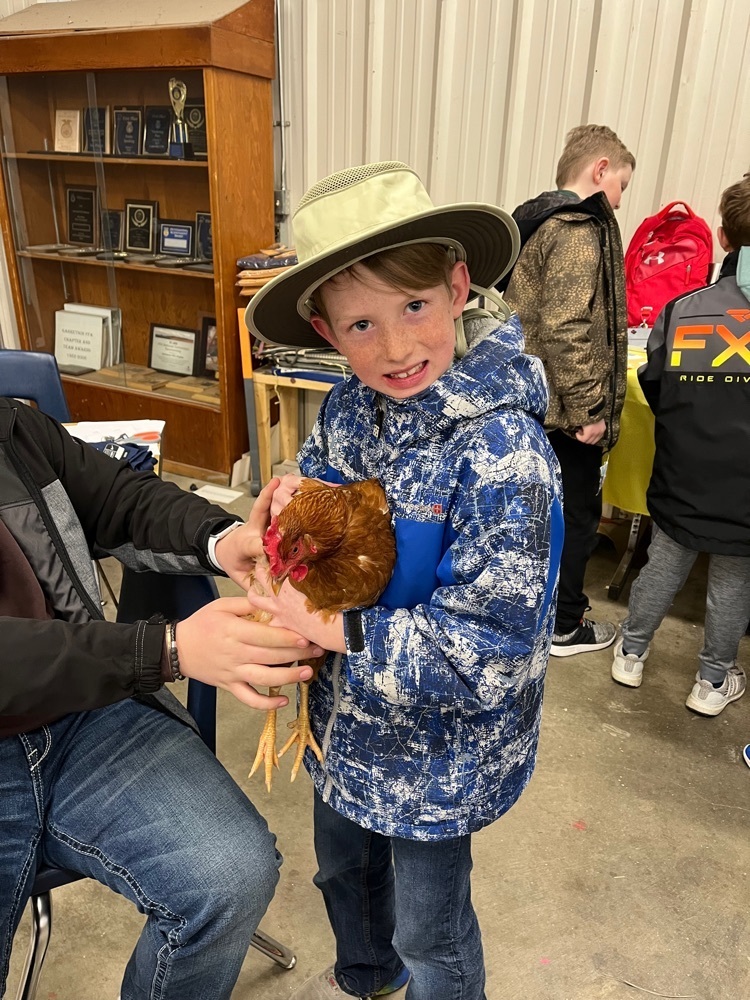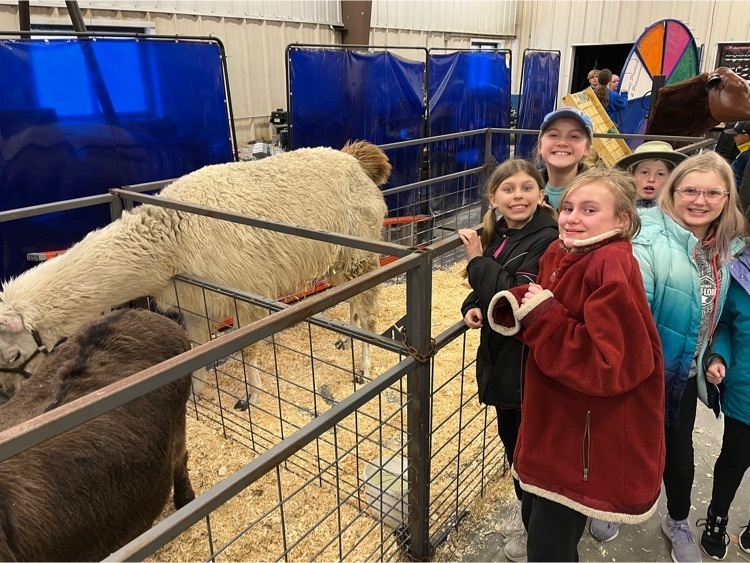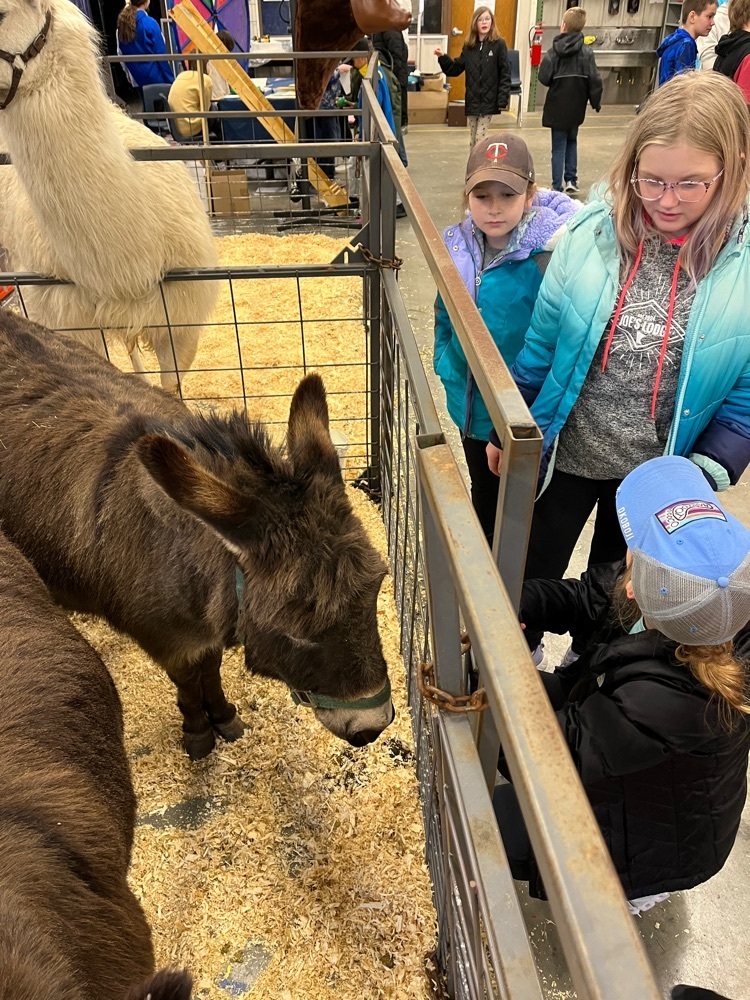 The SDMEA (South Dakota Music Education Association) held their Middle School All-State Band Concert on March 3-4 in Huron. Congratulations to Caiden Maack and Anna Ebbing!