Dreaming of summer yet? One summer can change your future. Apply now for summer Career Exploration Camps, free for students going into 7th and 8th grade. Students can learn about technology, health care, science — and learn even more about themselves. See career paths and apply by April 15 at
https://ourdakotadreams.com/
elementary-middle-school/career-exploration- summer-camps/ .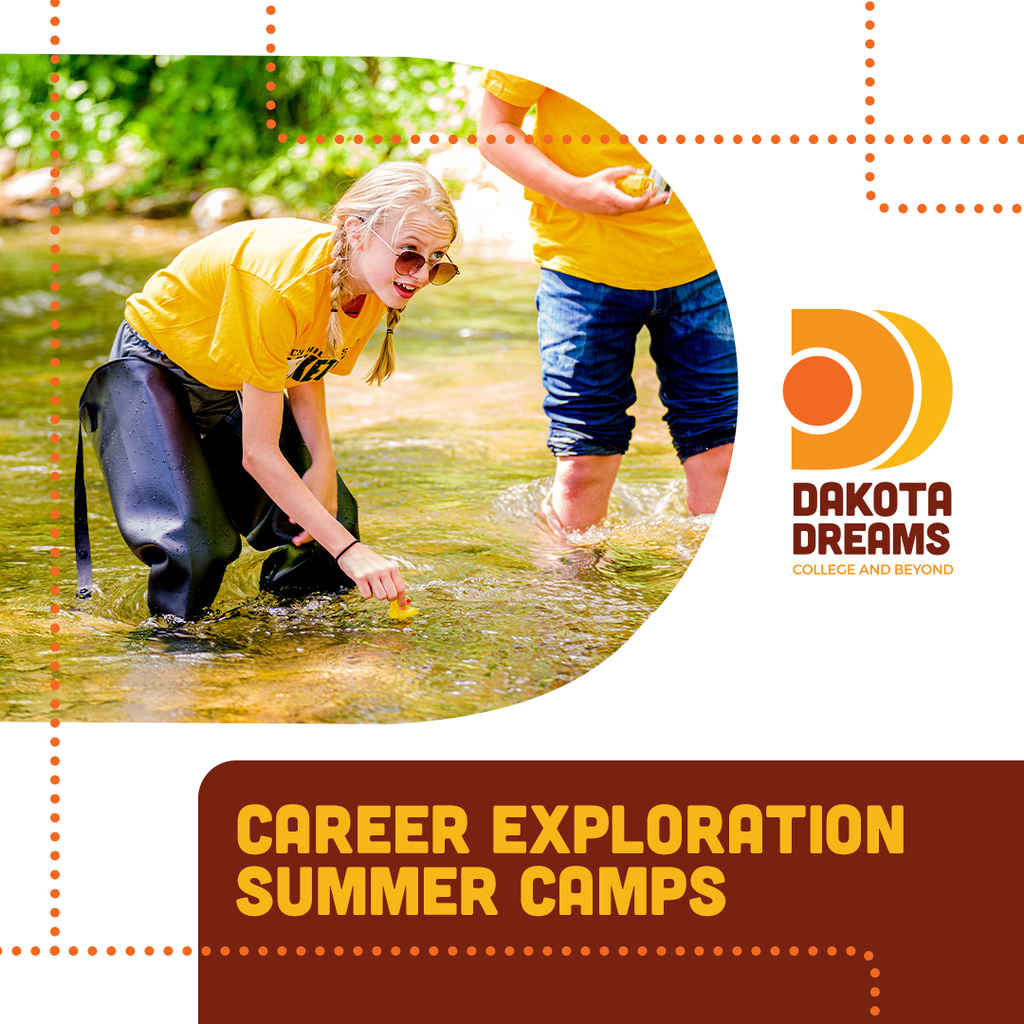 The Garretson School District will host an opt out information night, with Q&A on February 27 at 7:00 PM. Please share the date and time with anyone you think might be interested.

The Garretson School District is looking for one or two more election workers for the Opt Out election on Tuesday, March 21st at the American Legion in Garretson. The election will run from 7 a.m. to 7 p.m. If you are interested, please call the school at 605-594-3451 or email Jacob Schweitzer at
Jacob.Schweitzer@k12.sd.us
. Thank you!

Wellness Wednesday: Color Party! Music + bubbles + creativity = SMILES! Blue Dragons are taking care of themselves and loving it! #SelfCare #HighSchool #MiddleSchool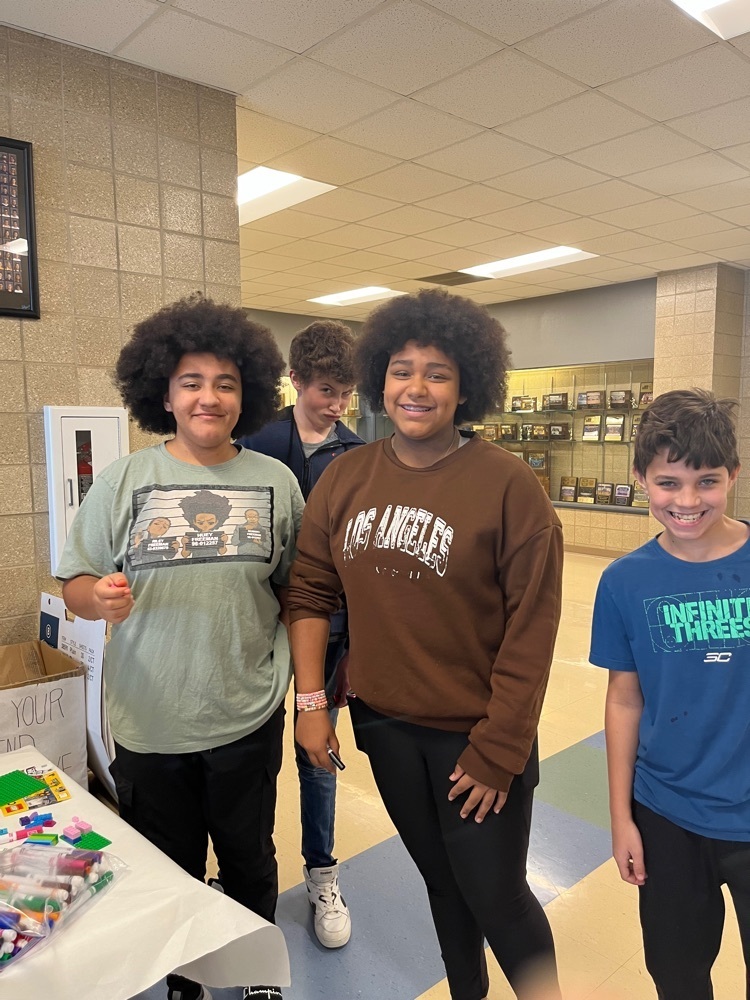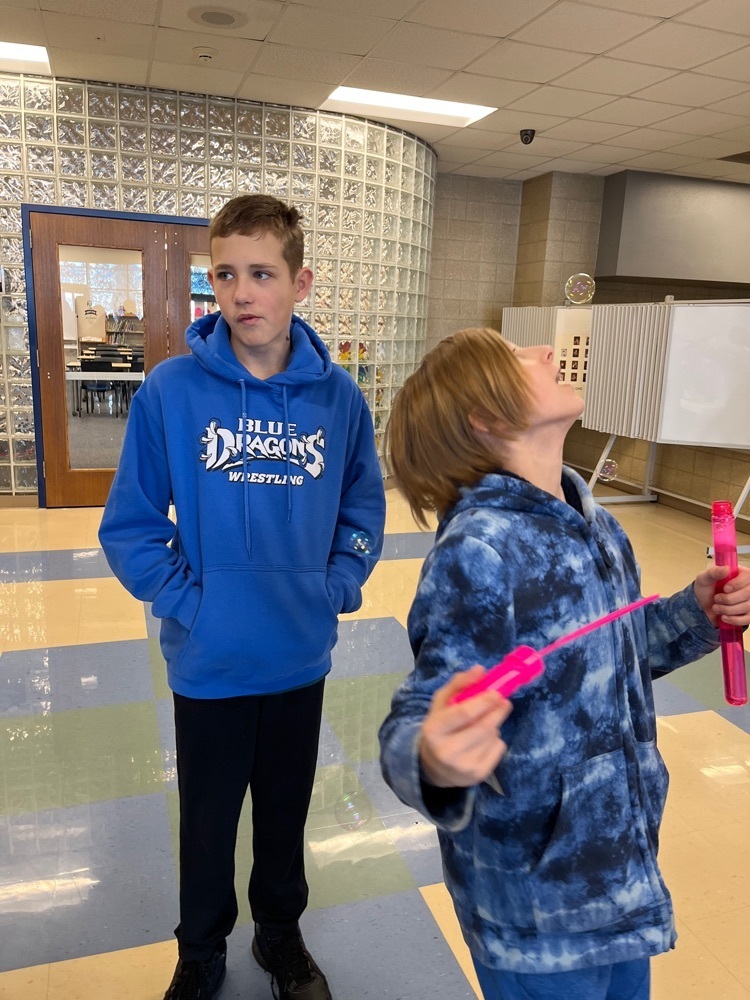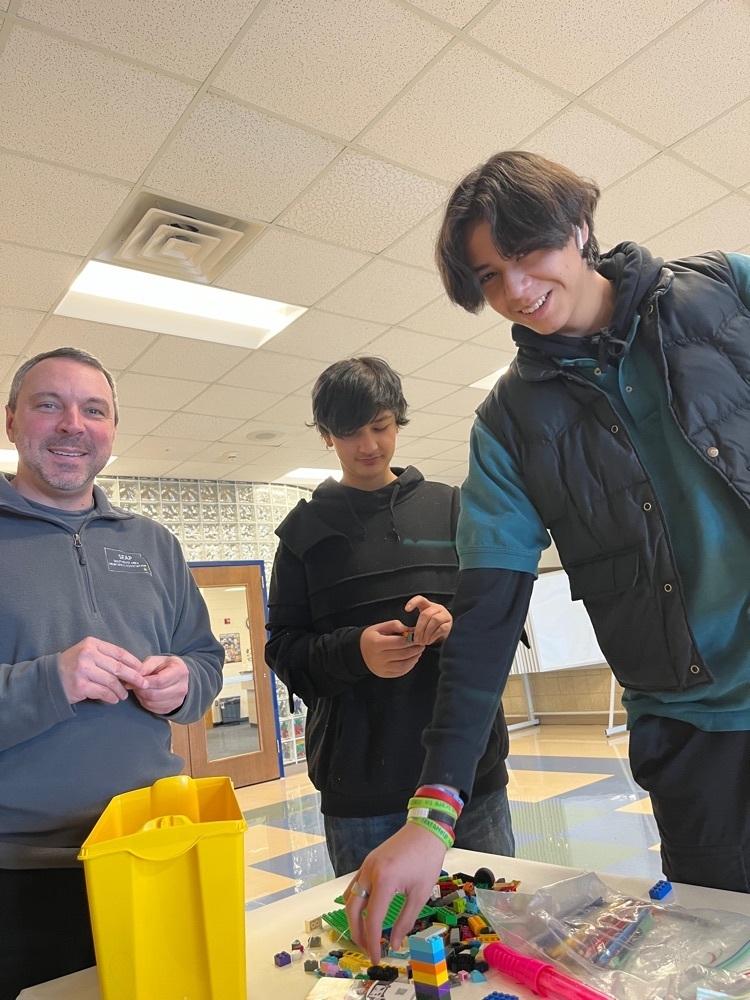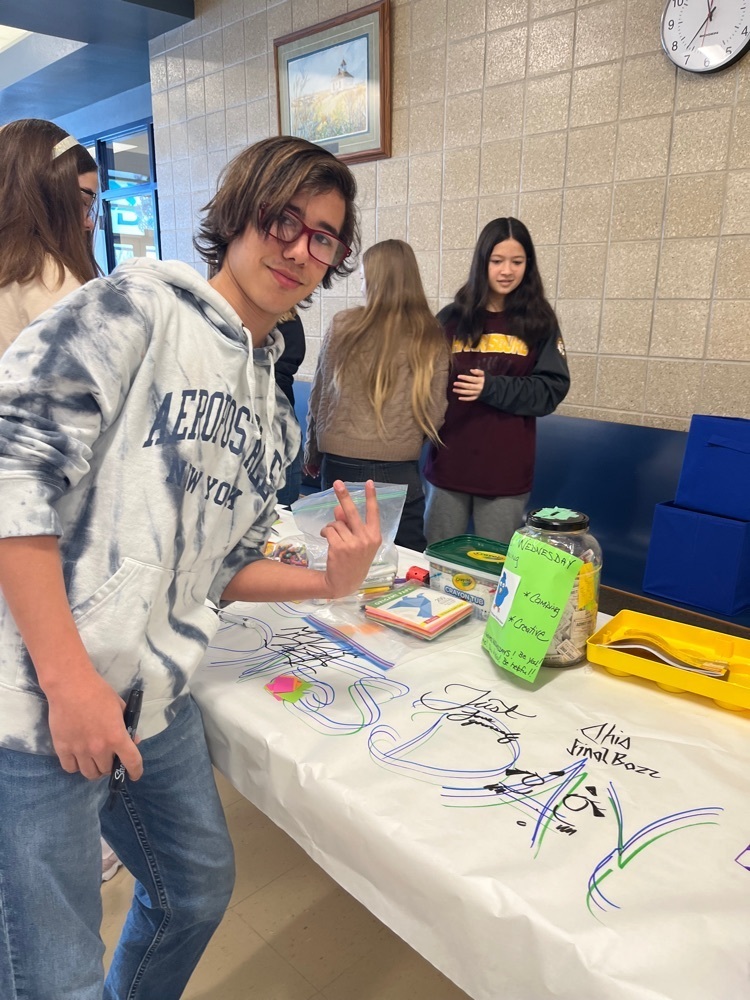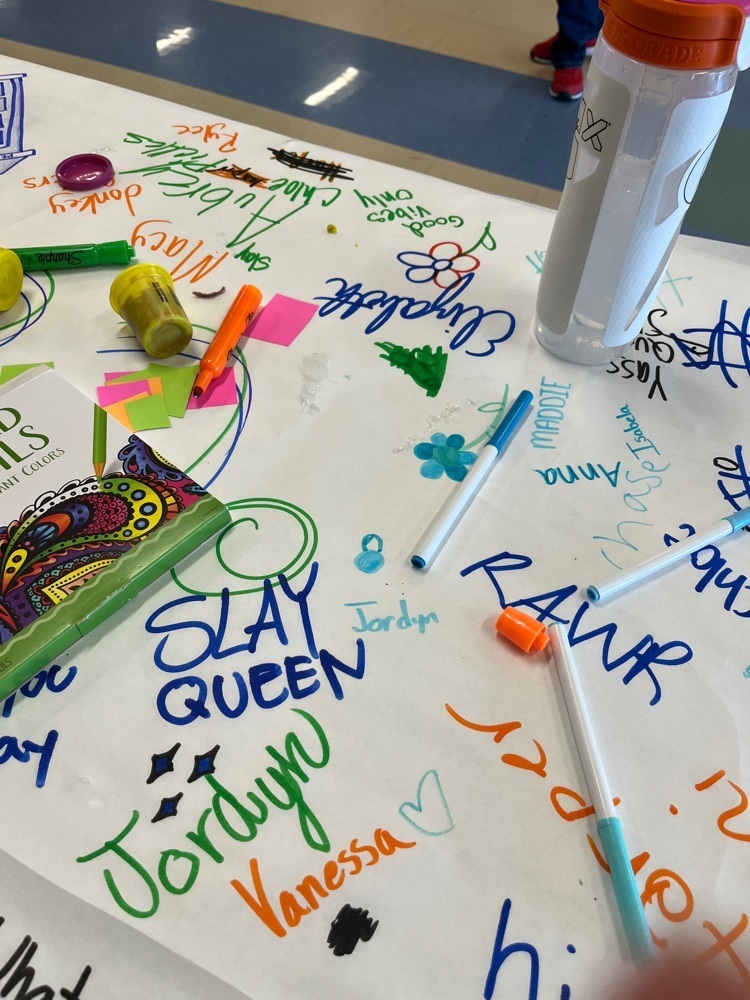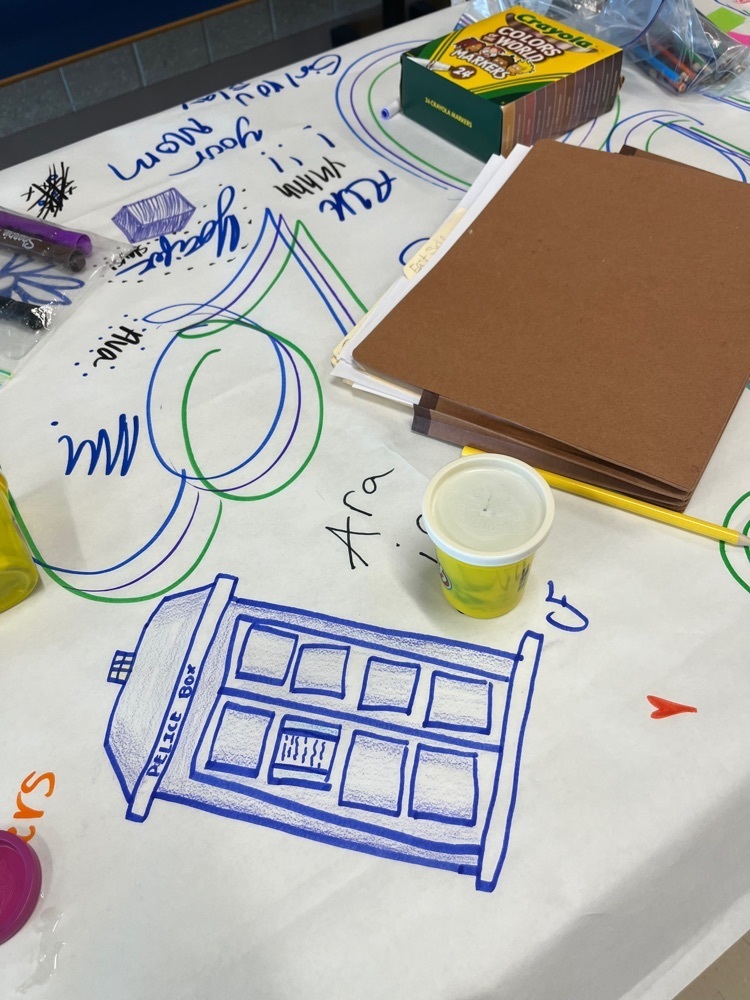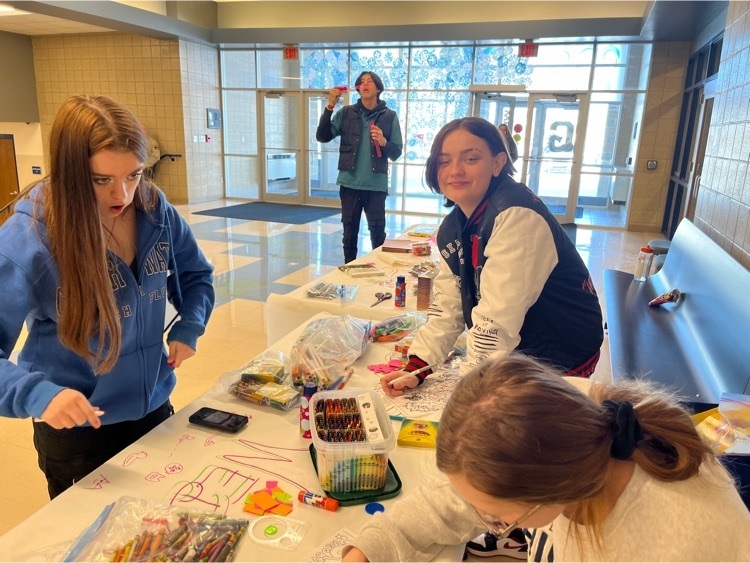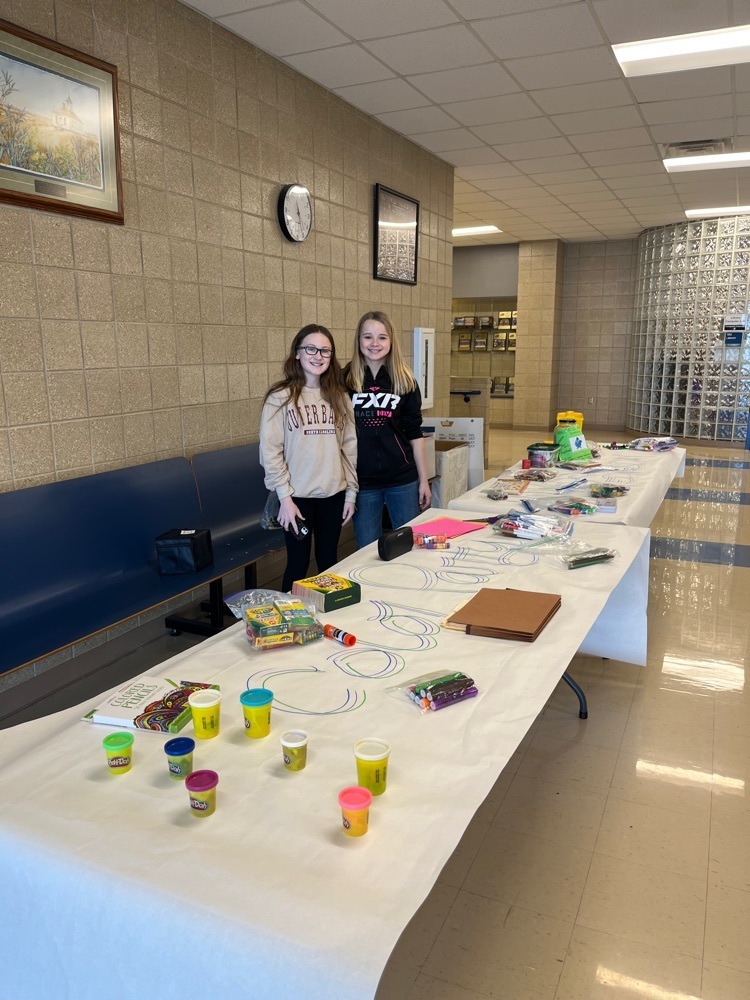 Garretson Schools will still be 2 hours late today with a 3:25 dismissal but busses will run where possible. Drivers will contact families if they can't get to you. Please contact the school if your children are not able to make it in today. Drive slow and stay safe.
Garretson Schools will run 2 hours late today, February 15th due to poor visibility and blowing snow. School will dismissal time will move to the regular 3:25 dismissal time. Stay safe this morning!

Noteworthy! More smiles and thoughts coming at our Blue Dragons from the team at Hurdle Life Coach Foundation on Feb 15 Wellness Wednesday!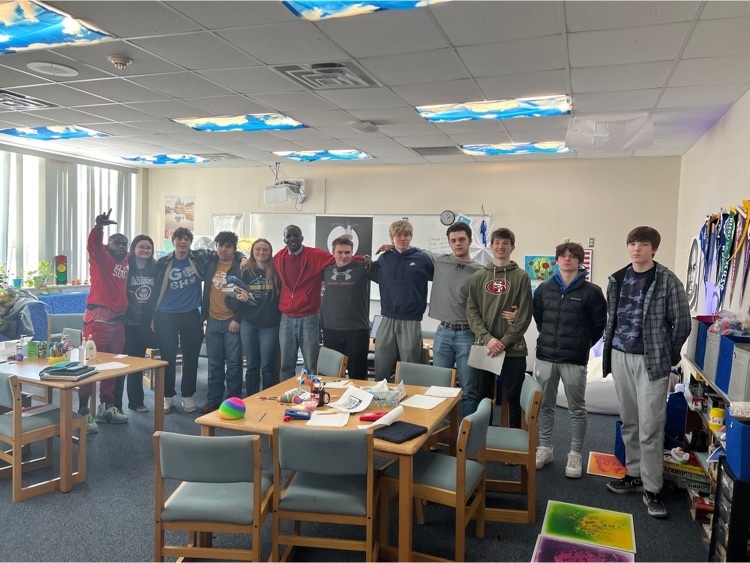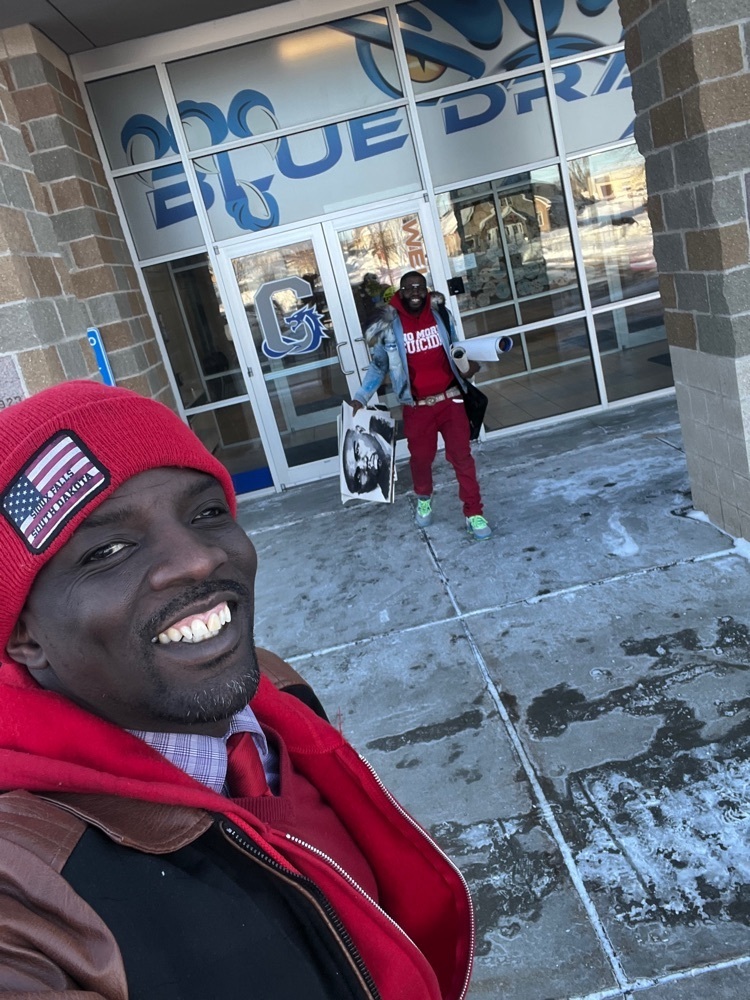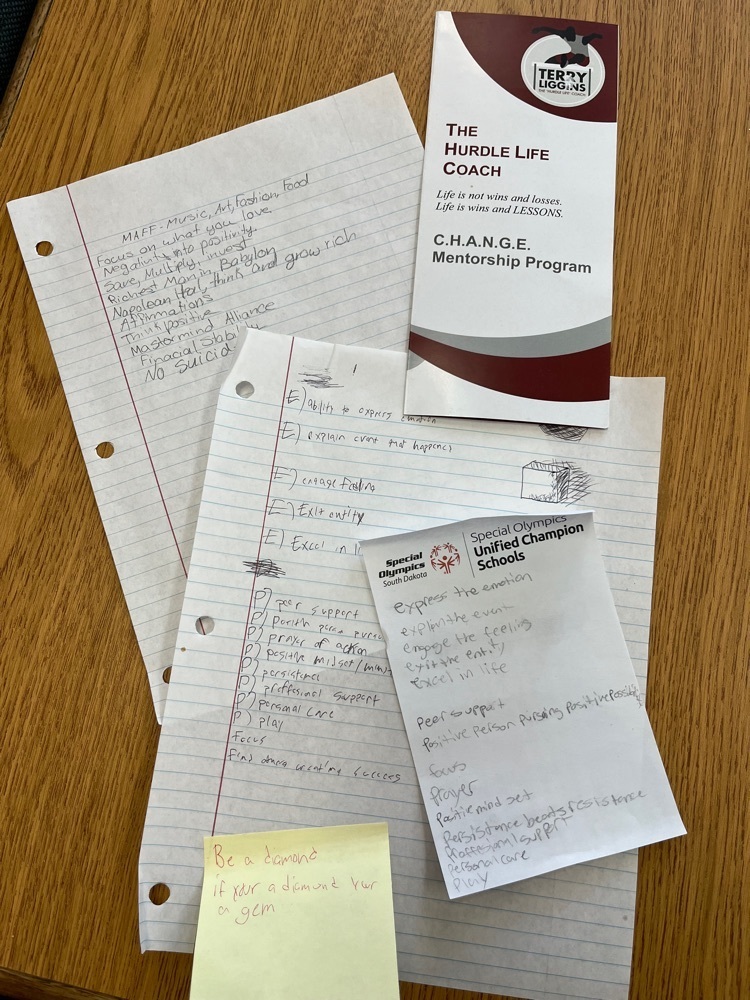 Because of wintery conditions the following schedule changes have been made for our GBB/BBB DH at Parker Tuesday February 14, 2023. SCHEDULE CHANGE Because of wintery conditions the following changes have been made to our Girls & Boys Basketball DH at Parker Tuesday February 14, 2023. The Girls and Boys JV Games have been CANCELLED. The Varsity Girls Game will start at 5:00, followed by the Varsity Boys Game at 6:15.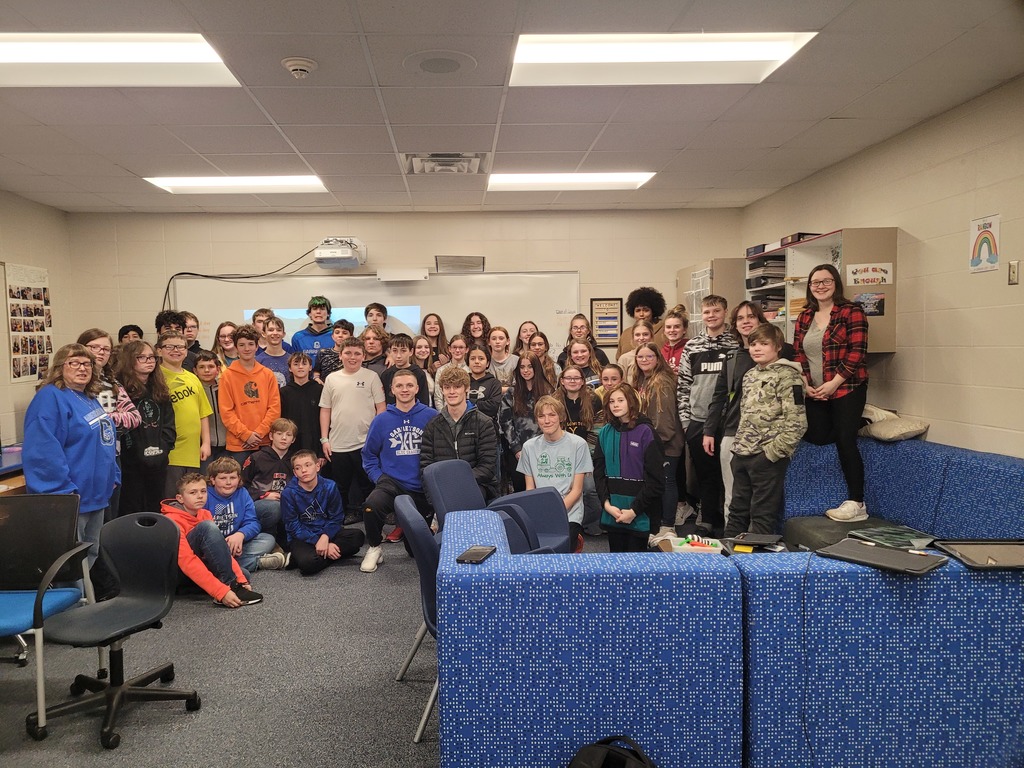 If you want/need to vote absentee in the upcoming opt out election, you will need to send in an absentee ballot application form. If you sent in this form prior to January 1, you will need to do so again. This link will take you to the form-file:///C:/Users/SchweitzerJ/Documents/School%20Board%20Elections/Absentee%20Ballot%20Application%20Form.PDF Send the form to the following address once complete- Minnehaha County Auditor Attn: Bennett Kyte 415 N. Dakota Ave. Sioux Falls, SD 57104-2465

Spin to Win! During Wellness Wednesday for National School Counseling Week students got to spin the wheel for wellness prizes! Getting to be your school counselor makes Mrs. Pliska, Mrs. Lundberg, and Ms. Waldner the biggest winners of all! Huge shout out to Ms. Kientopf and her students for sharing their talents and making this wheel happen! #SDSCA23 #NSCW23 #DreamBig #ShineOn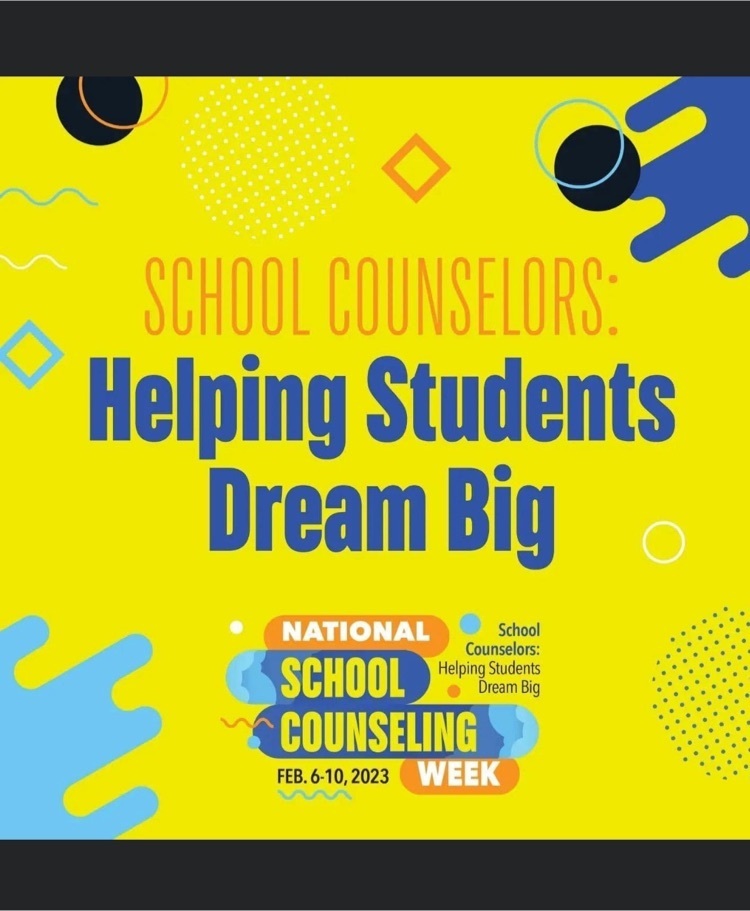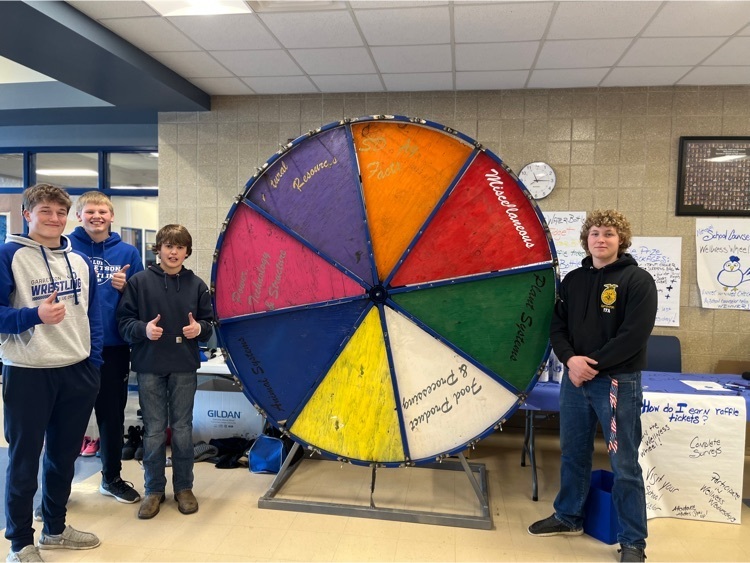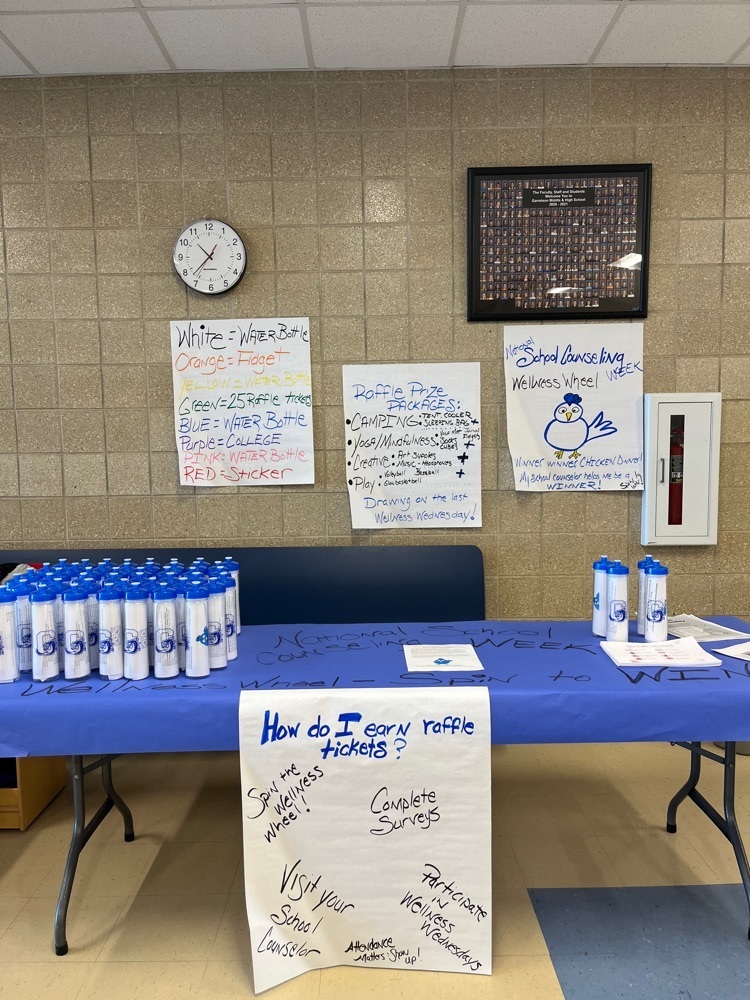 Feeling the love during National School Counseling Week! Cookies from Augie and a tshirt on the way from USD. Don't ask us to pick our favorite! As if these smiles aren't enough! #NSCW23 #SDSCA23 #Grateful #BeLove #DreamBig #GoYotes!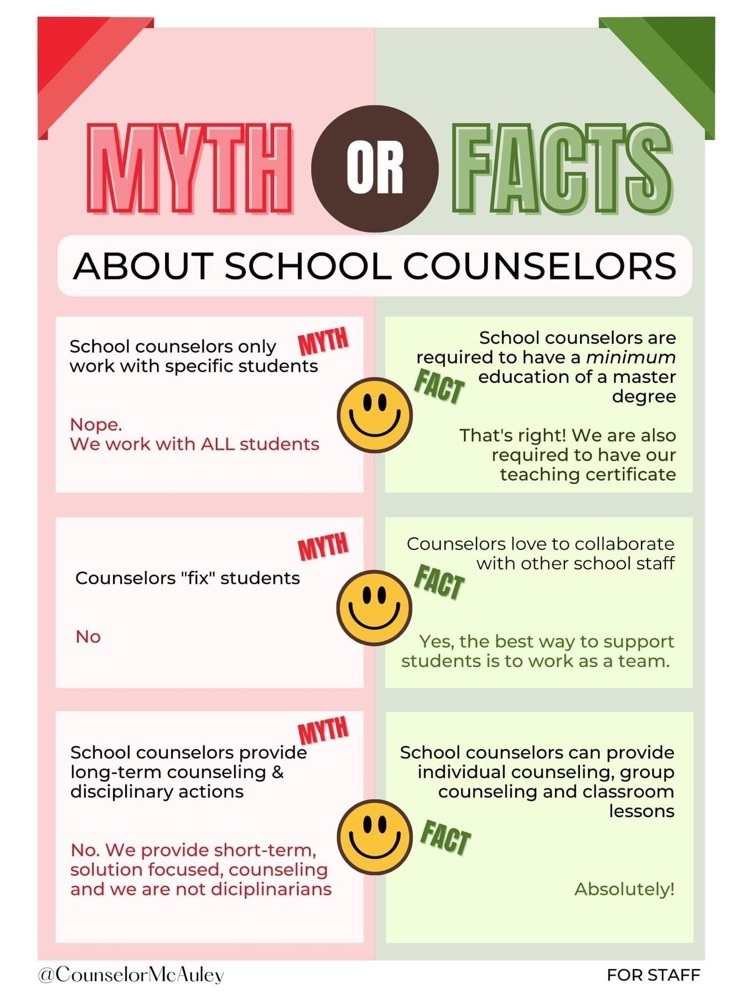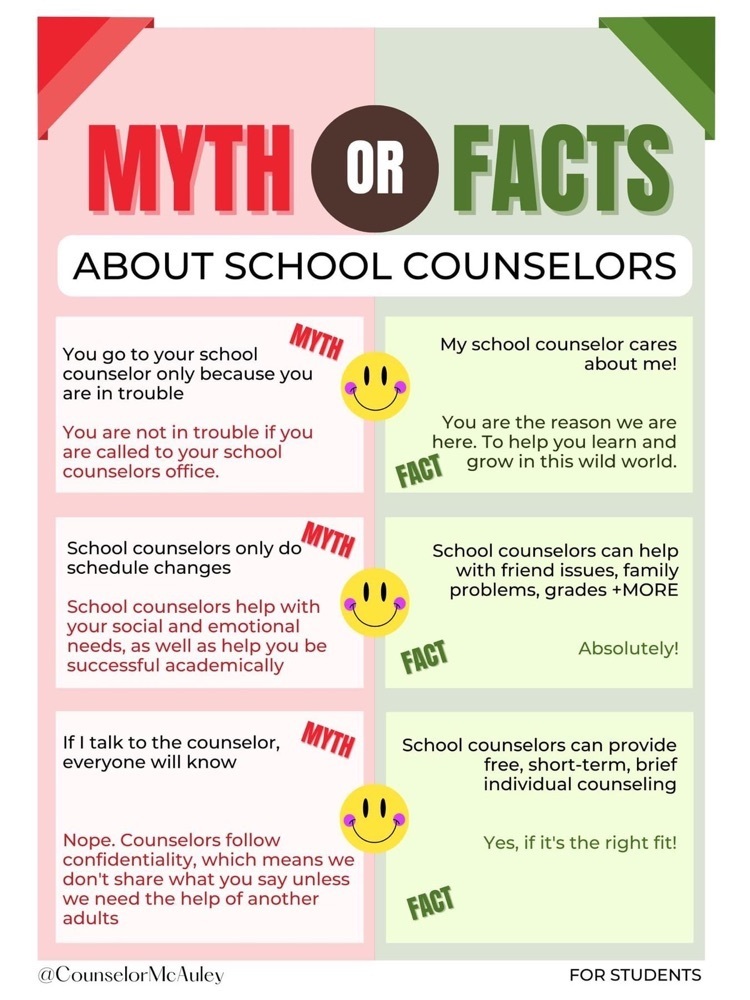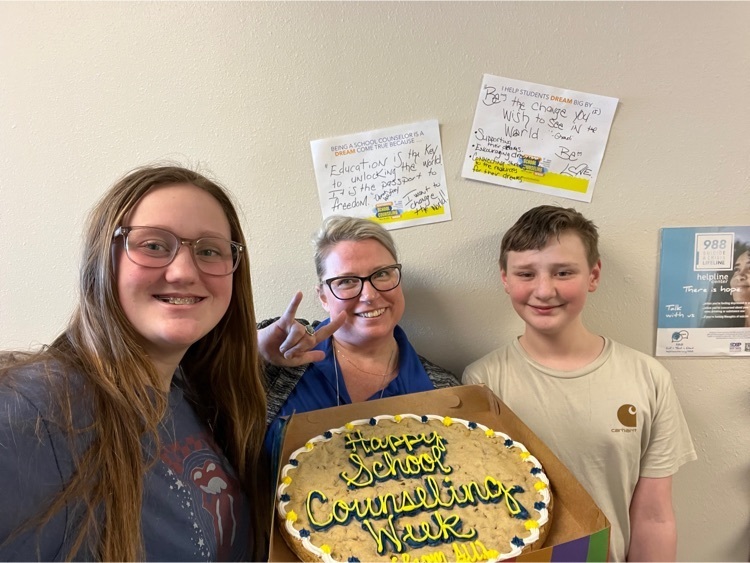 GBB/BBB Time Changes for Saturday February 11, 2023...Garretson at Elkton-Lake Benton 9:00am...7th Boys and 7th Girls. 10:00am...8th Boys and 8th Girls. 11:00am...JV Boys and JV Girls. 12:15...Varsity Boys. 1:30...Varsity Girls

Today is the first day of National School Counseling Week! This years theme is "Helping Students Dream Big" Whatever our Blue Dragons need to be successful at school - whether it is learning how to stay motivated, having positive relationships with classmates, advocating for themselves, or overcoming barriers - we are here for it! #NSCW23 #SDSCA23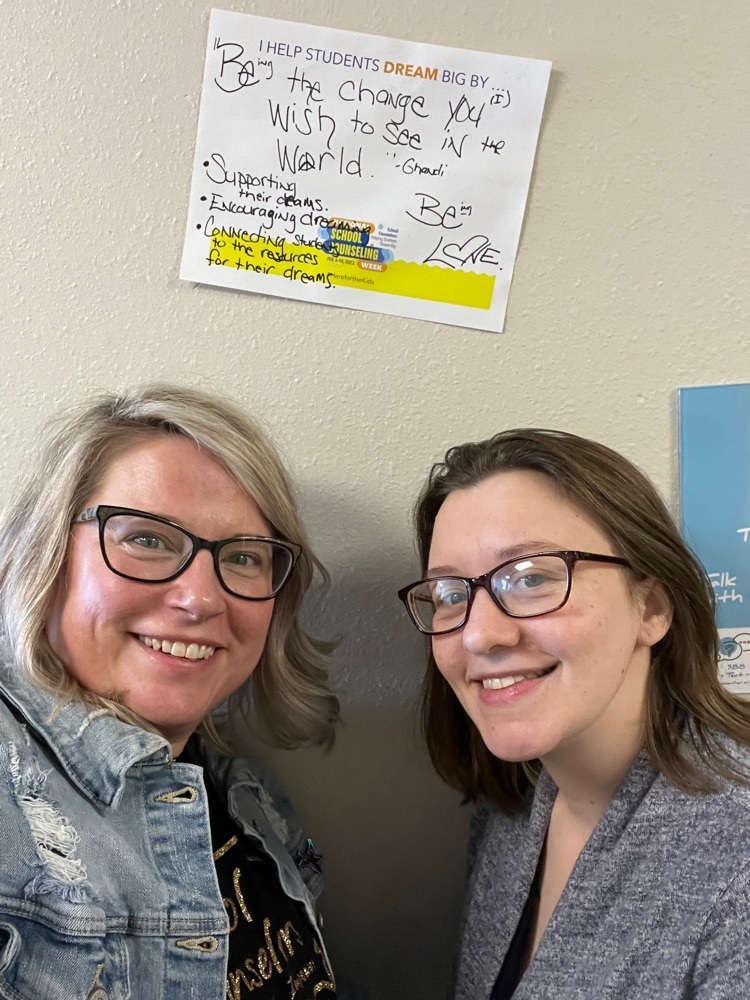 Stop in to preview the 7th & 8th grade science fair TODAY from 12:30-3:00pm in the school gym. Families and community members are welcome!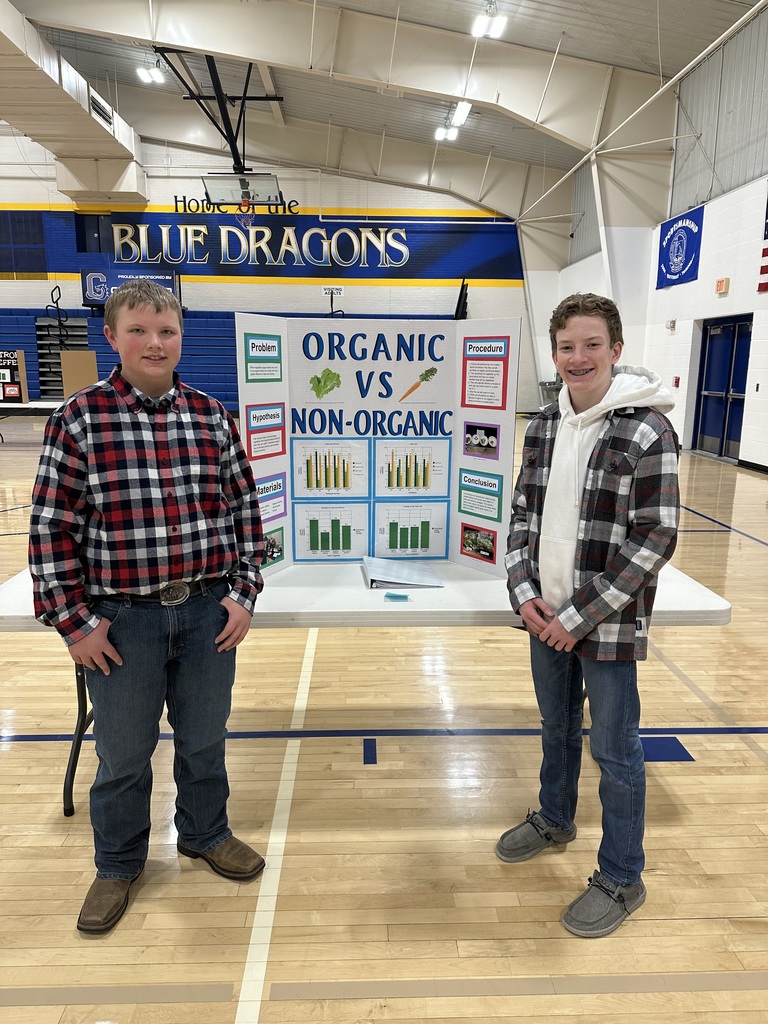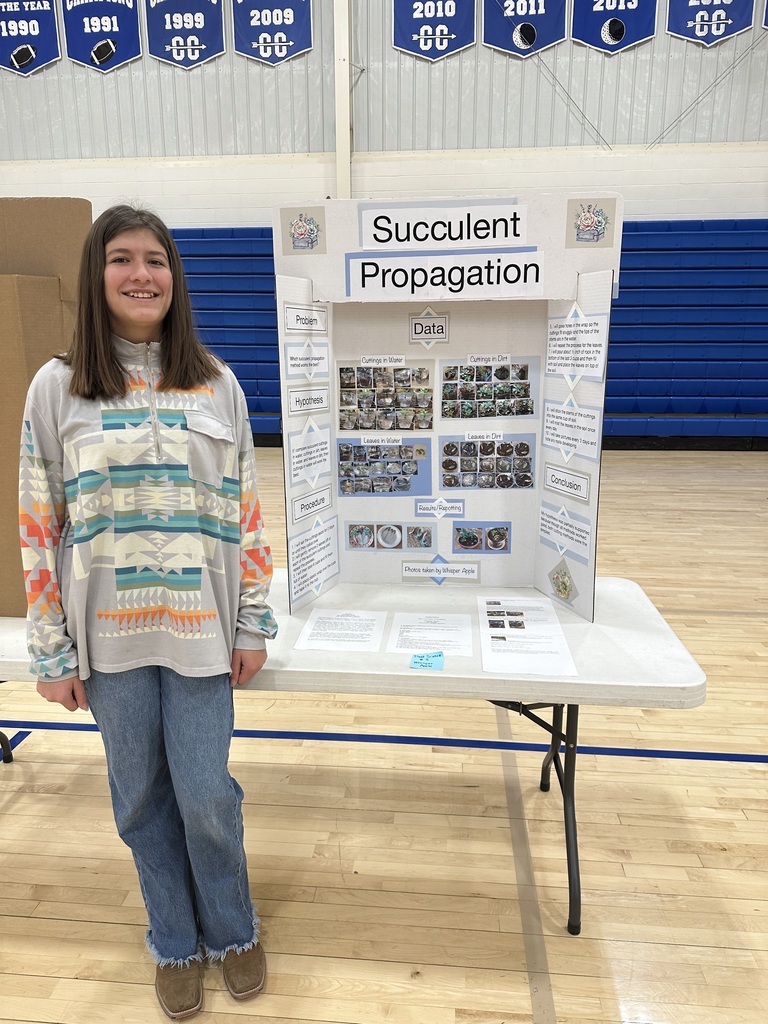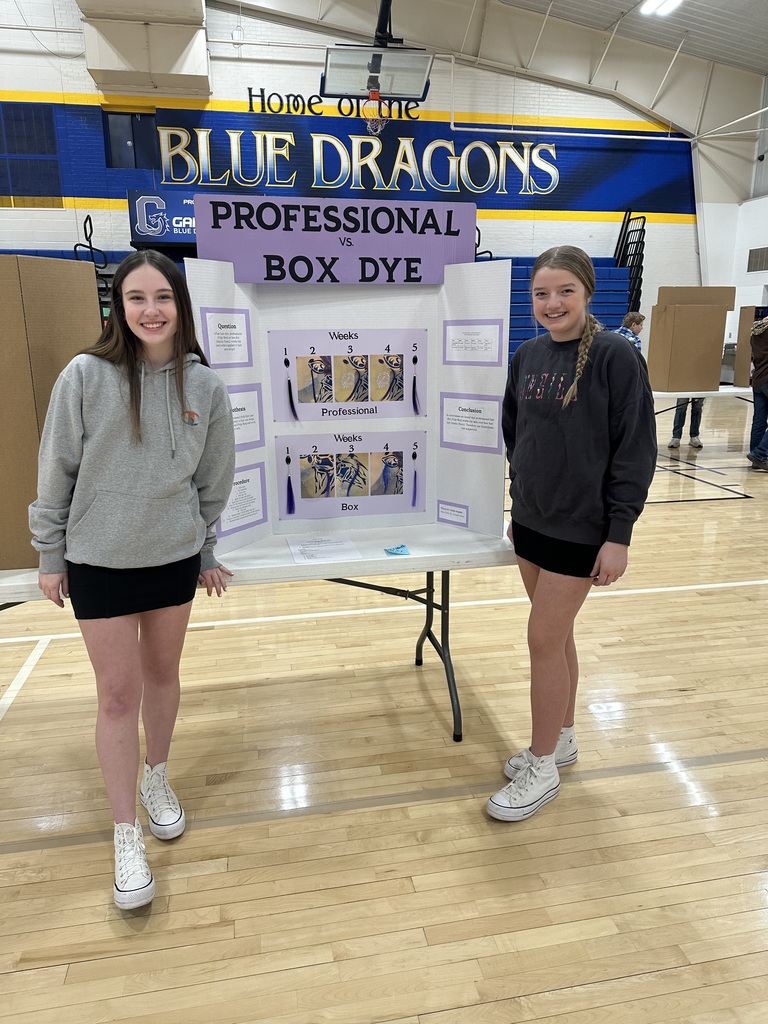 The 4th graders had a chance to show their Pen Pals their Christmas Around the world suitcases.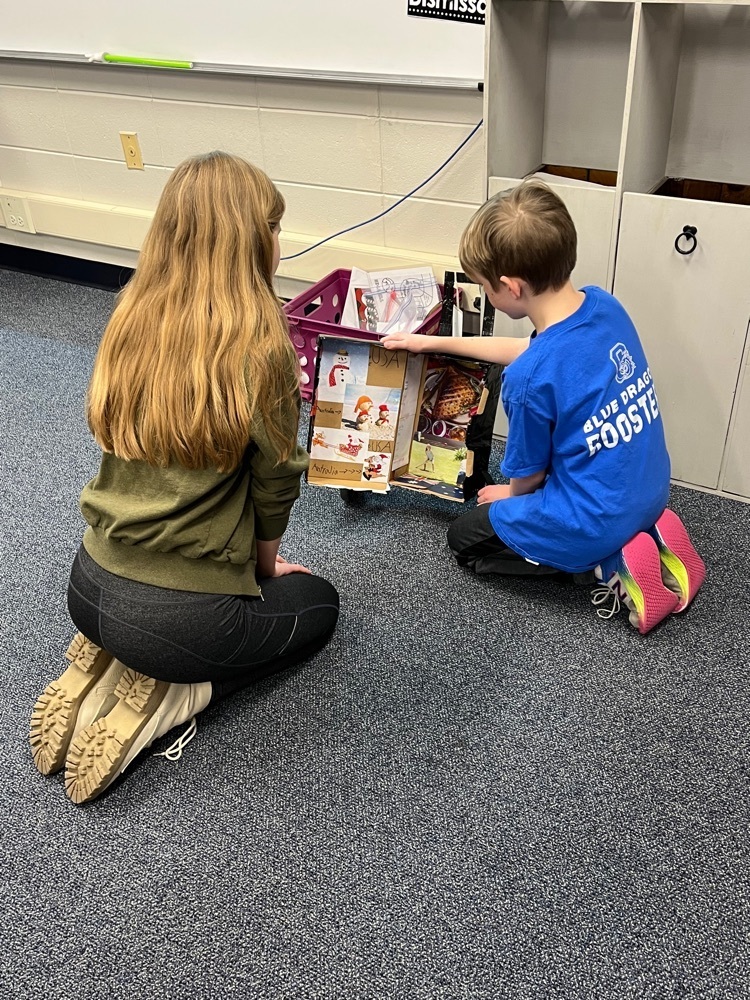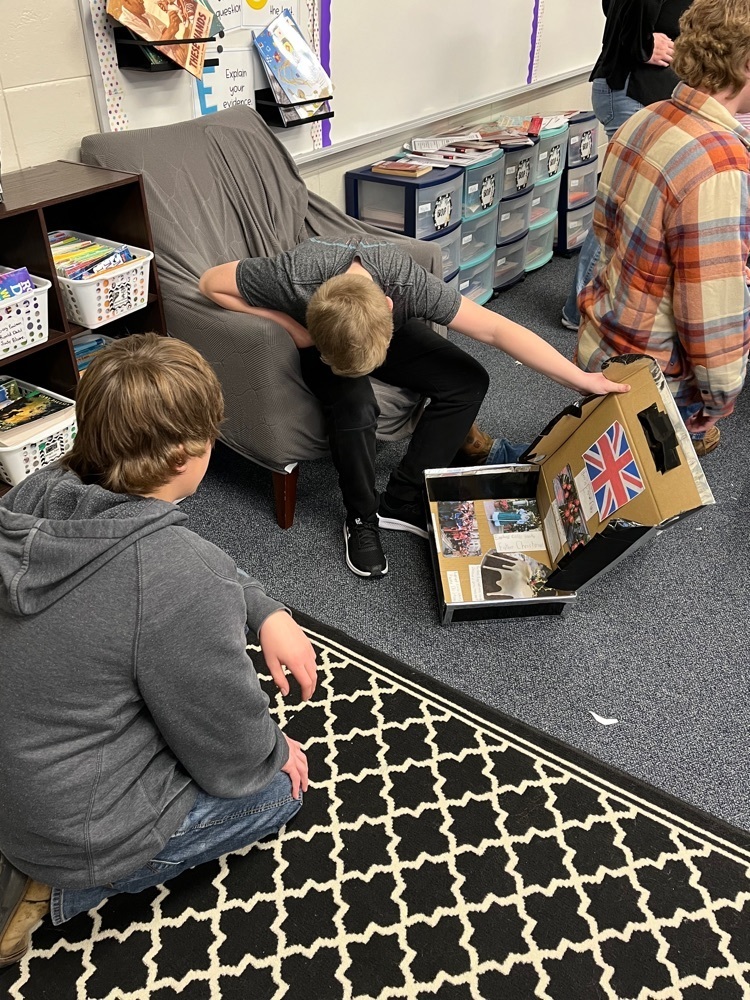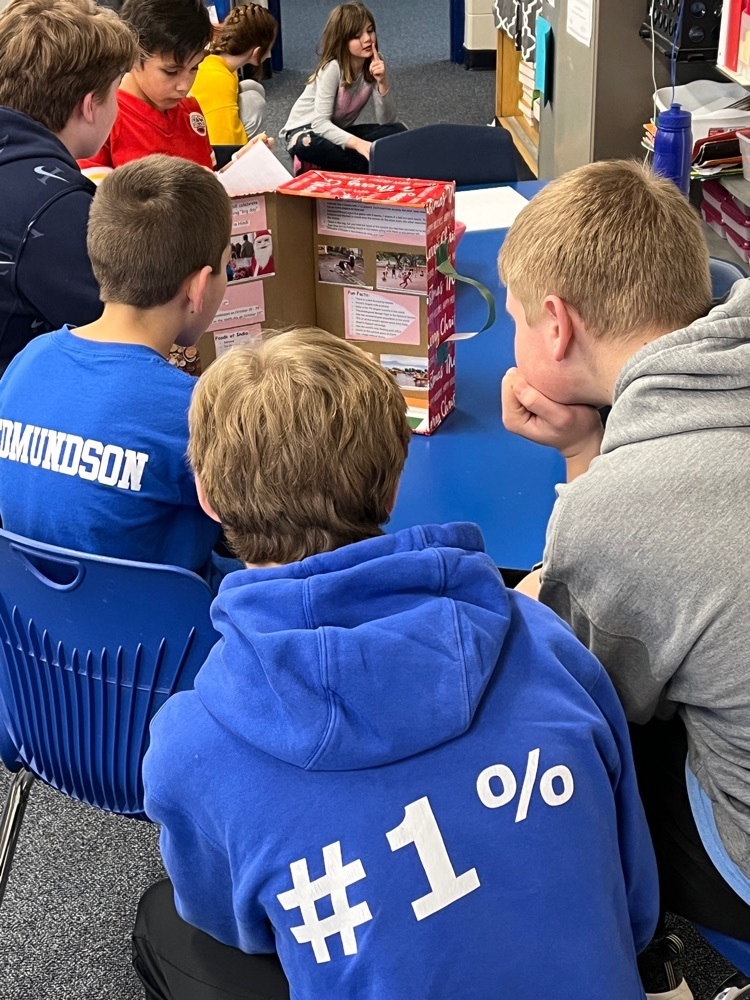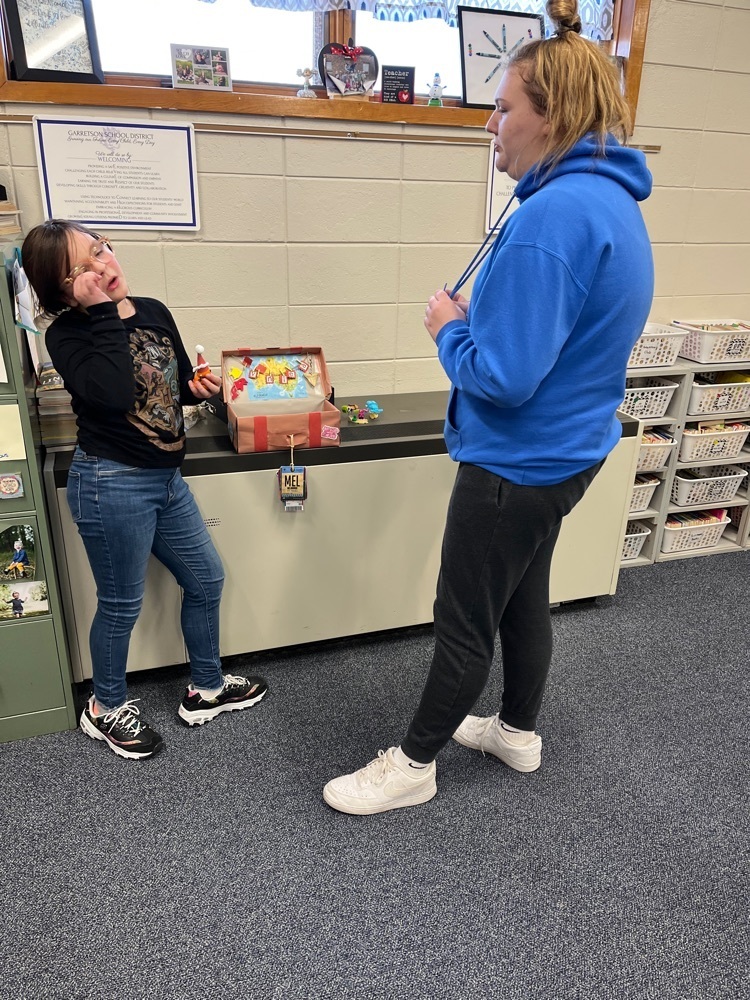 3rd Grade has been working on Bio- Poems. Here is the one we wrote as a whole class for our mascot the Blue Dragon!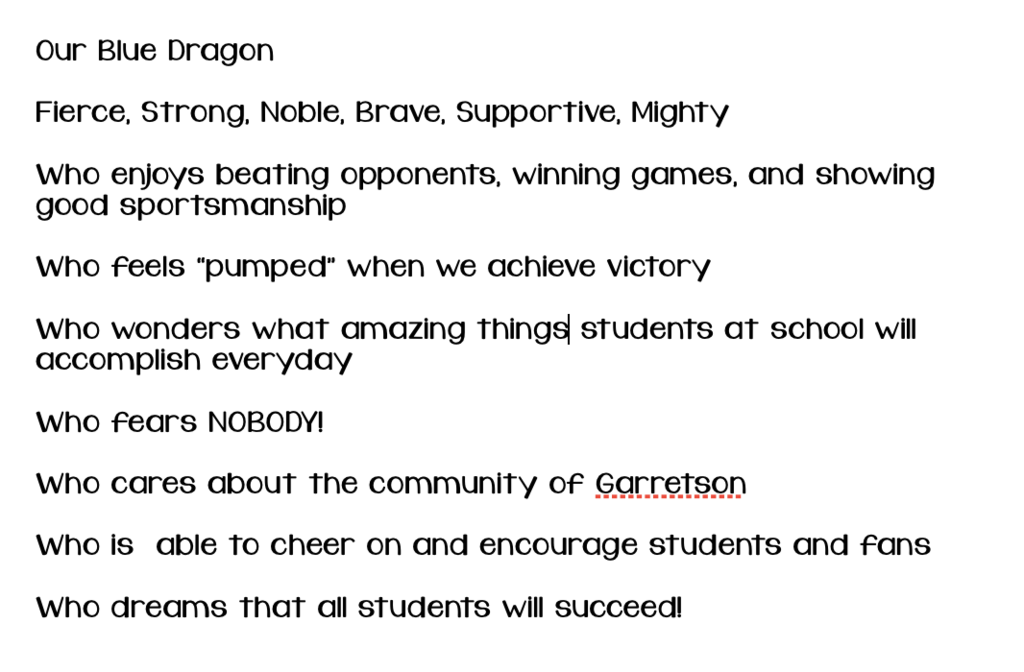 SCHEDULE CHANGE The Junior High Girls and JH Boys Basketball GAMES scheduled for Saturday February 4, 2023, at Sioux Valley have been CANCELLED.

"Life is not wins and losses. Life is wins and LESSONS." That was the Wellness Wednesday lesson learned with Terry Liggins and DJ with Hurdle Life Coach today. Today is a gift! Students were engaged, smiling, thinking, and feeling with powerful lessons about life and resilience. Lessons that were taught with heart, hip hop, and art! Ask your student about their notes from todays lessons. Making wellness a priority in high school is a great set up for success in college, work, and beyond! DJ sharing the message of "No Suicide"
https://youtu.be/-HWFkHapup0
Terry sharing his story "Far Fetched"
https://youtu.be/SmtILITUpio
YOU are a Diamond! Be a GEM! (Go the Extra Mile)! To learn more about how to be well and hurdle, join us again on Feb. 15!
https://hurdlelifecoachfoundation.org/