The Fall Athletic/Parent Meeting will be held Monday July 31, 2023, at 6:30 in the New Gym. Following this meeting the Soccer, Football, Cross-Country, and Volleyball Coaches will hold meetings to discuss their individual sport seasons and answer any questions that athletes or parents may have. Physical, Pre-Participation, and Elgibility forms will be available. Activity Tickets will also be available to purchase for the 2023-2024 School Year.

GMS Student Council sponsored an ice cream sundae party with Mrs. Whalen's 1st Grade! They brought in the most pop tabs to be given to the Ronald McDonald House! Sweet smiles!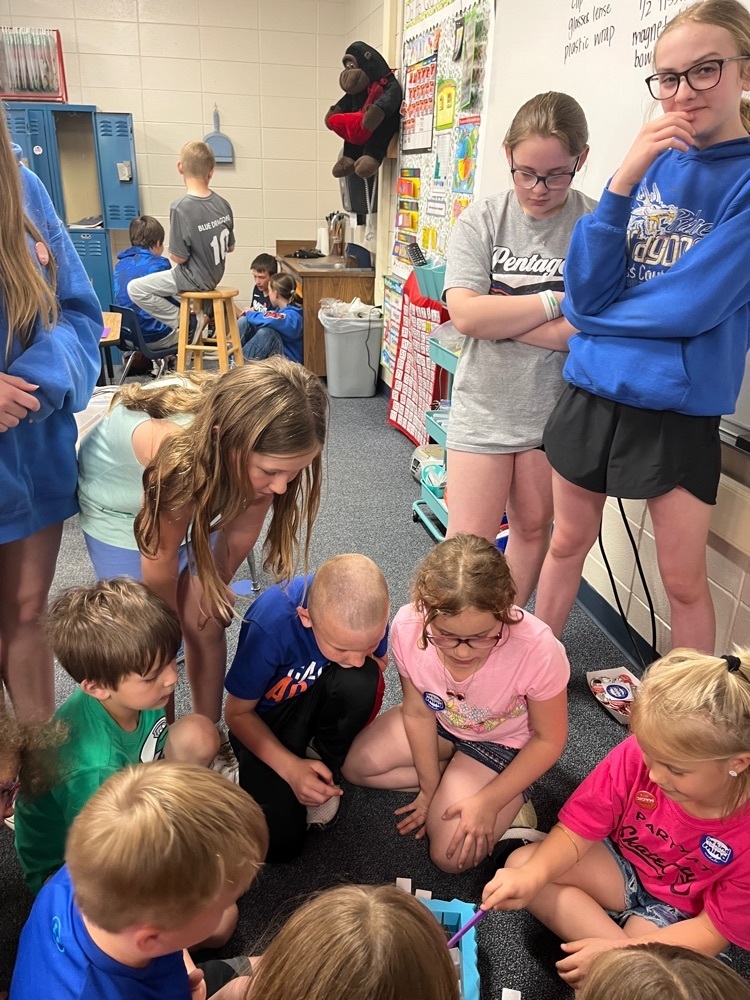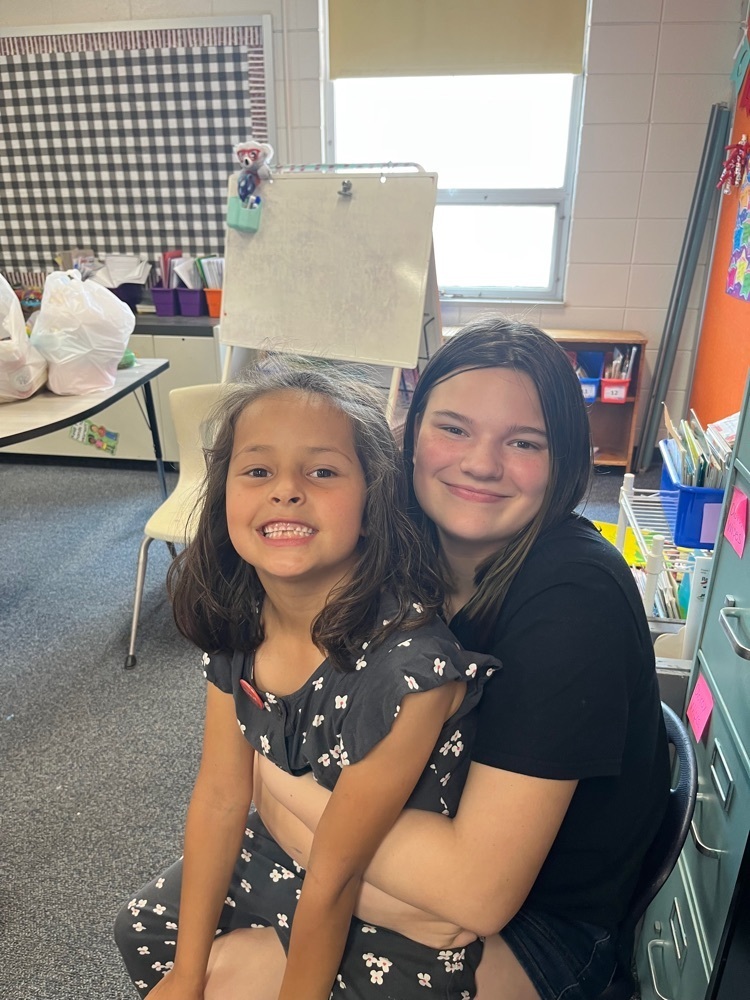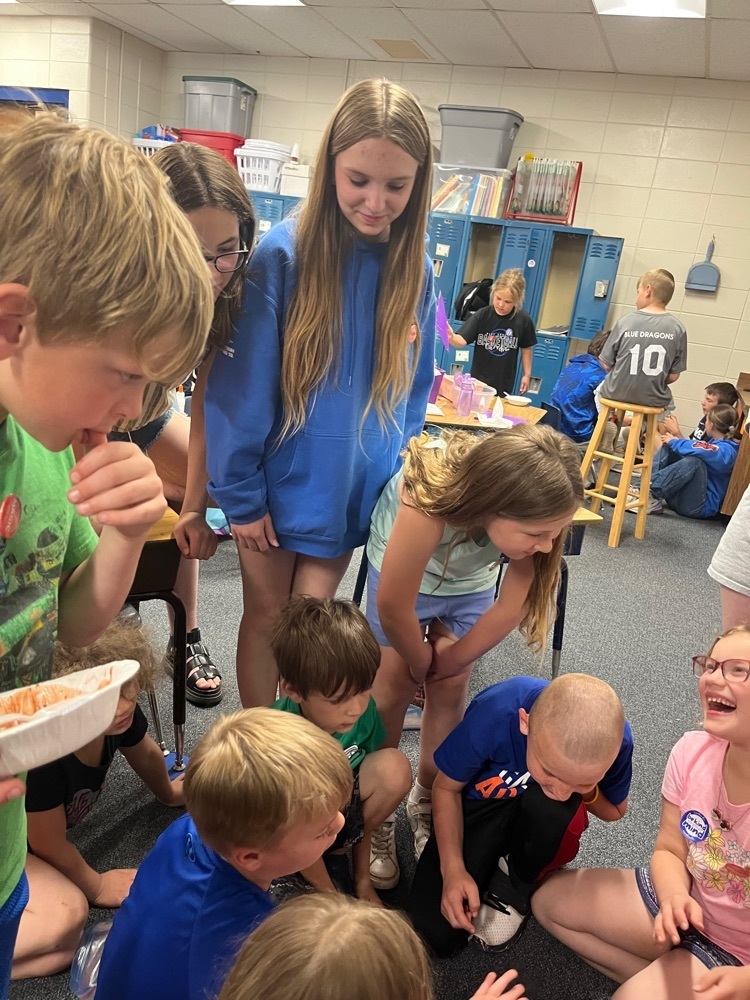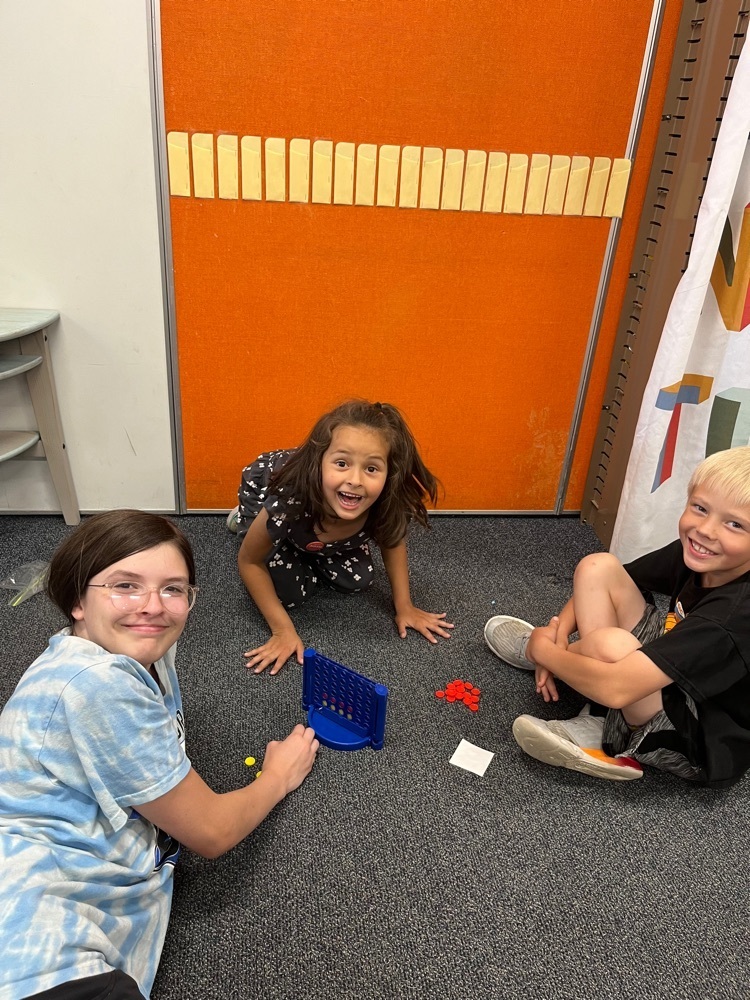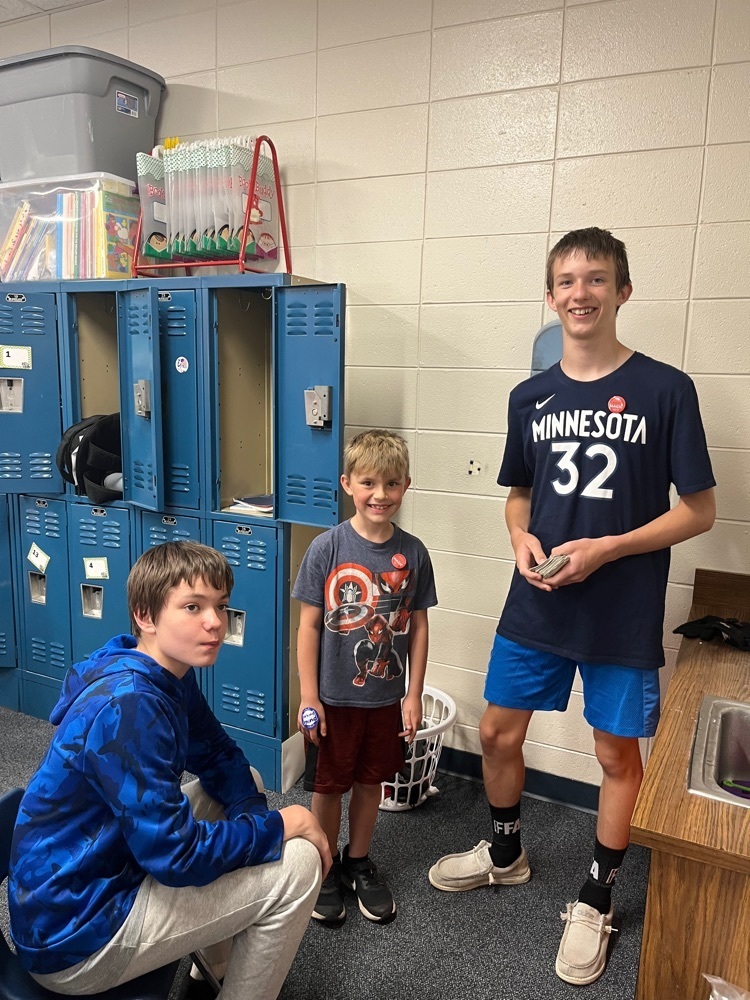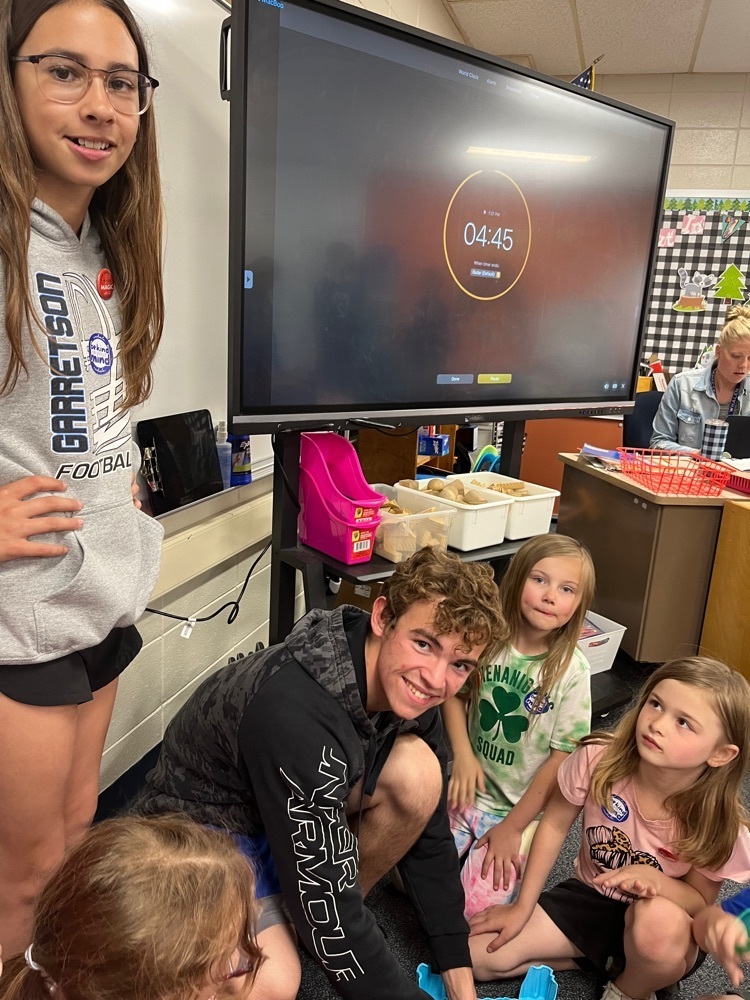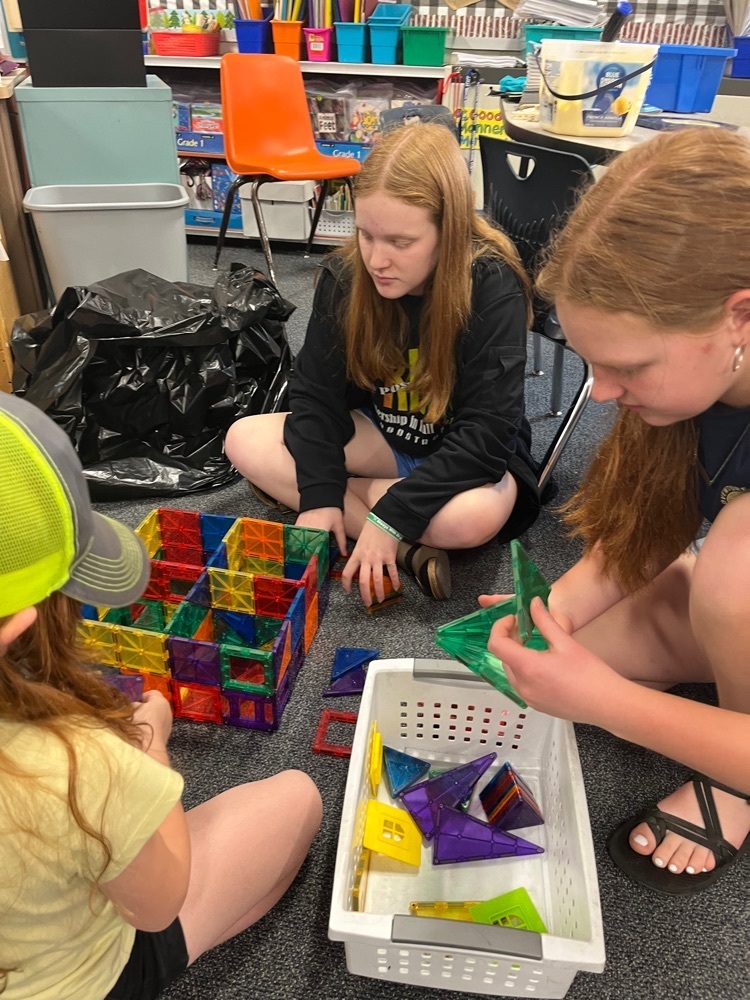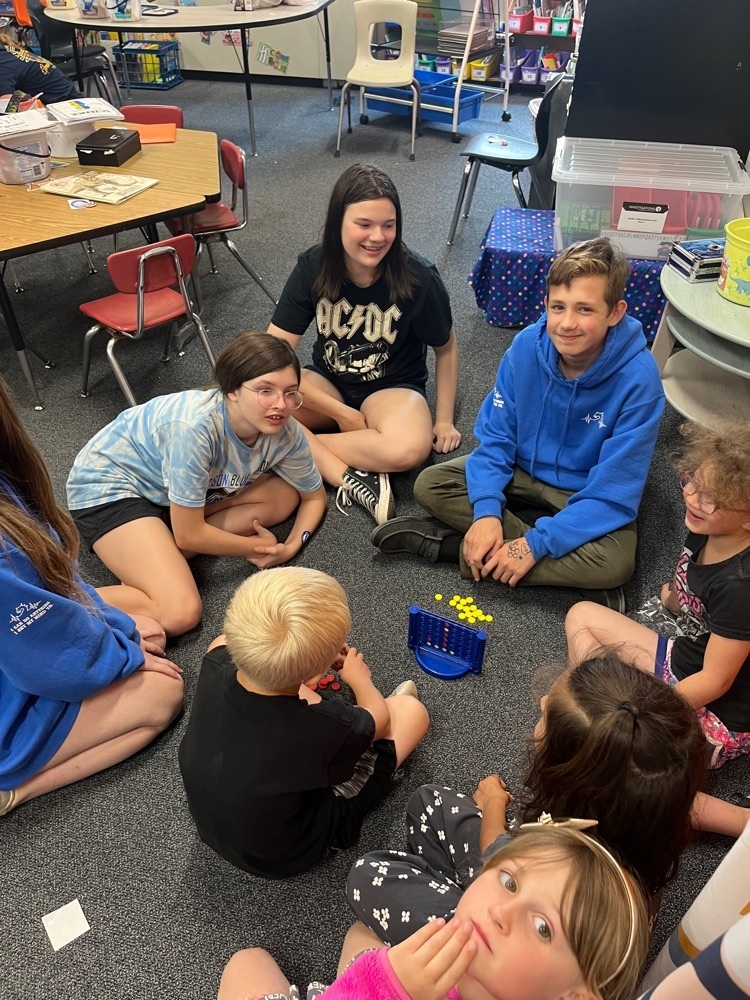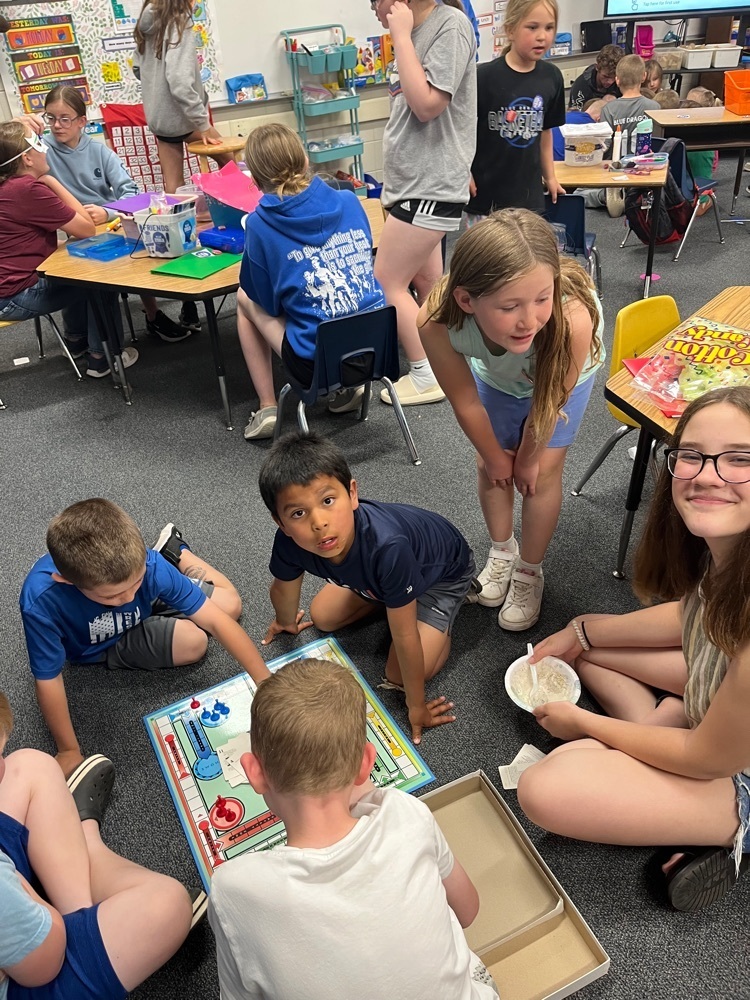 Girls on the Run participants completed their 5K in Garretson last Friday! Throughout this spring, the girls have been meeting each week to train for their 5K and to learn important life skills such as building confidence and practicing healthy habits. Congrats, girls!!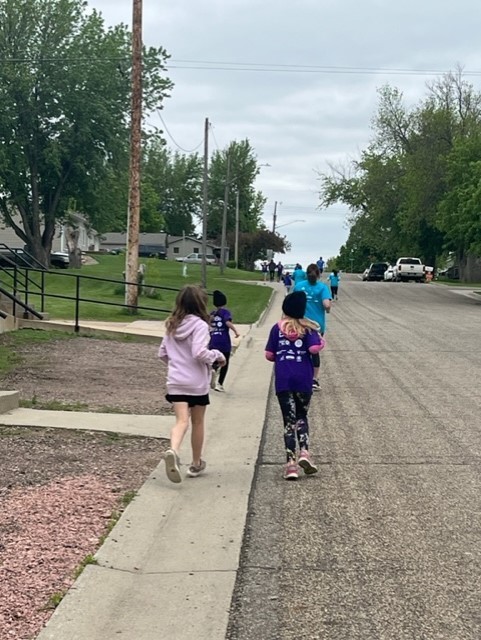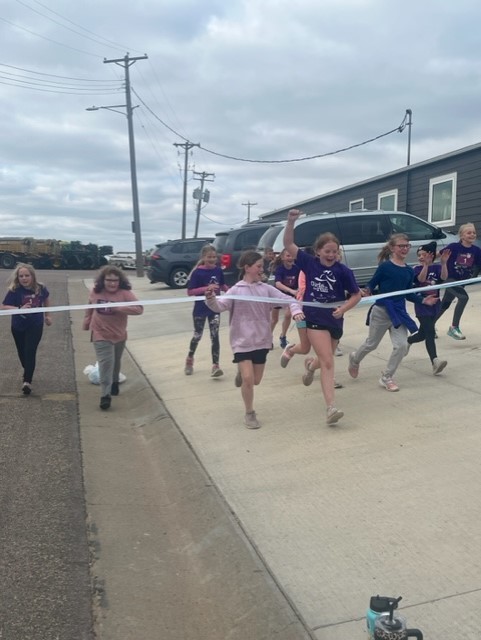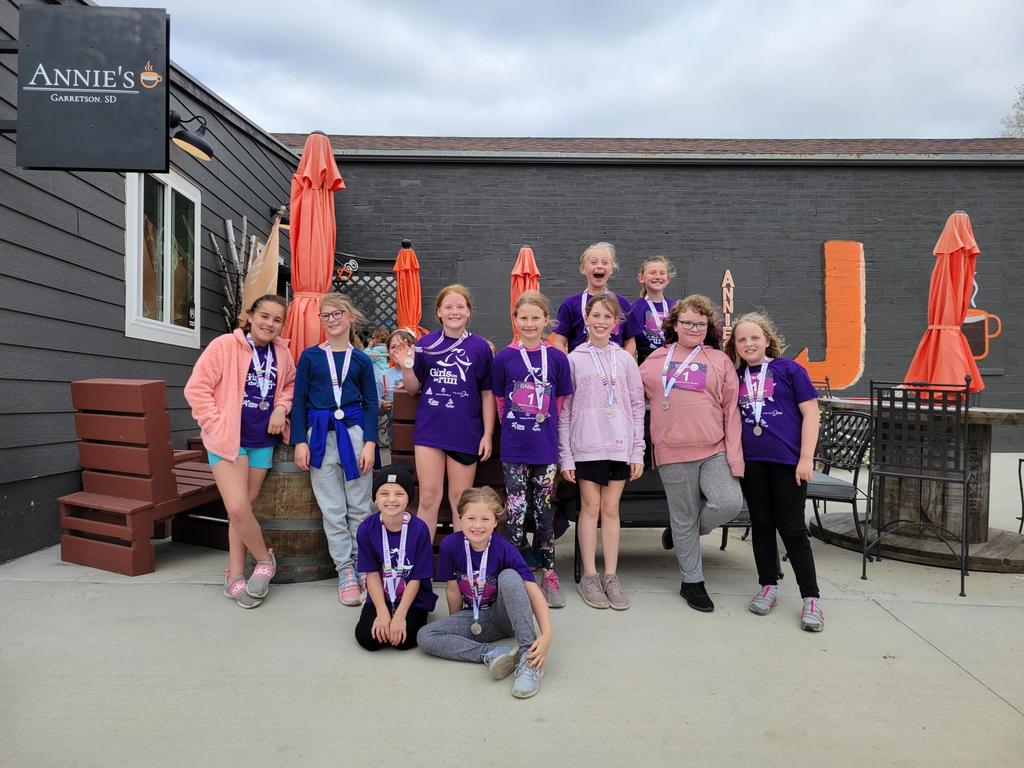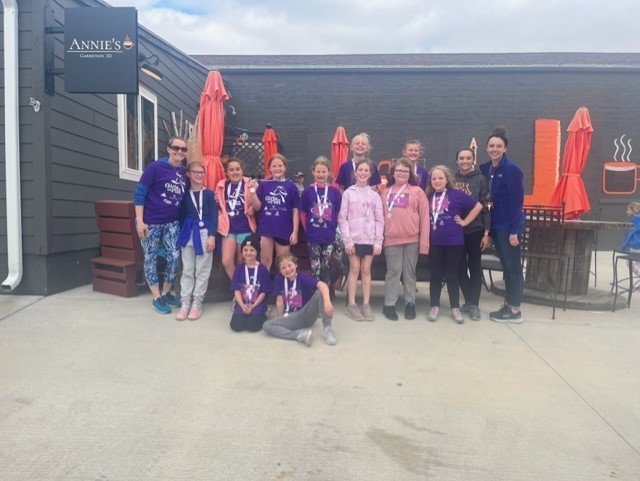 Garretson High School will again be offering the OI Performance Enhancement Program. It is designed to give the athlete gains in their power, agility, speed, and strength; four key pillars of athleticism. The program is overseen by Certified Strength and Conditioning Specialists from Orthopedic Institute. • Who: Males and Females going into grades 7-12 (8 Weeks) • When:​ Monday, Tuesday, Thursday. Friday will also be offered, but is optional. • July 1 – July 7 NO training (classified as dead week via SDHSAA) • Session: o 6:30 – 8:00 AM (may be adjusted depending on number of participants) • Cost:​$200.00 (if a family signs up more than one child each additional child will receive a 15% reduction from the $200.00.) Online registration:
https://clients.mindbodyonline.com/classic/ws?studioid=533937&stype=-8&sTG=29&sView=day&sLoc=0
After clicking the link, you will be redirected to Mindbody where you can choose the session.

GMS Student Council Random Acts of Kindness Field Trip was a success! Cookies & smiles given out, meters paid, & donations delivered to DAV, JDC, Ronald McDonald & Humane Society. Watch for us on KELO on Friday! These Blue Dragons and their parents should be proud! #ChooseKind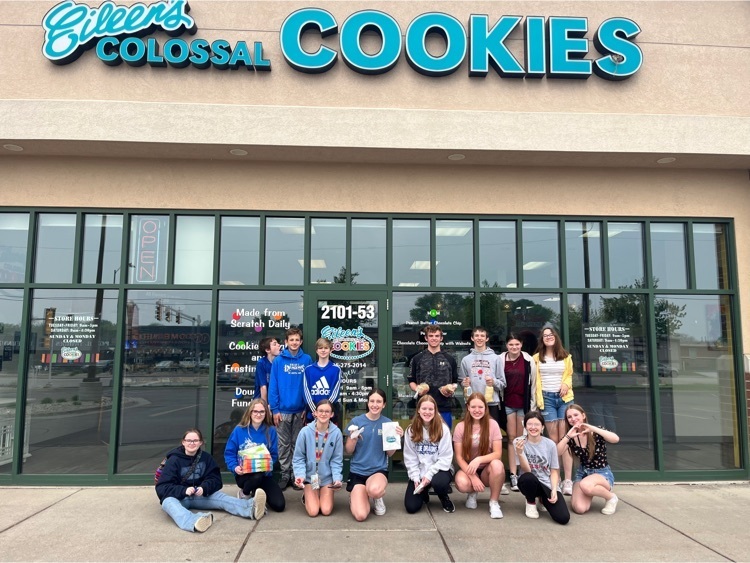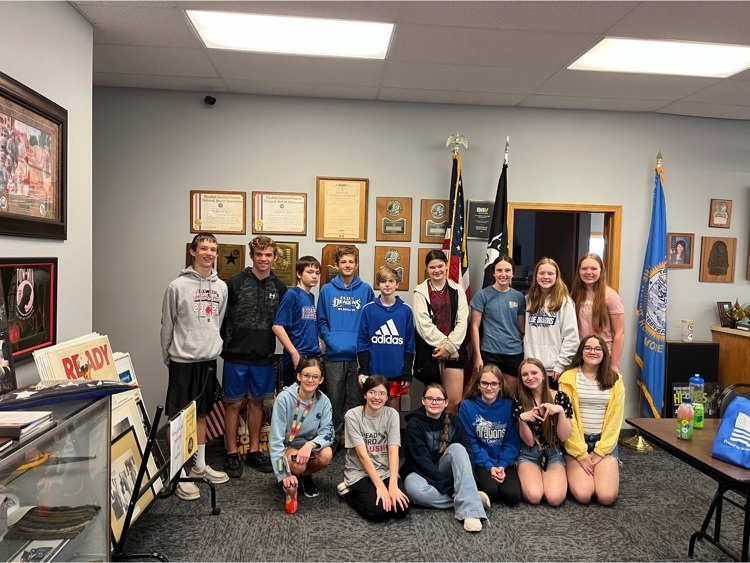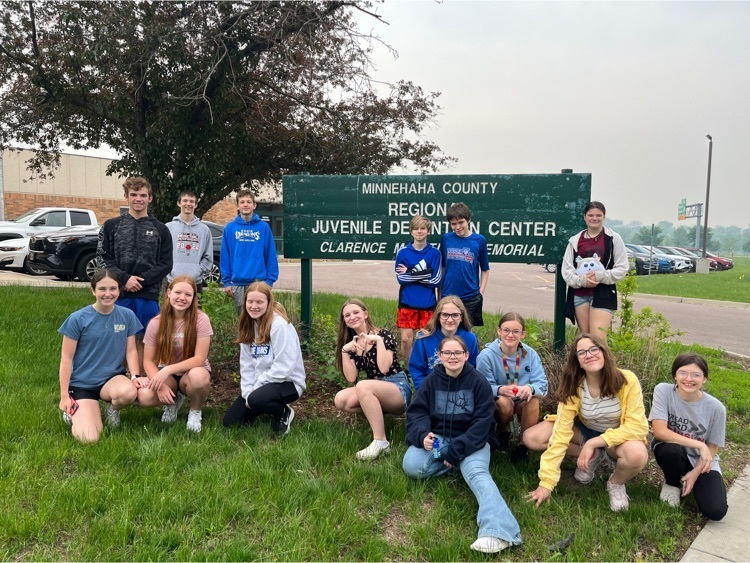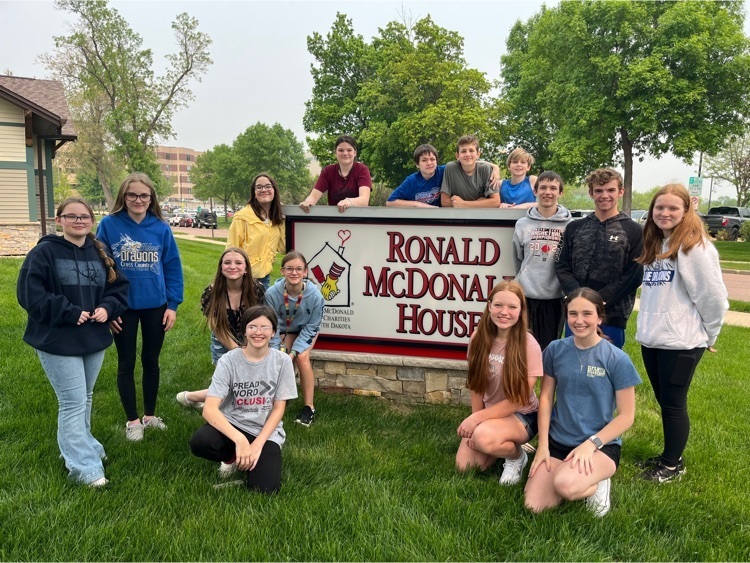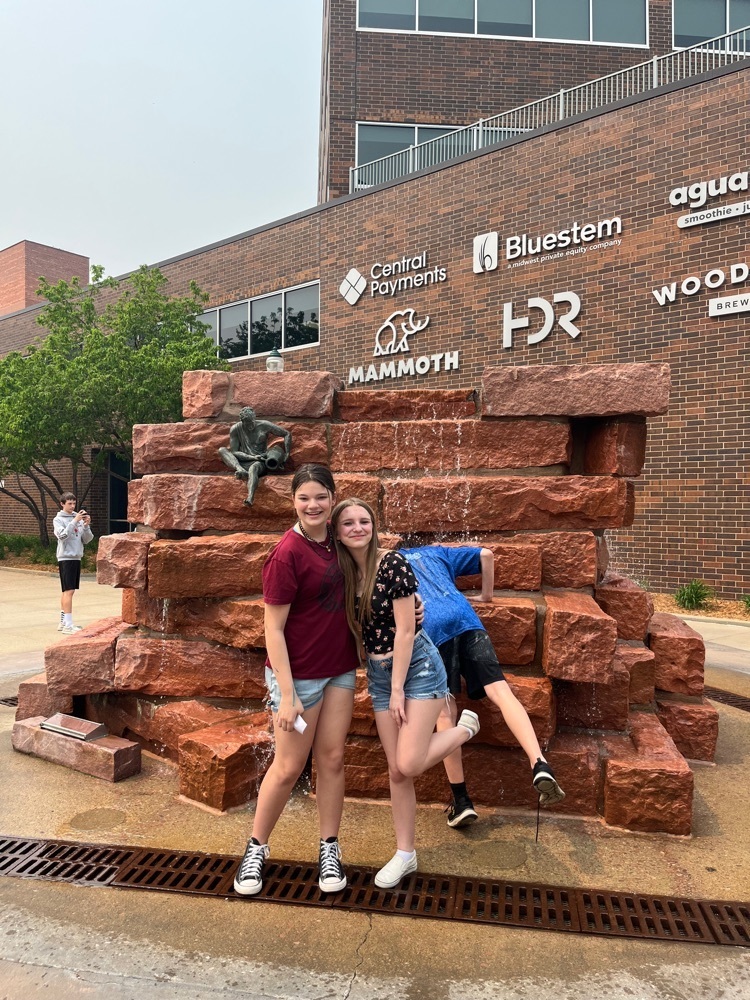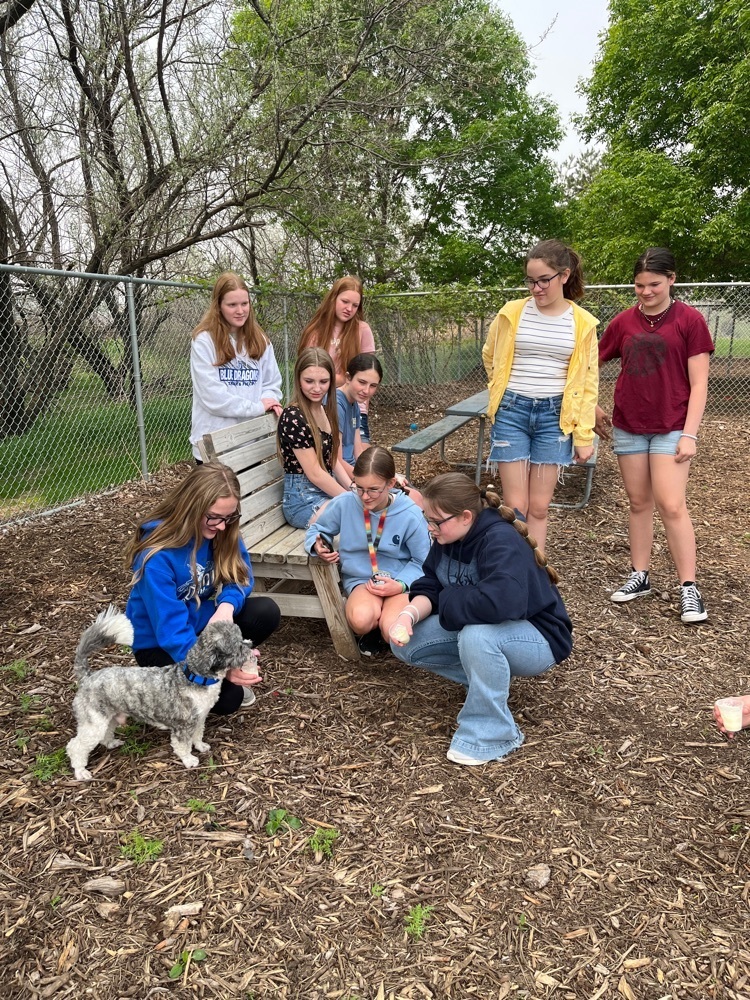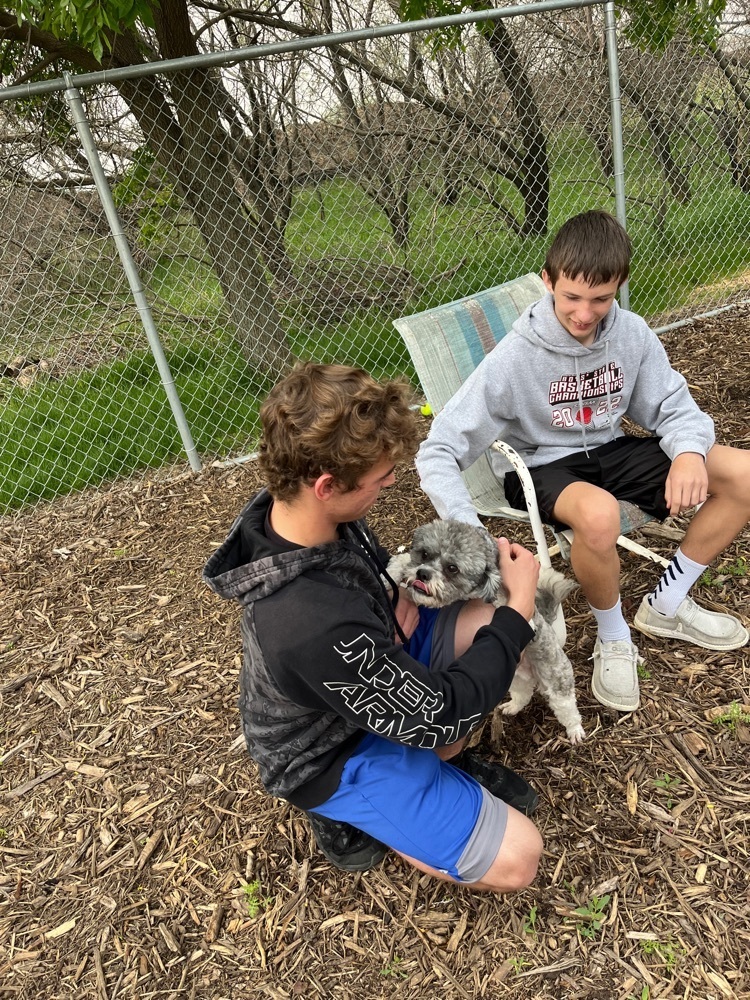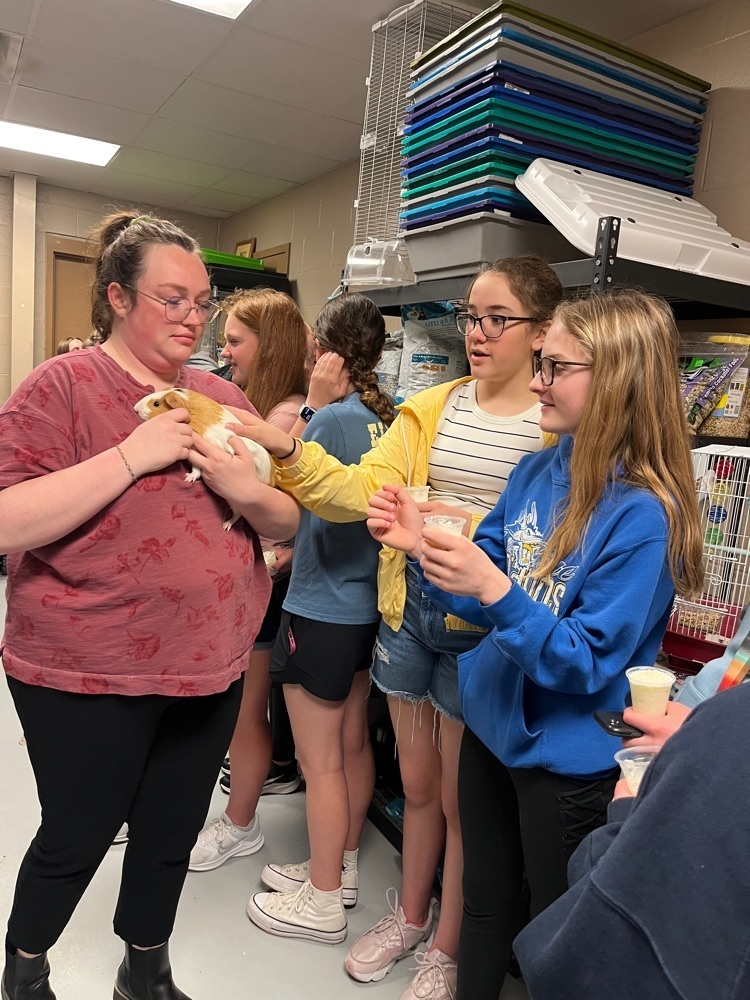 And we are off! Off to be random and kind! GMS Stu Co Random Acts of Kindness Field Trip 2023!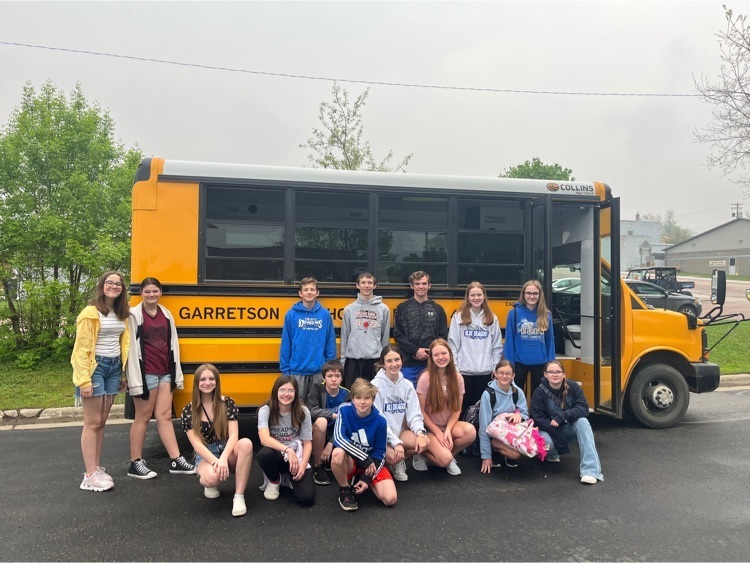 Wellness Wednesday's wrapped up! Congratulations to Harper H., Meiah O., Jake J., and Audra G! They were our raffle winners, taking home these wellness packages to unplug: Be mindful, play, camp, and create!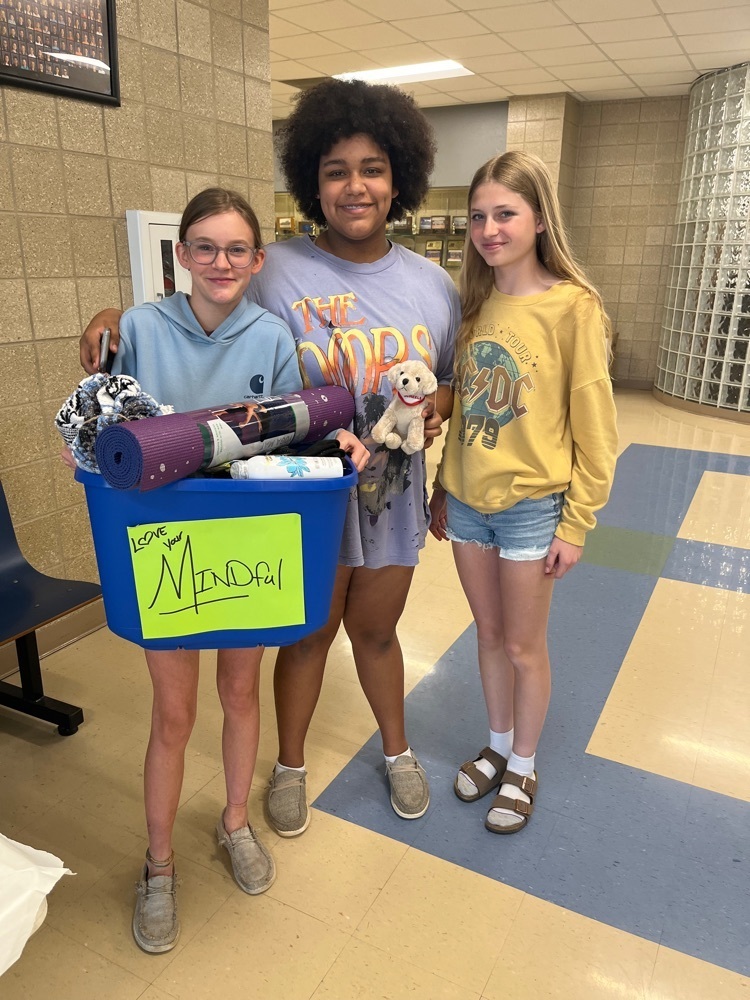 Rick Norris was awarded the Child First award today from South Dakota School for the Deaf. The Garretson School District congratulates him and is very thankful to have one the best working with our district. Congrats!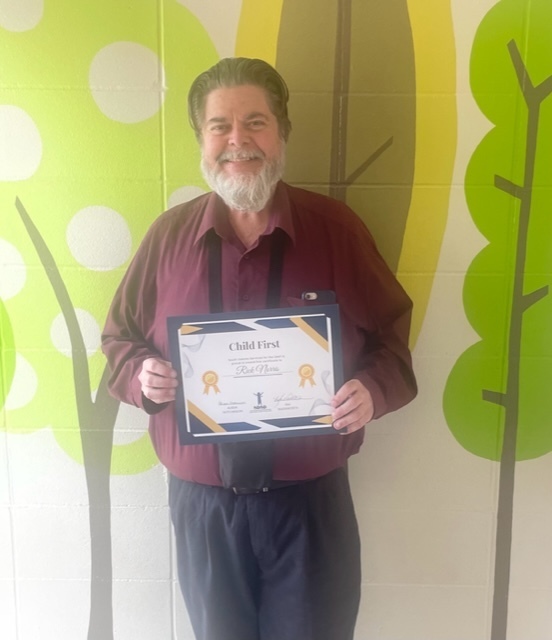 SCHEDULE ADDITION The following High School Track Meet has been added to our Schedule Monday May 15, 2023...Hanson Relays 12:00

Yearbooks for this school year 2022-2023 are available! They feature events, classes, activities from the school year for middle and high school students. Go to ybpay.lifetouch.com Yearbook ID #: 13650223 Search for your student. Yearbooks are $30 - Lifetouch Yearbooks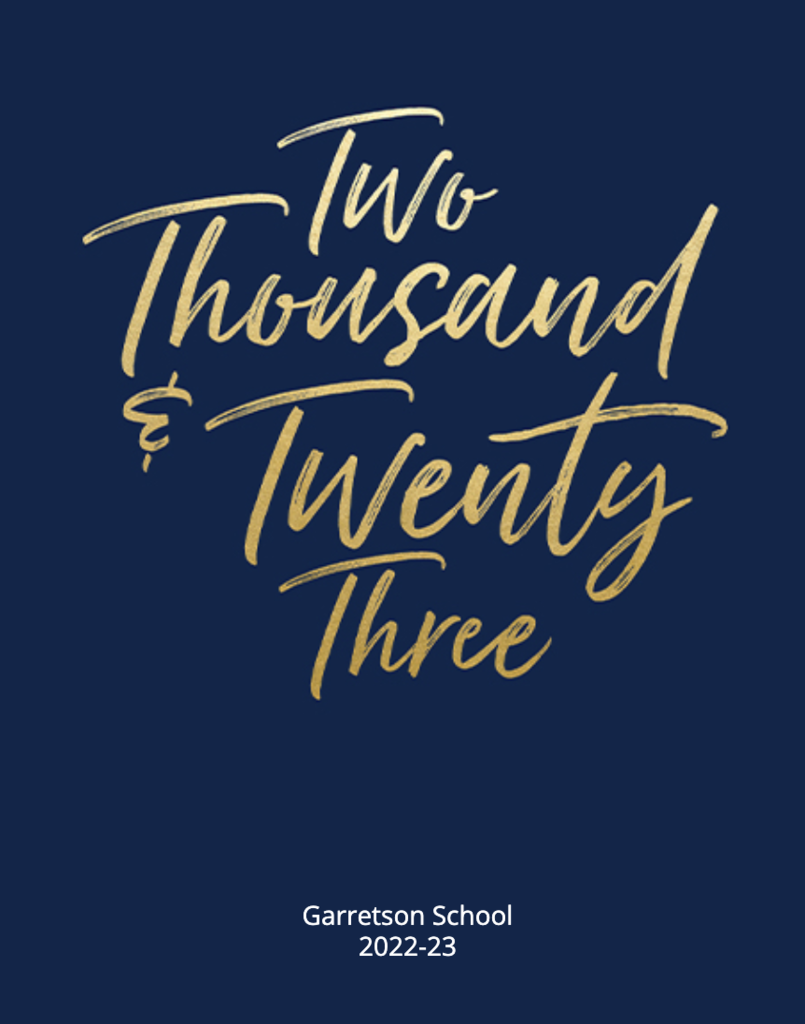 Be sure to get signed up for the youth volleyball camp on June 12th & 13th! Grades 3-5 are 9:30 - 11:30, and grades 6-8 are from 12:30 - 2:30. We hope to see you there!

The Parker Track Meet Scheduled for Saturday May 6, 2023 has been CANCELLED.

The dates and times have been finalized for our Garretson Youth Basketball Camp! July 12th and 13th we will host our Incoming 3rd-5th graders from 9:30-12:00; and our incoming 6th-8th graders from 12:30-3:00. A Google Form will be sent as well so you can register your child and get their t-shirt size as well.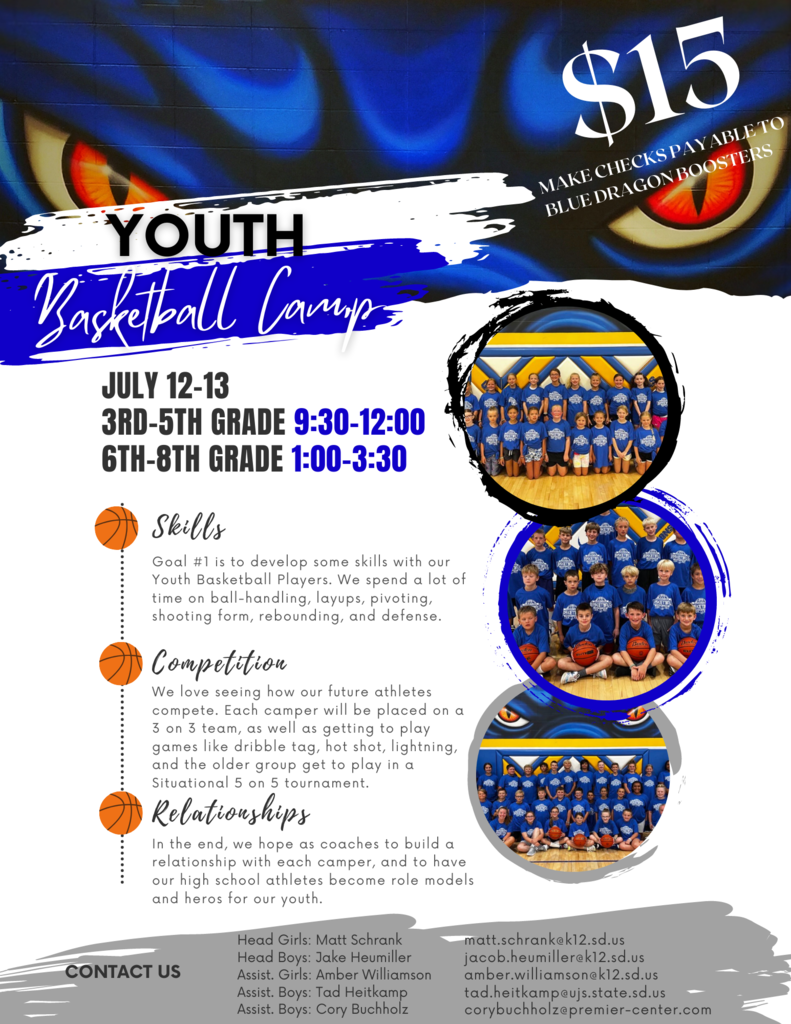 Pictures for Golf and Track are going on this week! If you have a student that is participating be sure and check with them. I have sent out a google form to complete if you would like a memory mate of your athlete. The cost is $10 and you receive a printed memory mate and digital images of your athlete as well.

Coming Soon… The Blue Dragon Buzz will be releasing two separate interviews. Our most anticipated videos yet! Stay Tuned.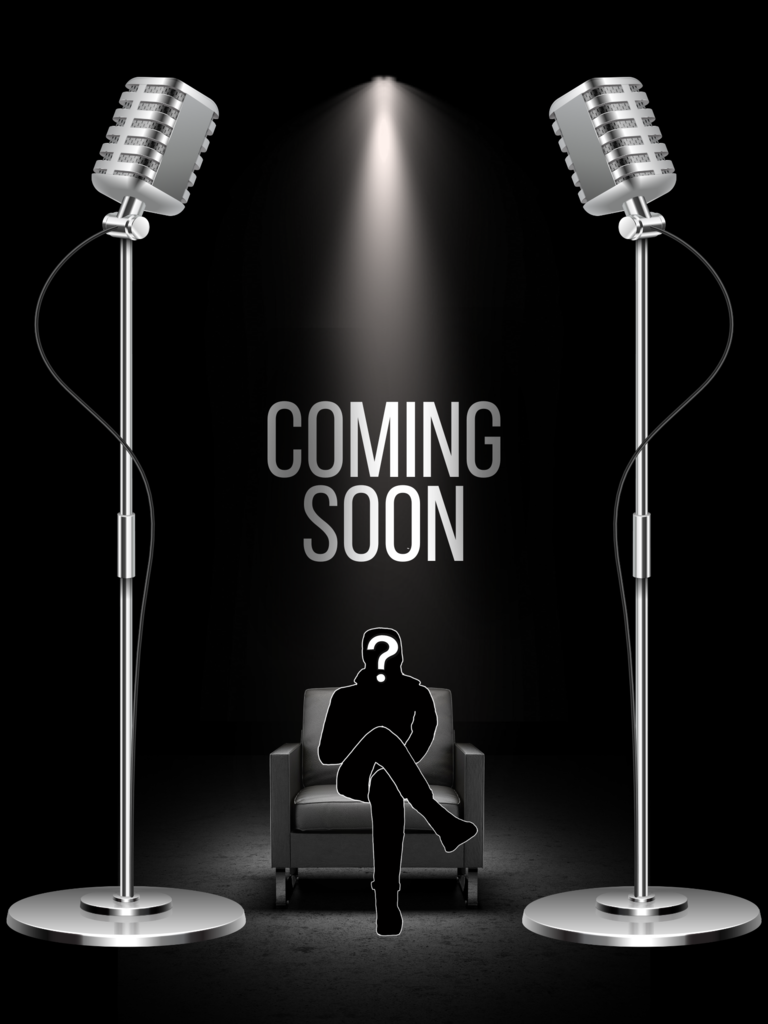 Garretson High School is still offering Athletic Physicals to students grades 6-11 for the 2023-2024 School Year... Wednesday May 3, from 9:00-1:30. The cost of each physical is $15.00 (make check payable to Garretson High School). Forms are available in the High School Office, or you may print them from our school website under Documents/Athletics. Athletic Screening Form must be filled out and signed before the Physical. The physical sign-up sheet is located in the High School Office.

SCHEDULE CHANGE: Saturday April 29, 2023... The Elkton/Lake Benton Track Meet has been CANCELLED.

Wellness Wednesday: Unplug and Play! Blue Dragons played indoor games at lunch and then enjoyed some sunshine at Palisades State Park after school. Thank you John, park manager, for the guided nature hikes! Thank you Alexis from Therapy Paige for the yoga in the park!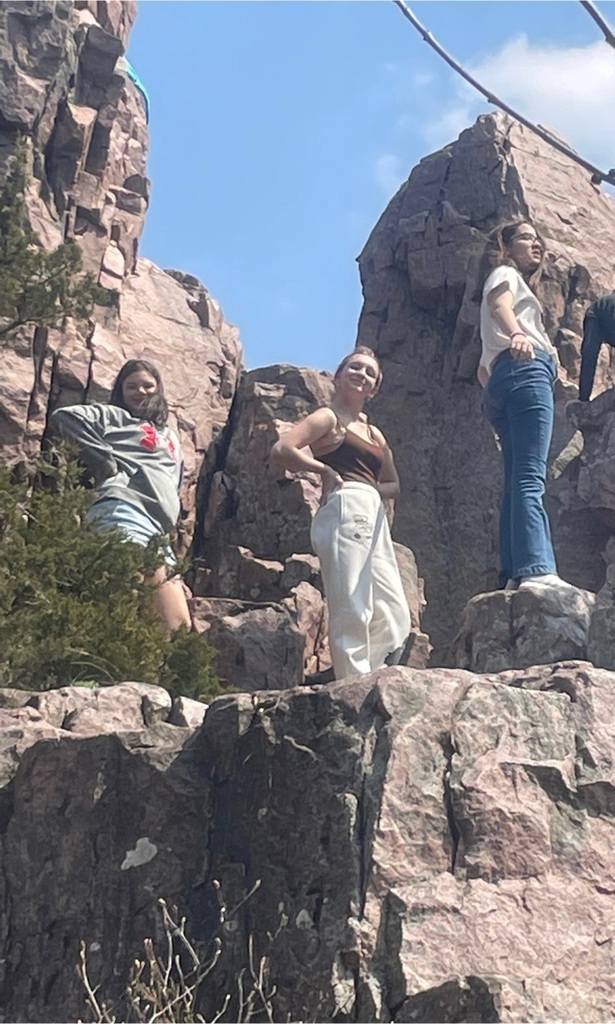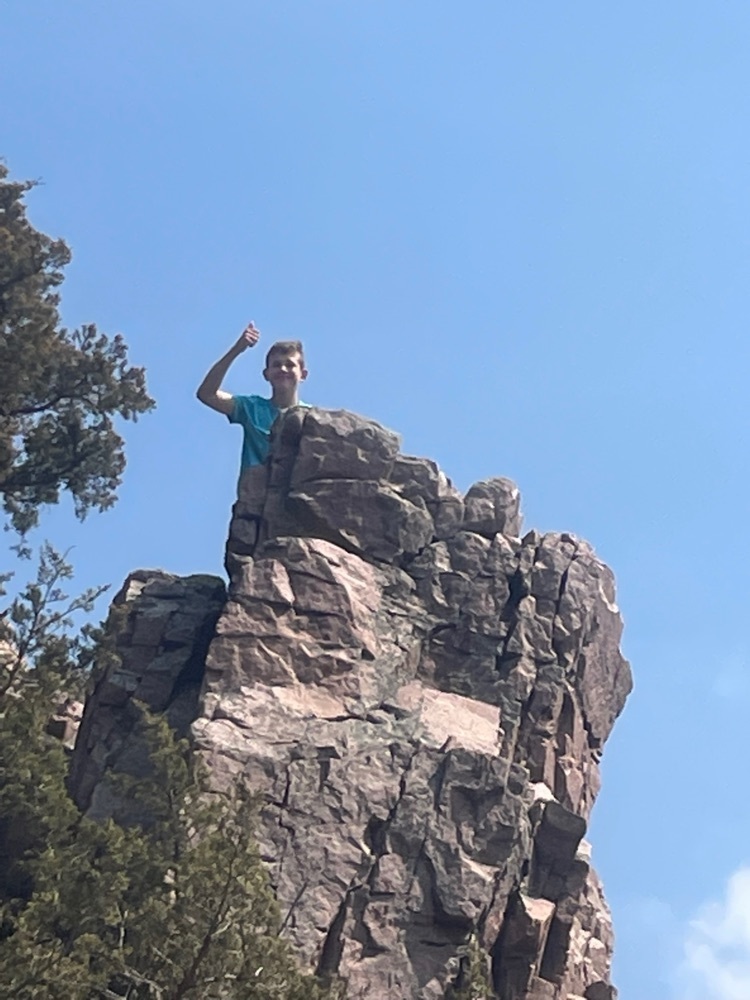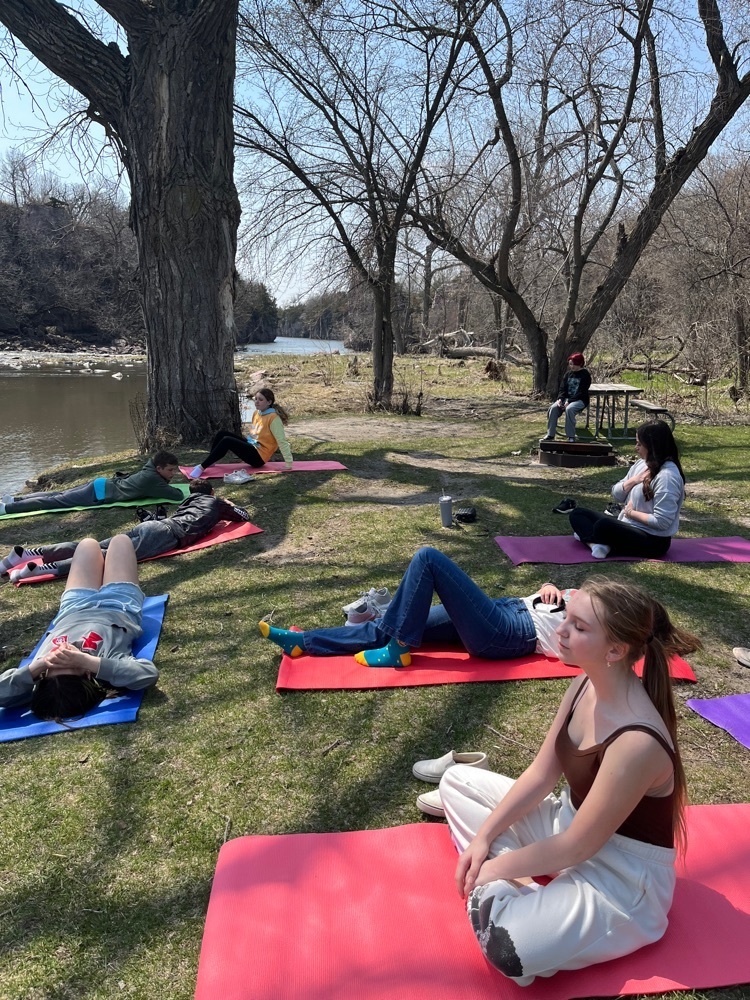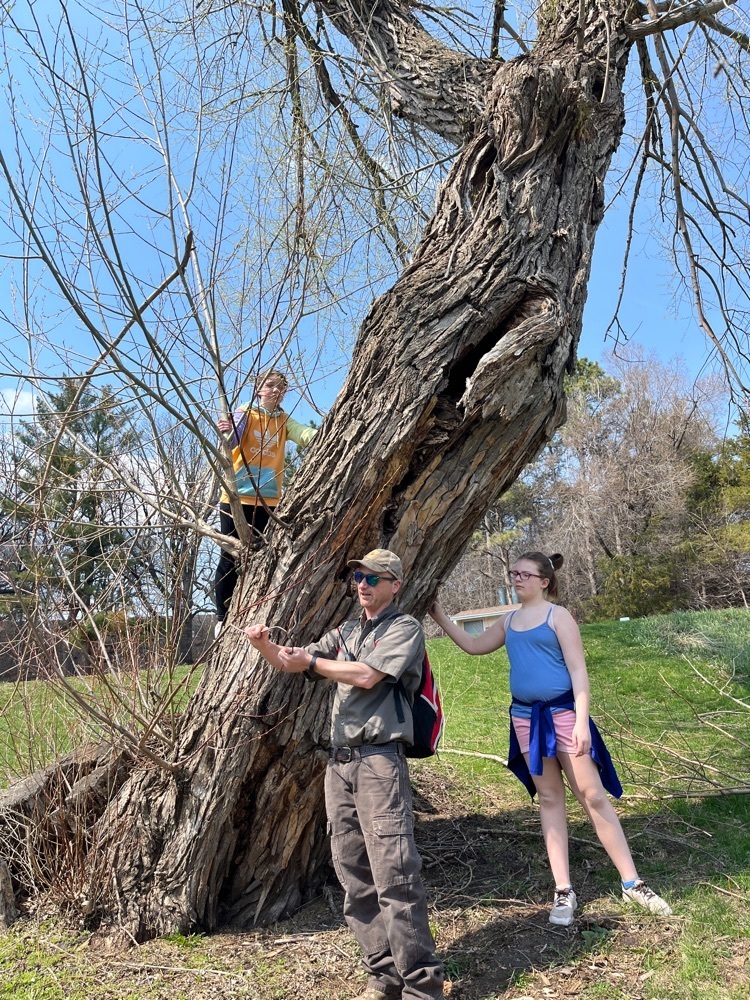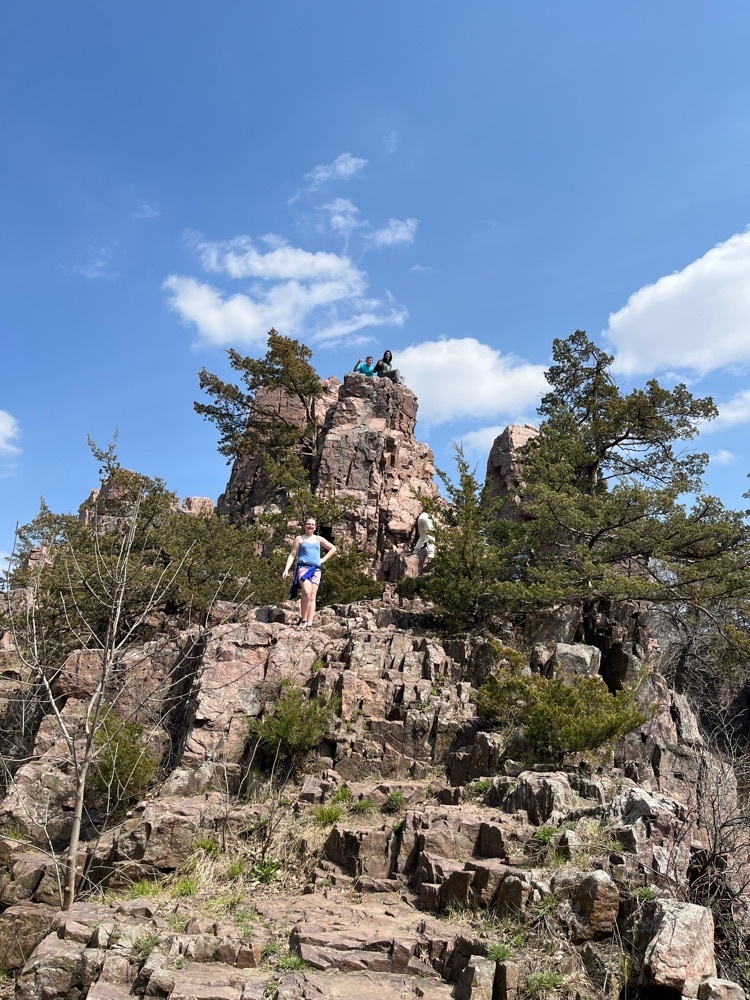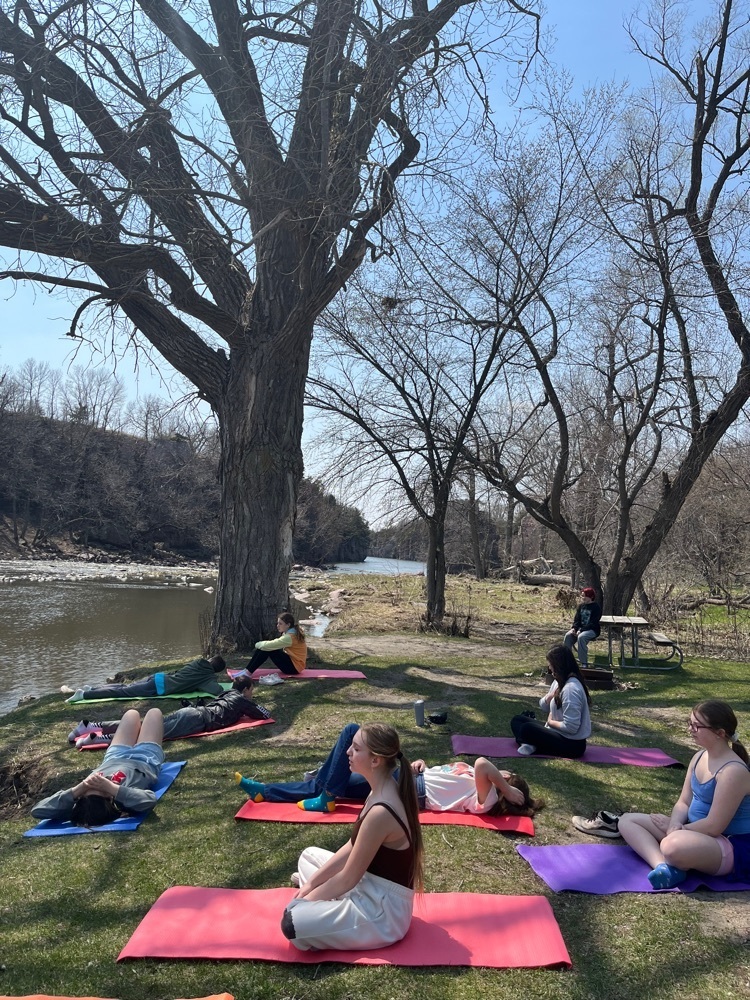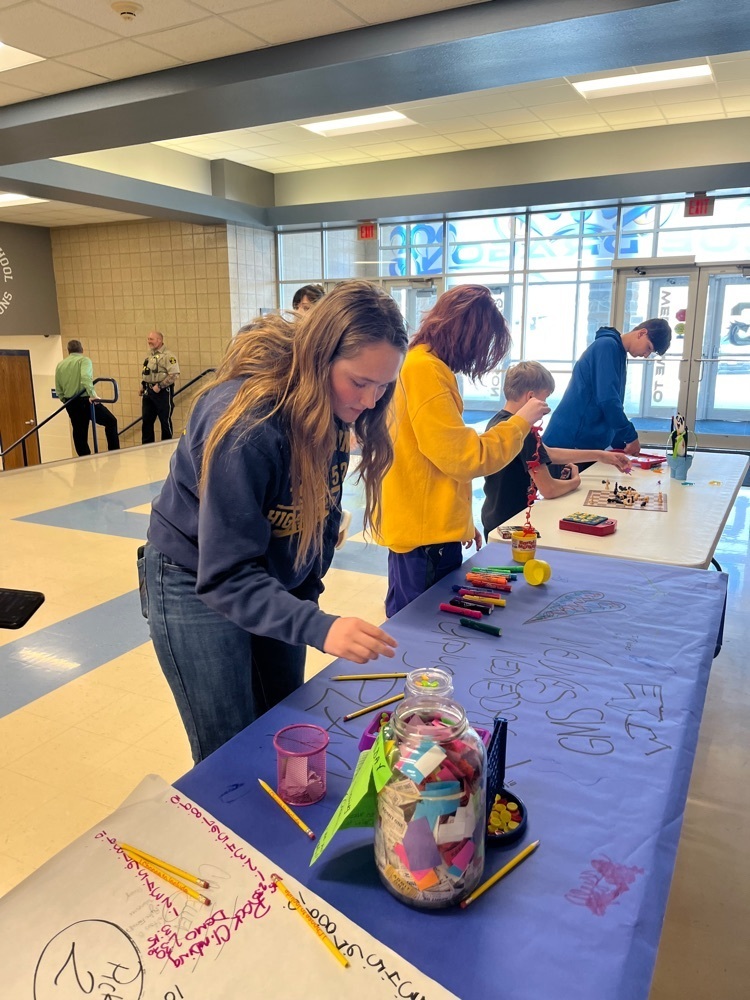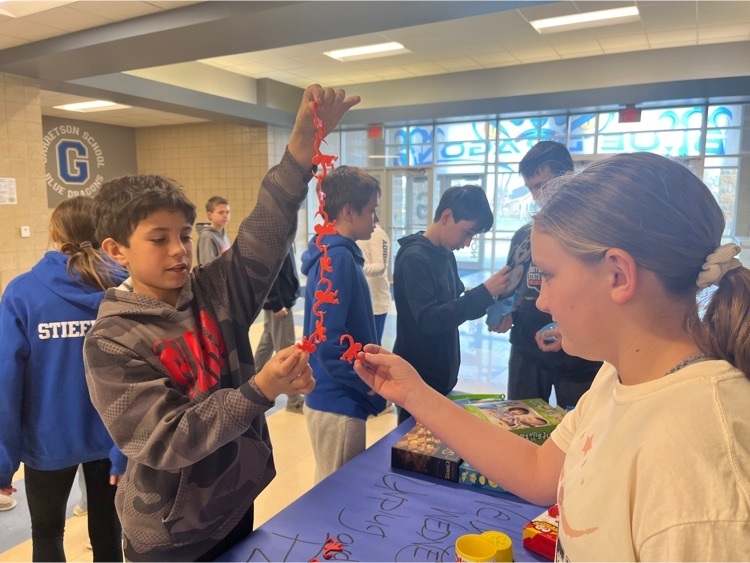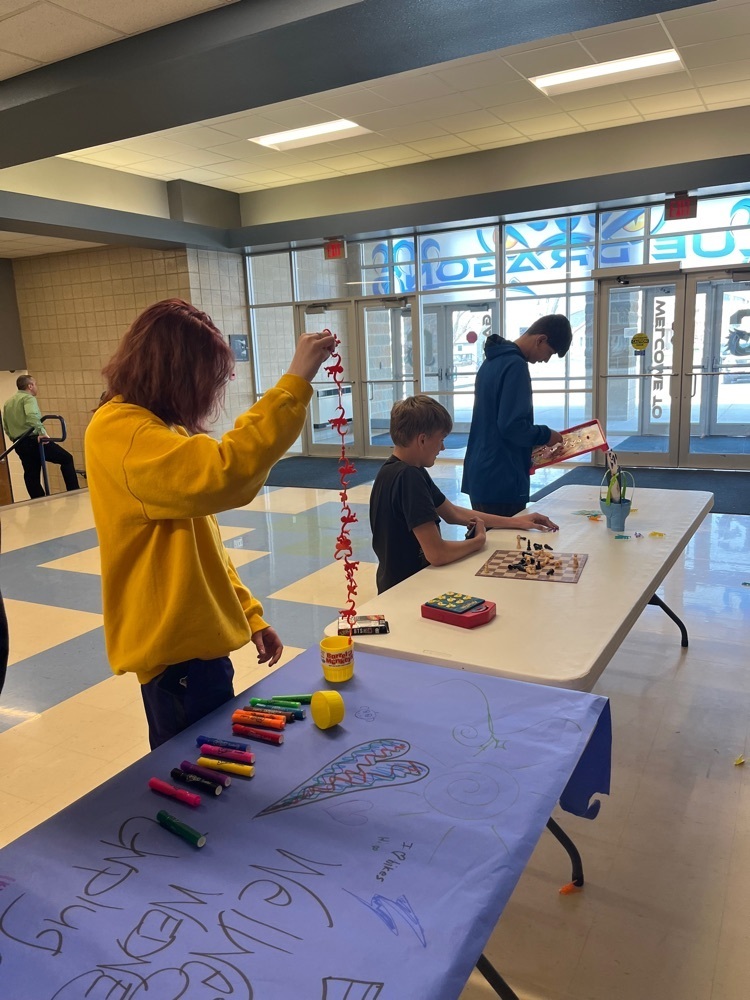 Over 75% of our guardians have activated their account for Rooms - have you? If not, be on the lookout for a text message tomorrow morning inviting you to sign up! Stay informed and engaged with what's happening in your student's classes with regular updates, announcements, and the ability to connect with teachers. Download our app for free here: Android:
https://bit.ly/33CWfb2
iPhone:
https://apple.co/3eKcdGU