Check out these rising stars! Blue Dragons joined students from across eastern SD to learning to lead. Lessons learned through stories and life fe changing moments: The human potential is infinite. Learning happens through mistakes and mentors Hang up and drive! We never know how one word, one message, one act of kindness can change the outcome of someone's life and make a positive change in this world.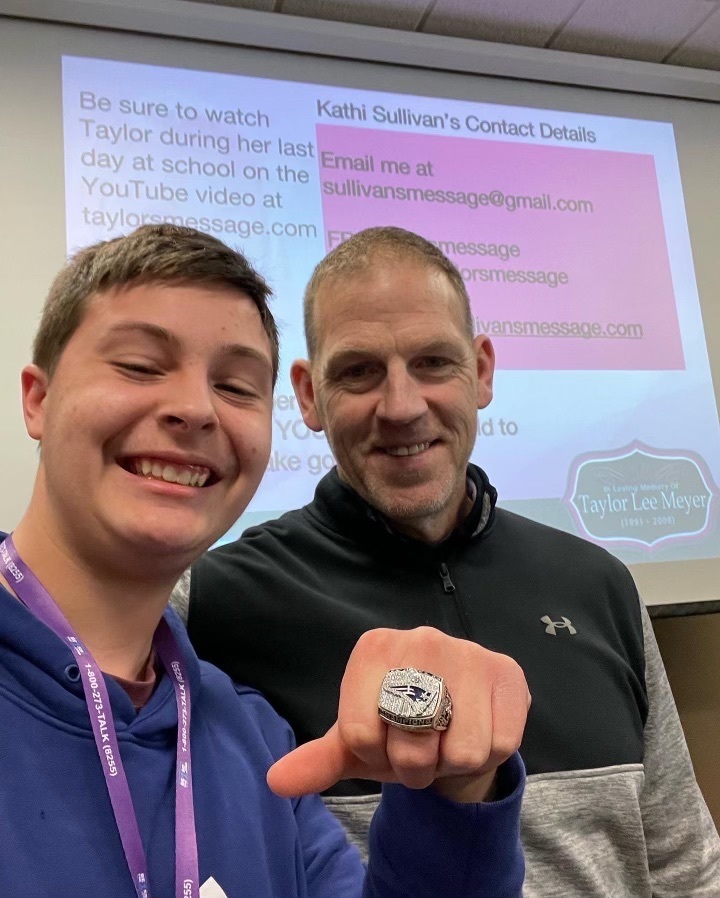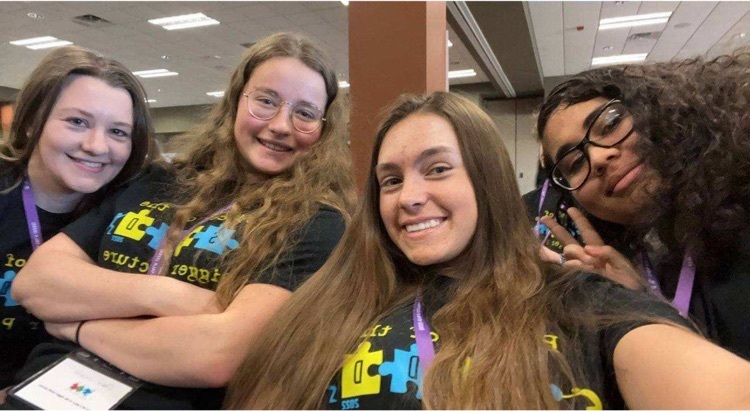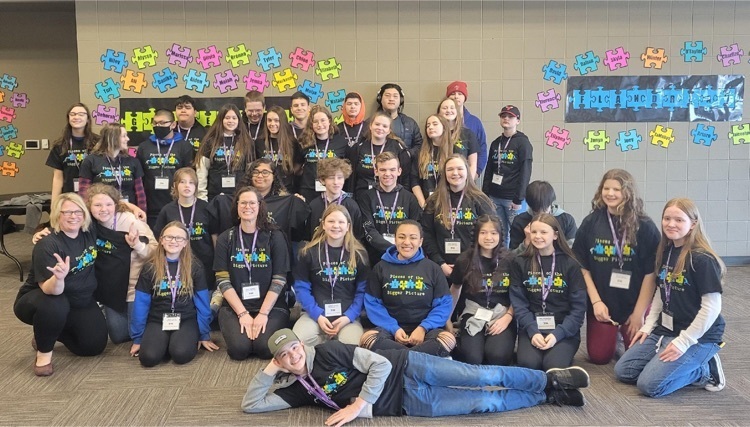 High schoolers working with elementary! YES PLEASE! Seniors and 1st graders took time to share stories and read to each other today. #BlueDragons #GTownPride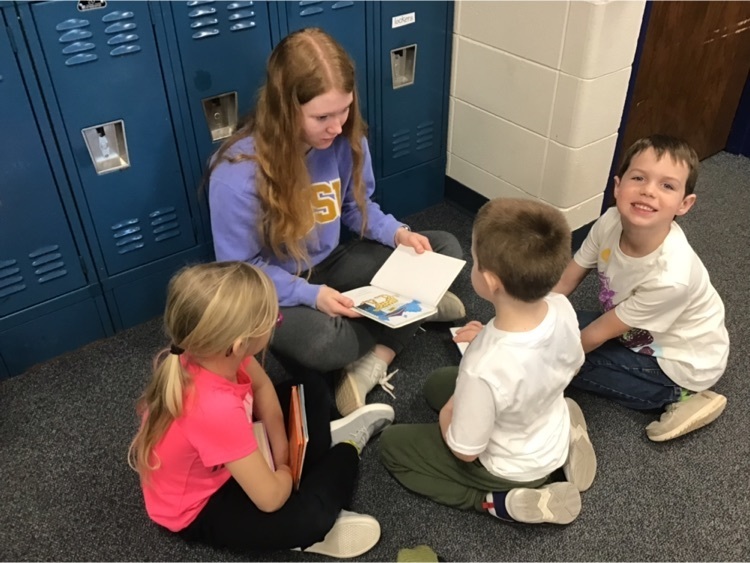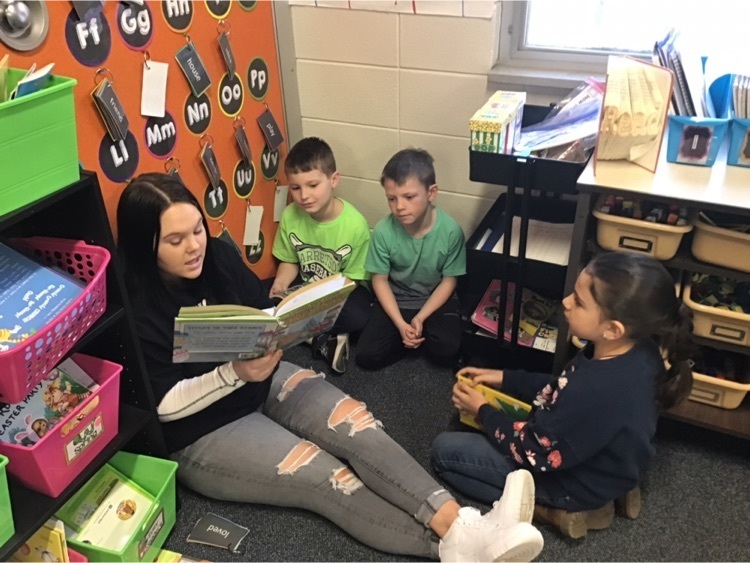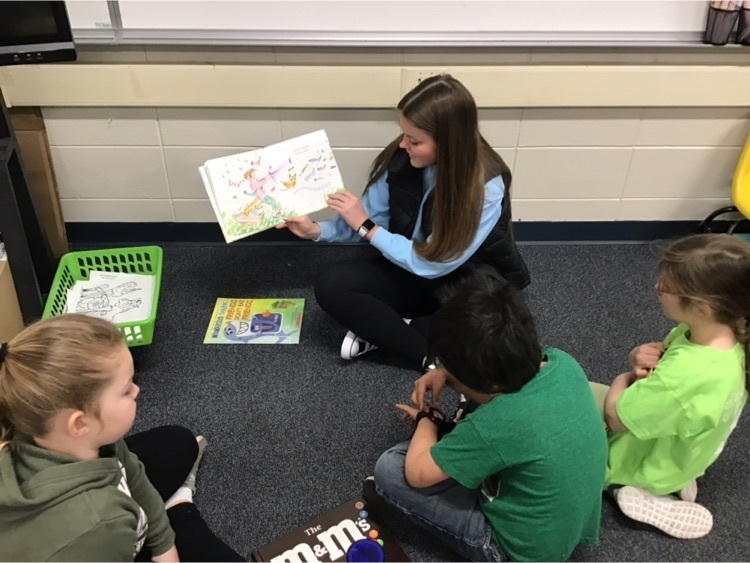 If you haven't done it yet, check out Garretson Tech on YouTube and click the "Subscribe" button to subscribe to our channel. We are currently at 947 subscribers and would like to see that number get to quadruple digits! Here is a link to our channel and ALL of our content:
https://www.youtube.com/channel/UCv5zIYEMx3z6tcLF4_SttkQ

The oldest and youngest Blue Dragons got together to read today! Thanks seniors and kindergarteners for your great reading cooperation today.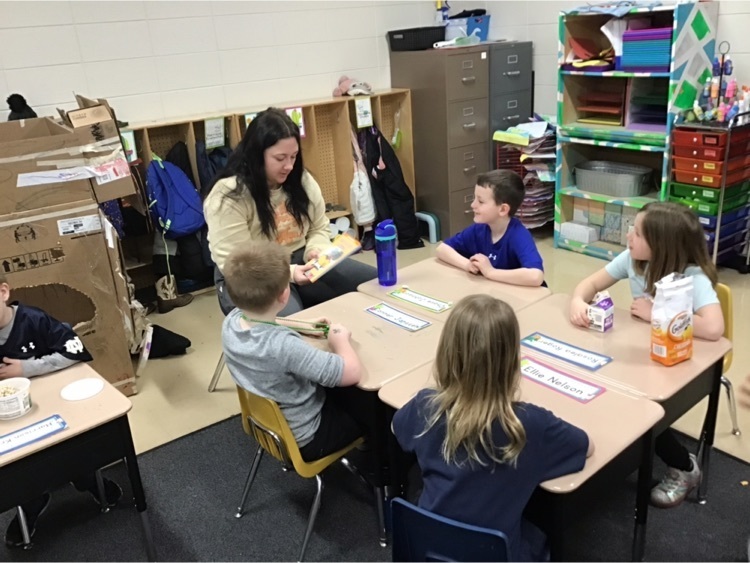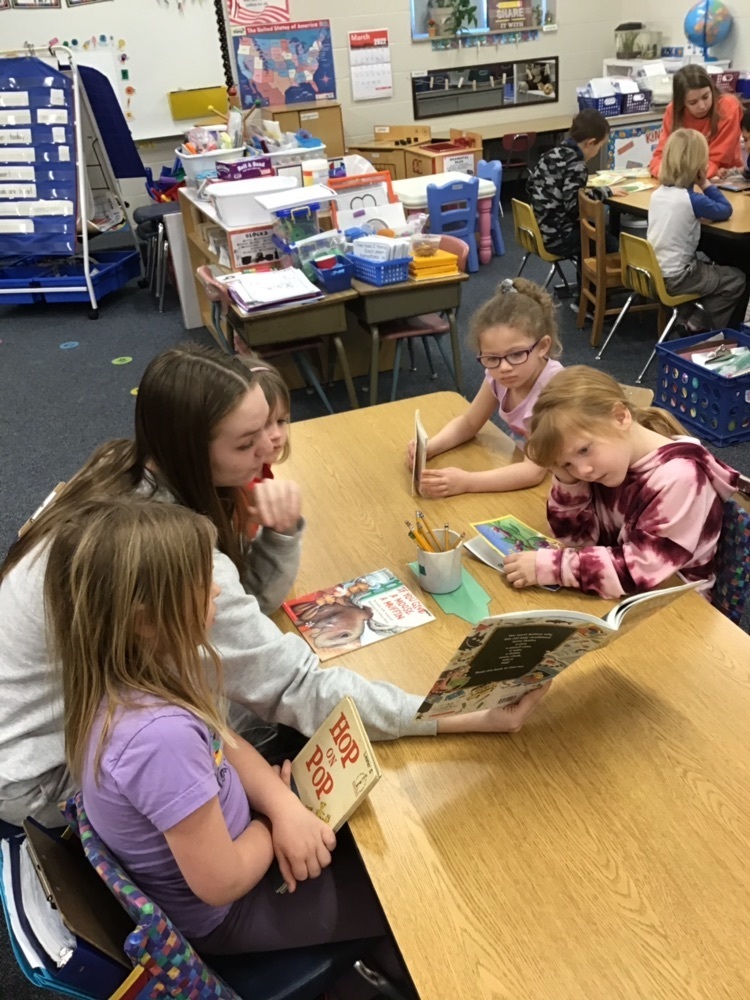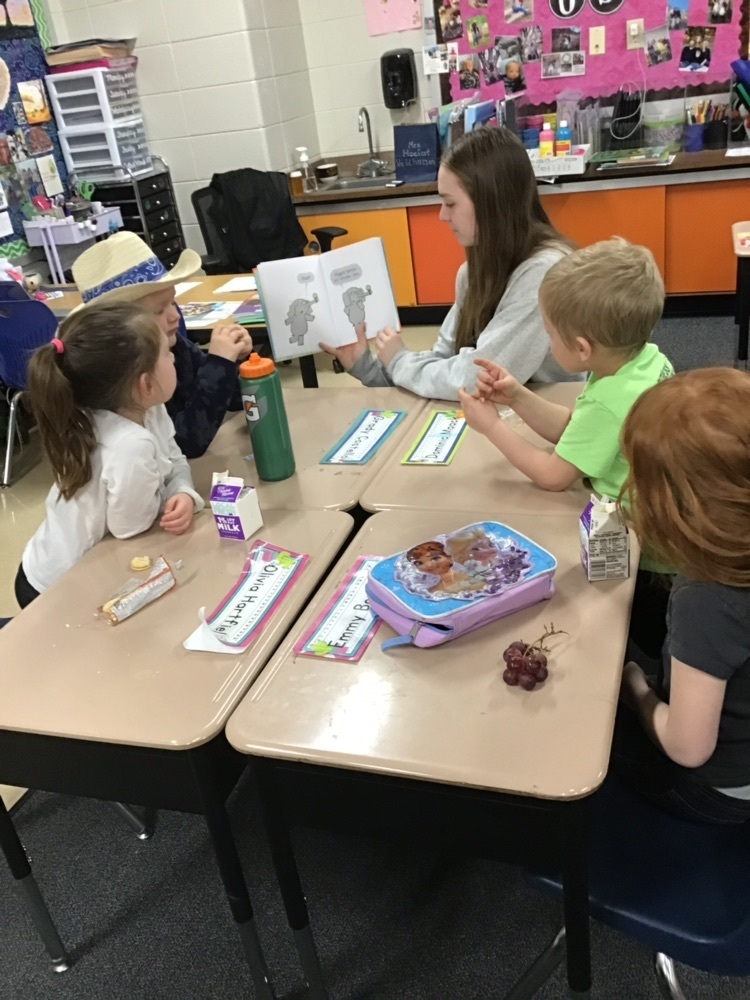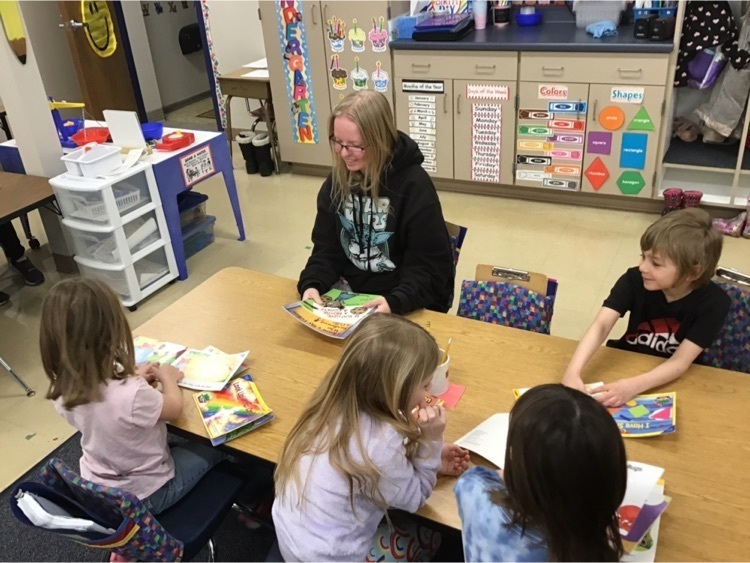 The official Garretson School Store for the spring is open...but for just one more day (closes Wed. March 16). Blue Dragon spirit wear as well as items specific for golf, track & field, trapshooting, & baseball are available.
https://hauffsports.chipply.com/BLUEDRAGONS/store.aspx

If you have 10 minutes, take a quick look at the BDB interview with Bobby Jones. He gave the Middle School and the High School a great message today.
https://youtu.be/OraHOlsCjo4

Big thanks to Bobby Jones for spending his time with GHS and GMS today. #ThinkBigPicture #ActBigPicture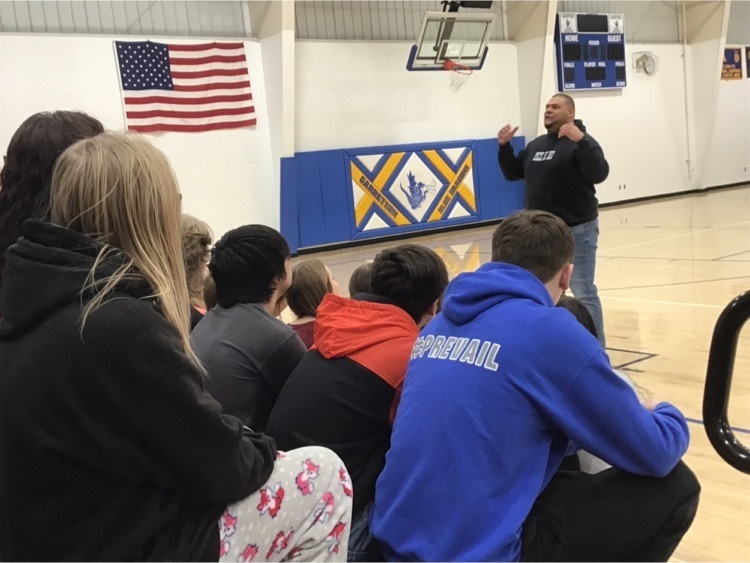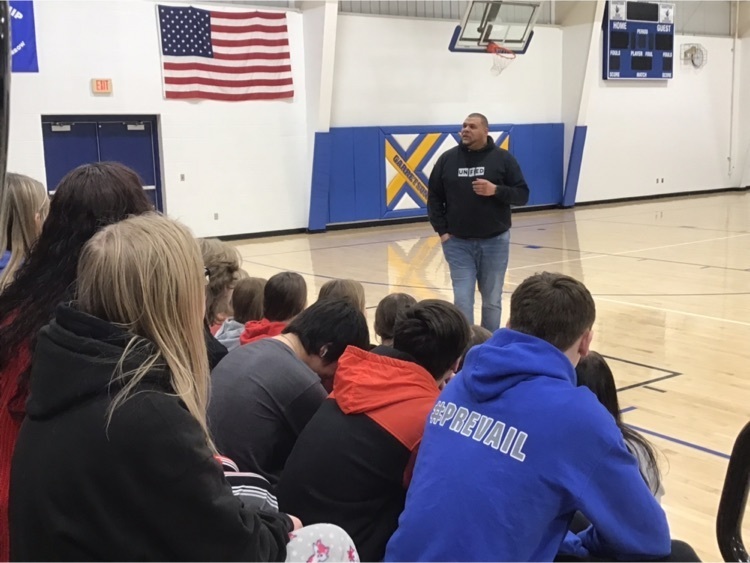 Love your minds - 8th Grade at Women in Science! #WISSiouxFalls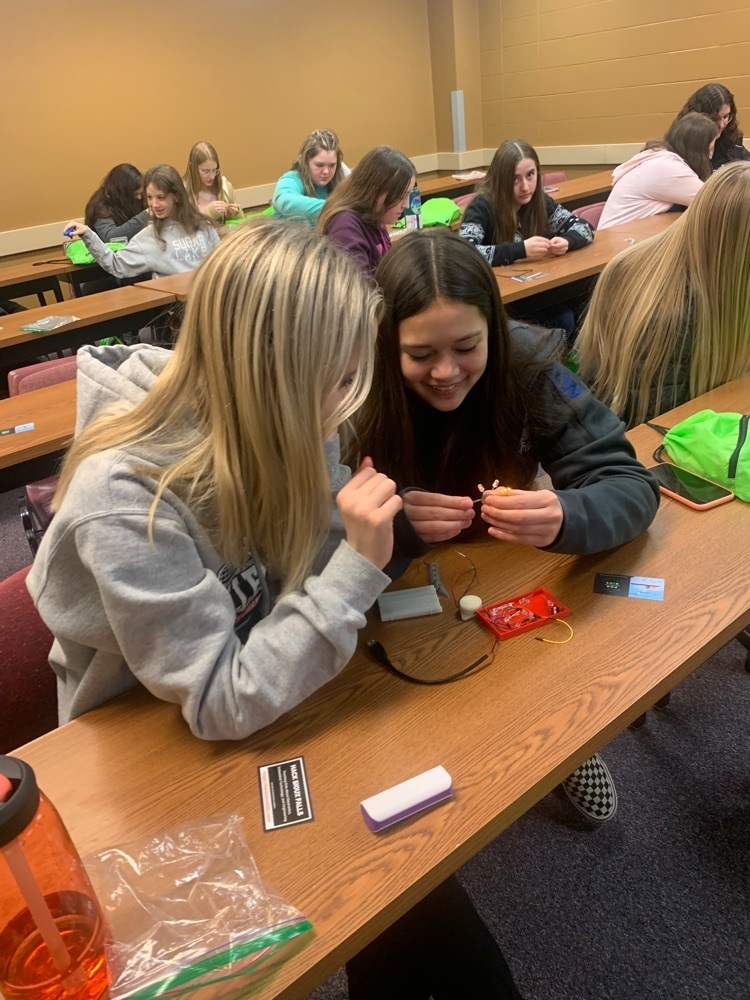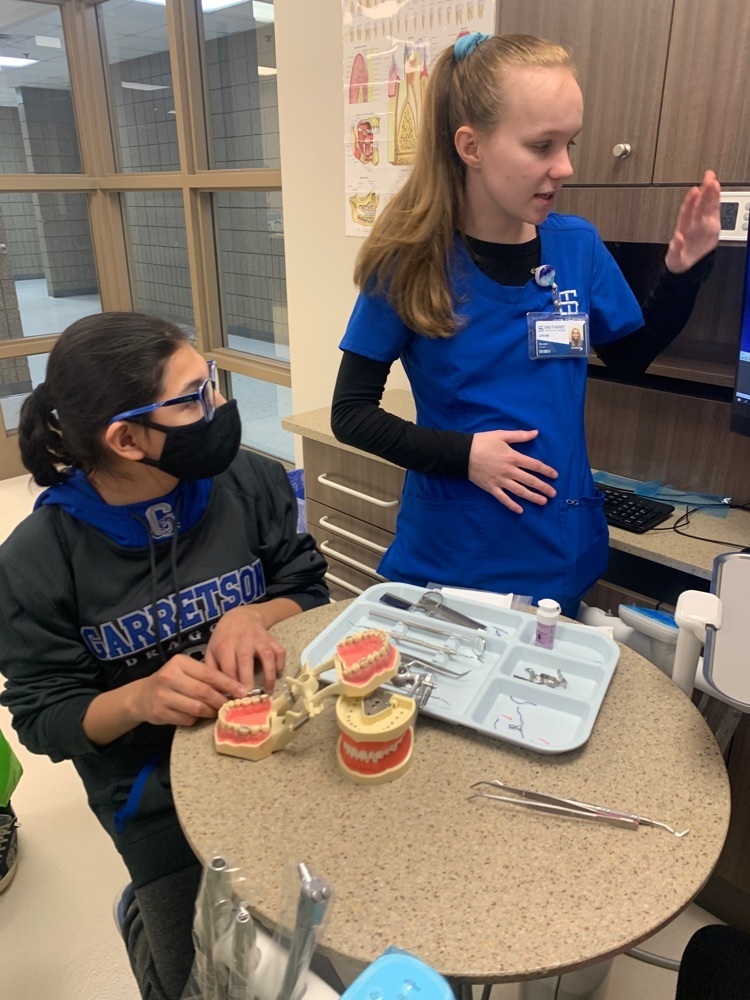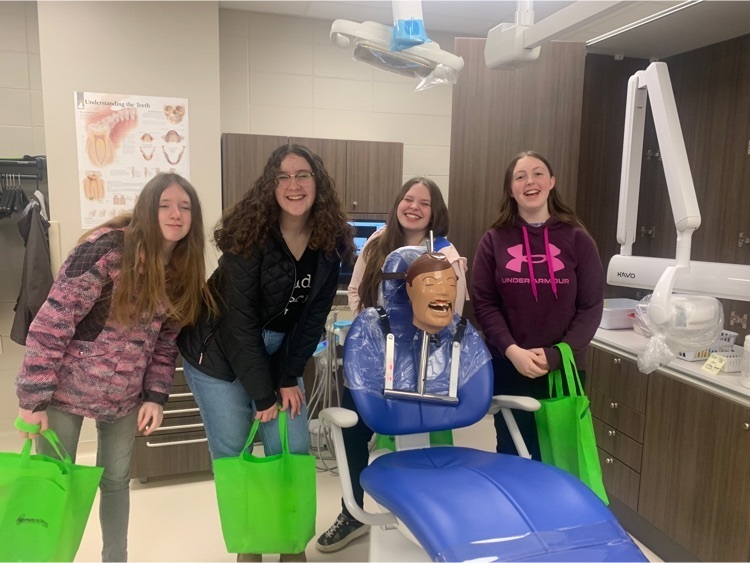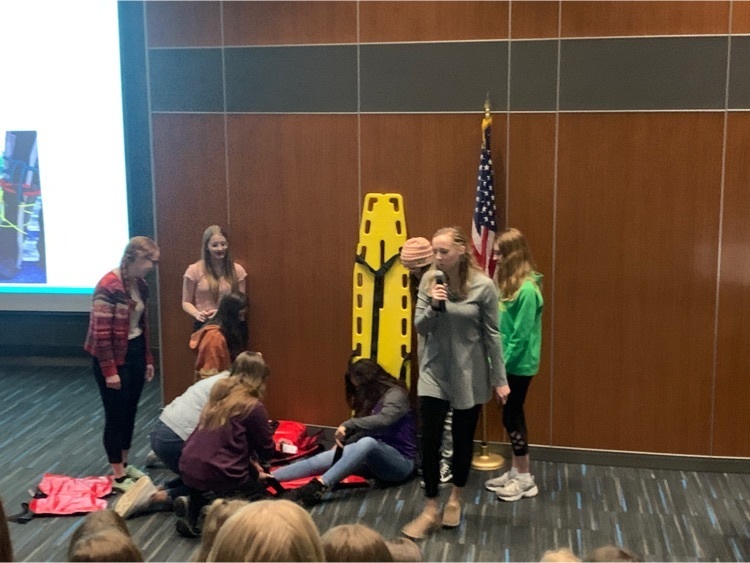 Please tap or select the link below to read a staff letter to parents:
https://5il.co/16sv9
Thank you!

Celebrating Everybody Reads Month with STOP DROP & READ hour!

Tuesday March 1, 2022, Region 3A Boys Basketball Quarter-Final Game #5 Madison at #4 Garretson 7:00 The Winner of this Game advances to the Region 3A Semi-finals at the Augustana Elmen Center Friday March 4, 2022, where they will play the winner of West Central/Baltic at 6:30 pm. Region 3A Ticket Prices Adults $6.00 Students $4.00 (Grade 1-12) *No Local or Big East Conference Passes Accepted *No Activity Tickets Accepted *No Signs or Noise Makers Game will be Live Streamed on You Tube
https://youtu.be/DTzjSUb6uP0

Math-tastic Friday! Kindergarten and 3rd grade buddies enjoyed challenging their math skills by playing make 10 tic-tac-toe today.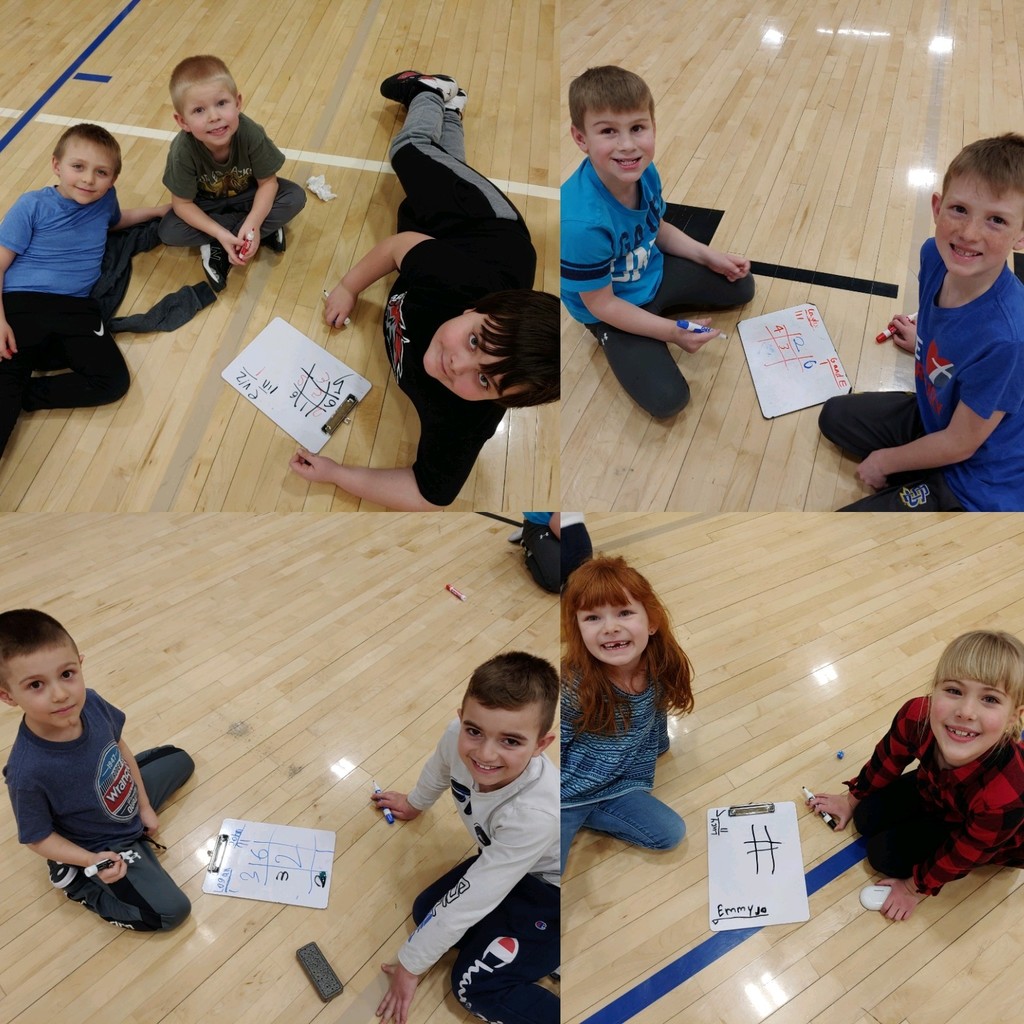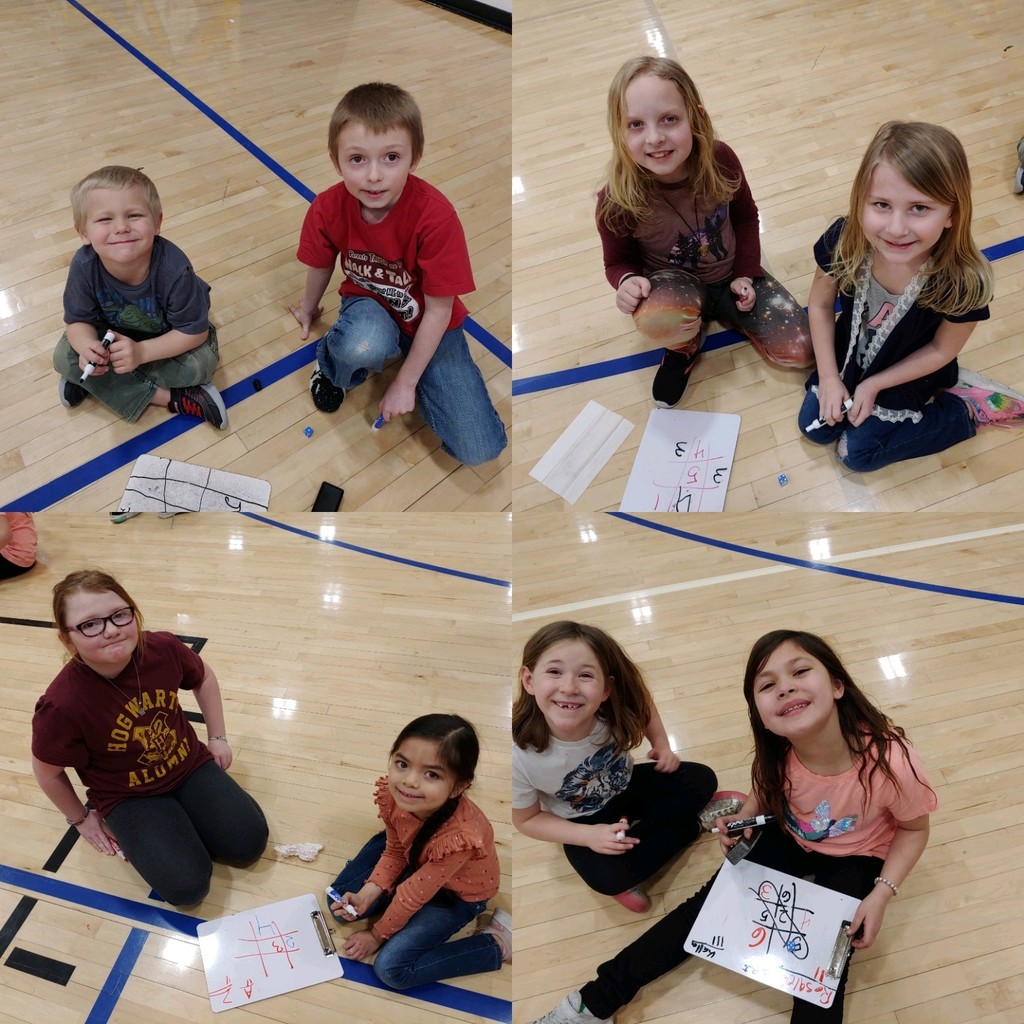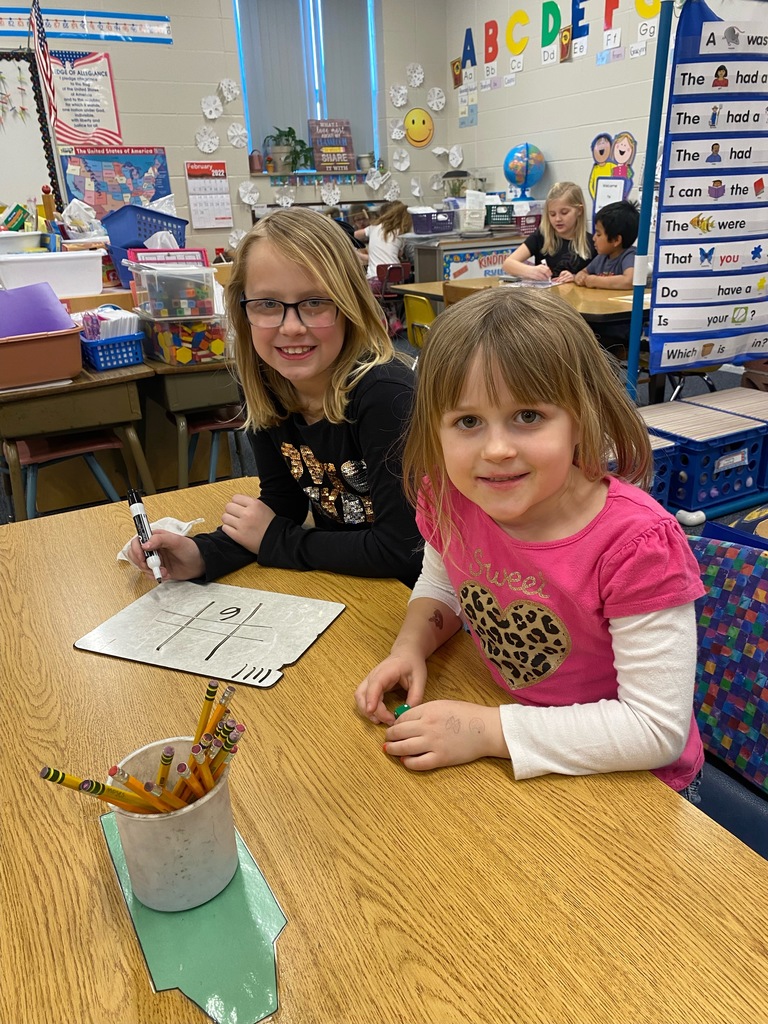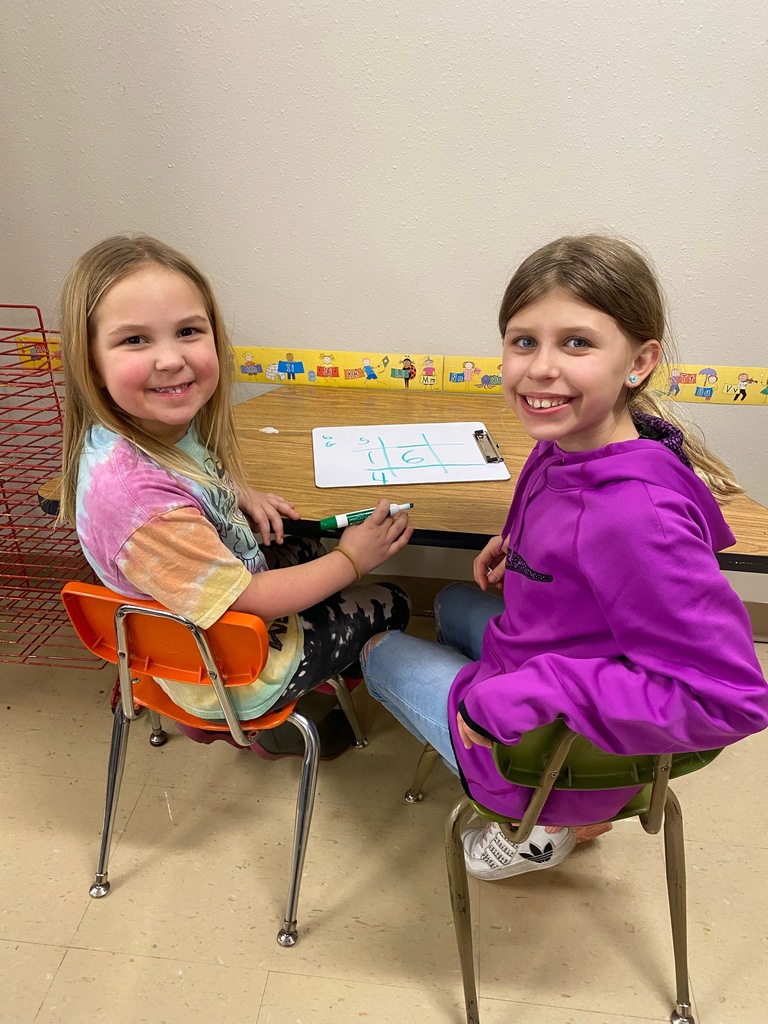 Thursday-Saturday February 24-26, 2022, State Wrestling Tournament Sioux Falls ALL MATCHES ARE STILL AVAILABLE TO STREAM FOR FREE at SDPB.ORG/WRESTLING The matches will still have all wrestler info and look the same as they have in years past, you'll just be accessing them a different way. You will not be able to directly access the stream from TrackWrestling. You'll have to use track wrestling to see what mat your wrestler is on, and then go to that mat on the SDPB YouTube channel. If you click a link on Track Wrestling and it is asking you to subscribe to something in order to watch a match, DON'T DO IT!. The matches are free via SDPB. The process will be the same on Saturday for the Dual Tournament. Find the mat your team is on and go to that mat on the SDPB site. The finals matches will still be broadcast live on SDPB as usual. South Dakota Public Broadcasting prides itself on making all high School Activities accessible to our viewers at no charge. Because SDPB is the exclusive rights-holder to SDHSAA Wrestling Championships, individual matches will not be available through TrackWrestling or other sources. All matches for all classes will stream at. SDPB.org/Wrestling

Thursday February 24, 2022, Region 3A Girls Basketball Semi-Final Game #2 Sioux Falls Christain vs #3 Garretson 8:00 pm at Harrisburg The Winner of this Game advances to the SoDak 16 Thursday March 3, 2022. Opponent, Site, and Time TBA Region 3A Ticket Prices Adults $6.00 Students $4.00 (Grade 1-12) *No Local or Big East Conference Passes Accepted *No Activity Tickets Accepted *No Signs or Noise Makers

So proud of the whole #BlueDragons Wrestling team, but especially these four State Qualifiers. #Good Luck Jayse, Braxten, Preston, and Hanna!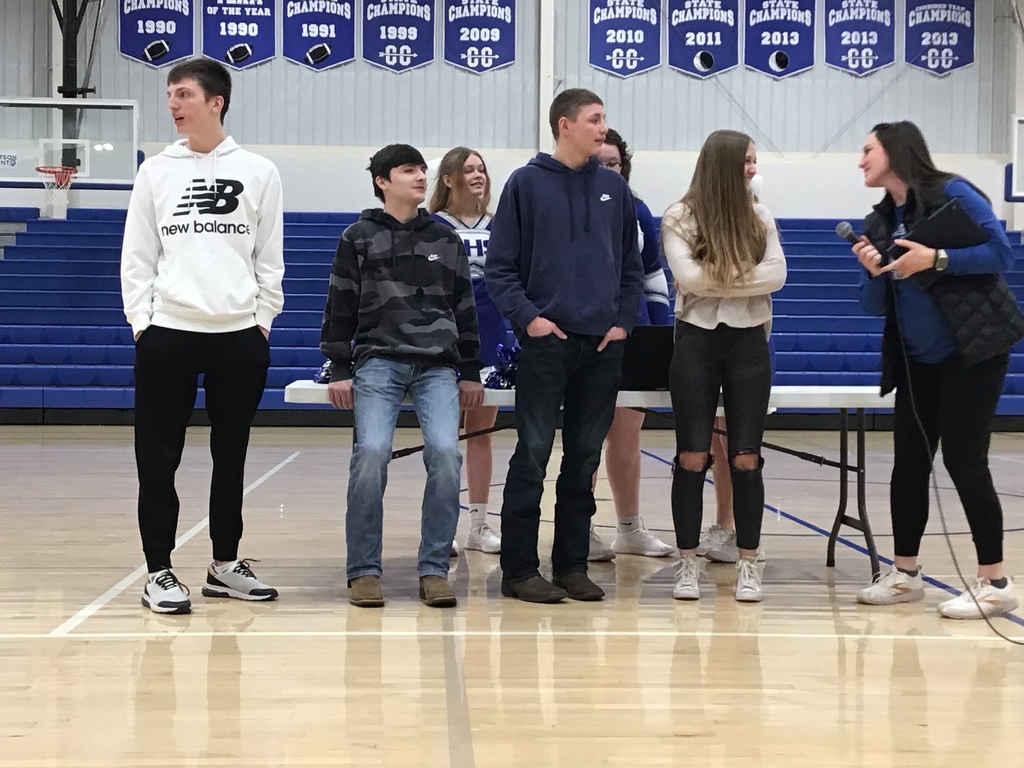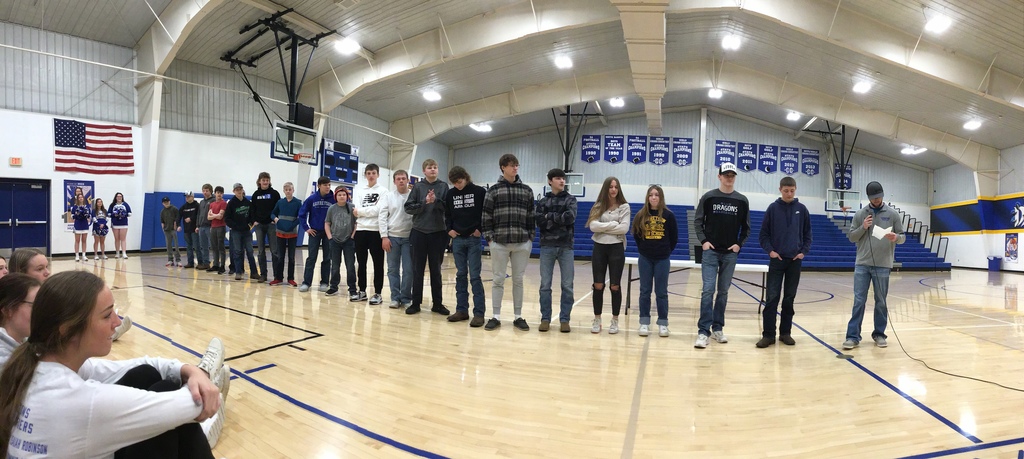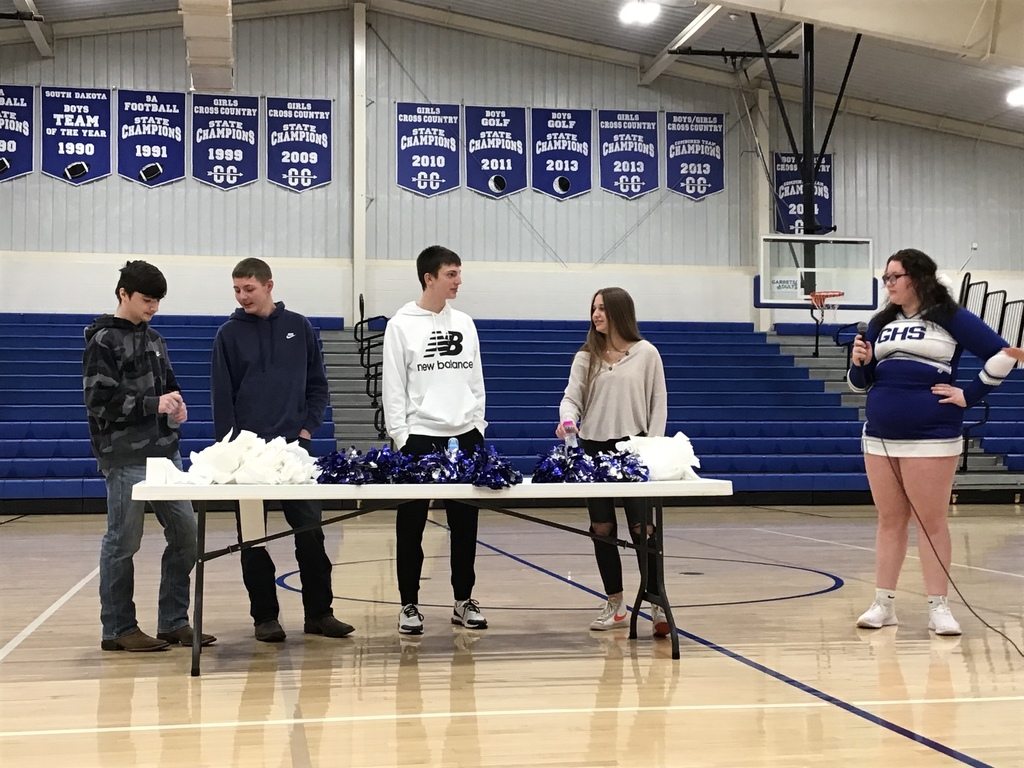 Garretson Elementary Students celebrated TUESday, 2-22-22, TOday!


There will be a Pep Rally for our Wrestling Team Wednesday February 23, 2022, at 8:30 am in the New Gym. The State Wrestling Tournament begins Thursday February 24 and runs through February 26.

Tuesday February 22, 2022, Region 3A Girls Basketball Quarter-Final Game #6 Madison at #3 Garretson 7:00 The Winner of this Game advances to the Region 3A Semi-finals at Harrisburg Thursday February 24, 2022, where they will play the winner of Sioux Falls Christian/ at 8:00 pm. Region 3A Ticket Prices Adults $6.00 Students $4.00 (Grade 1-12) *No Local or Big East Conference Passes Accepted *No Activity Tickets Accepted *No Signs or Noise Makers