PTO's Pastries With Parents is a success!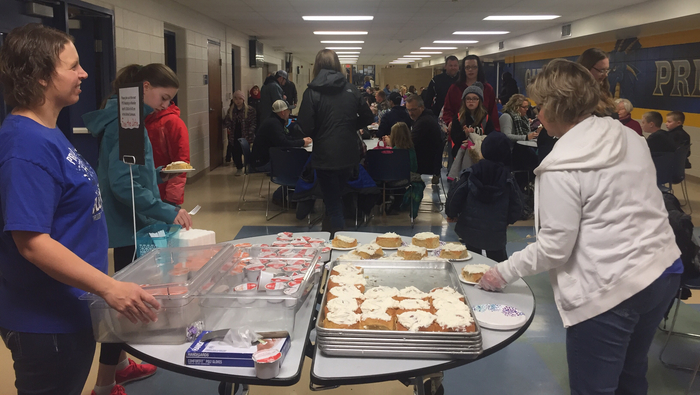 The Garretson School Board approved the 2018-2019 District calendar at their meeting on Tuesday night.
http://bit.ly/2FB6seB

Mystery unit is being put to the test with breakout boxes dealing with the novels: The Hound of the Baskervilles and Murder onnthe Orient Express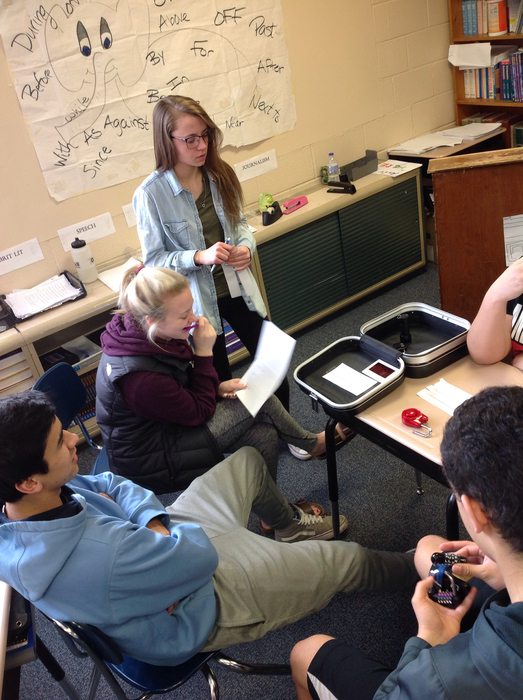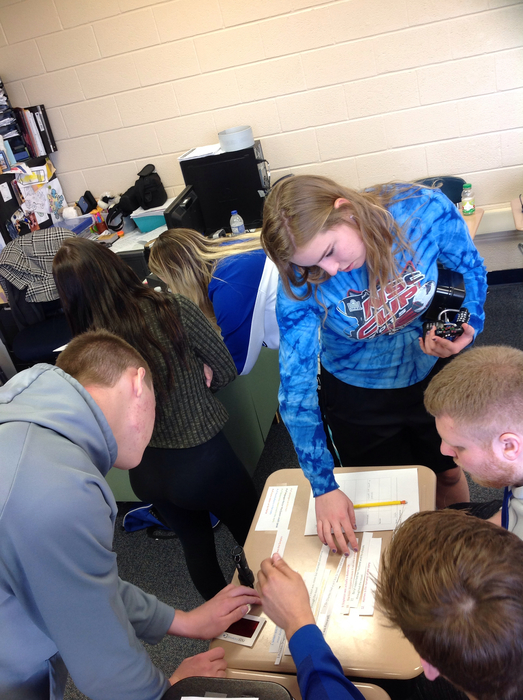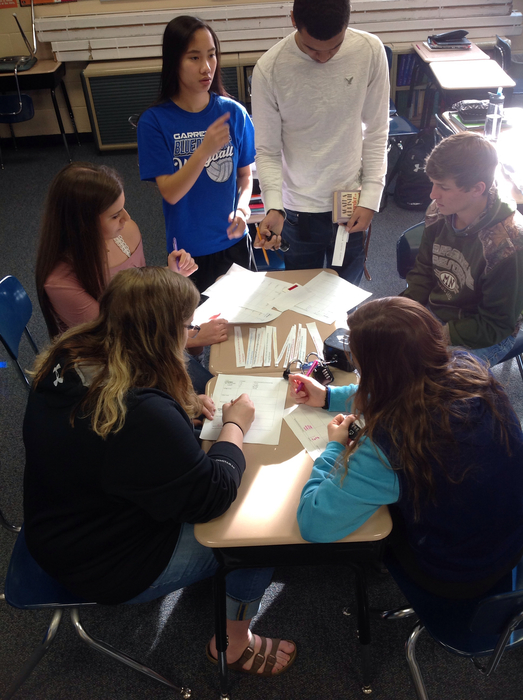 It's glowing good time at GMS!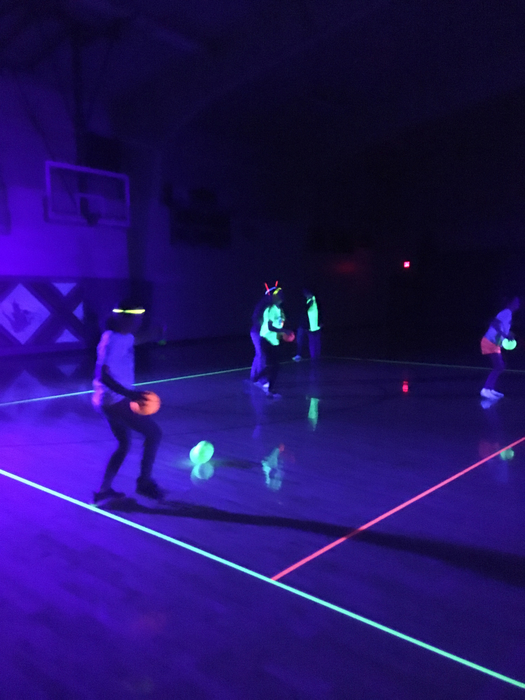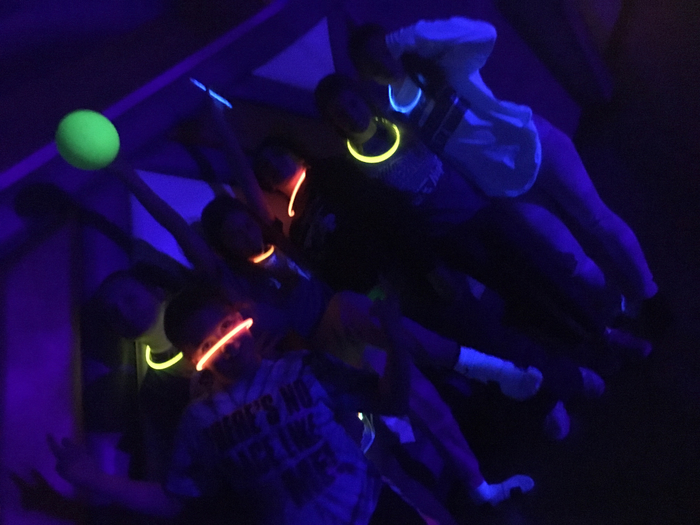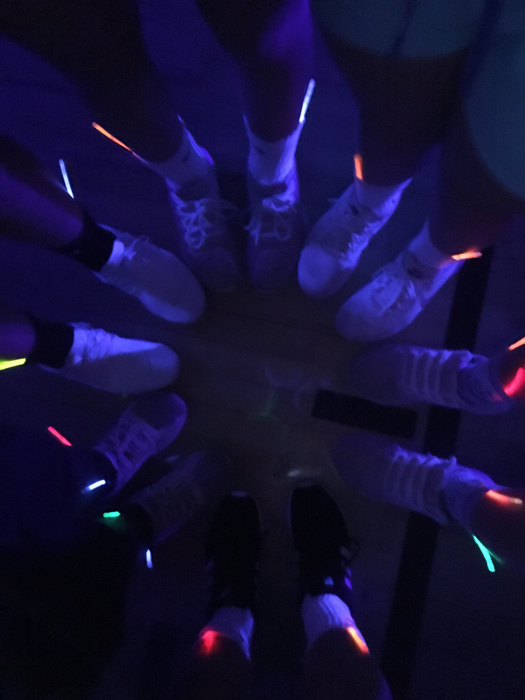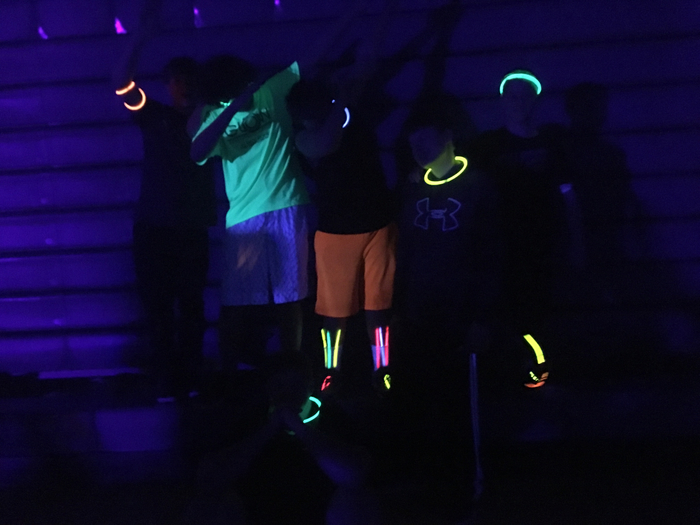 Ready? Set. Glow!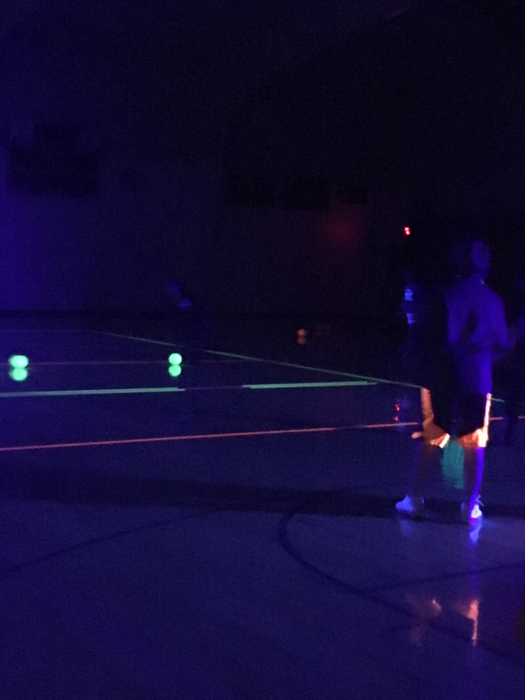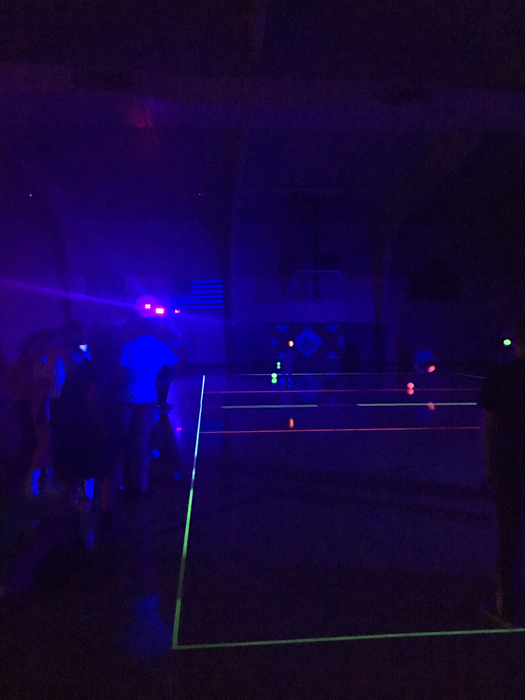 Even more impressive, all the kids that stuck around to help the band clean up!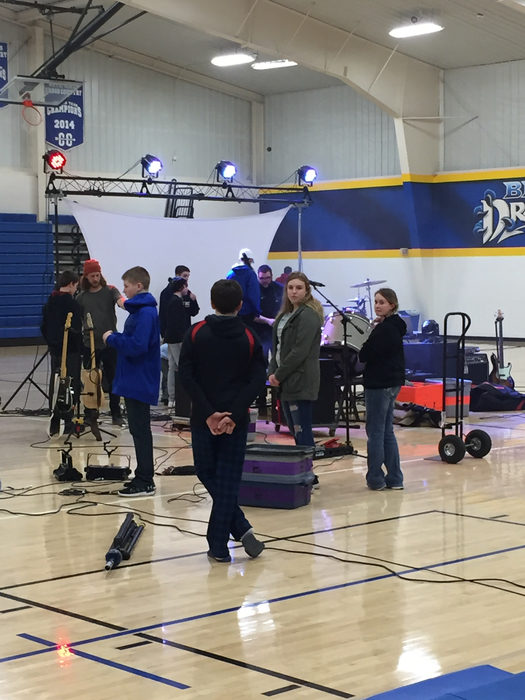 Putting on a great show!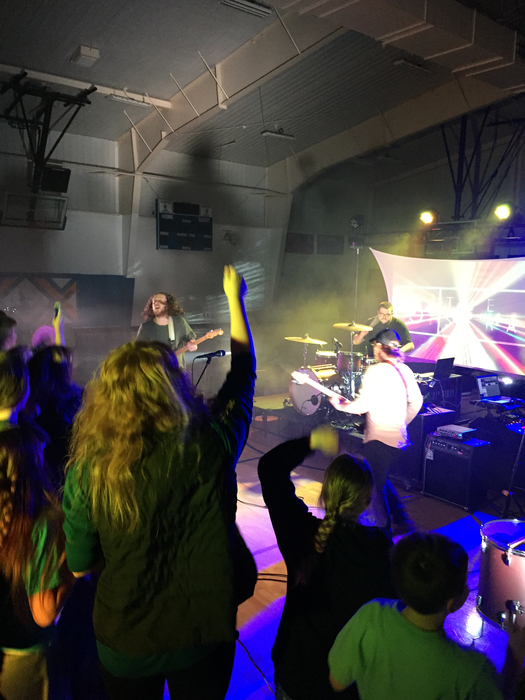 The Stray just started!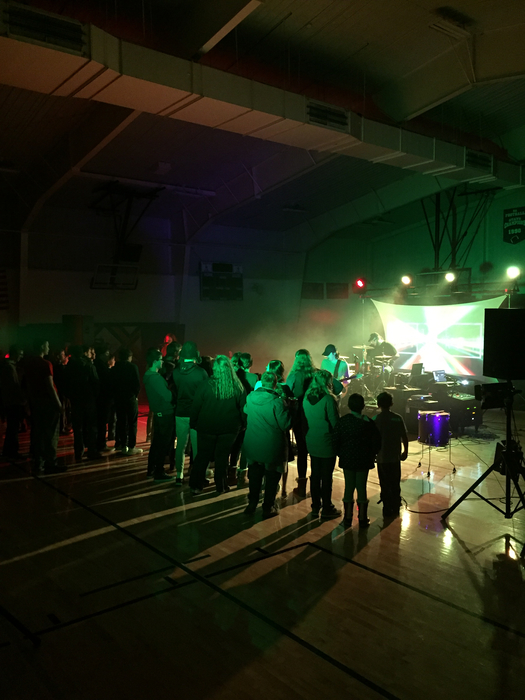 Shine in Blue Dragons! Lots of lightbulbs were turned on during Women in Science! #WISSiouxFalls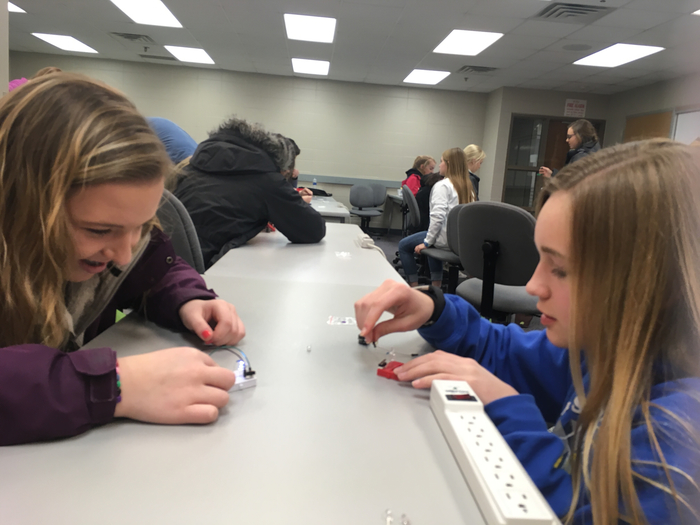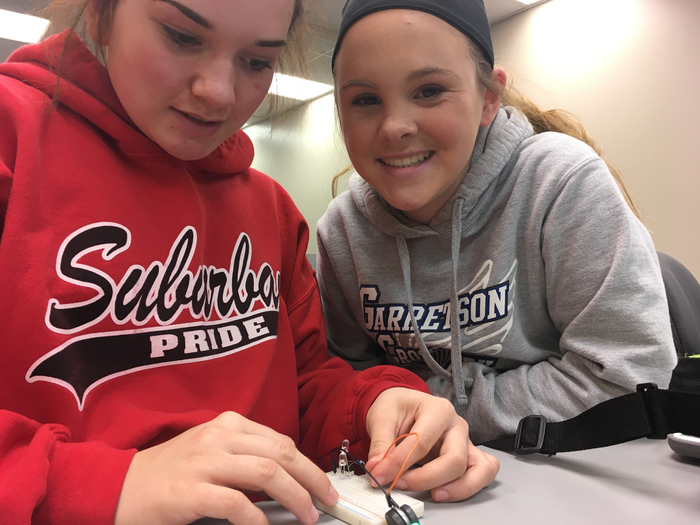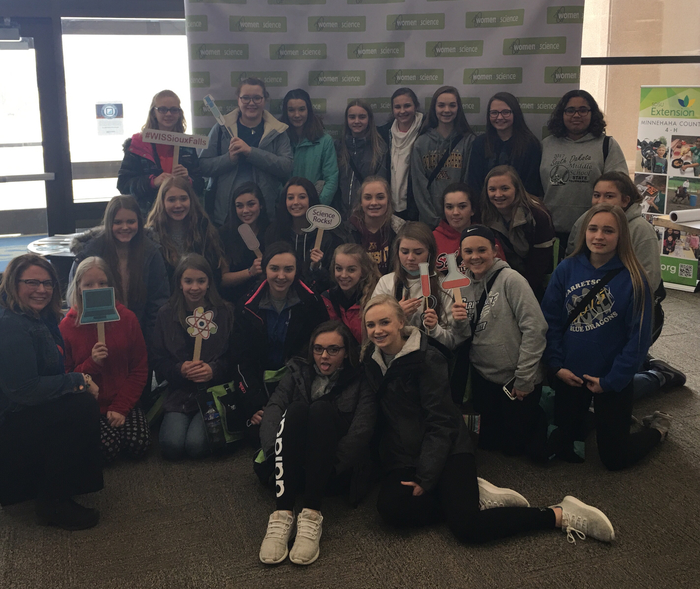 Shine on! #WISSiouxFalls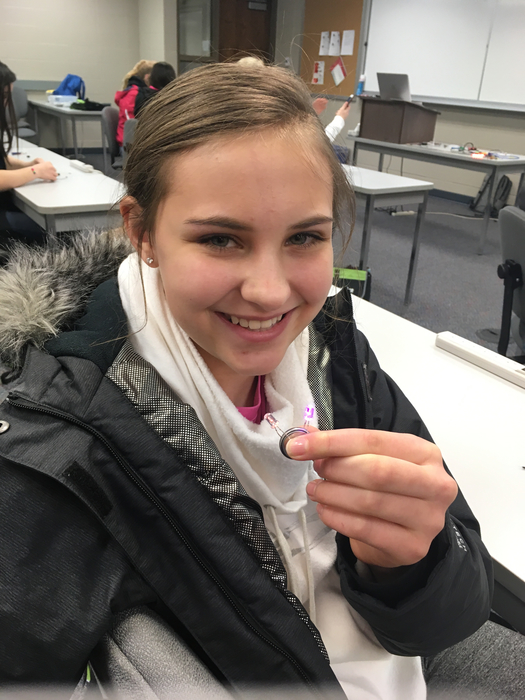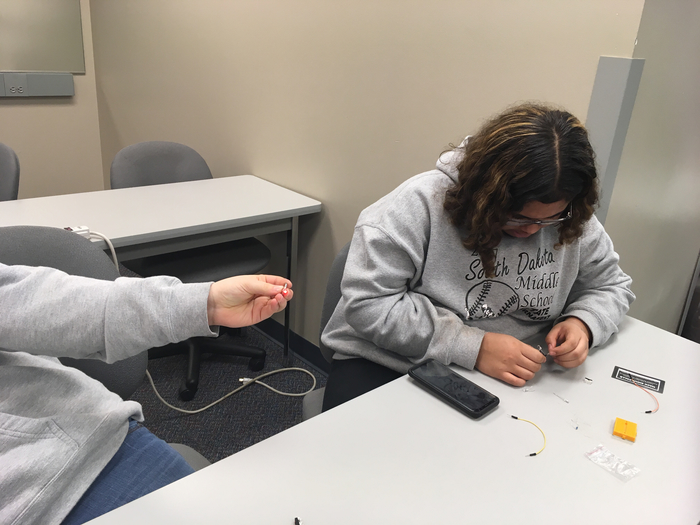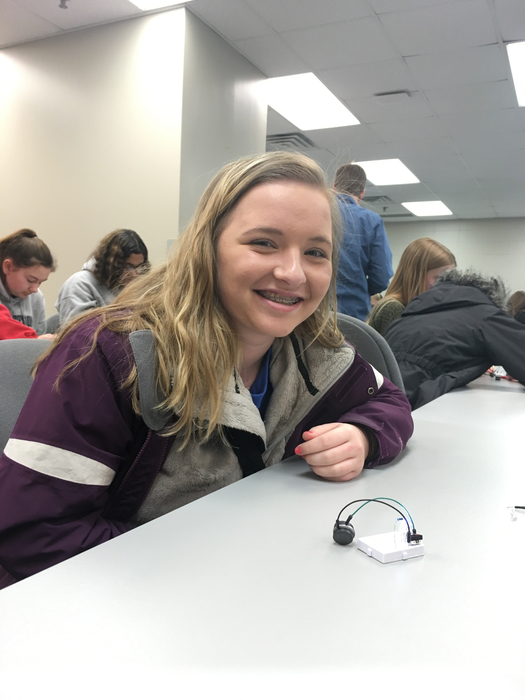 The Stray in Concert tonight at 5:00 PM in the school gymnasium!

Garretson Schools will be closed on Tuesday, March 6. If you have to travel, be safe, everyone!
Garretson Schools will close at 12:00 today, March 5 due to winter weather. Drive safely, everyone!

Good Afternoon! Please see the attached link. There have been a few changes to March's Event Calendar. The School Board Meeting has been changed from Monday March 12 to Tuesday March 13 at 5:45; The K&1st Grade Field Trip is now April 13; and There is NO SCHOOL on March 30. Thanks!

Due to scheduling conflicts, the scheduled school board meeting on March 12 has been moved to TUESDAY MARCH 13 at 5:45 pm. It will be held in the library.

The Boys Basketball Team faces off against Tri-Valley tonight in the opening round of Region 3 action. Tip off is at 7:00 PM at Tri-Valley High School! See you all there!