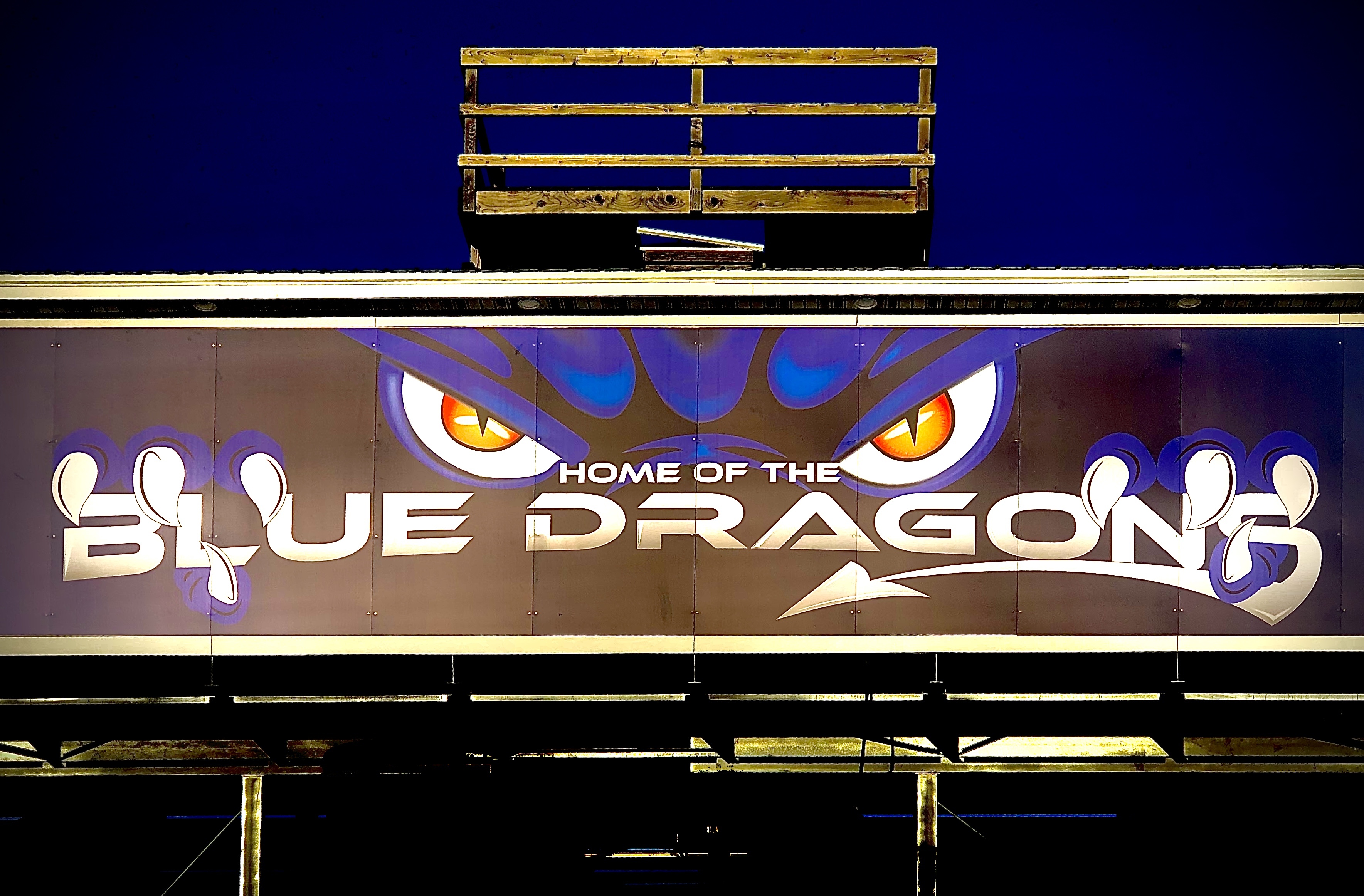 Garretson School District #49-4
"Growing our Future Every Child, Every Day"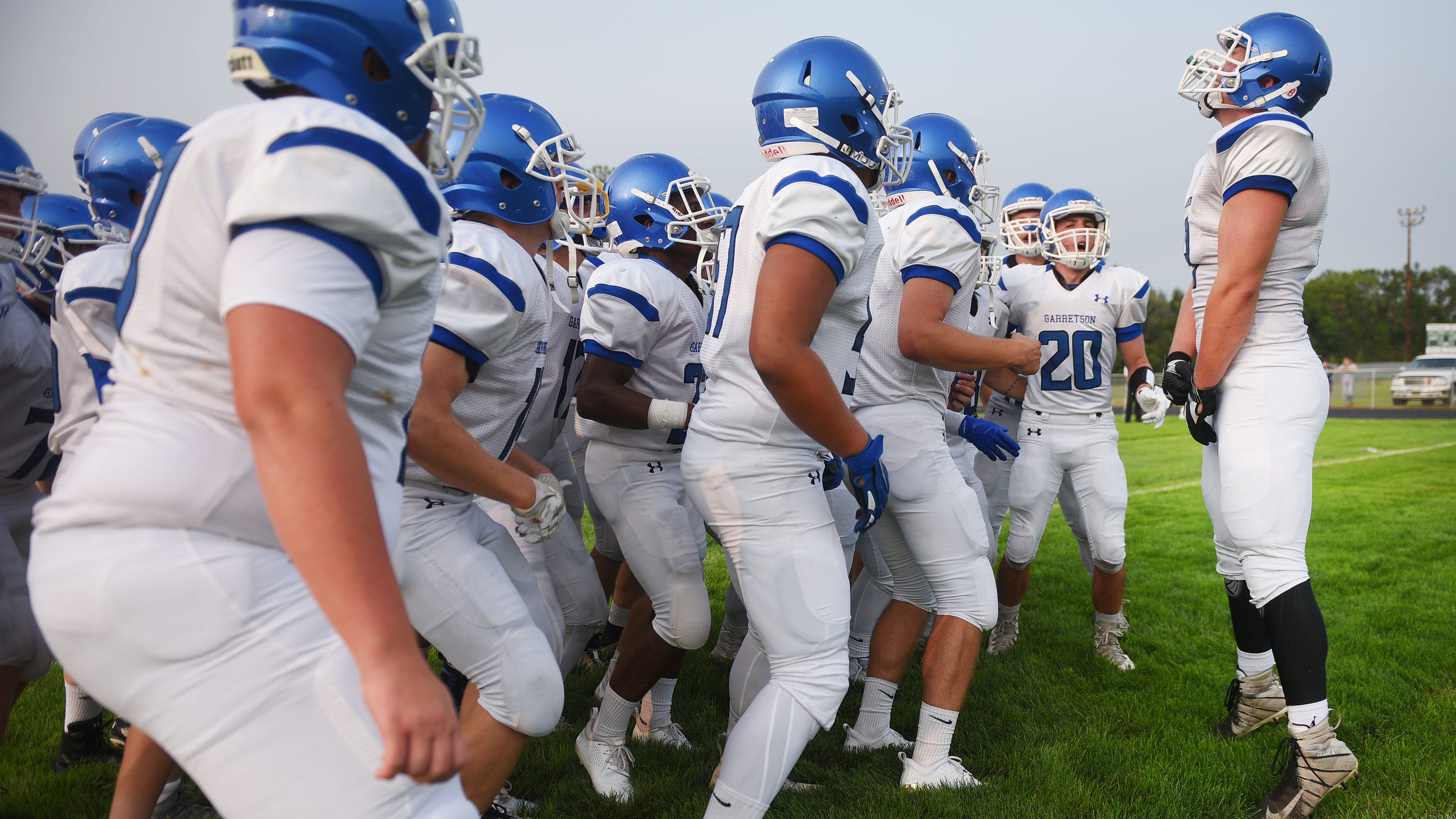 Football - Transitioning back to 9-man football is an exciting opportunity for us. We are looking to work hard and get #1% better everyday. If we can do that and focus on hard work it will be an exciting season.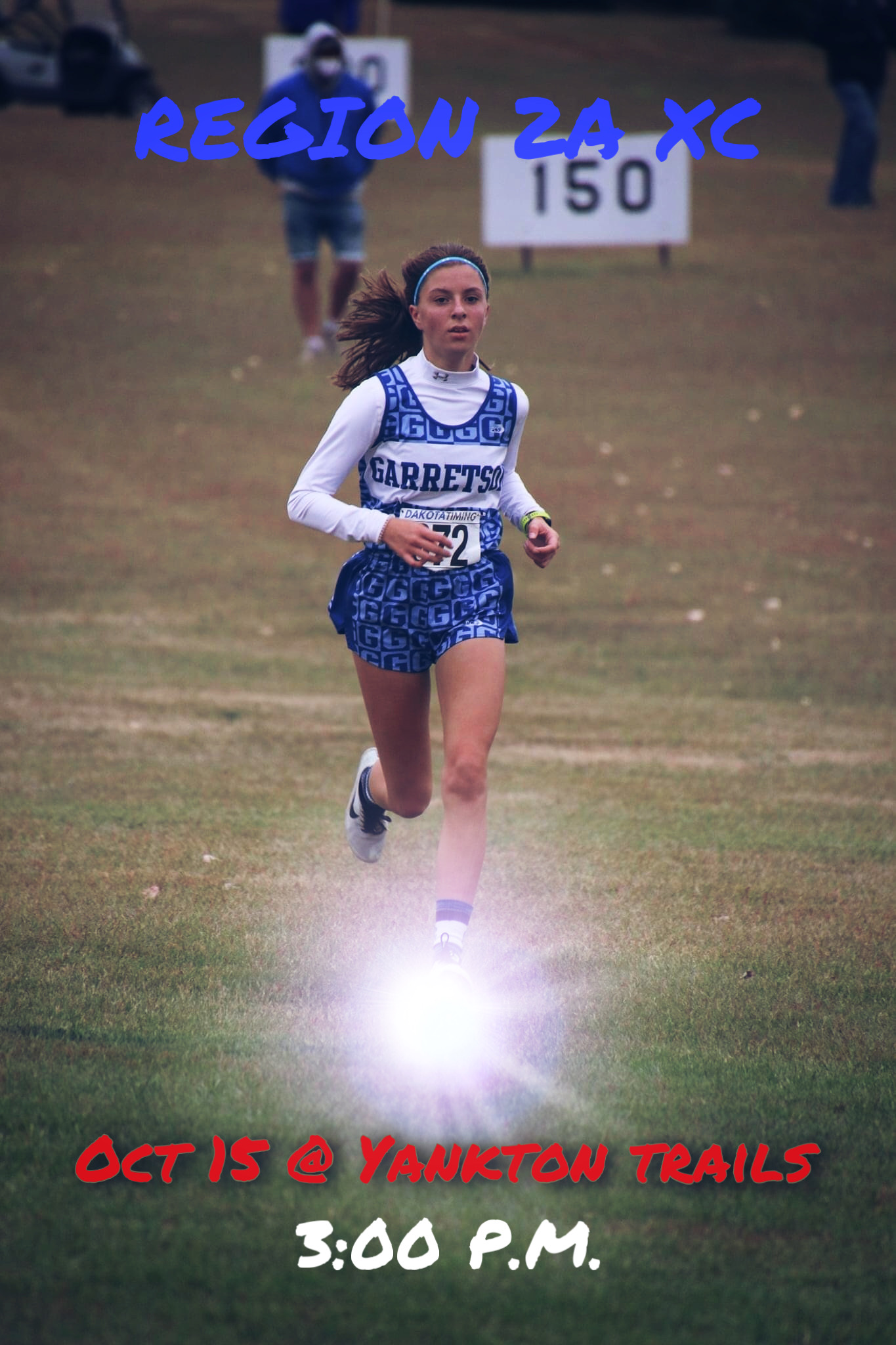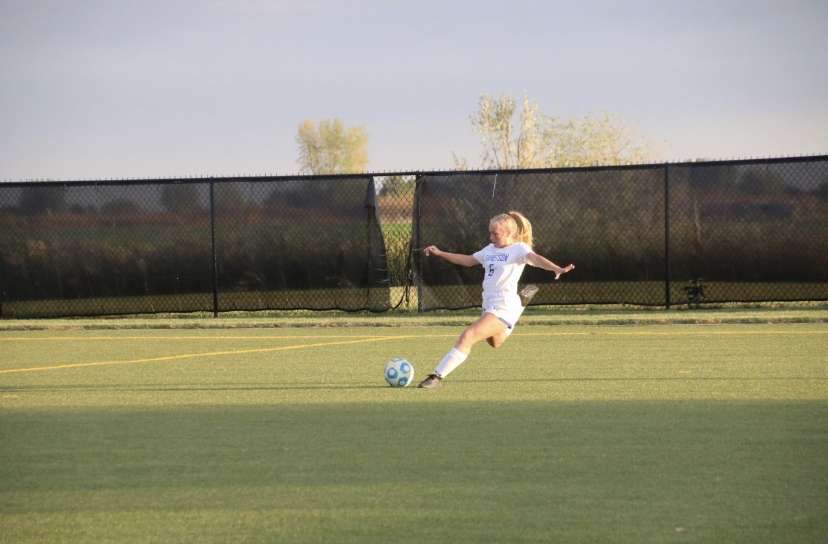 Soccer- #Play4Her our team motto/hashtag this year is taken from the popular Mia Hamm quote. After narrowly missing qualifying for the state quarterfinals last year, we are focusing on doing the little things right, playing together and remembering our love for the game when obstacles arise.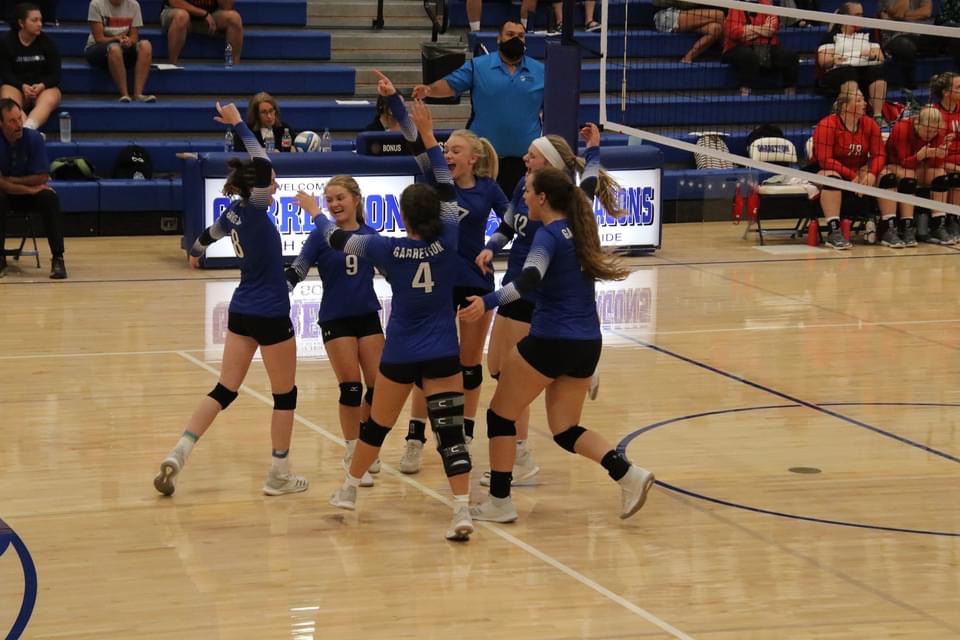 Volleyball - #OwnYourRole - The competitiveness of the Blue Dragon volleyball team has come through hard work and team efforts where the girls know and OWN their roles on the court, on the team, and in school. Giving their own personal bests to the role at hand. The Blue Dragons look to defend their Conference Co-Champion 2020 season this year.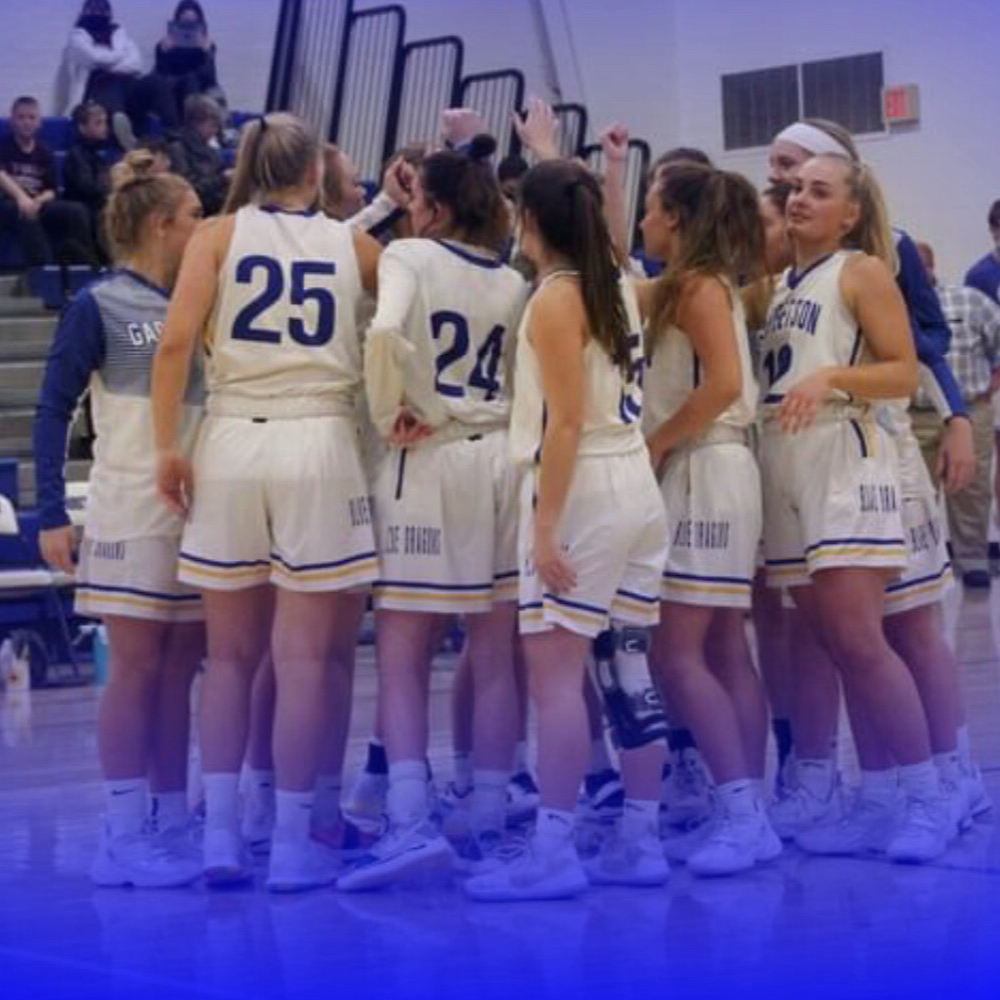 Girls Basketball - #Determined; Coming off a 17-5 record from last year, the Girls Basketball team is DETERMINED to improve on our Region Semifinal loss a year ago, and battle for another Big East Title, as co-champions in 2020-2021.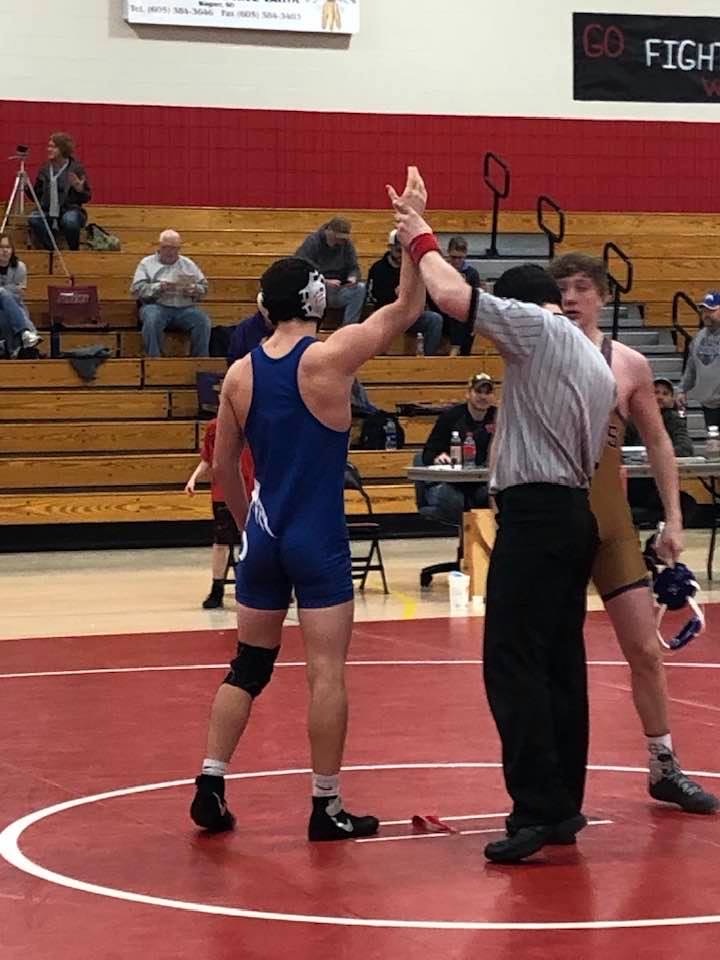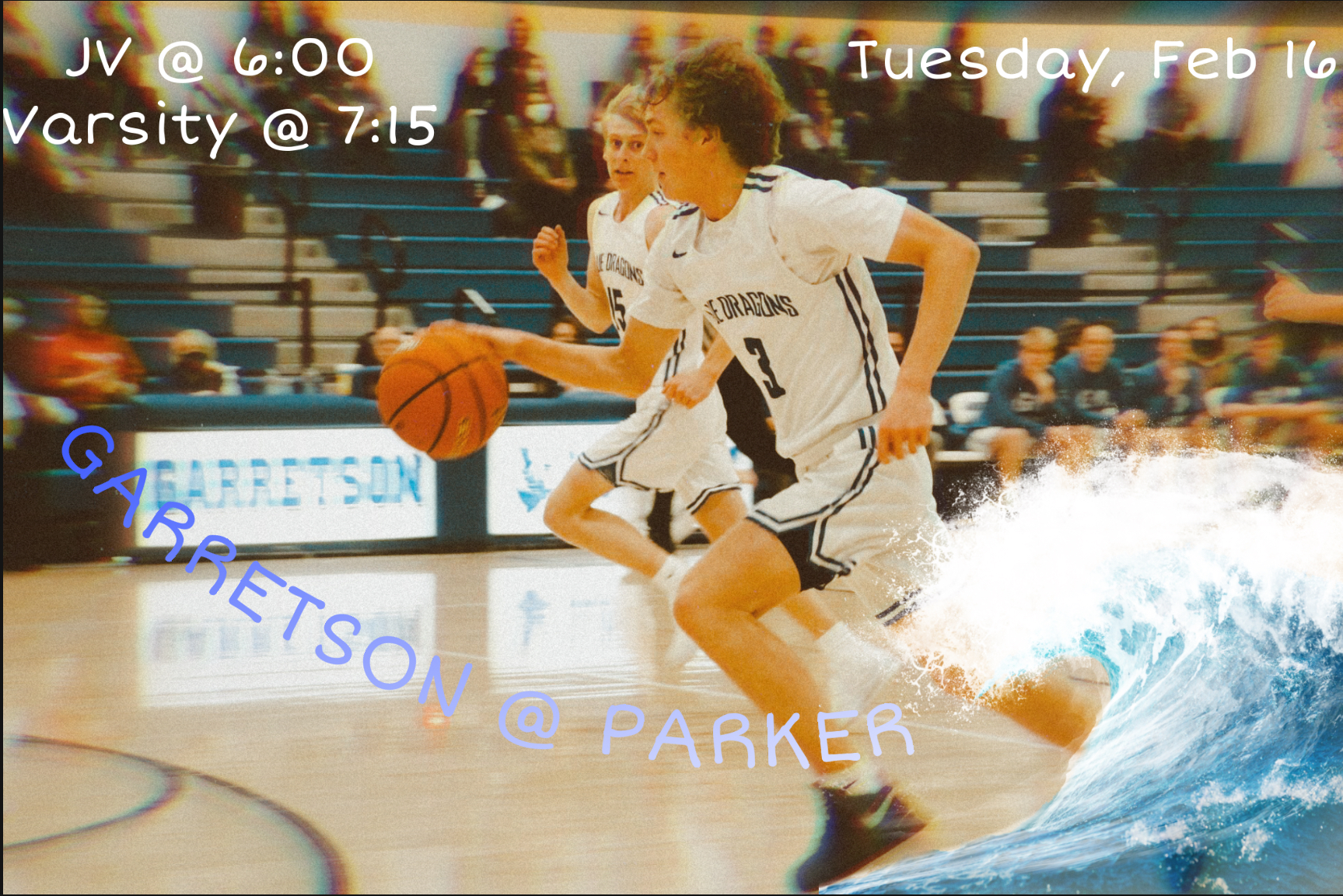 Boys Basketball - #StepUp…we lost a number of senior leaders last year, now it is time for someone else to #StepUp and take the lead for the Blue Dragons!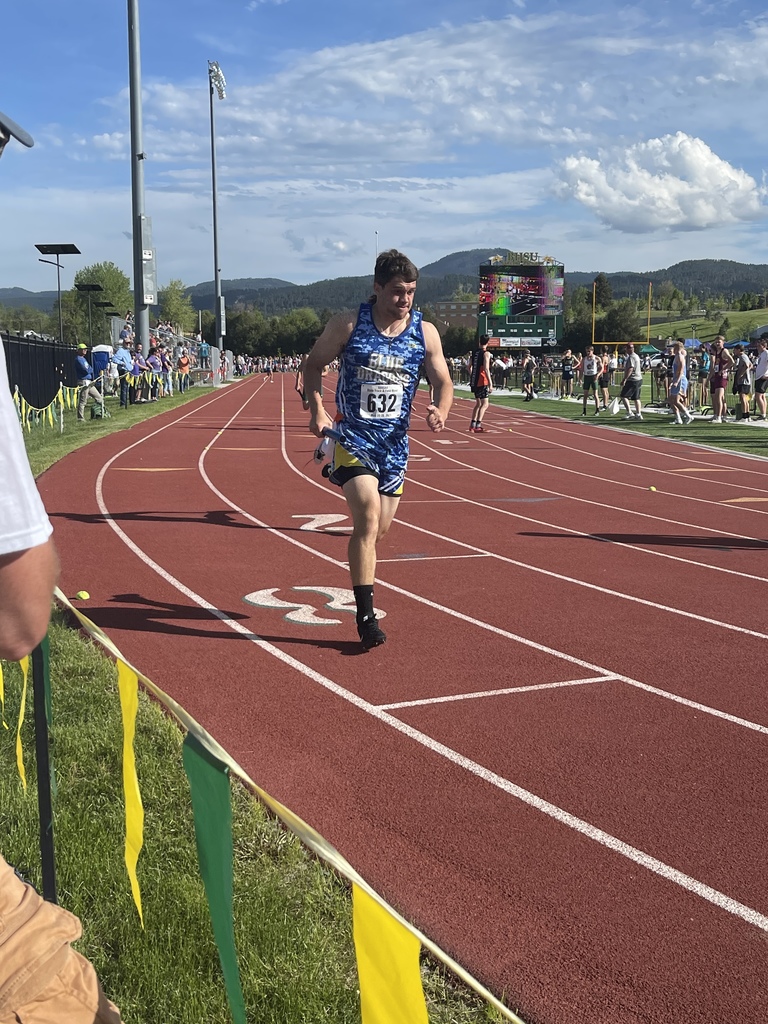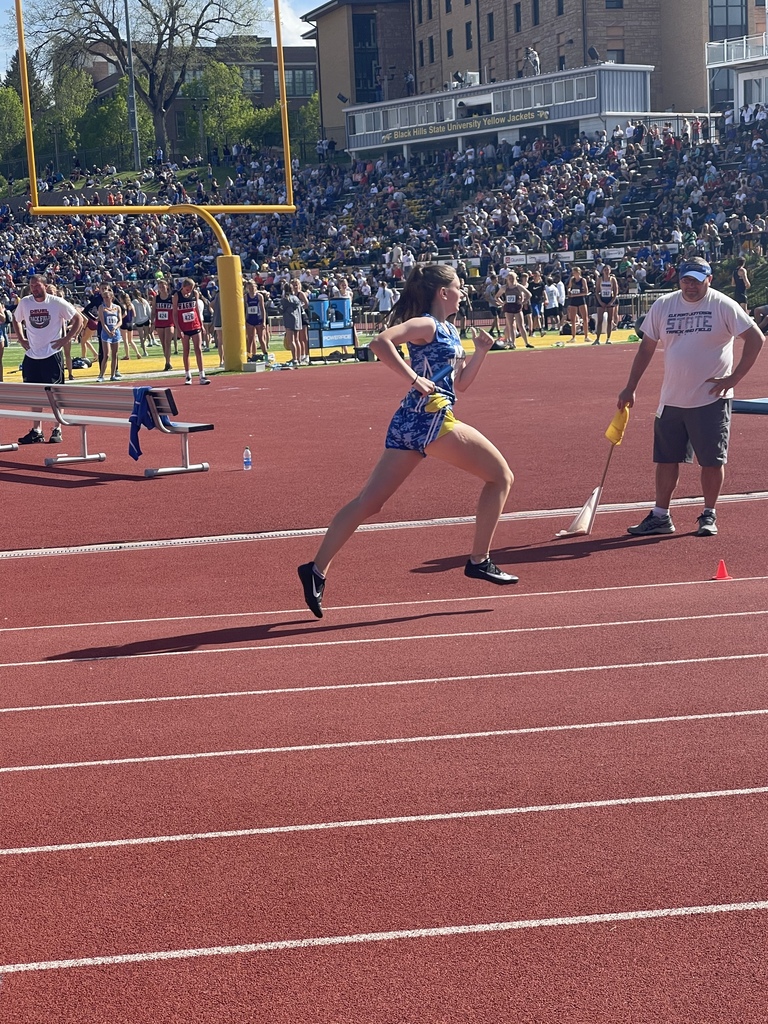 Girls Track & Field - Hard work, motivation, and positive attitudes is what gets any season off to a good start. With a nice showing at last year's State Track Meet, it will be exciting to get back on the track, working towards improving our performances.